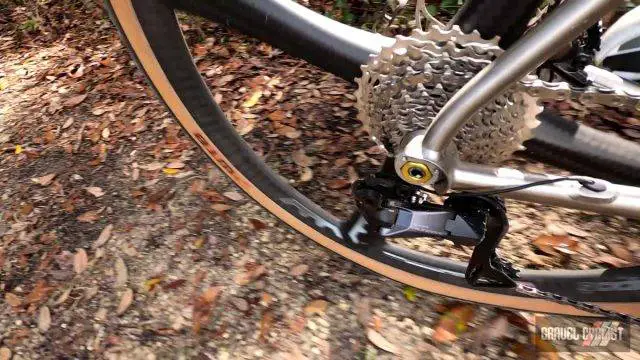 "Shimano's new ULTEGRA ST-R8170 brake levers bring enhanced modulation and control to every ride by employing Shimano's proven SERVO WAVE technology. The all-new Di2 platform, used on both DURA-ACE and ULTEGRA, untethers the shifters while delivering our fastest, most reliable wireless shifting. Your time on the bike is precious, let Shimano make it even better." – https://bike.shimano.com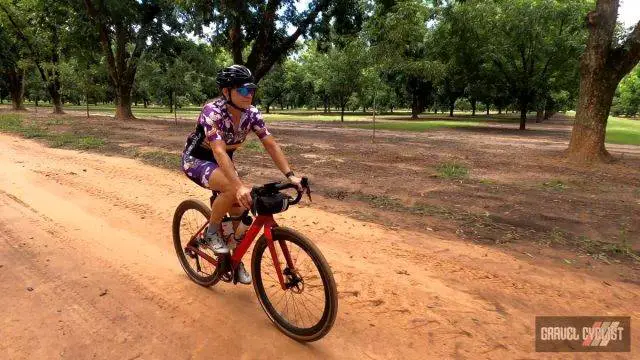 Disclaimer: R8170 12-Speed Di2 is intended as a Road / Pavement going groupset.
Ultegra Di2 12-Speed Review Video
In this video, JOM of the Gravel Cyclist crew covers all of the technical details of Shimano Ultegra R8100 Di2 12-Speed, and presents a long-term review covering all manner of road surfaces.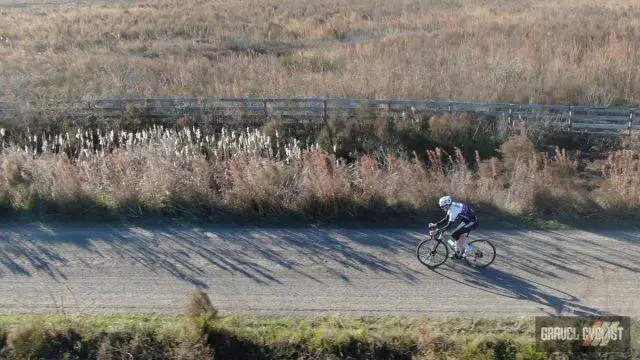 Continued from Above:
Features:
Clean Cockpit: Wireless connection enhances the aerodynamic effect and easy maintenance
Unparalleled ergonomics engineering refined with pros' feedback
Raised hood peak improves ergonomics
Optimized brake control
Lighter, smoother lever action
Enhanced modulation thanks to an expanded braking control area
Compatible with wired and wireless connection
Available to additional satellite shifters
High electronic energy efficiency
1.5 to 2 years of battery life with easy-to-change CR1632 shifter batteries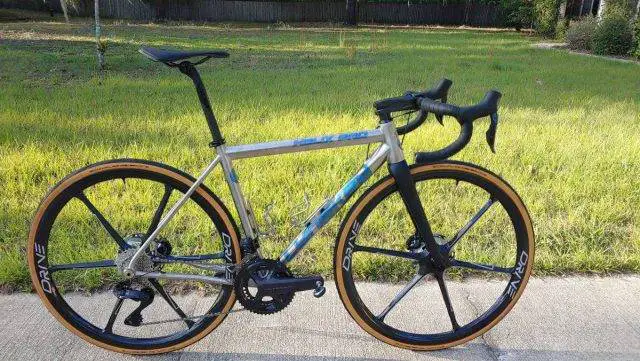 If you're interested in the Elite Wheels Drive Six Wheelset as seen in much of this video (or other wheels from elitewheels) and wish to save yourself 15%, apply coupon code GRAVELCYCLIST during the check out process. Elite Wheels Website here.
Additional Photos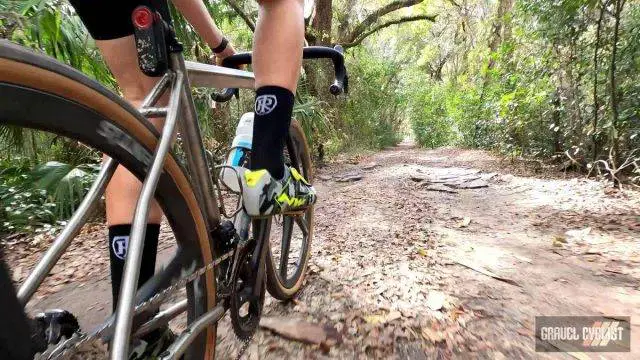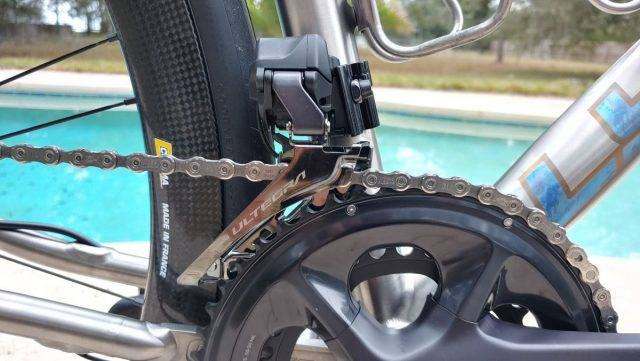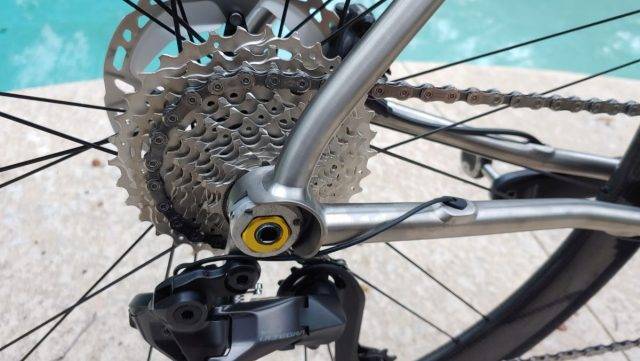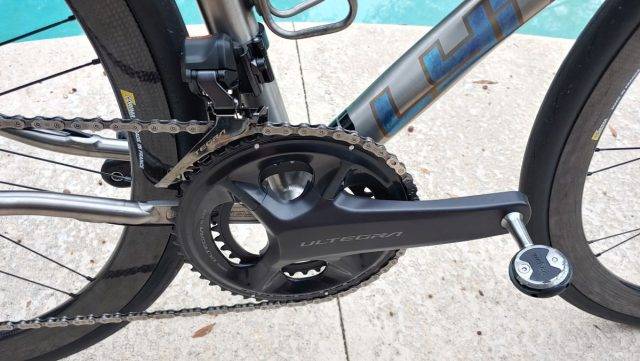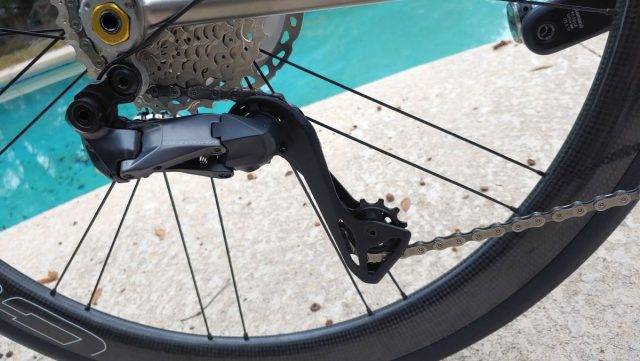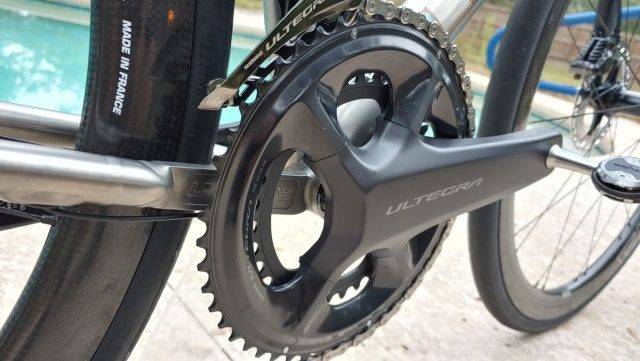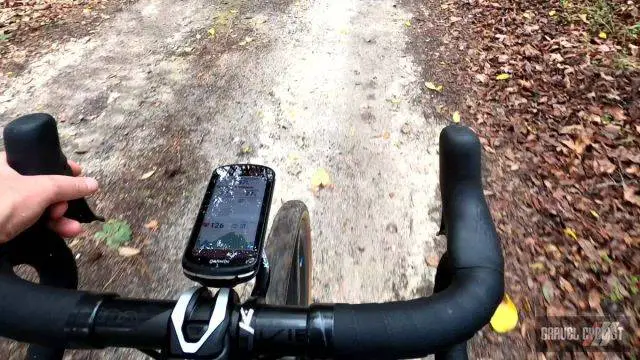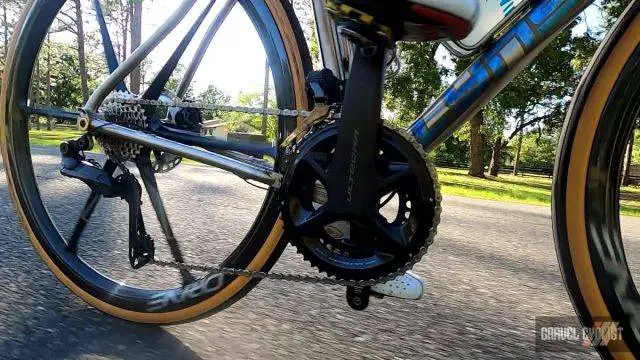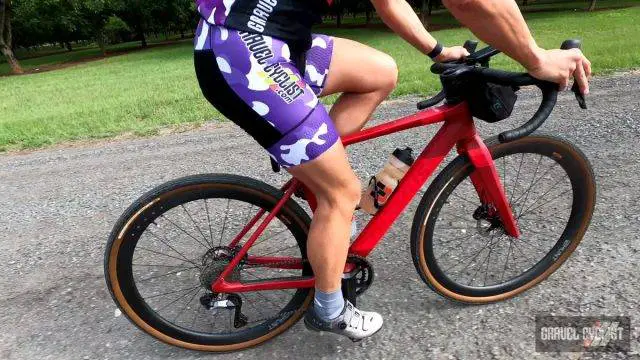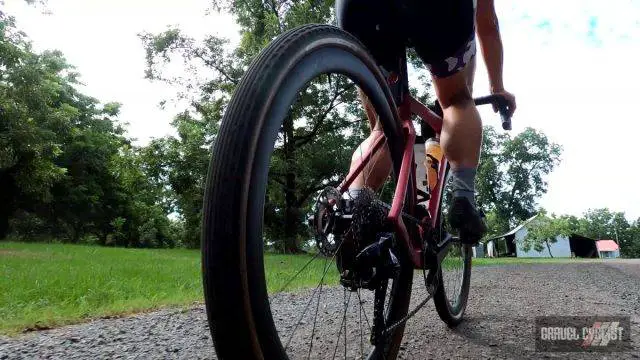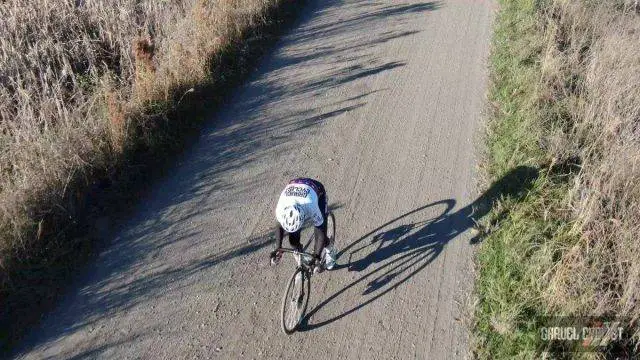 Visit the Shimano Website for more information.
Support Gravel Cyclist:
Buy Me a Coffee – https://www.buymeacoffee.com/gravelcyclist
OR
Patreon – https://www.patreon.com/gravelcyclist
Links of Interest:
Don't forget to Like the Gravel Cyclist Facebook page, follow G.C. on Instagram, and subscribe to our Youtube Channel. We are also on Twitter!