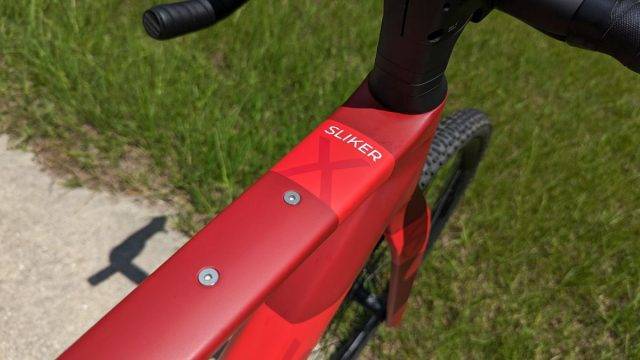 Thömus USA is a manufacturer of world-class bicycles, designed and produced by Thömus Bicycles of Switzerland. Thömus bicycles are sold in North America exclusively at Ciclique, the bicycle retailer in Santa Monica, California." – https://thoemus.com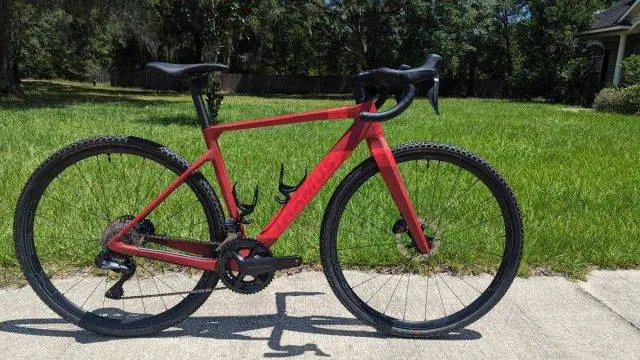 "For more than 30 years, Thömus bicycles have been the equipment of choice for thousands of riders in Switzerland and beyond. Thömus makes a wide range of bikes for every application, from children's bikes to professional-grade racing bikes. Thömus bikes are the official equipment of the champion Thömus-Maxon professional mountain bike racing team, which boasts multiple World Cup victories, including multiple World Cup overall titles, World Championships and Olympic medals."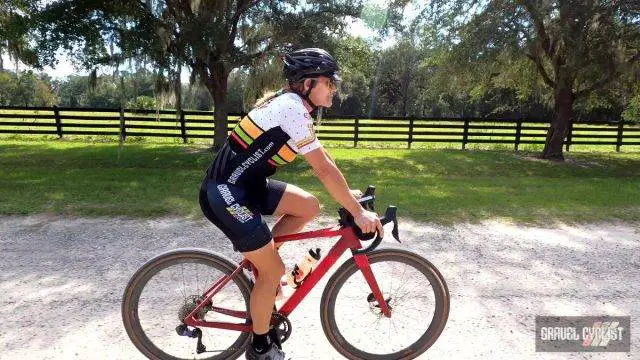 Thömus Sliker X Ultimate Gravel Bike
"Lighter than a mountain bike and yet more robust than a racing bike: the gravel bike Sliker X Ultimate combines the positive characteristics of both categories and is perfectly suited for longer tours off busy roads."
Thömus Sliker X Ultimate Review Video
In this video, JOM and the Lady Gravel Cyclist, aka LGC, provide a detailed review of the Swiss Designed, Thomus Sliker X Ultimate. Ridden exclusively by LGC for the duration of the review, technical specifications, the riding experience, and Q & A with LGC.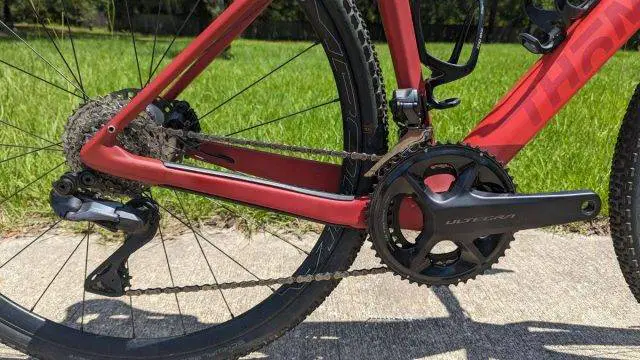 Continued from Above:
"Versatile, comfortable, lightweight and no frills, the Sliker X Ultimate fits your life. 2-speed or 1-speed drive, mechanical or electronic, city kit or racing handlebars, tire width up to 50mm – you determine the field of application. Cables, seat clamp, thru axles and carbon bottle cage are integrated into the frame or handlebars. The sloped top tube and the associated low overhang height bring safety in the terrain. A variety of eyelets and attachment points make you want to go bikepacking and other adventures – like commuting to work in city traffic – the Sliker X Ultimate is a bike for life."
Additional Photos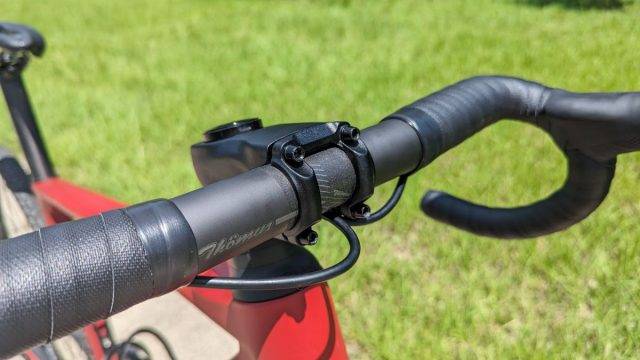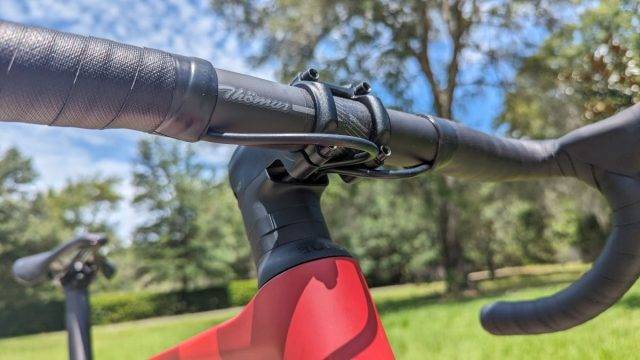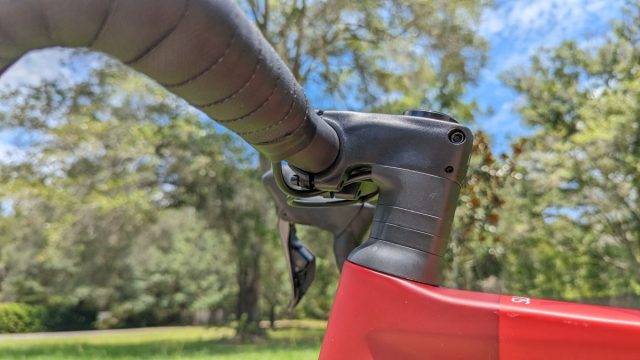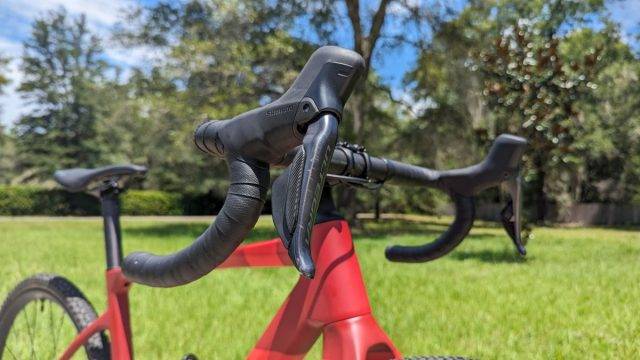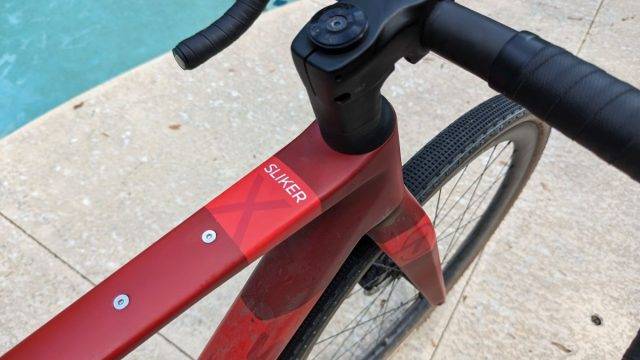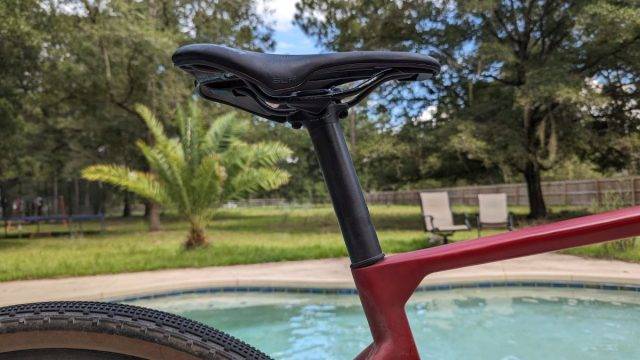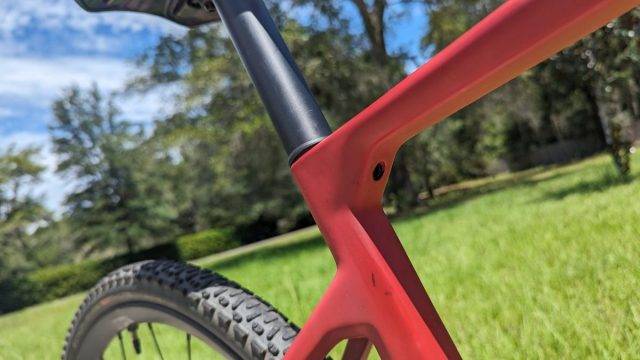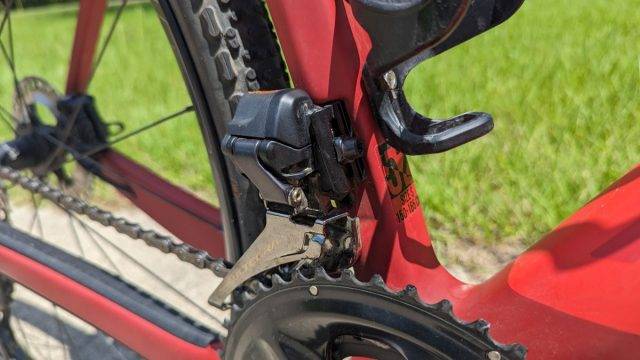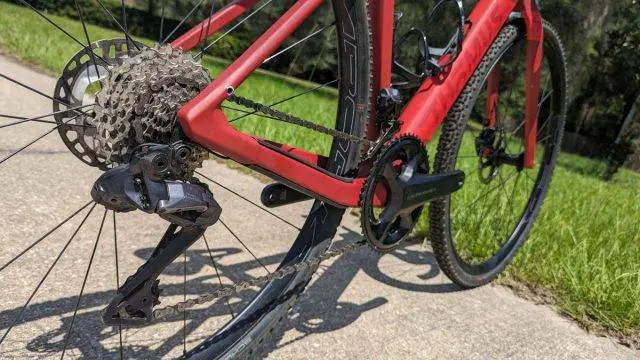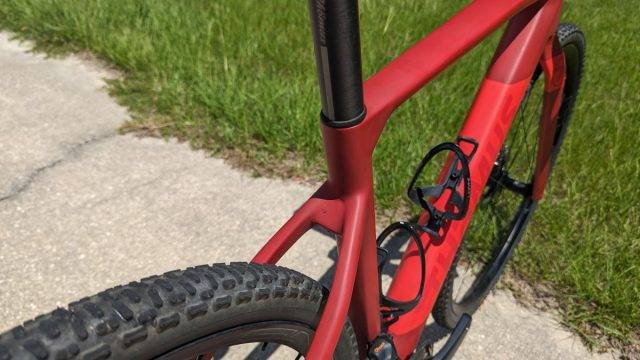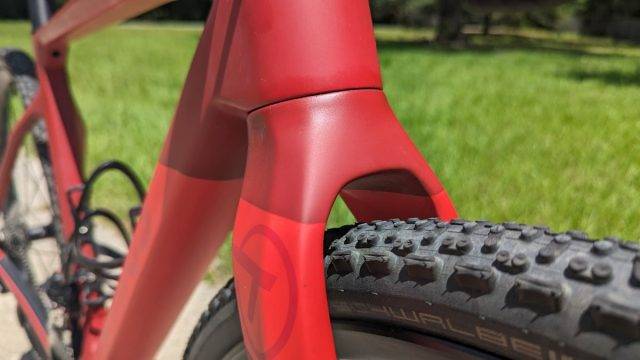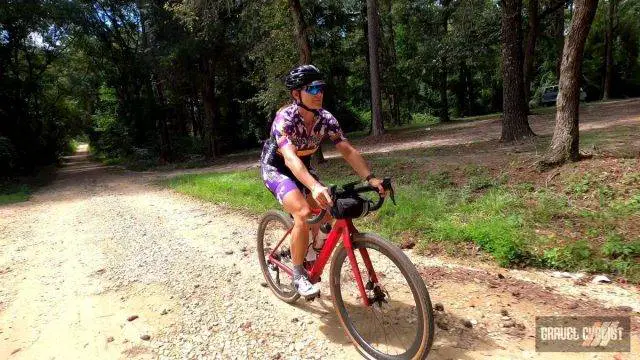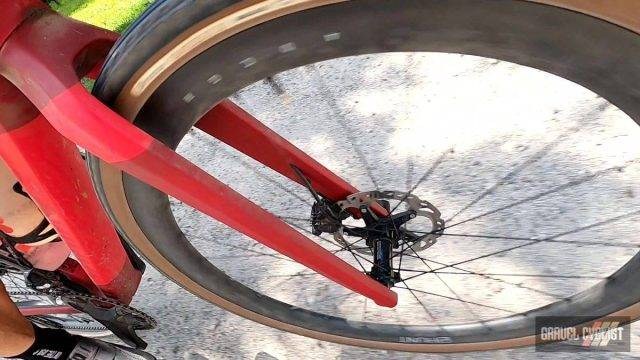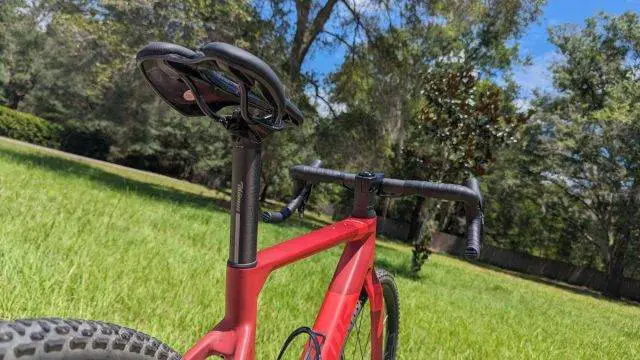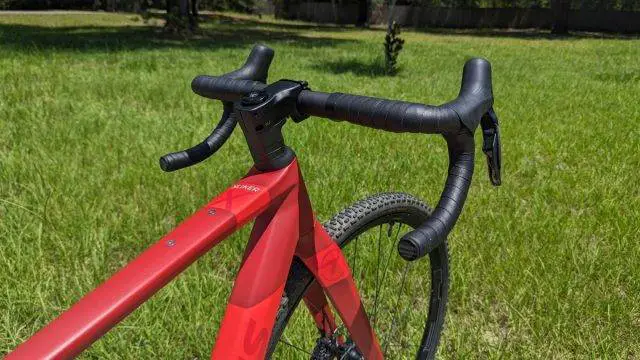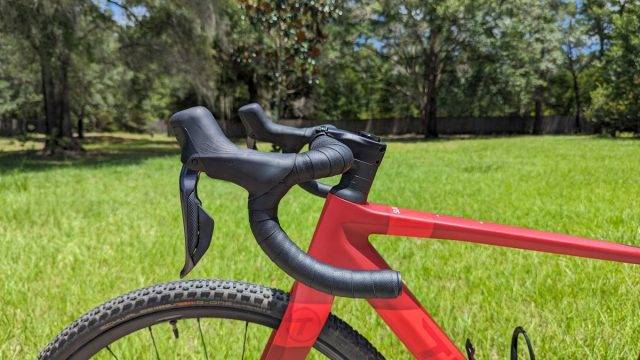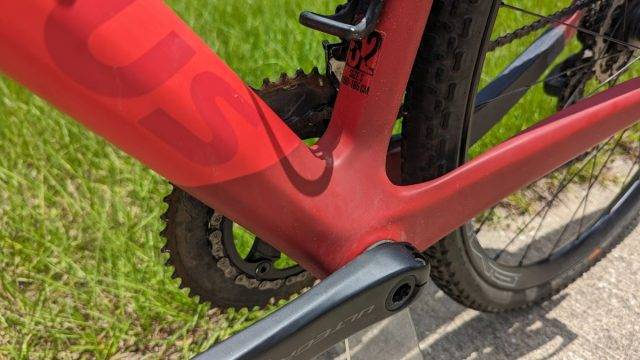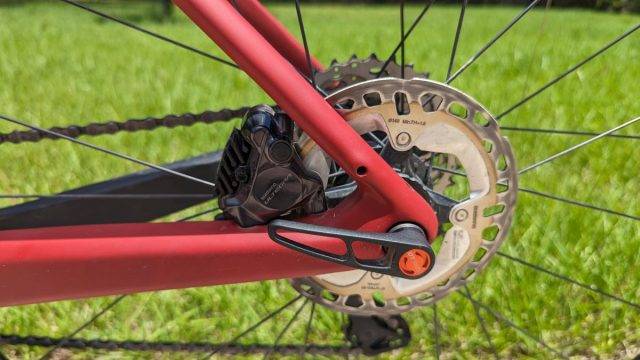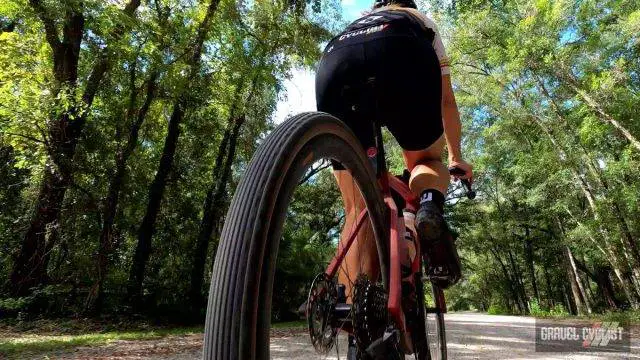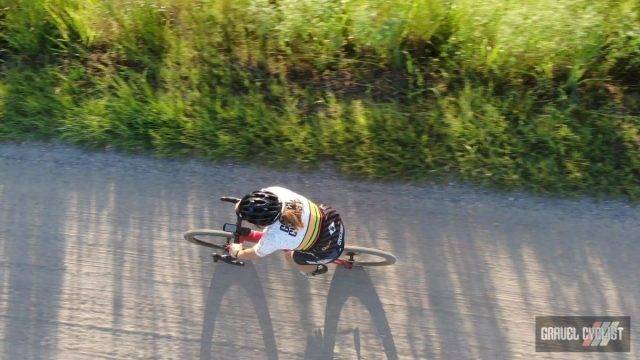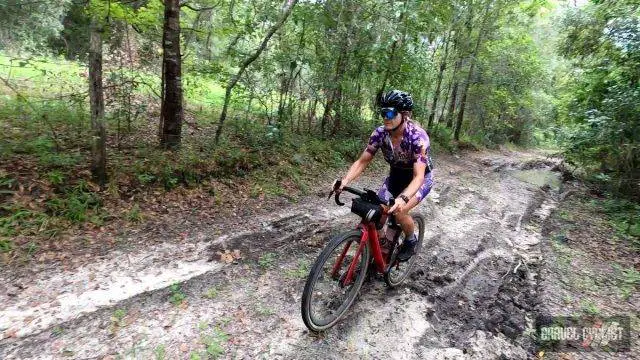 Support Gravel Cyclist:
Buy Me a Coffee – https://www.buymeacoffee.com/gravelcyclist
OR
Patreon – https://www.patreon.com/gravelcyclist
Links of Interest:
Don't forget to Like the Gravel Cyclist Facebook page, follow G.C. on Instagram, and subscribe to our Youtube Channel. We are also on Twitter!