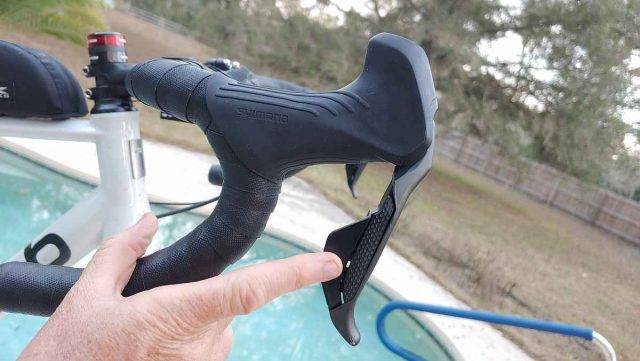 "Thanks to its lightning-fast, accurate, and reliable shifting performance, Di2 puts riders in complete control and ensures a seamless interface between the cyclist and bike like never before. Creating and continually improving the world's best shifting is a complicated undertaking requiring constant technological advancements. From hardware to software, Shimano Di2 technology is on the cutting edge, striving to deliver the best rider experience possible now and in the future." – https://bike.shimano.com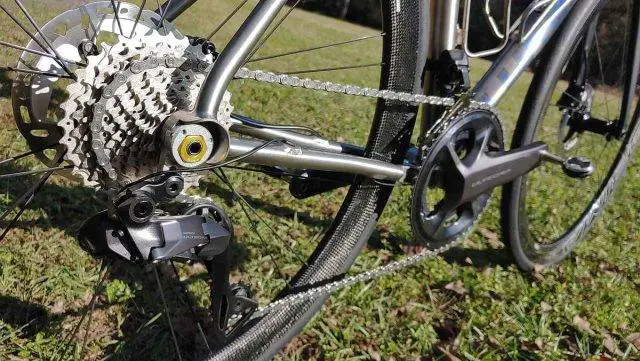 "While now recognized as the pinnacle of premium shifting performance, Shimano Di2 was, at its inception, designed to enhance the riding experience for all cyclists. In 2001, Di2 debuted with NEXAVE C910, a beginner-friendly comfort bicycle components that simplified riding with automatic shifting. The NEXAVE C910 system also included an electronically controlled suspension option that automatically adjusted settings according to road conditions and riding speed."
Saving Wear on Di2 Shifters Video
Alternative Video Link for those reading via email subscription.
By default, Shimano Di2 drop bar shifters rely on the right shifter to perform the shifting duties of the rear derailleur. In a 2x system, this places a lot of wear and tear on the right shifter, while the left shifter sees much less use. In this video, JOM of the Gravel Cyclist crew explains how he splits the shifting duties of the rear derailleur between both shifters, evening out the wear and extending the life of your Di2 system. The sky is the limit for customization on Di2, have fun!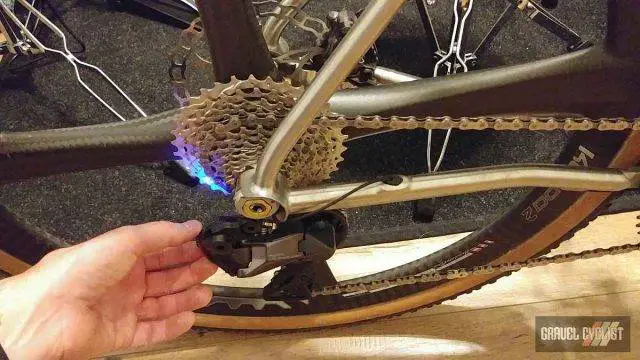 Continued from Above:
Shimano Di2 Hardware Technology
"Comprised of small junctions, wires, batteries, and mechanical units, Shimano Di2 looks and feels like a simple system, but it's packed with intricate functions and leading-edge technology. The Di2 platform is complex with many important pieces that must work seamlessly together to achieve Shimano's hallmark precise shift action."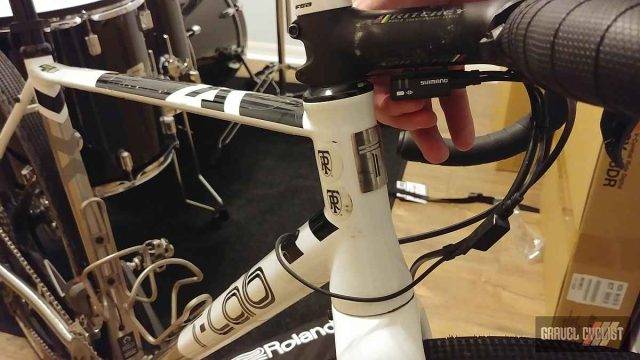 "Mechanical units – The small Di2 mechanical units in the front and rear derailleurs precisely control the movement of each derailleur to provide a perfect, crisp shift every time. The powerful, lightweight motors deliver faster and more reliable shifting in all conditions and all terrain."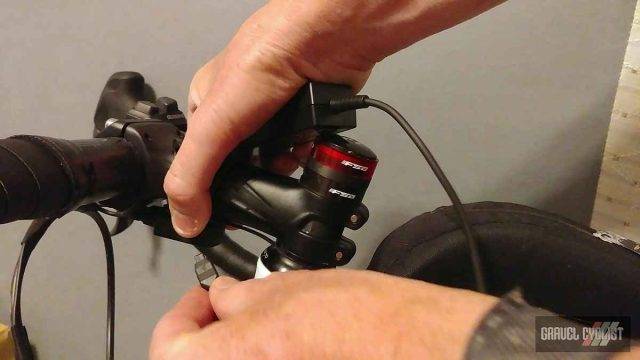 "D-FLY: Shimano D-FLY is the bridge between Di2 hardware and software technology. They enable connectivity between Di2 systems and ANT+/Bluetooth®LE compatible accessories like cycling GPS computers and lights. They also create a wireless connection with Shimano's E-TUBE PROJECT Cyclist for smartphones and so riders can customize shifter setup, check for firmware updates, and troubleshoot any component issues."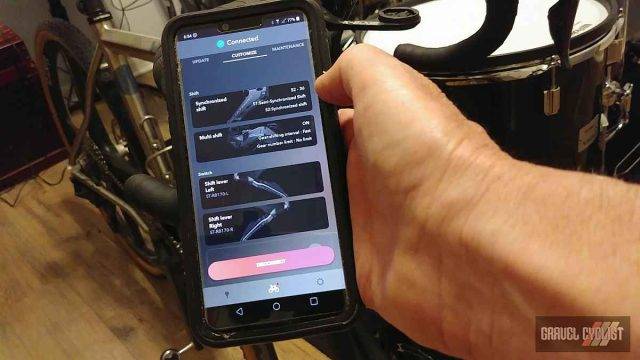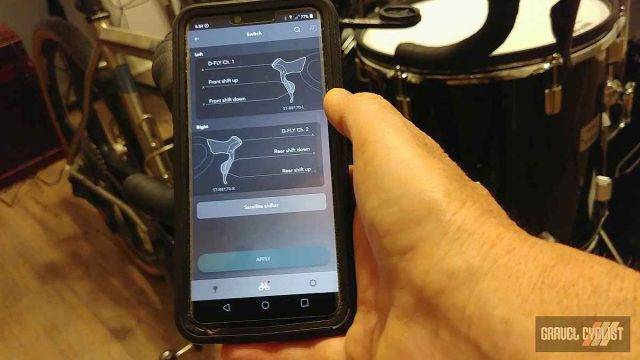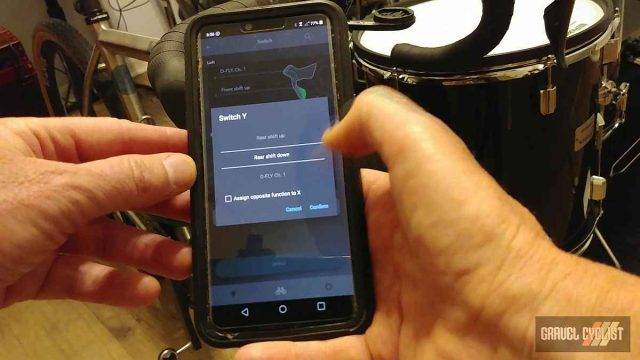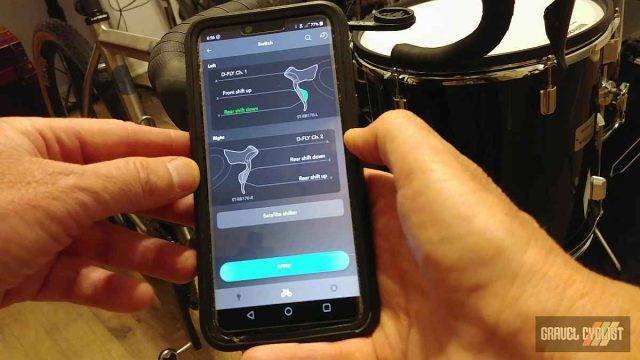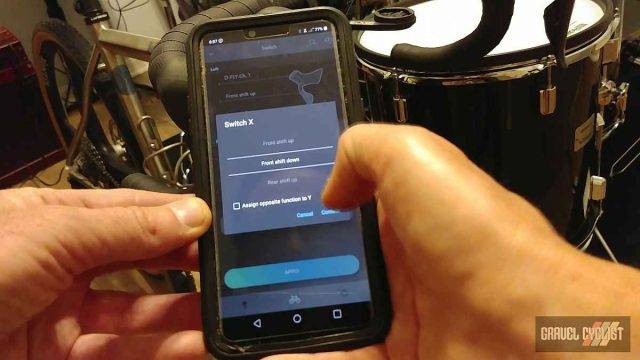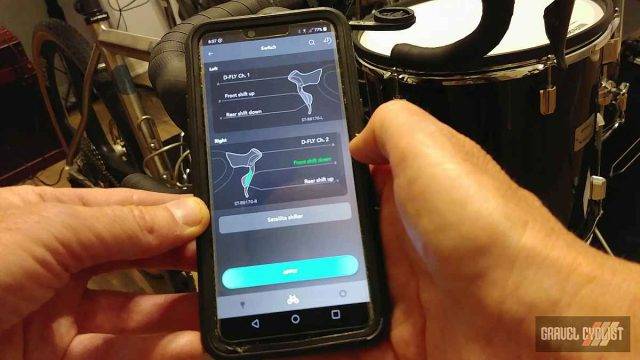 Support Gravel Cyclist:
Buy Me a Coffee – https://www.buymeacoffee.com/gravelcyclist
OR
Patreon – https://www.patreon.com/gravelcyclist
Links of Interest:
Don't forget to Like the Gravel Cyclist Facebook page, follow G.C. on Instagram, and subscribe to our Youtube Channel. We are also on Twitter!