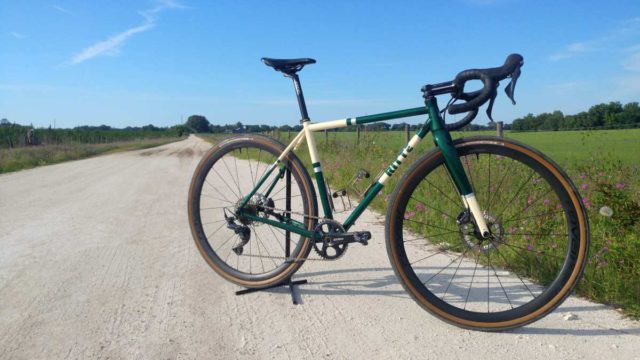 "The road hasn't always been paved. In fact, there haven't always been roads. Or paths. Or tracts. Or trails. Somewhere along the way we became less rugged, more fearful of the woods and the desert. We became serious and conservative, riding for structured training rather than fun. It's time to balance it all out – the racing, the training, the wooded adventures." – Ritte Cycles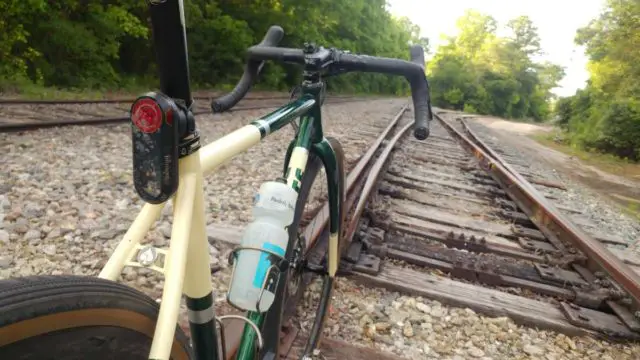 "The Satyr was a mythical forest creature known to the Romans as a woodland God (and a bit of a party animal), and it's also the newest Ritte. The embodiment of fun and rowdiness, the Satyr was a man built atop the legs of a goat. And climb like a goat the new Satyr does. It goes down smooth too, with geometry influenced by Tom Kellogg's years of designing frames for championship-winning racers mixed with his dirt riding prowess."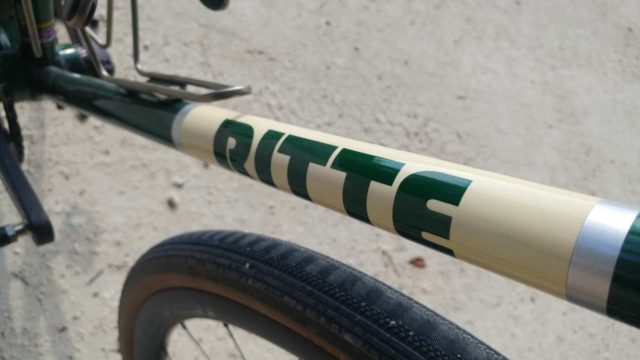 "Taking cues from our All-Road Phantom, the Satyr dials it up to 11. But you'd expect nothing less, this thing's got horns! The Satyr clears a 700x43c tire to tackle tough terrain, but it turns in with an eagerness many road bikes can't match. It's equipped with a T47 bottom bracket and internal cable routing, to keep your cables protected through the harshest conditions. Flat mount disc brakes with thru-axles front and rear keep you in control. The Enve gravel fork up front provides direct, confident steering input and comes in differing rakes to suit each frame size perfectly. The Satyr's custom Reynolds tubeset is stiff where you need it, but tames the trail chatter in a manner that only steel can accomplish."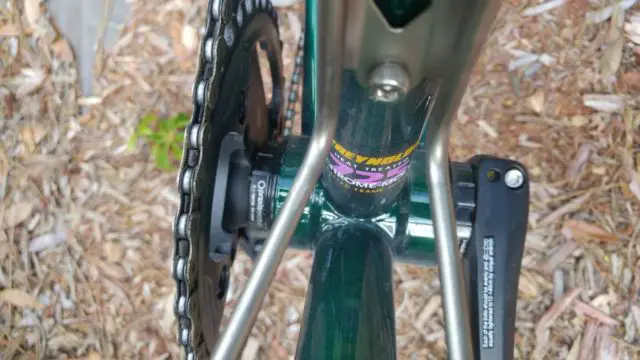 "From the dirt roads of the Berkshires to the backcountry trails of the Sierra Nevadas, the Satyr has been in testing all year proving it's capabilities. It's the bike that truly can ride right out the front door – road to trail it gallops along happily, easily earning its name."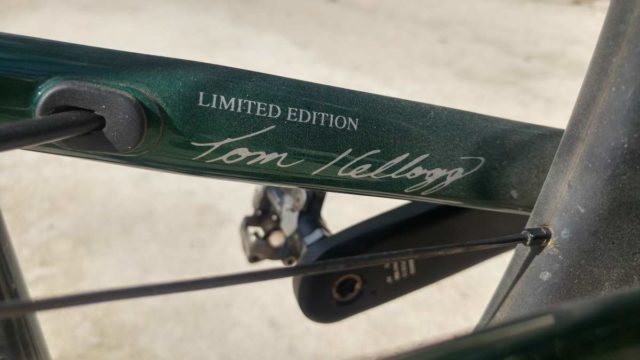 Ritte Satyr Steel Gravel Bike: Long-Term Review Video
JOM of the Gravel Cyclist crew has been riding the Ritte Satyr for several months, and taken it to places near and wide, at least as far as Covid-19 will allow. In other words, JOM's been riding the Satyr a lot in North Florida and South Georgia. In this comprehensive review, he covers the features, ride experience and more.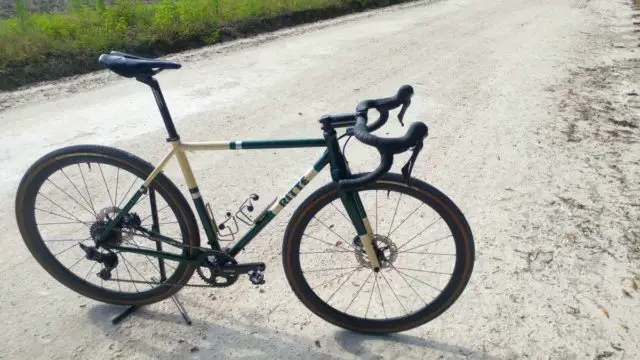 Below, the stock wheelset that ships with this variant of the Ritte Satyr
Additional Photos
Links of Interest:
Don't forget to Like the Gravel Cyclist Facebook page, follow G.C. on Instagram and subscribe to our Youtube Channel. We are also on Twitter!