For those who have been around cycling a while, the Roval brand may ring a bell. Originally a French-based company from the 1980's, their wheels were arguably the pre-cursor to modern aero wheels. They featured narrow, low-profile rims of aluminium construction, and very low spoke counts. Nowadays, the Roval brand is part of Specialized Bicycles, based in Morgan Hill, California.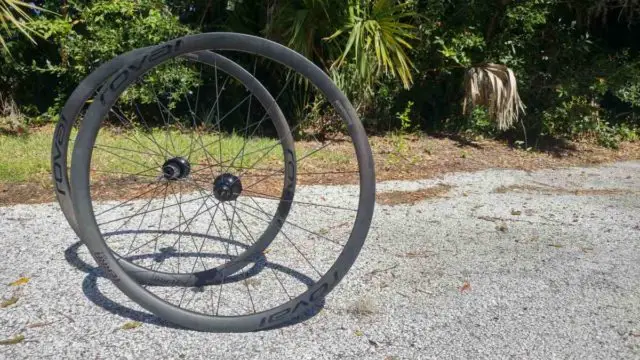 In a way, the Roval Terra CLX wheelset gives an approving nod to those early wheels, perhaps those designs inspired the modern version. The Terra CLX wheels feature low spoke counts and low rim profiles. However, that's where the similarities end. Technology has made leaps and bounds since the 1980's, and developments such as carbon fiber, improved bearing technology and more are a part of this wheelset's DNA.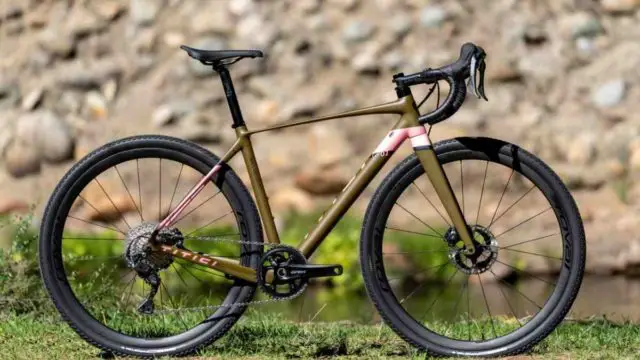 "Terra CLX offers everything you need to ride any road. They're the lightest gravel wheels on the market with 25mm internal-width rims, deliver a durable and exceptionally smooth ride, are compatible with 28-47c tires with up to 90 PSI, and they come with a lifetime warranty and no-fault crash replacement."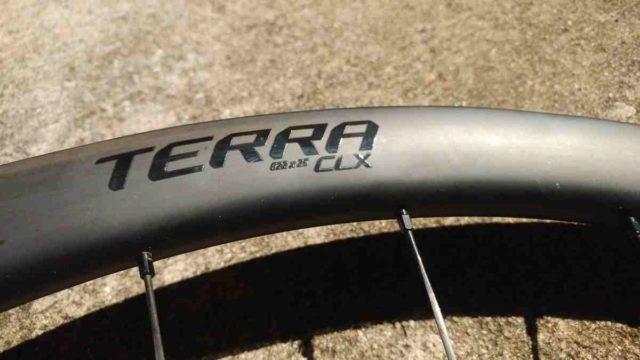 Hooked Rim Technology
"Because versatility is king for all-road performance, we engineered the 25mm internal-width CLX rims to handle tires ranging from 28c to 47c wide, with up to 90 PSI on the 28c rubber. The ability to run a wide range of tire widths as well as a broad swath of pressures allows unparalleled versatility. To ensure both high and low-pressure performance, we relied on hook-bead rims."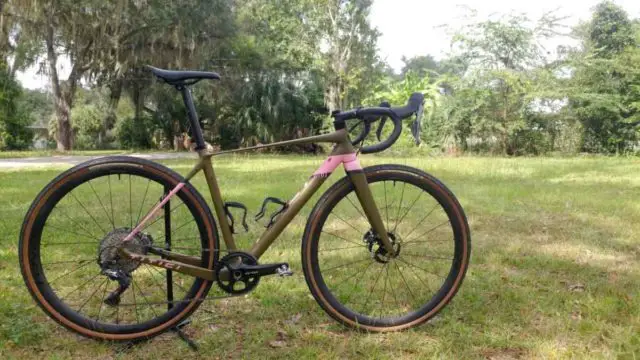 In this long-term review, JOM of the Gravel Cyclist crew rides these lightweight beauties in the mountains of Northern California, to the lowlands of North Central Florida and Southern Georgia. This isn't a parking lot review; they were raced at the 2019 Grinduro! California and have racked up many miles / kilometres of gravelly back road fun.
Links of Interest:
Thanks for watching!
Don't forget to Like the Gravel Cyclist Facebook page, follow G.C. on Instagram and subscribe to our Youtube Channel. We are also on Twitter!