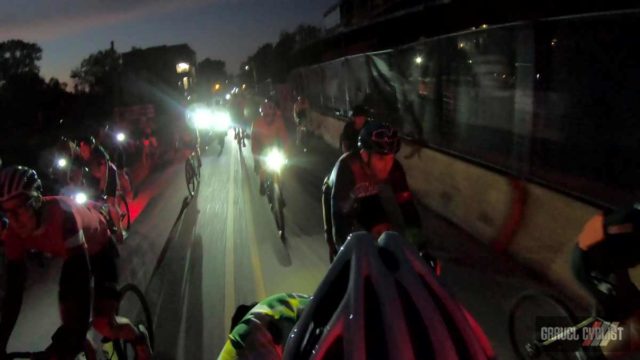 "A Weekend in the Bluffs."
"Designed to be challenging and rewarding with elevation gain throughout, loose gravel and pavement only at the start and finish, Big Sugar offers something even more — an experience. As the producer of the event, Life Time has curated the course to include various terrains and picturesque views throughout, while taking place during the same weekend as the Outer Bike Festival providing an unforgettable ride and a one-of-a-kind experience." – Big Sugar Gravel
Big Sugar Ride Experience Video
n this video, JOM of the Gravel Cyclist crew rides the 100+ mile Big Sugar Gravel course and meets all manner of friends along the way. This ride experience video shows off the beautiful scenery that is Northwest Arkansas / Southern Missouri. A tough and challenging course that will test the mettle of most gravel cyclists!
Continued from above. Two Events:
Big Sugar Gravel (the subject of this video)
"A 100-mile gravel race in the remote and rugged highlands of the Ozark Mountains. Expect this to be one of the most challenging gravel courses featuring picturesque, rarely maintained, canopy-covered gravel roads with loose, rocky gravel, a few pavement sections, and a few water crossings and bridges. If you like to ride in the dirt, venture off into stunning landscapes and share an experience with fellow cyclists, Big Sugar Gravel is a race reserved for you."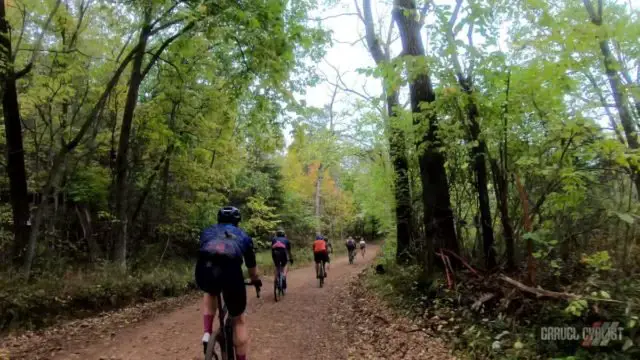 'Lil Sugar Gravel
"A 50-mile gravel race located in the highlands but designed for recreational cyclists. Lil Sugar is a challenging, shorter-distance option, designed to serve as an introduction to endurance cycling and a "stepping stone" towards the Big Sugar. Tackle the Little Sugar this year, then go for the full 100 miles the following year."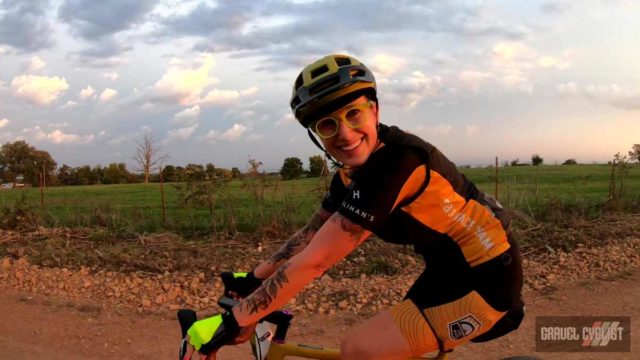 Additional Photos from the Video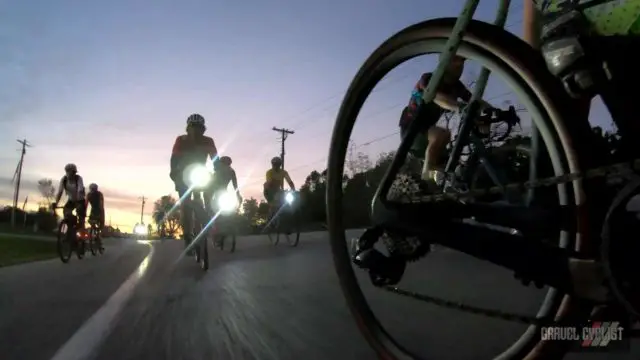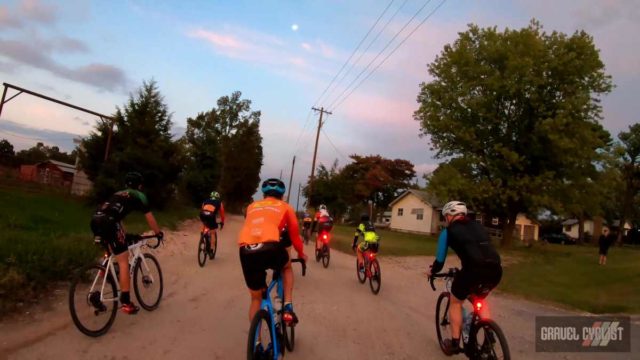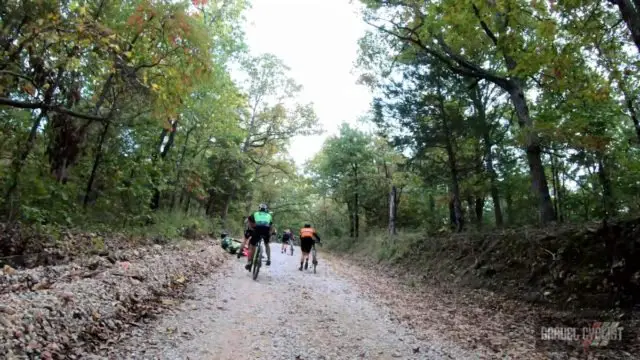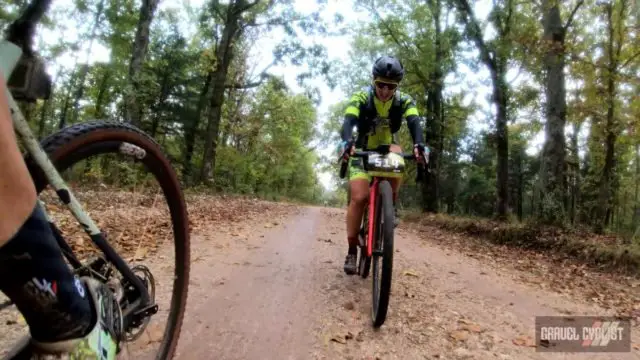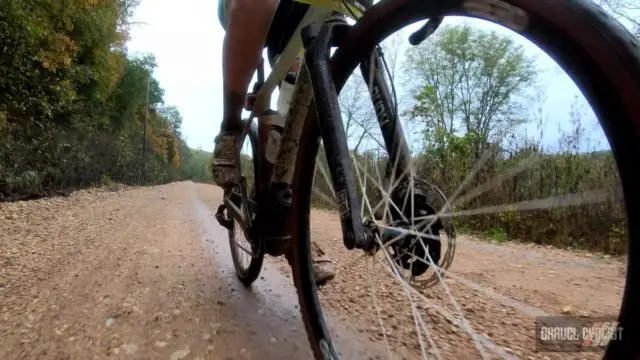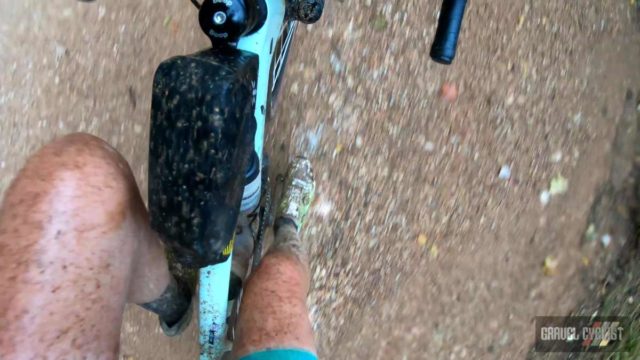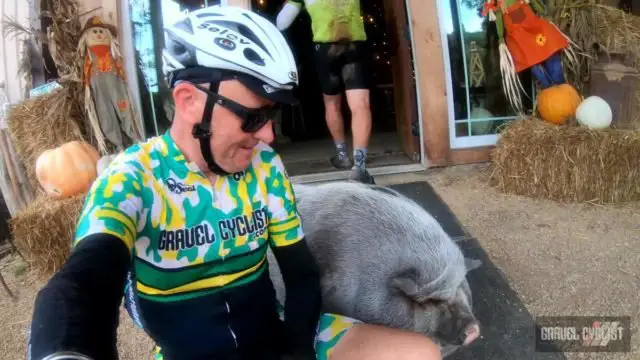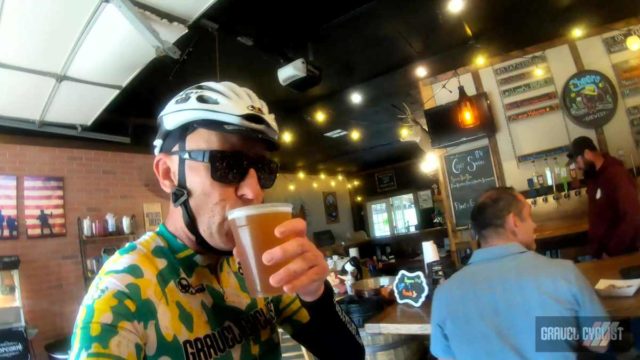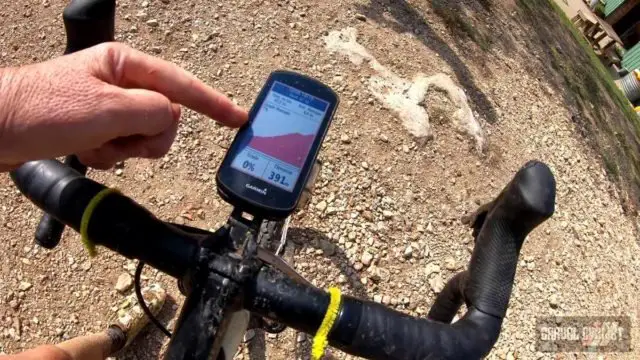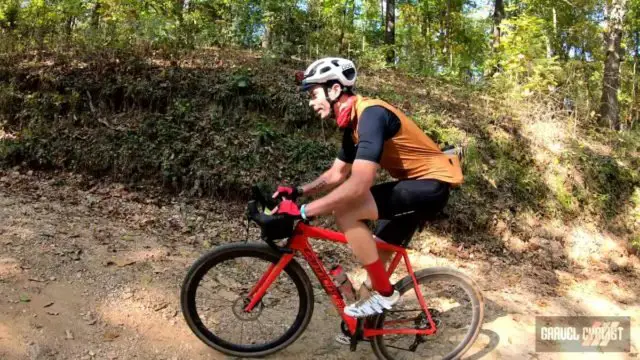 Support Gravel Cyclist:
Buy Me a Coffee – https://www.buymeacoffee.com/gravelcyclist
OR
Patreon – https://www.patreon.com/gravelcyclist
Links of Interest:
Don't forget to Like the Gravel Cyclist Facebook page, follow G.C. on Instagram, and subscribe to our Youtube Channel. We are also on Twitter!