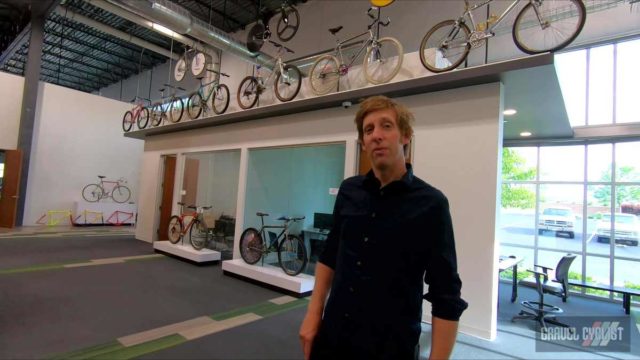 "Bikes are meant to be used. That is our core philosophy here at The Pro's Closet. It means we offer you the best prices on the bikes you want. It means that you're out there enjoying those bikes. And it means that when you're ready to ride something different, we're here for you. Why own the same bike for years and years when you can easily unlock its value and ride something different?" – The Pro's Closet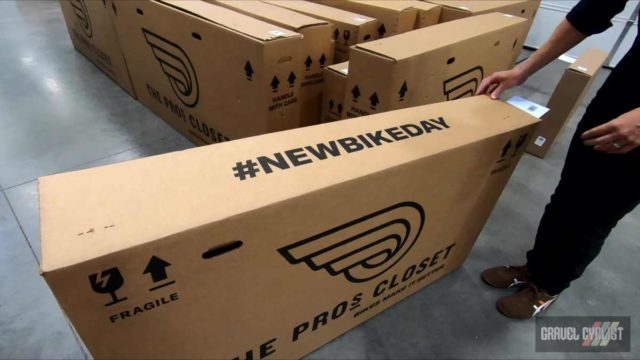 "This radical approach to bike ownership started in 2006. Our founder, Nick Martin, was an aspiring professional mountain bike racer living on a shoestring budget. That summer, he bought three vintage Volkswagen buses and started parting them out to sell for cash on eBay. Then, he started selling unwanted bike gear. This elegant minimalism appealed to him, and soon he had sold most of his possessions."
Inside The Pro's Closet Video
In this video, Sean Sullivan (aka Sully) provides us with a tour of the operational side of The Pro's Closet, followed by a quick tour of the company's renowned vintage bike museum.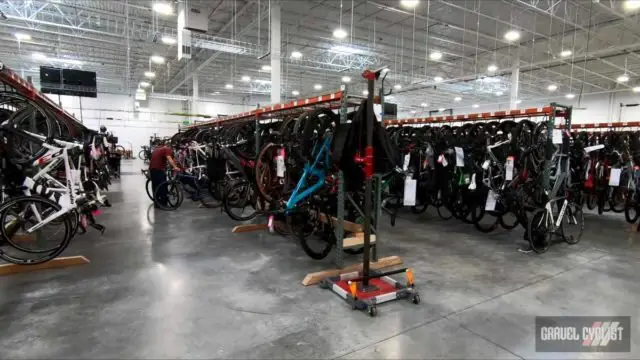 Continued from above: "Before long, Nick was driving a trailer around the country helping his fellow pro mountain bikers sell their old gear on eBay. That's why our company was named The Pro's Closet (TPC)."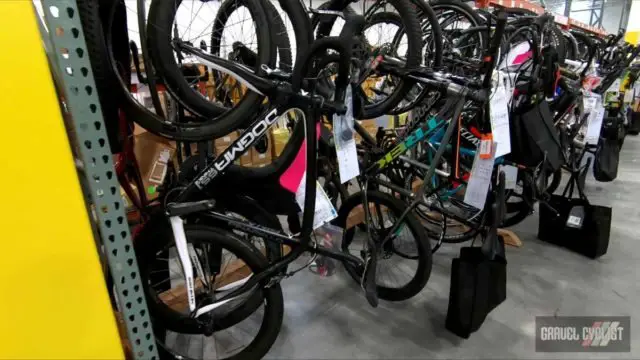 Browse, shop, museum, and more at The Pro's Closet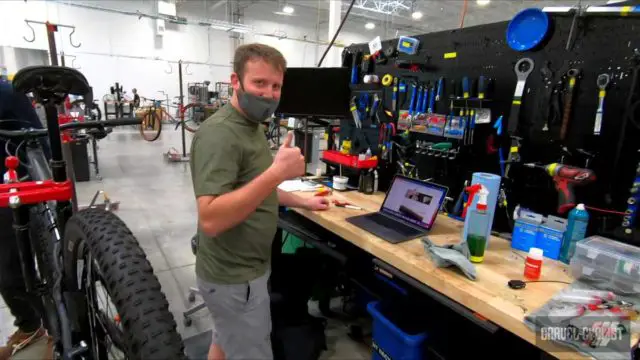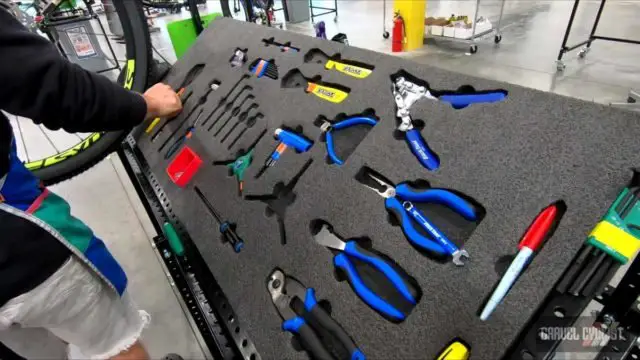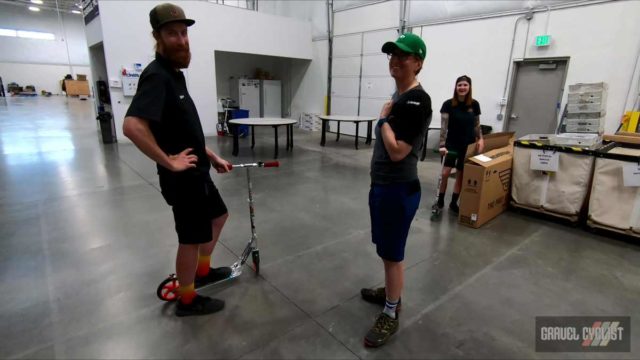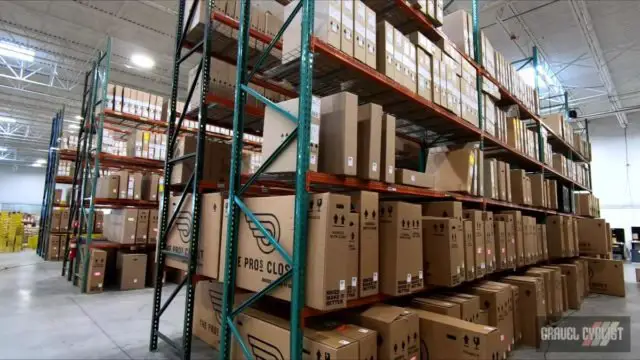 Additional Photos including the Museum
Support Gravel Cyclist:
Buy Me a Coffee – https://www.buymeacoffee.com/gravelcyclist
OR
Patreon – https://www.patreon.com/gravelcyclist
Links of Interest:
Don't forget to Like the Gravel Cyclist Facebook page, follow G.C. on Instagram, and subscribe to our Youtube Channel. We are also on Twitter!