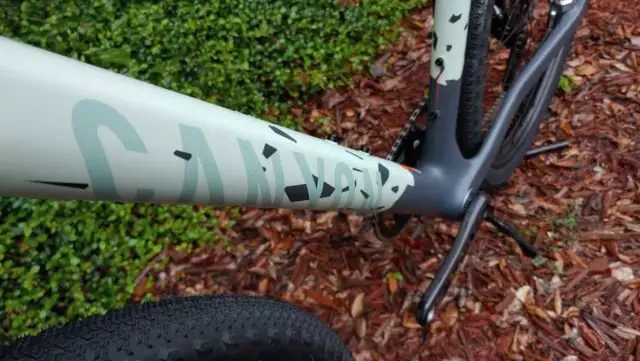 Canyon Grizl: "Gravel Super Bike"
"Grizl brings tough Swiss Army Knife functionality to our proven performance DNA. The result is a Gravel bike that's fast across mixed terrain, at home on the rough stuff, and ready for real adventure." – Canyon Bicycles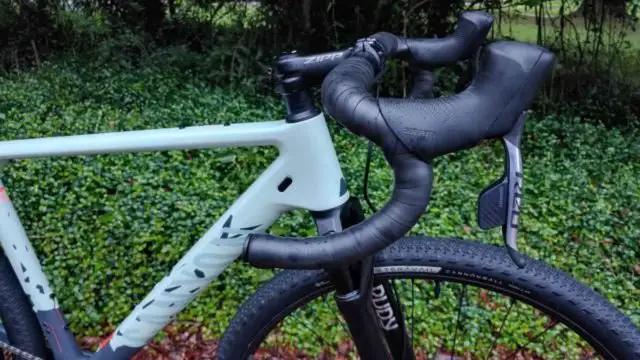 "The Grizl boasts an extended wheelbase, for added stability, while short stems and wide bars lend the steering a responsiveness at the controls that's a blast on tighter trails."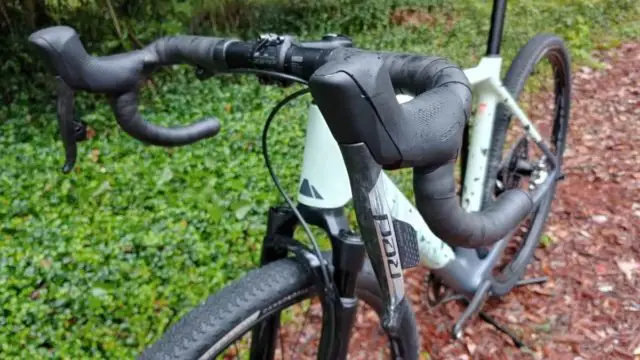 "It's simple—bumps, rocks, and roots—they all slow you down, robbing you of energy and momentum. That's why every Grizl is suspension compatible. It's also why we now offer select Grizl models with the all-new RockShox Rudy gravel suspension fork."
Canyon Grizl / SRAM XPLR Unboxing & Features Video
In this video, JOM of the Gravel Cyclist crew unboxes the Grizl CF SL8, but this variant's spec is very different from the production model available to the general public. It is loaded with SRAM's / Rockshox's / Zipp's latest innovation, the XPLR groupset, comprising of well thought out 1x gearing and near rear derailleurs, the Rockshox Rudy fork and Rockshox XPLR AXS dropper seatpost, and Zipp 101 XPLR wheelset. The long-term review of the frame and components comes later!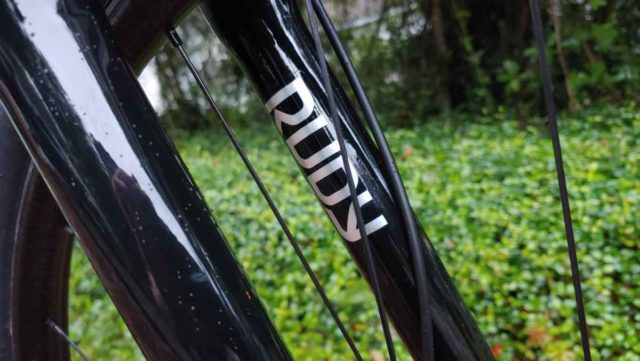 For those wondering, the small parts box in the video contained the eTap batteries, eTap charger, two Zipp Bottle Cages, and Zipp Computer Mount for the Stem.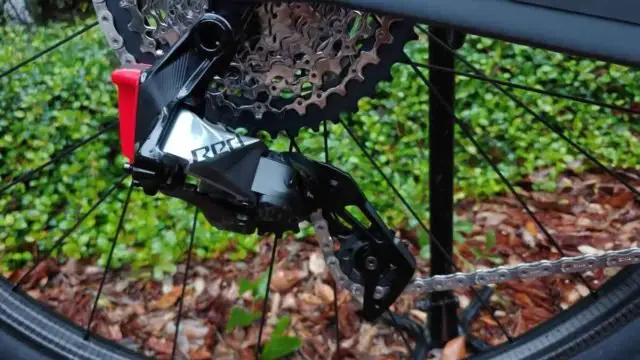 Check out all of the details of the XPLR components at this link, and the Canyon Grizl press release at this link. We also have a Podcast with SRAM's Chris Mandell to discuss the new XPLR components.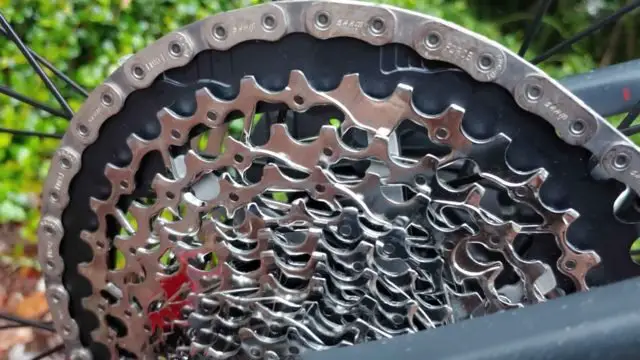 Additional Photos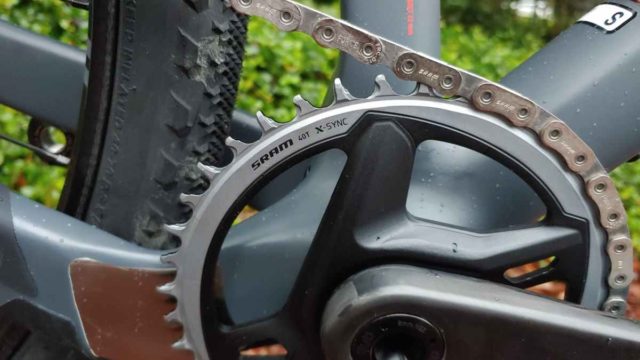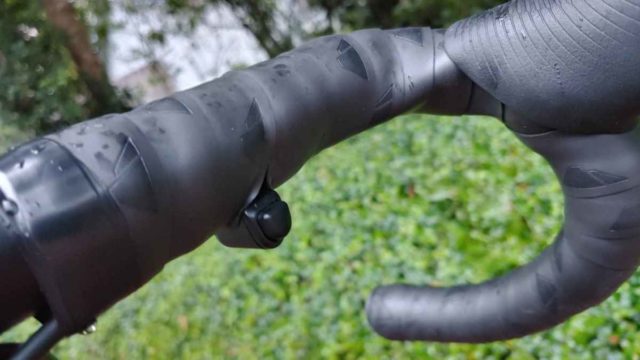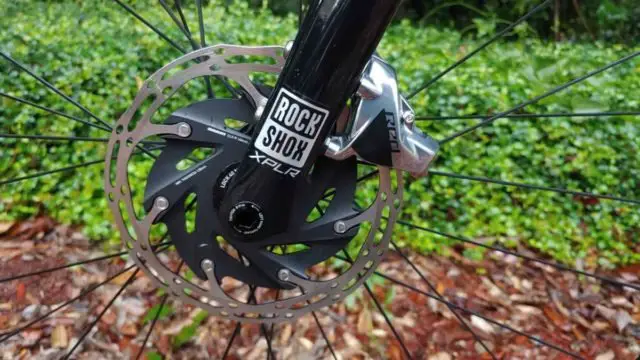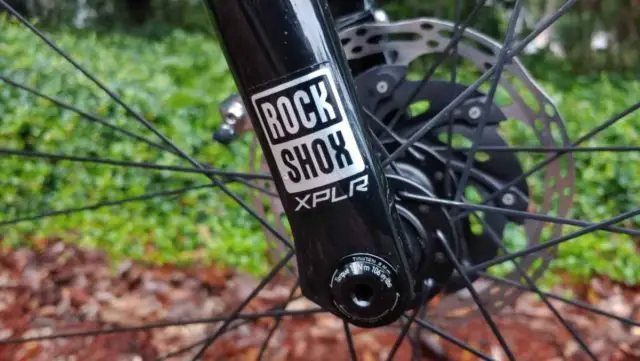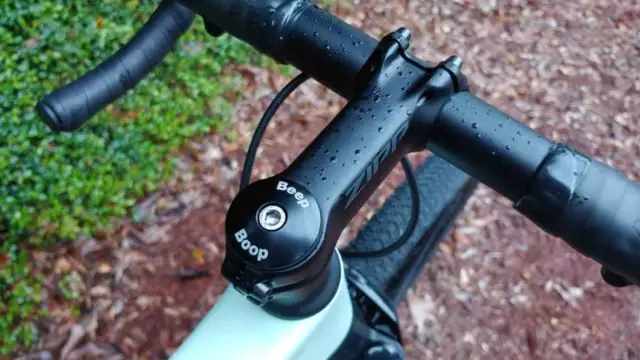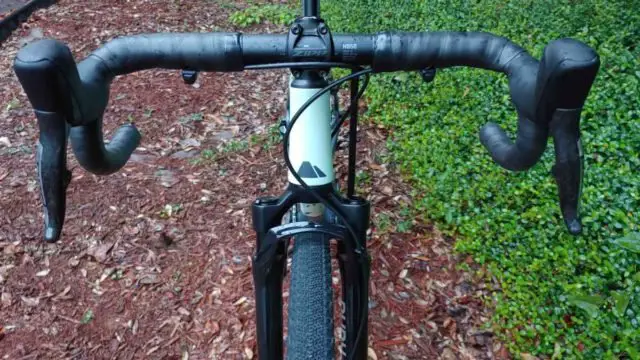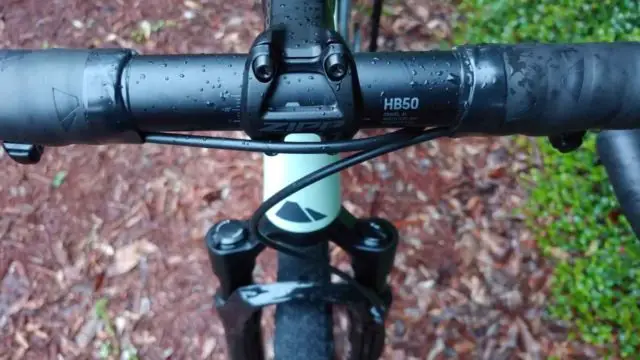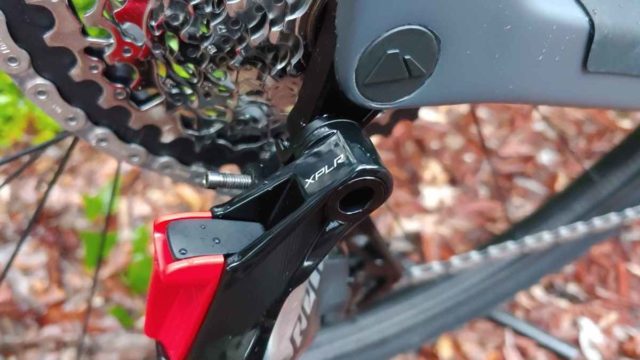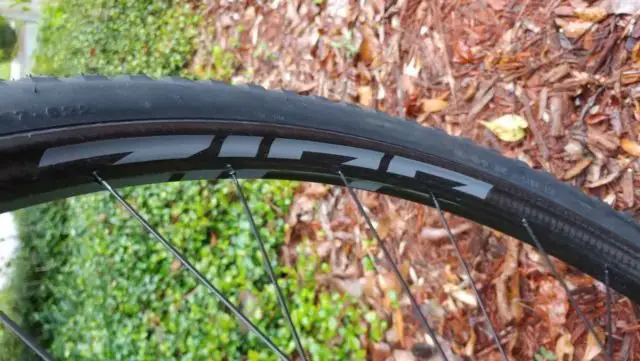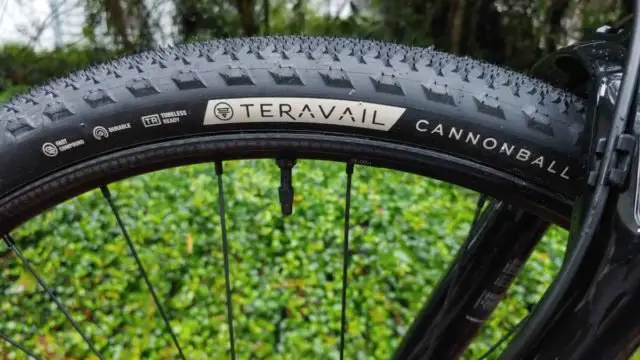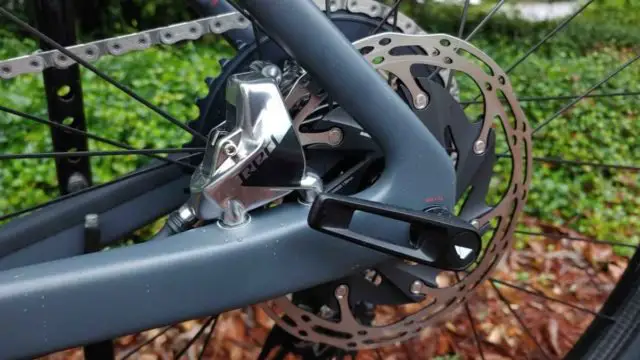 Support Gravel Cyclist:
Buy Me a Coffee – https://www.buymeacoffee.com/gravelcyclist
OR
Patreon – https://www.patreon.com/gravelcyclist
Links of Interest:
Don't forget to Like the Gravel Cyclist Facebook page, follow G.C. on Instagram, and subscribe to our Youtube Channel. We are also on Twitter!