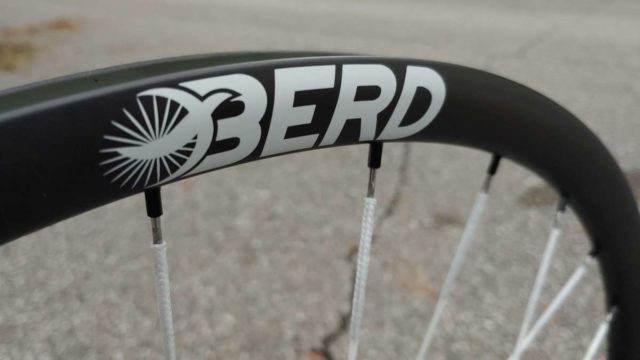 "Berd was founded in 2015 with a mission to use advancements in materials science and engineering to improve cycling products. Our PolyLight™ spokes are the lightest in the world. They enable cyclists to ride farther and faster while expending less effort." – BerdSpokes.com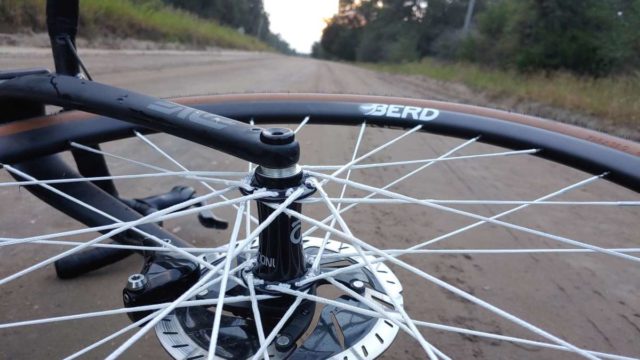 About those Spokes
"Berd spokes are made from an advanced polymer called ultra-high molecular weight polyethylene (UHMWPE) that has 12 times the strength-to-weight ratio of steel and floats on water. Berd spokes have an improved fatigue life compared to steel and are impervious to the elements."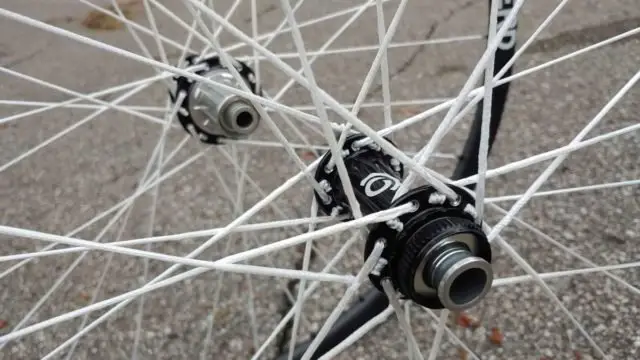 Weight: (64 pcs x 260mm) 156 grams
Available lengths: 180 – 315 mm in 1 mm increments
Compatible with standard straight-pull and J-bend hubs

'Berd spokes use 14 gauge threads to connect to standard nipples the same way metal spokes do. Opposite the threads is a loop, which is pulled through the hub hole and secured with a rod. Berd spokes feature a 1.8mm diameter in the mid-span and are 2.5 grams per spoke.'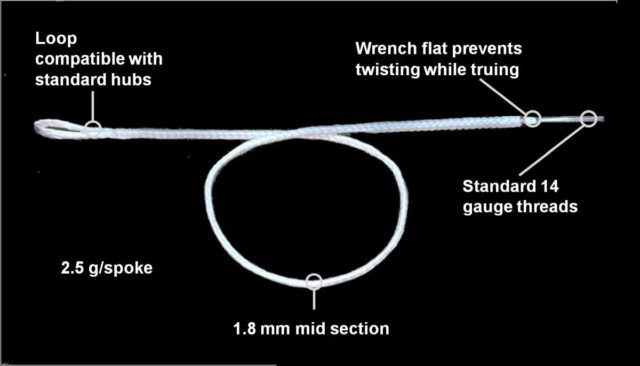 "Berd spokes also damp vibrations much more effectively than steel spokes. This results in a more comfortable, smoother, ride. The graphs below demonstrate that wheels with Berd spokes provide 200% better vibration damping than metal spokes."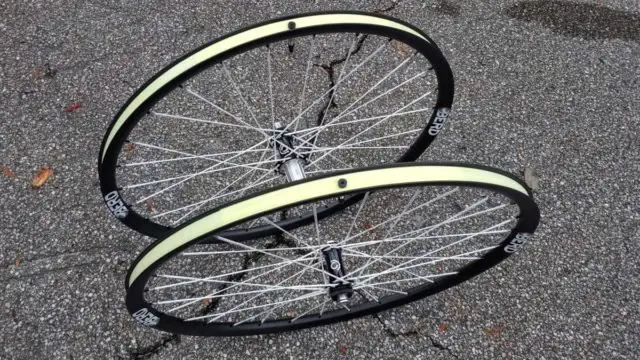 Berd GVX Series Gravel Wheels
"Recommended for gravel and cyclocross riding and racing, the Berd GVX wheels are among the lightest gravel wheels available on the market. Berd spokes provide 200% better vibration damping than metal spokes, giving you speed over rough terrain and will not leave you fatigued after a long gravel ride."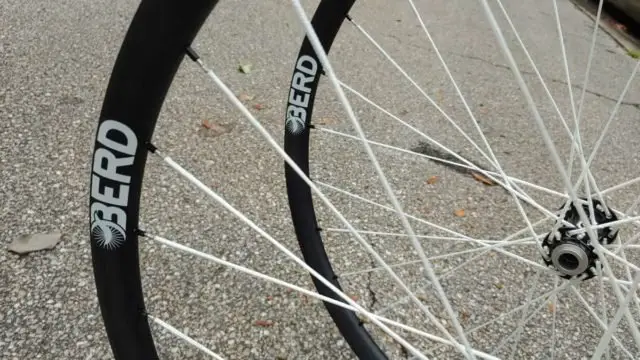 Berd's GVX 22 wheelset spec weight is 1,086 grams in 700c, sans rim tape or valves!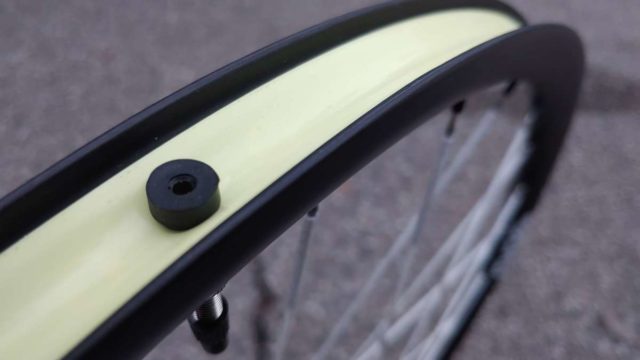 In this video review, JOM of Gravel Cyclist covers the tech specs, tyre mounting / inflation, and how these wheels roll in the real world. Ridden in the states of Alabama, Louisiana, Georgia, Mississippi, Maryland, Florida, and North Carolina, through all manner of conditions, meaning plenty of good and bad mixed-surface roads (and some pavement).
Berd GVX 22 Wheelset Review Video
Support Gravel Cyclist:
Buy Me a Coffee – https://www.buymeacoffee.com/gravelcyclist
OR
Patreon – https://www.patreon.com/gravelcyclist
Links of Interest:
Don't forget to Like the Gravel Cyclist Facebook page, follow G.C. on Instagram, and subscribe to our Youtube Channel. We are also on Twitter!