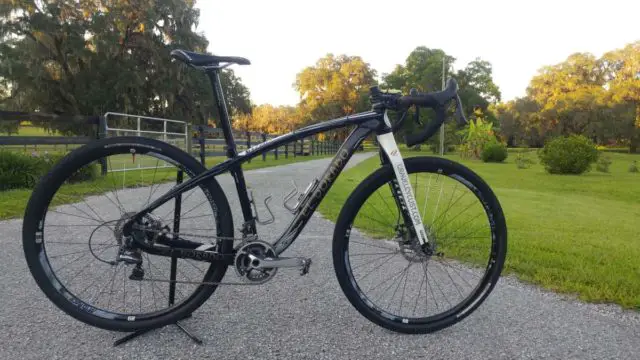 Meet a drop bar mountain bike converted to the rigors of gravel in 2015 – aka the "El Dorado" – created in the interest of a safer experience for taming the gnarlier side of gravel. Events, races and gravelly roads in states such as North Carolina and West Virginia can push the limits of conventional gravel bike designs. Circa 2020, many manufacturers have addressed some of those concerns with bikes featuring huge tyre clearance, but in 2015, those bikes weren't readily available.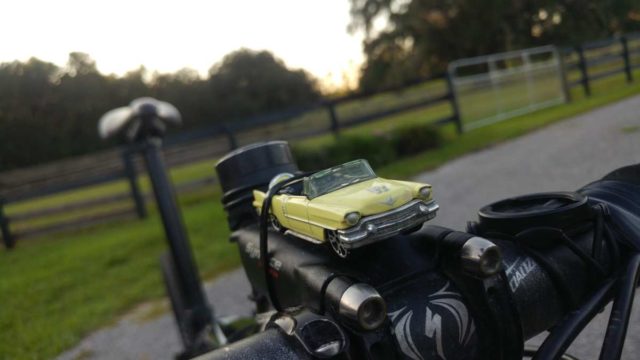 One of the members of the Gravel Cyclist crew, K-Dogg, now at the spritely age of 65, has always been a star rider when the road tilts uphill. Descending isn't K-Dogg's forte, and this bike was built to help him navigate tricky gravel roads with bigger tyres if desired, and the option of swapping the Niner RDO carbon rigid fork, for an MTB suspension fork by Fox.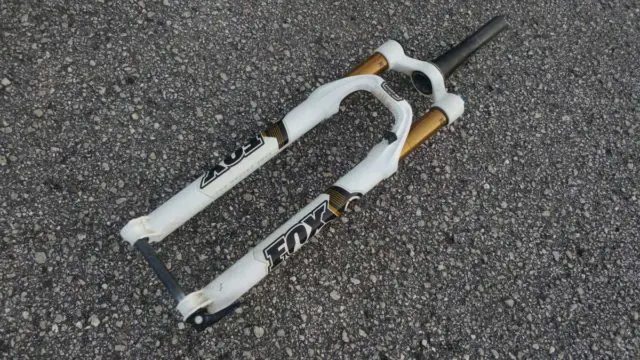 K-Dogg's converted MTB to drop bar gravel stomping machine has taken age group victories at several marquee gravel races, meaning it doesn't sit around his house looking pretty.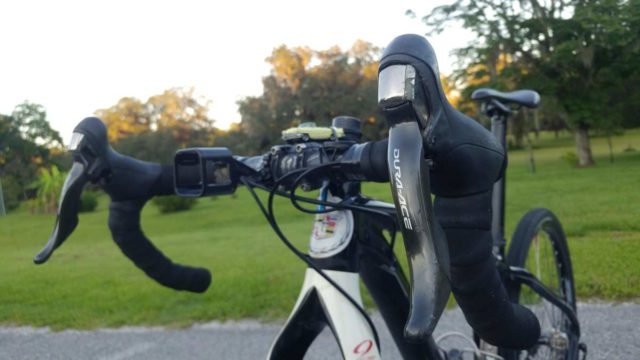 This bike is further proof that you don't need to spend a ton of money on a bike for gravelly roads. Most of the drivetrain on this machine is 10-speed Shimano Dura-Ace, kindly handed down to K-Dogg from his lovely wife, Mrs K-Dogg. You may not have the luxury of a trickle-down effect from a spouse or loved one, but older generation parts are just fine for building a bike of your own. Additionally, this bike eschews the established rules of bike design, something our fan club at USA Cycling or the UCI would frown upon. Keep gravel fun!
Video
Additional Photos
Links of Interest:
Don't forget to Like the Gravel Cyclist Facebook page, follow G.C. on Instagram and subscribe to our Youtube Channel. We are also on Twitter!