Looking for a distraction from hours of monotony on the indoor trainer? Or, riding Crusher in the Tushar for the first time in 2020? This video comes to you from the cameras of yours truly during my one and only foray into the 2017 edition of Crusher in the Tushar. Living in Florida much of the year, it is nigh on impossible without an altitude tent to train for this race, so you do what you can!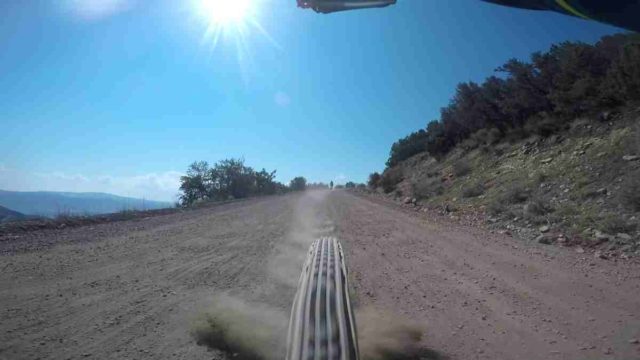 This is a RAW edit. RAW edit? There is no music during the 90+ minutes of raw Crusher in the Tushar in this video. Feel free to turn the volume down and play your own music, optionally whilst you ride your indoor trainer, or run the video in the background to impress your friends! 🙂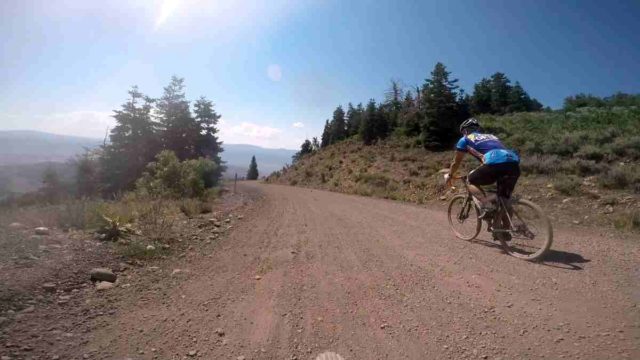 The 2017 Crusher in the Tushar Bike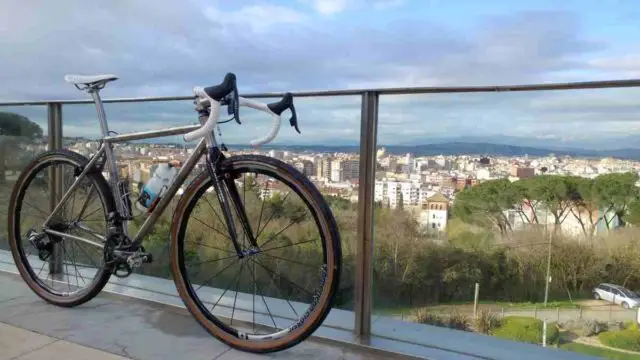 If these uncut, raw footage videos continue to be well received, I will produce more in the future. For example, uncut Almanzo 100, uncut L'Eroica from Italy and a lot more!
Thanks for watching!
Don't forget to Like the Gravel Cyclist Facebook page, follow G.C. on Instagram and subscribe to our Youtube Channel. We are also on Twitter!