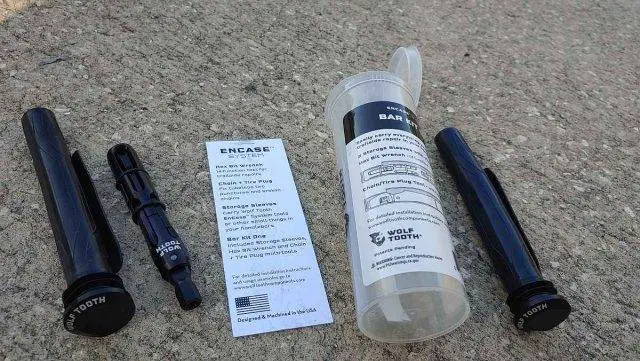 "Wolf Tooth was founded to design and manufacture precision cycling products that emphasize function, performance, and reliability to meet the needs of our fellow racers and riders. We are a group of cyclists that spend a lot of time talking about bike components. Like most detail-obsessed riders, we're always looking for new products that could make our bikes lighter, faster, more versatile, or more reliable." – https://www.wolftoothcomponents.com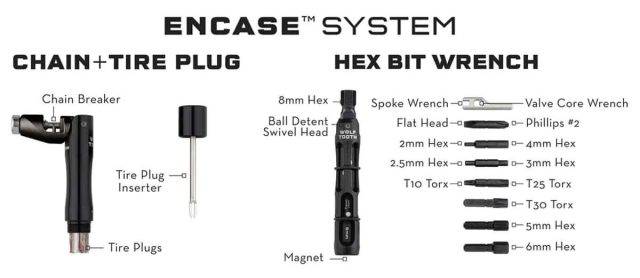 EnCase System
"Grab the Wolf Tooth EnCase System in case of trouble. Trailside problems are solved in a flash with the EnCase System Chain + Tire Plug and EnCase System Hex Bit Wrench: two multi-tools that live in flexible, secure storage sleeves and are housed inside your bike's handlebars for easy access. Store your tools and other small items on bike and save room in your pockets or bar bag for more snacks! Best of all, the EnCase System works with both flat bar and drop bar bikes."
Wolf Tooth EnCase System Video
In this video, JOM of the Gravel Cyclist crew provides a brief rundown and demonstration of the EnCase system, installing into several pairs of drop handlebars.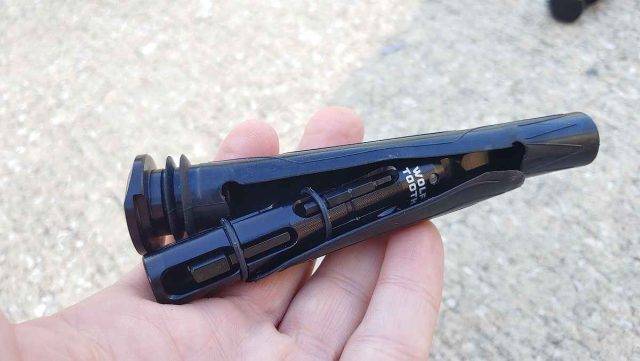 Continued from Above:
"Purchase as a set or as individual parts: the Chain + Tire Plug Multi-Tool comes with a chain tool on one end, a tire plug built into the handle, and inner storage for tubeless tire plugs. The Hex Bit Wrench Multi-Tool serves 14 functions and includes eight hex bits perfect for a wide variety of applications. Together, they form the EnCase System: the multi-tool that will save the world (or something like that)! "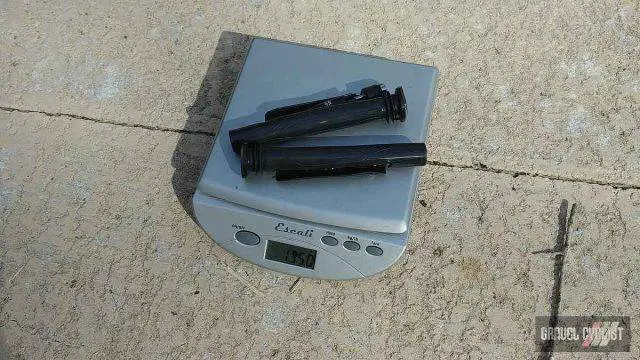 Additional Photos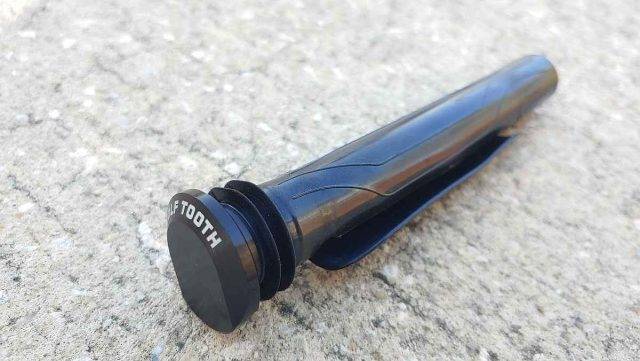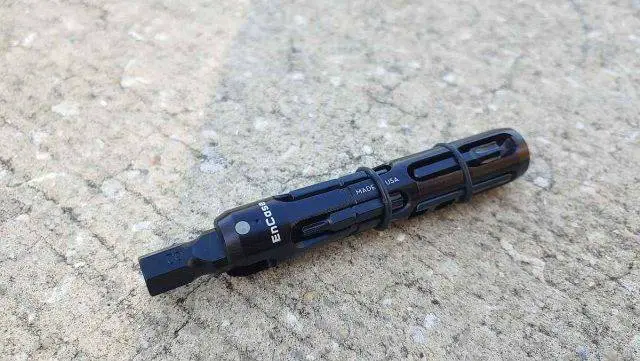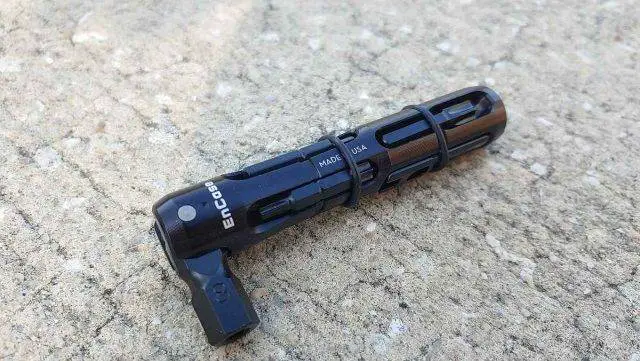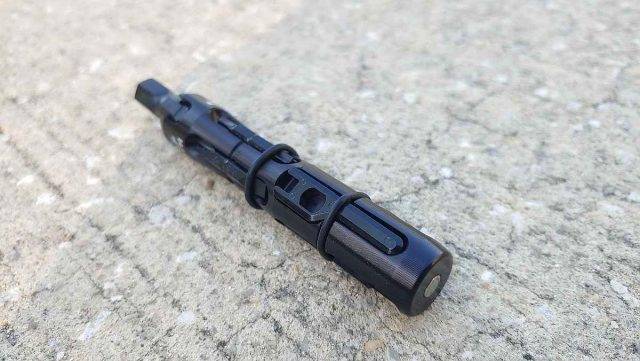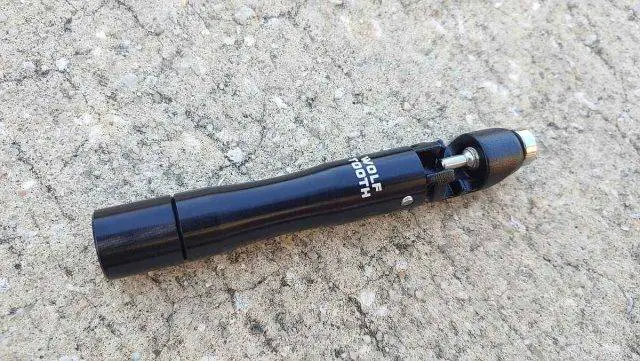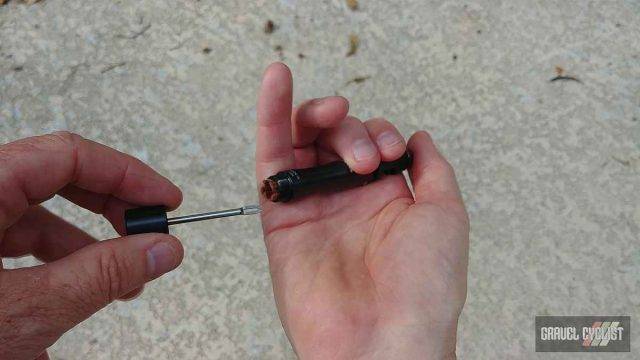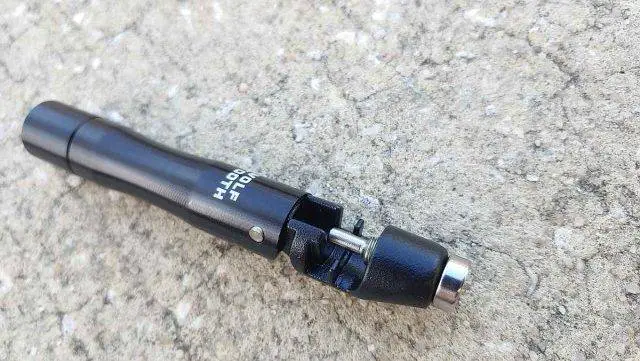 Support Gravel Cyclist:
Buy Me a Coffee – https://www.buymeacoffee.com/gravelcyclist
OR
Patreon – https://www.patreon.com/gravelcyclist
Links of Interest:
Don't forget to Like the Gravel Cyclist Facebook page, follow G.C. on Instagram, and subscribe to our Youtube Channel. We are also on Twitter!