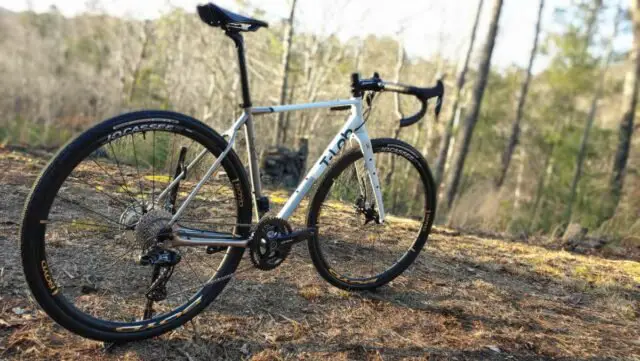 "We meticulously engineer, manufacture and finish every T-Lab frame out of our headquarters in Montreal, Québec. Our home is a place like no other: the most European city in North America, – one filled with old world heritage." – https://t-lab-bikes.com
T-Lab X3.22 Long-Term Review Video
Alternative Video Link for those reading via email subscription.
In this video, JOM of the Gravel Cyclist crew conducts a long-term review that spans the USA states of Oregon, Texas, California, Georgia, and Florida. Up and down mountain passes, through snow and ice, a varied gamut of terrain to thoroughly test the mettle of the T-Lab X3.22; way beyond the average parking lot bike review or stooging around talking bollocks.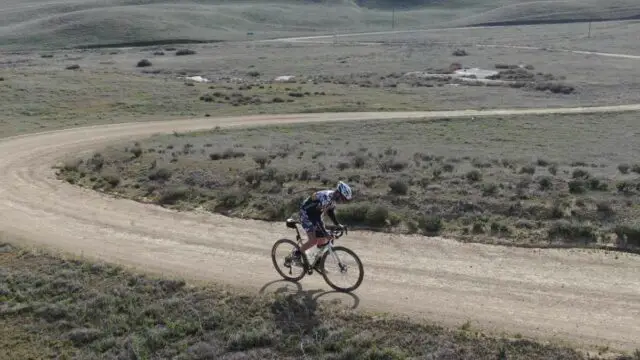 Continued from Above:
"Montreal also happens to represent one of the globe's leading hubs for aerospace technology and manufacturing. Situated in a province that is buried in snow six months a year, but that has hosted two out of the three UCI World Tour events on the continent. A place with arguably the worst roads in Canada, that also possesses an impressive 750 km network of bike paths and that instituted North America's first large-scale bike sharing system."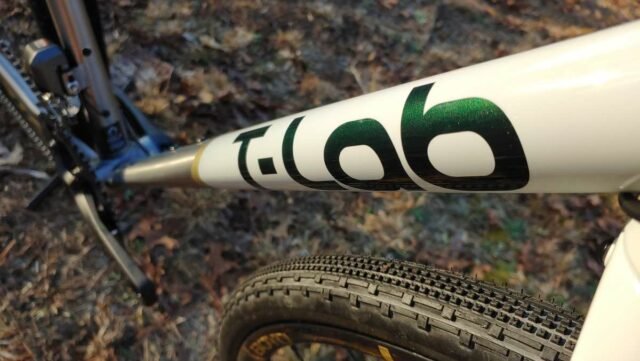 "It's in this unlikely bastion of biking that, once upon a time, a young engineering student and cycling aficionado set out to make a better bike out of metal. He did things differently by combining aeronautics-inspired methods with the attention-to-detail he inherited from his Italian ancestors. Thousands upon thousands of world-class frames later, he and his team have embarked on a new mission: to take the everlasting ride quality of titanium and bring it to the next level of performance."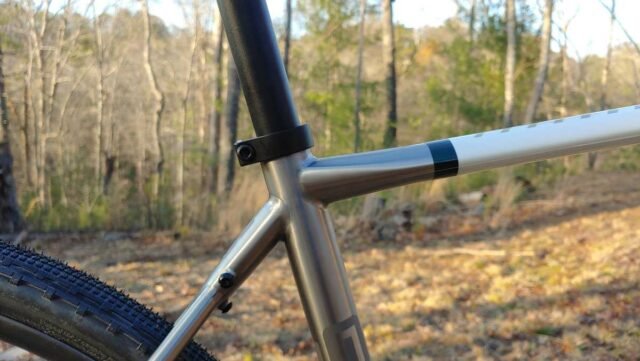 T-Lab X3.22
"Introducing a new generation T-Lab X3, setting a new standard for all-around, all-terrain performance. Faster on all surfaces. Enhanced comfort and versatility. Same bulletproof construction. This is the gravel bike to do it all and do it better."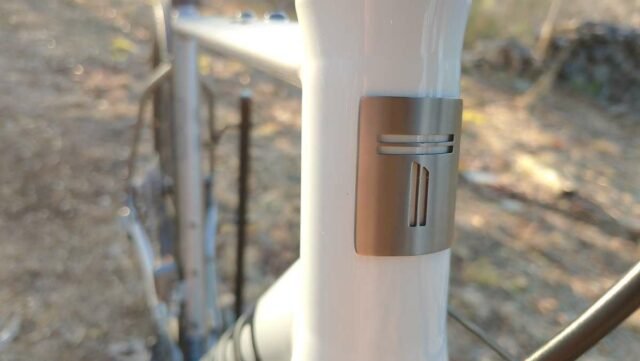 Key Features
Proprietary Titanium Shaping – Unique forming capability produces an exceptionally profiled titanium frame that delivers 30% more lateral stiffness and related performance versus leading round-tube titanium frames.
T-Bone Seat Stay – Reimagined, singular seat stay design augments torsional stiffness of the back triangle, enhancing responsiveness while optimizing vertical compliance.
Quietly Strong Bottom Bracket – BB-386 titanium bottom bracket shell optimizes lateral stiffness where it counts. T-Lab's meticulous post-machining ensures a "creak-free" ride.
.22 Geometry – Optimized geometric configuration delivers enhanced performance, ride quality and versatility.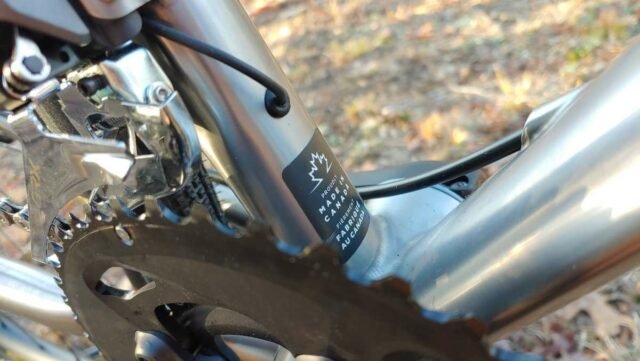 Additional Photos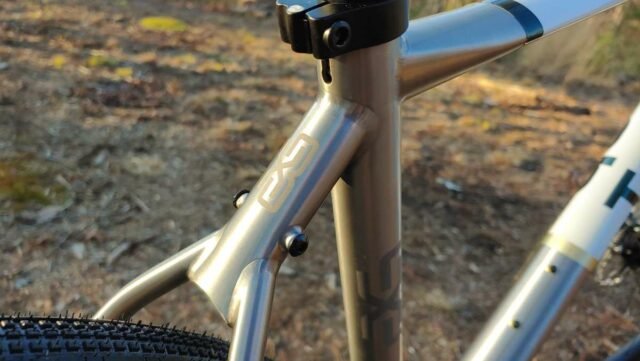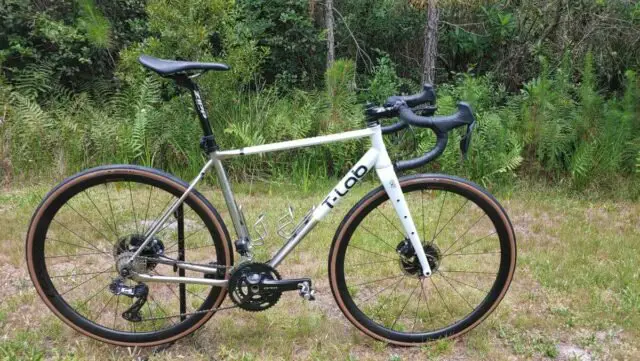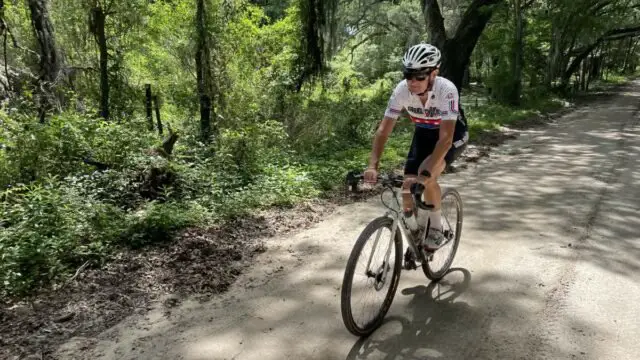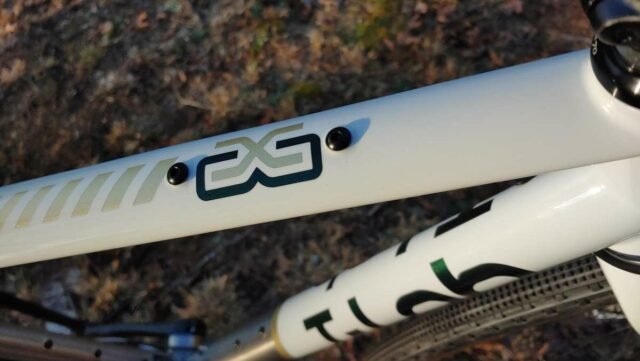 Support Gravel Cyclist:
Buy Me a Coffee – https://www.buymeacoffee.com/gravelcyclist
OR
Patreon – https://www.patreon.com/gravelcyclist
Links of Interest:
Don't forget to Like the Gravel Cyclist Facebook page, follow G.C. on Instagram, and subscribe to our Youtube Channel. We are also on Twitter!