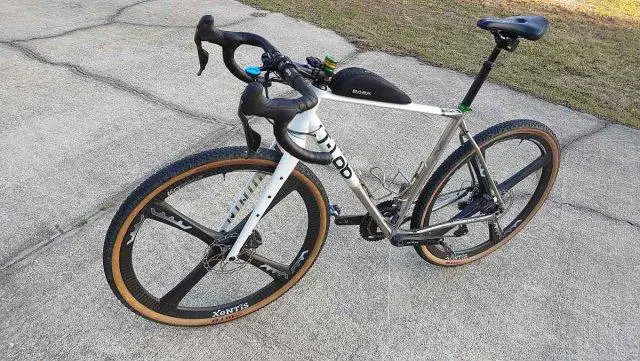 Rock Cobbler
"The world famous BMC Rock Cobbler is a stupidly hard ride bordering on a race. It was conceived by drunken madmen…on a ride…then on barstools…late in the night. The Pebbler is less stupidly hard but still a true challenge. As always we are passionate and driven to showcase dirt trails, roads and things that are neither. Shenanigans abound. We promise a unique, challenging route of lots o' dirt and everything from MTB level stuff to easy gravel fun….In a very Bakersfield way. As is tradition, the final routes, other details, updates, rules and news will be shared with registered riders the week before the event." – https://rockcobbler.com
JOM's Bike for the 2023 Rock Cobbler Video
Held annually in Bakersfield, California, the 2023 edition marks the tenth running of this insane event. There is no perfect bike for Rock Cobbler (80+ miles), or the Pebbler (40+ miles), but an MTB would be a good choice.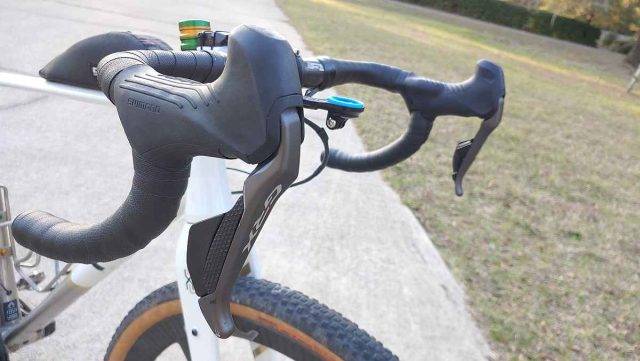 JOM of the Gravel Cyclist crew rode the full monty Rock Cobbler in 2022 (the running of the bulls edition), and vowed never to return. However, after reviewing the standing invitation from Sam the Promoter (what a bastard) to return, and considering what sort of madness is surely laying in wait for the Tenth Anniversary, it seemed like a good idea to come on back! In reality, this is probably a really bad idea… there aren't any 30%+ grades or insane hike-a-bikes and other dodgy roads in NorFLA.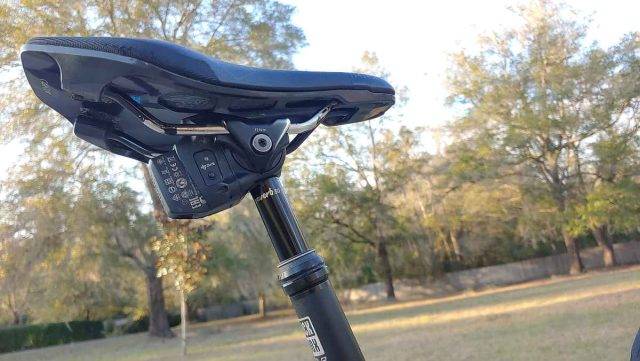 All of this aside, JOM will be riding a well-proven and reliable steed, with special changes just for the Rock Cobbler. Rockshox XPLR AXS Wireless Dropper seatpost with Shimano GRX Di2? Huh?
Well, JOM's one and only SRAM bike doesn't have a round seatpost, which precluded him from riding that bike. This we have this hybrid SRAMano setup.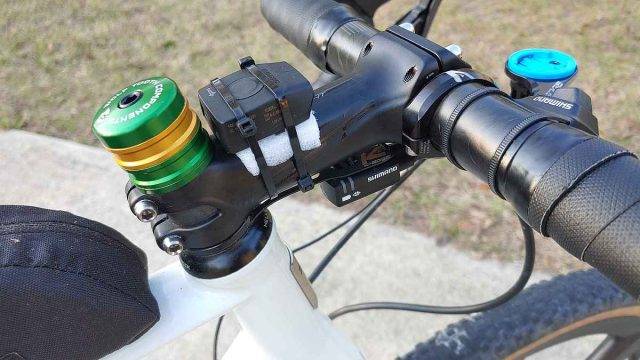 Stayed tuned for the event video, coming soon 🙂 Rock Cobbler happens on February 11, 2023.
Additional Photos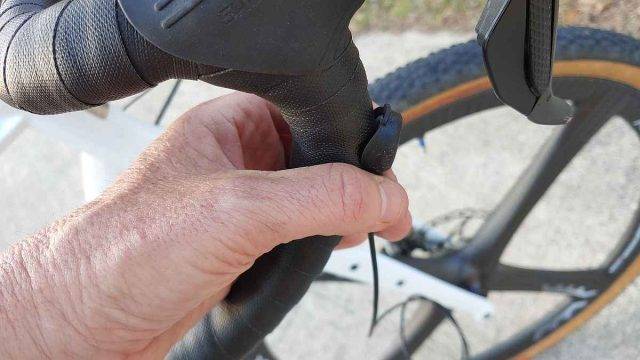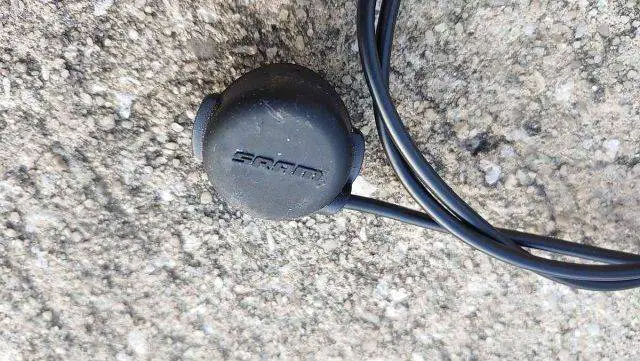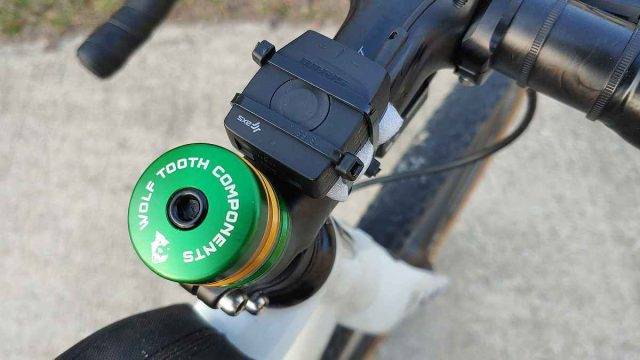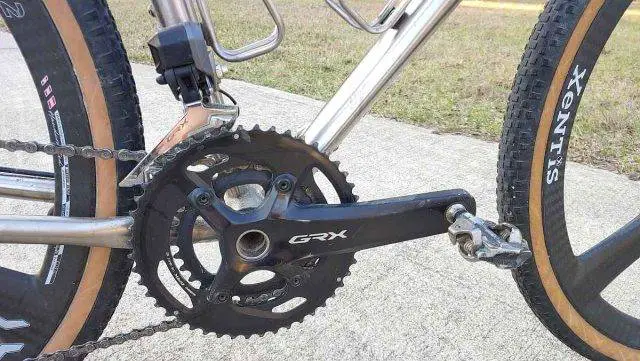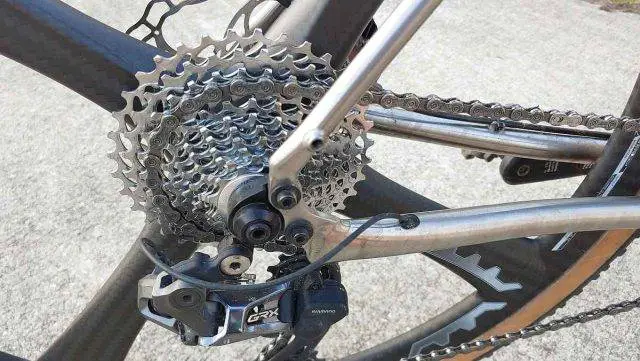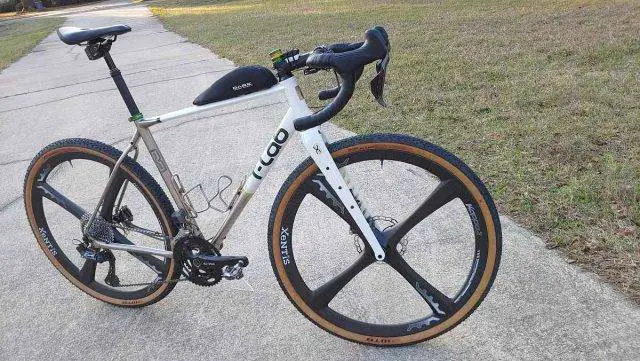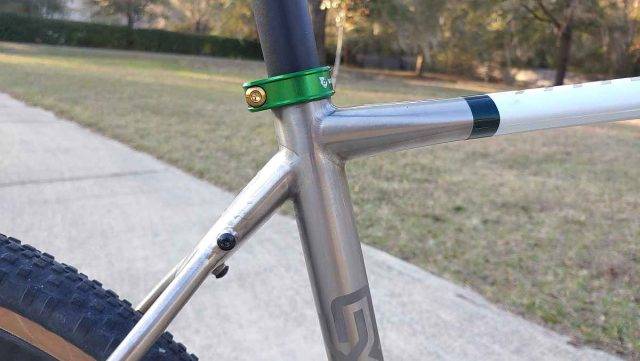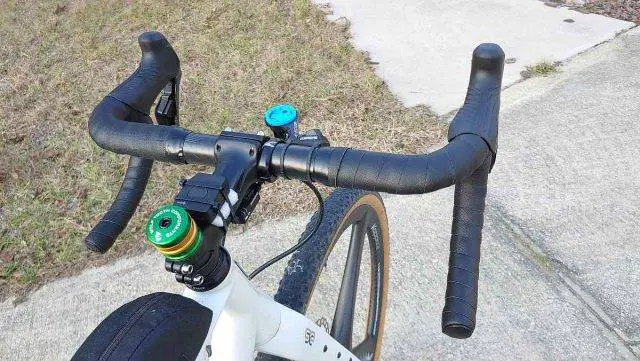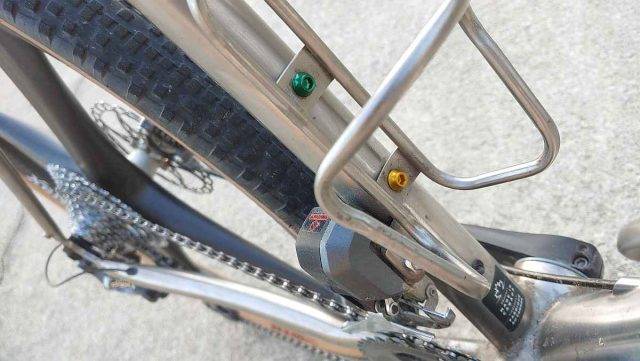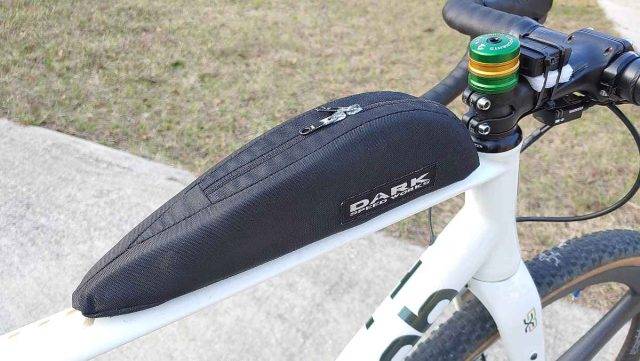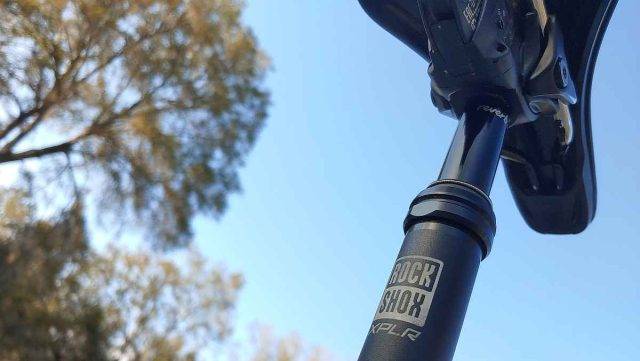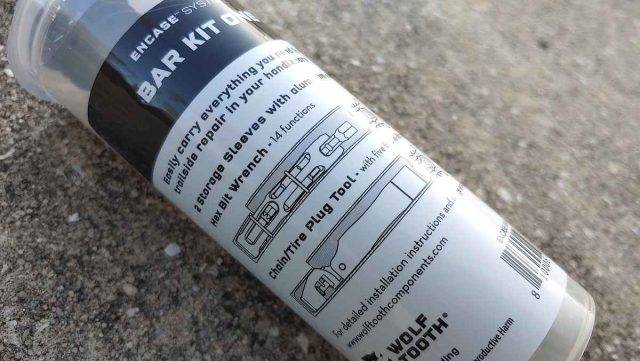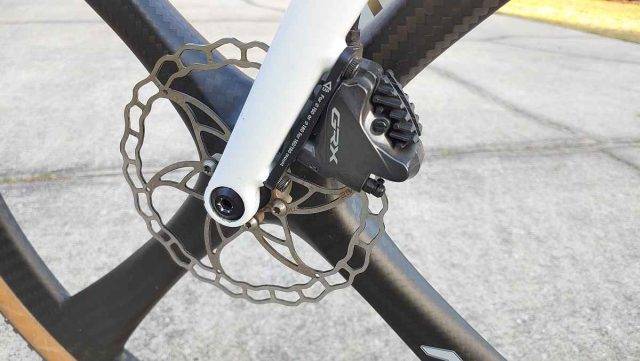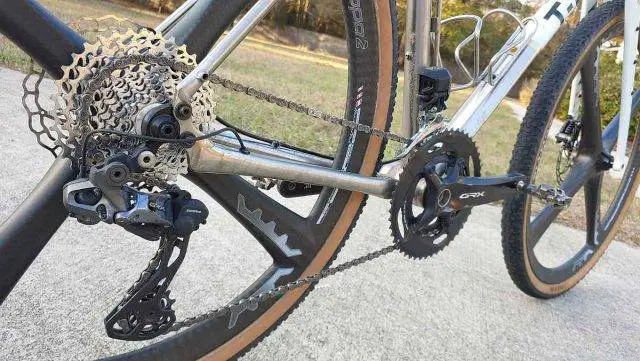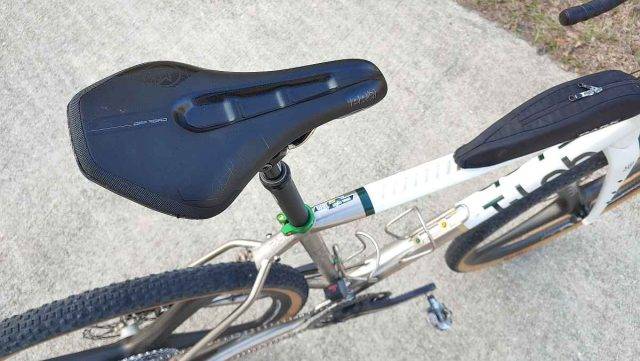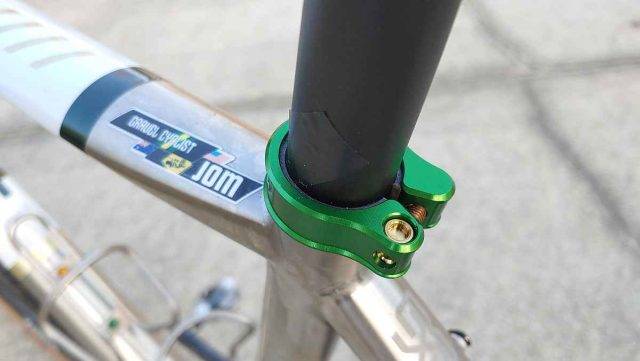 Support Gravel Cyclist:
Buy Me a Coffee – https://www.buymeacoffee.com/gravelcyclist
OR
Patreon – https://www.patreon.com/gravelcyclist
Links of Interest:
Don't forget to Like the Gravel Cyclist Facebook page, follow G.C. on Instagram, and subscribe to our Youtube Channel. We are also on Twitter!