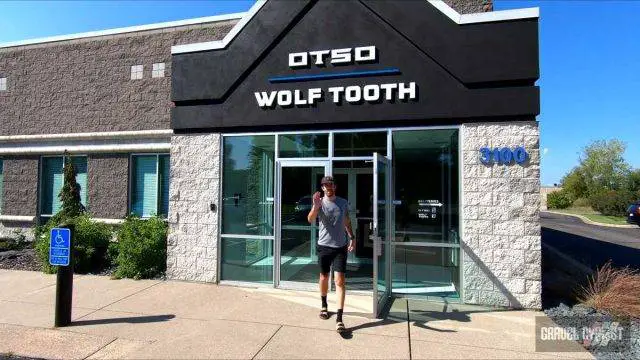 "Wolf Tooth was founded to design and manufacture precision cycling products that emphasize function, performance, and reliability to meet the needs of our fellow racers and riders. We are a group of cyclists that spend a lot of time talking about bike components. Like most detail-obsessed riders, we're always looking for new products that could make our bikes lighter, faster, more versatile, or more reliable." – https://wolftoothcomponents.com
Wolf Tooth Components Tour Video
Alternative Video Link for those reading via email subscription.
In this video, JOM Of the Gravel Cyclist crew joins Kurt Stafki for a tour of Wolf Tooth Components / Otso Cycles in Burnsville, Minnesota.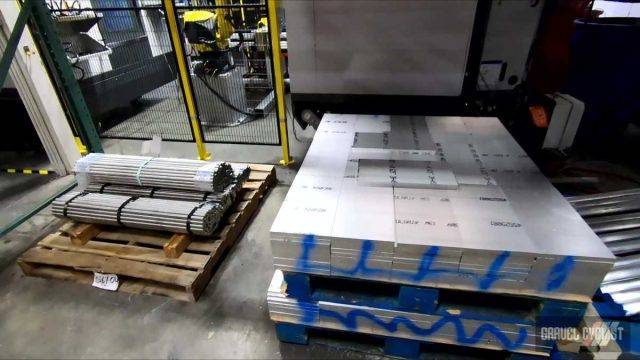 Continued from Above:
"We are located in Minneapolis, Minnesota. Despite the frigid winters and relatively flat terrain, Minneapolis has earned a reputation of being one of the top cycling cities in the US. In recent years, Minnesota has become a hotbed for the emerging snow bike scene with several groomed singletrack trails and an endless network of snowmobile trails that spread across most of the state. This is in addition to roads with stunning scenery, world-class gravel, and an ever-growing roster of MTB parks."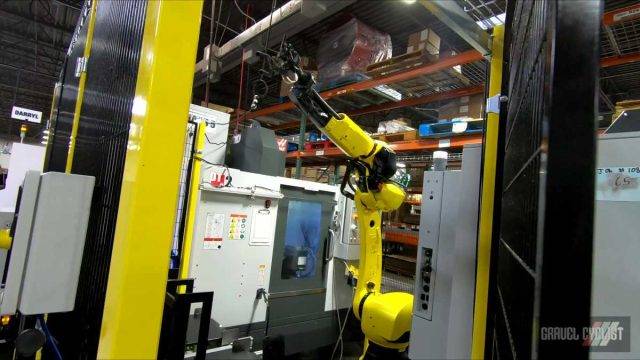 "We pride ourselves on delivering a high quality product and providing responsive customer service."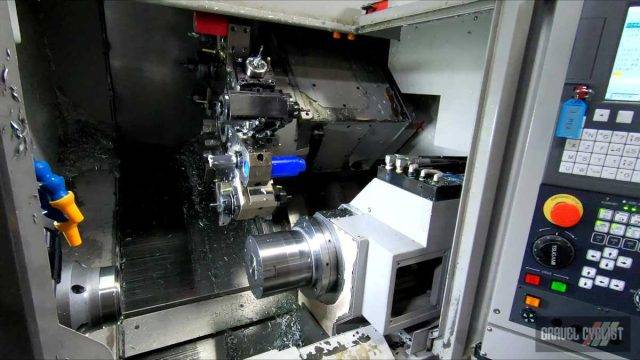 Additional Photos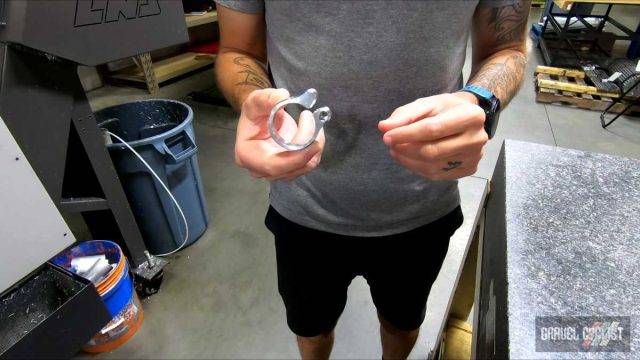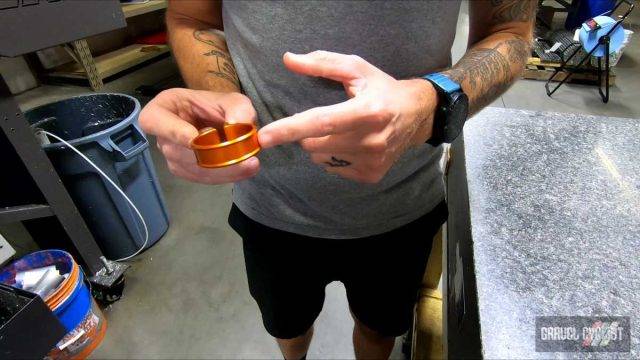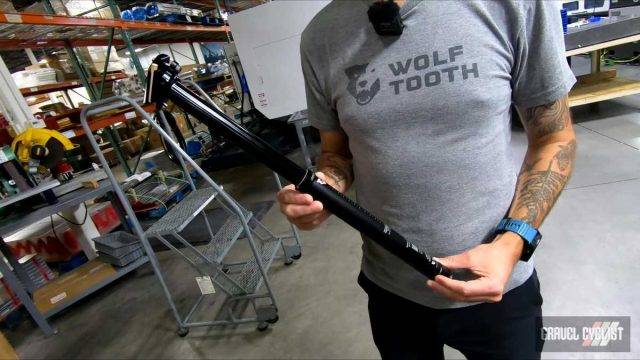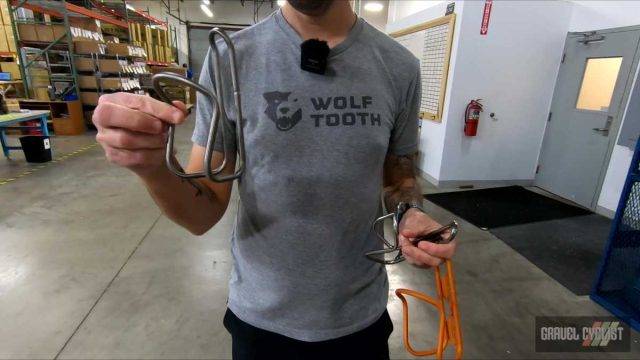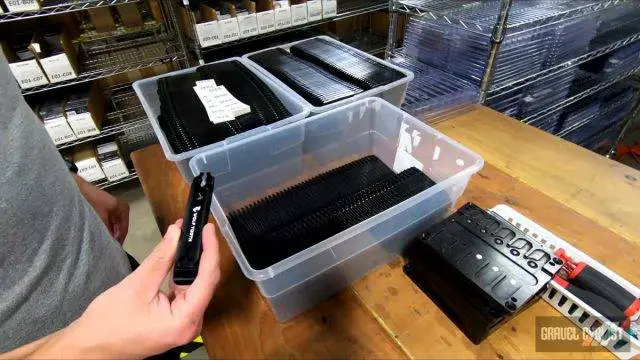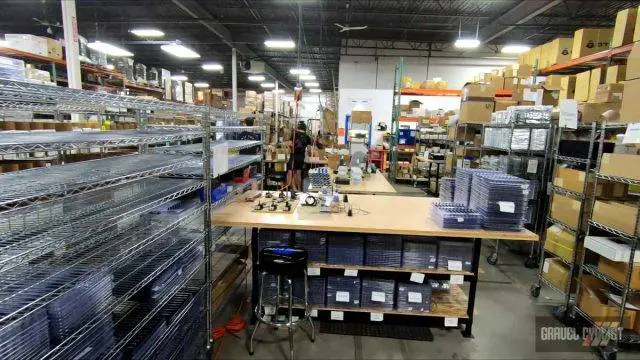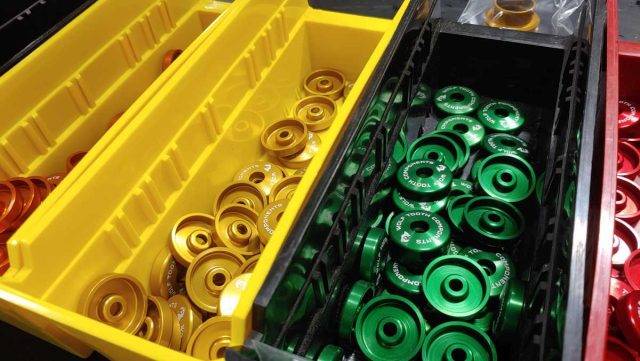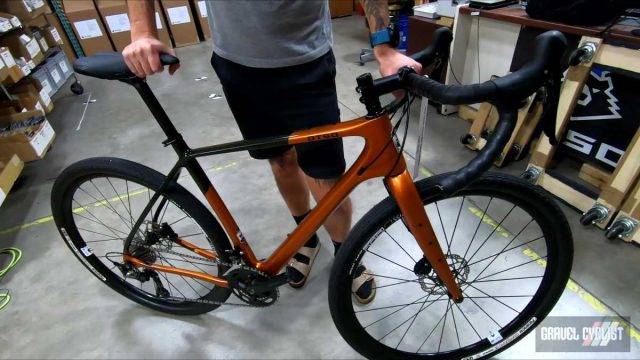 More information available at the Wolf Tooth Components Website
Support Gravel Cyclist:
Buy Me a Coffee – https://www.buymeacoffee.com/gravelcyclist
OR
Patreon – https://www.patreon.com/gravelcyclist
Links of Interest:
Don't forget to Like the Gravel Cyclist Facebook page, follow G.C. on Instagram, and subscribe to our Youtube Channel. We are also on Twitter!