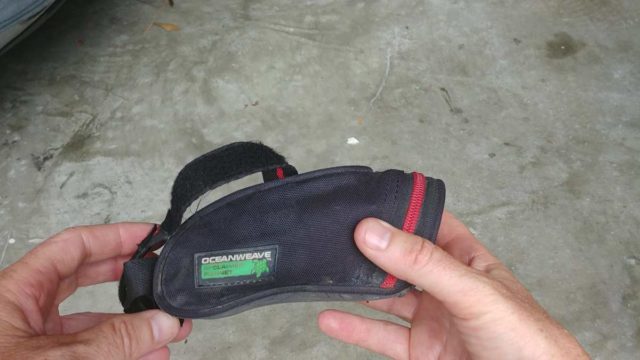 I've been asked many times, what do I carry for every gravel bike ride, or how about the rides where you go long, or really long?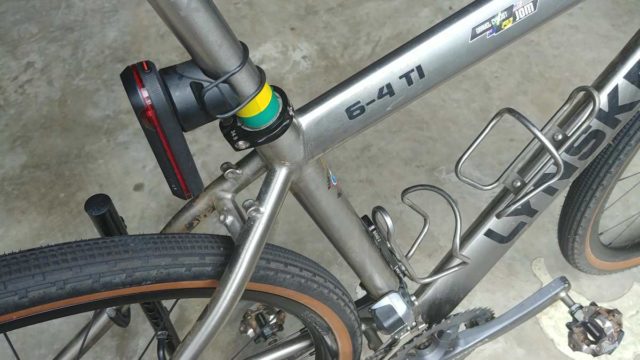 There are three configurations closely related to the description of this video. For every ride, the saddlebag always accompanies me, and likely with some food stashed into the rear pockets of my jersey, or a gel or two stashed into the gripper of my bib shorts (free space!)
Video: What I Carry on my Gravel Bike Rides
For longer rides, I add a top tube Bento type box (see everything listed below and in the video), or a bag that attaches behind the handlebar / alongside the stem. KaiVenture Bags is my choice for that position.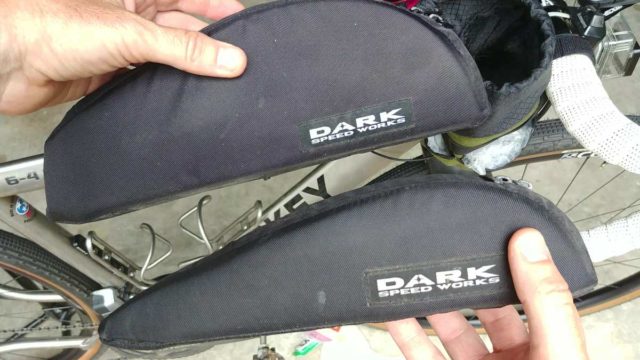 Finally, if I'm going really long, I will add something like the Revelate Designs Jerrycan to the bike, but I am exploring some additional options soon, including the carbon fibre X1 rack system by Tailfin.cc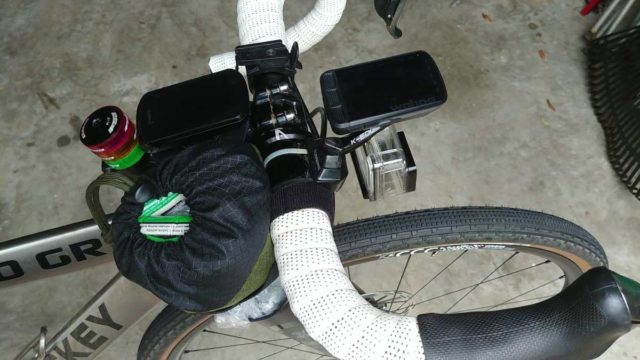 Links of Interest / Items mentioned in this video (there's a lot!)
Don't forget to Like the Gravel Cyclist Facebook page, follow G.C. on Instagram and subscribe to our Youtube Channel. We are also on Twitter!