Gravel Cycling: whether you're out on your bicycle for a long solo jaunt or with friends – or if you're pushing yourself at a tough gravel race, this cycling genre requires riders to maintain a certain level of self-sufficiency. Convenience stores and petrol stations aren't always around the corner, nor is a reliable cell phone signal if you need to call home. Thus, the ability to get yourself out of a jam if mechanical trouble strikes is a must for all riders. This is where a handy, but portable toolkit can be very useful.
Yours truly is known for lugging around GoPro cameras at the front and rear of my bicycle. Both of these cameras account for valuable real estate on the bike, particularly the rear camera. I sacrifice the ability to use a rear saddle bag much of the time, all in the name of filming some sweet scenery or capturing the faces of my fellow gravel cyclists. I'm a nice guy like that

To carry an appropriate set of tools and food, I've had to innovate and resort to alternative frame mount bag options, or simply load my jersey pockets until they are bursting. However, I much prefer jersey pockets for the storage of my trusty mobile phone (mostly for photography), food, a vest if the weather decides to turn nasty and a spare tube (even though I run tubeless tyres). Storage bags don't always work, especially if the frame routes its brake cable along the top tube. With all of this going on, I am always giving thought to alternative solutions for carrying tools.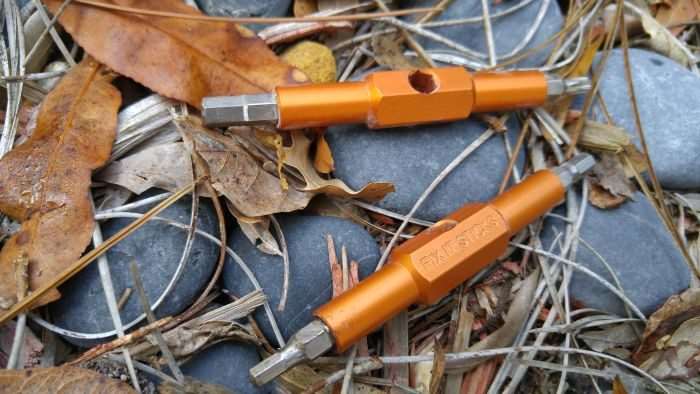 This is where Fix It Sticks – Original – come in. These cool little gadgets aren't a new product – they were released to the market several years ago. The creation of Brian Davis, a frustrated cyclist tired of carrying multi-tools and sundry items in his jersey pockets, Brian designed an innovative solution for real and usable tools in a small package. Fix It Sticks differ in that they offer real leverage – have you ever tried to use one of those compact toolkits and get some leverage behind it to shift a stubborn bolt? Err…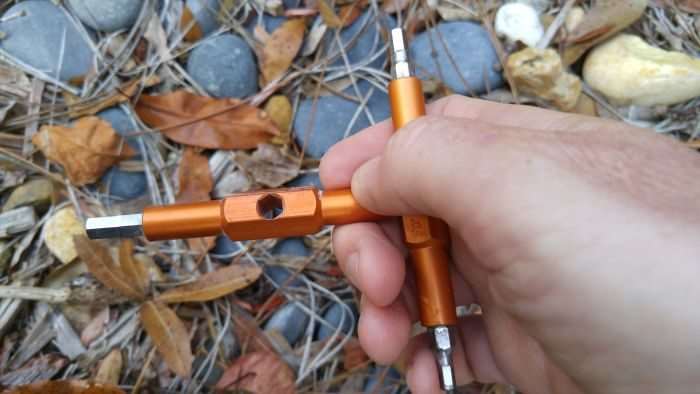 Weighing a scant 55 grams the pair, Fix It Sticks – Original – are a modular, dual T-Handle tool that breaks down for easy packing. They are constructed from anodized aluminium with various combinations of fixed bits as follows:
Standard A (4mm, 5mm, 6mm Hex, Slotted 5mm Wide)
Standard B (4mm, 5mm, 6mm Hex, Phillips #2)
Roadie A (3mm, 4mm, 5mm Hex, Phillips #2)
Roadie B (2.5mm, 4mm, 5mm Hex, Phillips #2)
Mountain (4mm, 5mm, 6mm Hex, Torx 25) <– the one we reviewed.
SRAM Inspired (2.5mm, 4mm, 5mm Hex, Torx 25)
I've been lucky in that I haven't had to use Fix It Sticks in an emergency, gravel roadside situation, but I did use them recently to completely setup a bike from scratch. Simply put, they are awesome! The T-Handle configuration offers plenty of leverage, but the leverage isn't enough where it promotes over-torquing. It takes only a second to swap around the configuration to use one of the other bits. Super handy!
Fix It Sticks – Original – are a difficult product to improve upon, unless they could be mounted to one's bike in some manner, saving valuable real estate in a rear jersey pocket.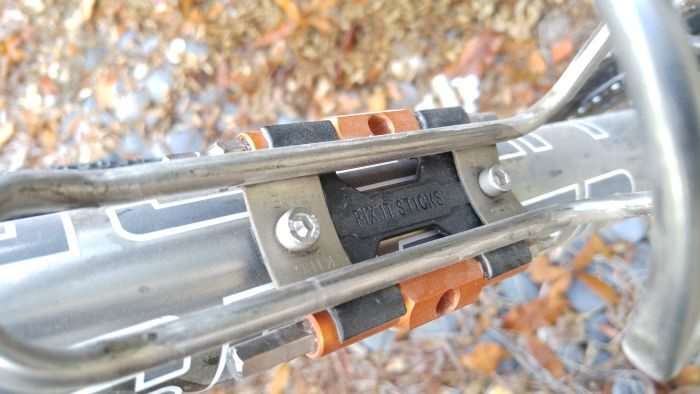 Fix It Sticks bike mounting bracket to the rescue!
Mounting beneath a standard water bottle cage, the bracket holds two Fix It Sticks out of sight and out of mind, but not out of reach. Constructed from some kind of tough plastic material, I've had the mounting bracket and Fix It Sticks – Original accompanying my bike(s) to L'Eroica in Italy, and most recently, the Taiwan KOM Challenge – a non-gravel event involving an extremely long and tough climb. No rattles and no dropping of tools along the way. Perfect.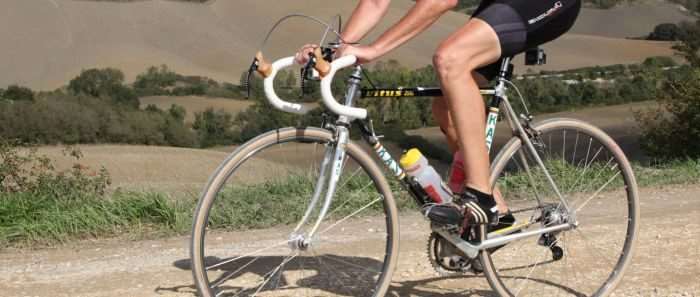 Weighing just .5 ounces / 14 grans and costing only $US 6.00, the mounting bracket is a must-have if you're a Fix It Stick user.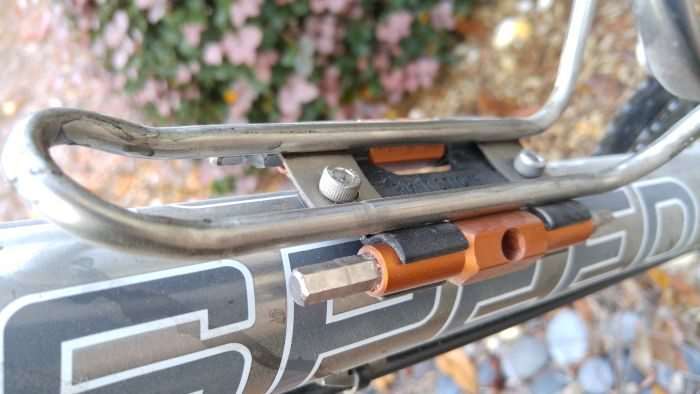 Fix It Sticks – Original – themselves are priced at $US 24.99  – a total deal and a tool I consider a must have for every Gravel Cyclist! If the Fix It Stick – Original – isn't flexible enough for you, there is the Fix It Stick – Replaceables. We haven't used these, but they work exactly the same as the Original but feature replaceable / removeable bits.
Hi

There are more products available on the Fix It Sticks website, so do yourself a favor and visit the link below!