JOM of the Gravel Cyclist crew provides a detailed look at the unpack and build process of his personal Ritchey Breakaway Titanium Gravel Travel Bike – aka a cyclocross bike – in a hotel room.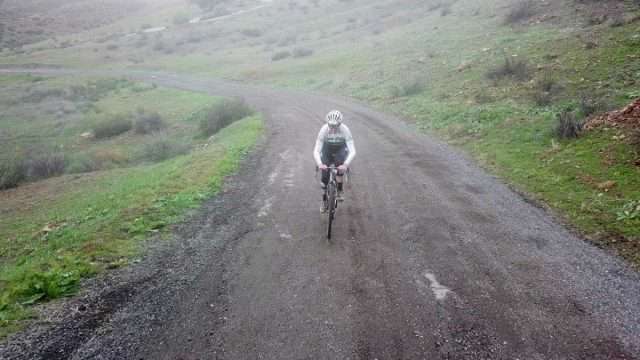 This bike is well proven at events such as Almanzo 100, Crusher in the Tushar, Gravel Worlds and most recently, the 2019 Gravel Camp in Calabasas, California.
The video also covers the S&S case JOM uses to transport his bike when flying.
Link to products / reviews referenced in this video:
Don't forget to Like the Gravel Cyclist Facebook page, follow G.C. on Instagram and subscribe to our Youtube Channel. We are also on Twitter!