SRAM's revolutionary wireless gear shifting system hit the market over two years ago and has been well received by road cyclists, professional or otherwise. Once in a while, you'll spot the groupset on a gravel bike. But, how does eTap hold up exposed in the long-term to dirt and gravel roads, roads that can involve nasty and sludgy conditions?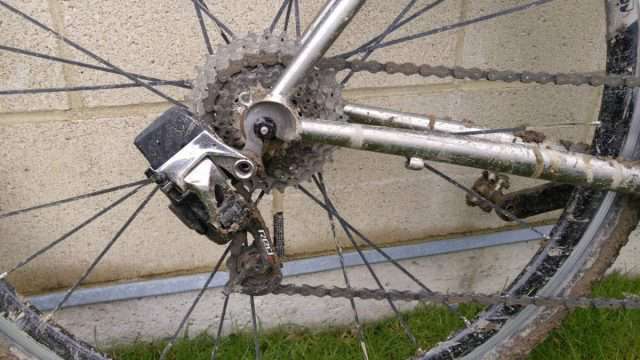 JOM of the Gravel Cyclist crew began using the SRAM eTap system sometime around August of 2016, aboard his Ritchey Breakaway gravel travel bike. The system has seen two long years of hard use at events such as Almanzo 100, Crusher in the Tushar, Gravel Worlds, Taiwan KOM Challenge, Paris to Ancaster and a ton of training miles.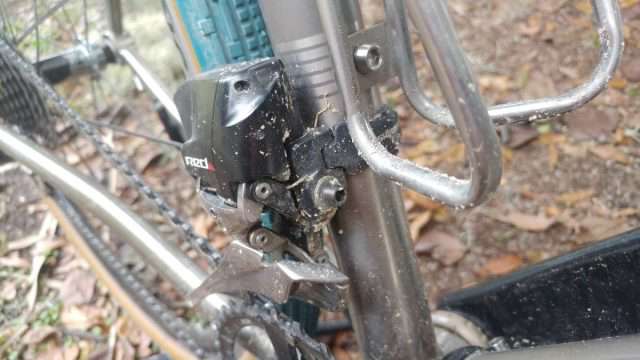 Bob Cummings of the Panaracer Gravel Team has also been beating up on the groupset with at least two Dirty Kanza 200 finishes on the system.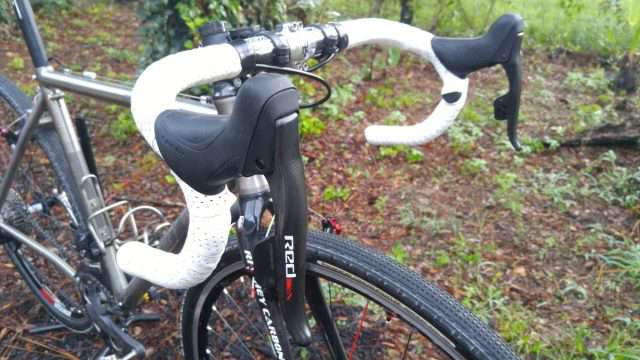 JOM's video gives you the good and the bad of the system, and how it has held up for two years. Ironically, on the day of release of this article and video, images have appeared of SRAM's next generation of eTap, a 12-speed variant with a clutch version hinted. It could be a while before we see this new 12-speed system become available to consumers? In the meantime, 11-speed SRAM eTap is very alive and well.
SRAM eTap Review on Gravel – Part One
Don't forget to Like the Gravel Cyclist Facebook page, follow G.C. on Instagram and subscribe to our Youtube Channel. We are also on Twitter!