Suspension has been seen adorning gravel bikes in several forms as at the time of writing this article, October of 2018. Thus far, we've seen forks, stems, seatposts and more controversially, a handlebar suspension system (Canyon Grail). Most of these systems have essentially been reinventions of earlier versions of suspension.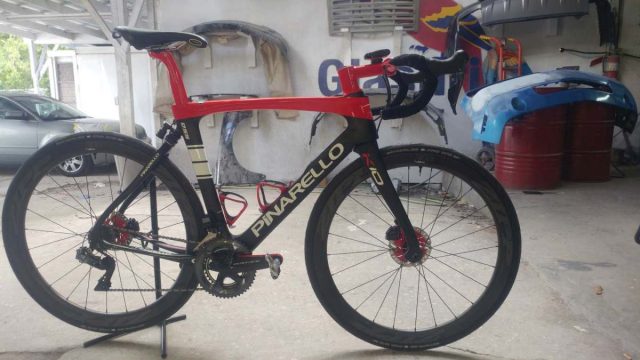 The dynamic, electronically controlled HiRide system seen adorning this Pinarello K10S Disc, which is a road bike, is intended for mitigating some of the roughness associated with gravel roads, cobblestones and other nastiness. The complete system weighs approximately 610 grams.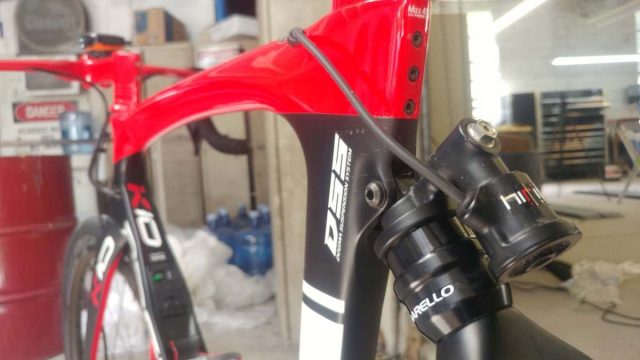 JOM of the Gravel Cyclist crew talks about the system present on this bike in detail, which you may be seeing more of in the future on gravel bikes?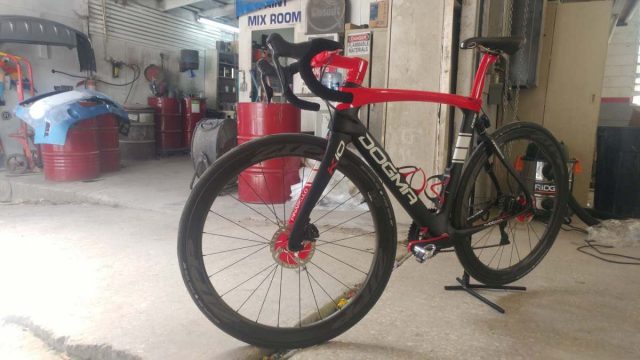 We know of at least two prominent bike manufacturers who are tinkering with their own front and rear suspension gravel bikes at the time of this article…
Links to other suspension systems we've featured or reviewed on Gravel Cyclist:
Thank you for watching!
Don't forget to Like the Gravel Cyclist Facebook page, follow G.C. on Instagram and subscribe to our Youtube Channel.