"Co-founders Frank Yohannan and Lou Rudolph hosted the inaugural Laguna Seca Challenge on April 6 & 7, 1991. There was a total of 350 athletes and 150 spectators. Today the event hosts over 9,600 athletes and 72,500 fans. In 1993 the event was renamed the Sea Otter Classic and is now universally regarded as the world's premier cycling festival." – Sea Otter Classic
The Sea Otter Classic also hosts the world's largest consumer bike exposition in North America. The Expo holds hundreds of vendors who display new products, distribute free samples, and offer great bargains. The four-day, action-packed festival includes racing across a variety of disciplines, non-competitive rides, bike demos and much more.
Niner MCR Full-Suspension Gravel Bike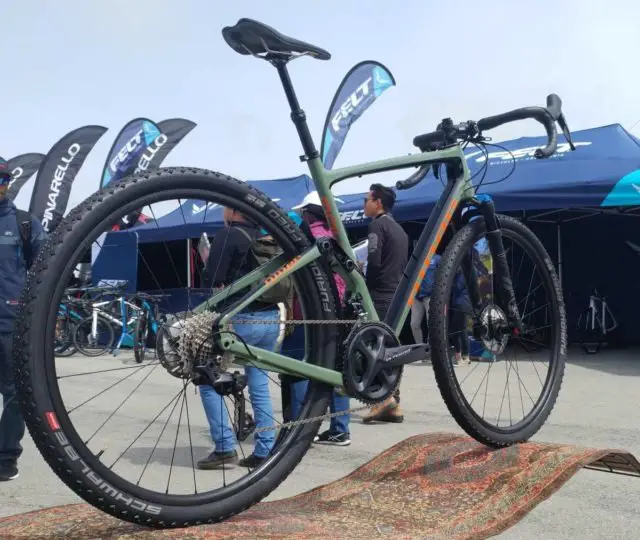 A lot of water has passed under the bridge since Niner showed their proof of concept MCR aka Magic Carpet Ride gravel bike at Sea Otter 2018.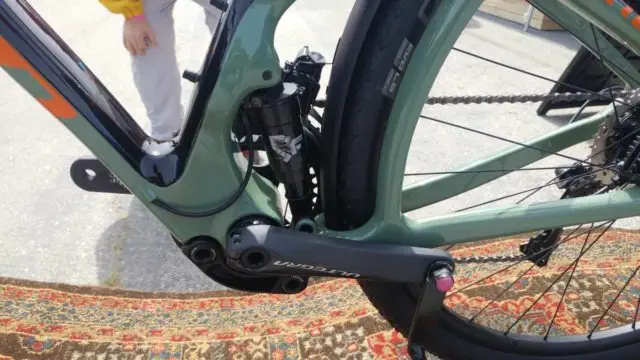 For Sea Otter 2019, gone is the 3D printed prototype with parts slung from it – this latest iteration of the MCR is close to production with just a few tweaks remaining before it is ready for sale later in 2019.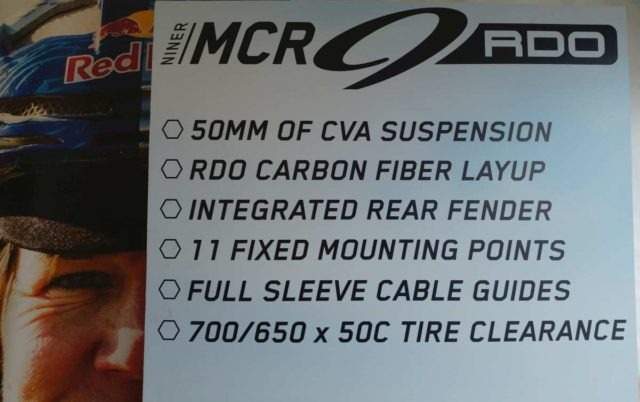 April 11, 2019 marks the date Niner officially launched the MCR. In this video, Zac Festal of Niner discusses the MCR in detail, covering what the bike is, what the bike is not, geometry, suspension details and more.
Don't forget to Like the Gravel Cyclist Facebook page, follow G.C. on Instagram and subscribe to our Youtube Channel. We are also on Twitter!