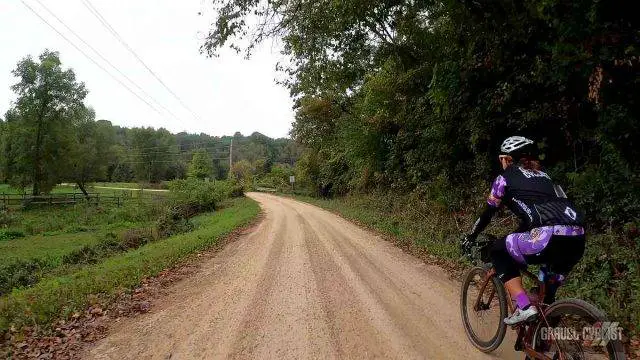 This ride is approximately 55 miles in length, and starts ands in the small town of Viroqua, Wisconsin. Viroqua is located on the western side of the state of Wisconsin, a little east of the famous Mississippi River. This area of the world features quiet farm roads and many scenic points, along with rolling terrain and many steep climbs to challenge one's climbing ability. A route designed by JOM of the Gravel Cyclist crew, it will likely be posted to the Gravel Cyclist route library in the near future. Definitely a route worthy of riding if you happen to be in the area. Ridden at Parade Pace tempo.
Touring SW Wisconsin on Gravel Bikes Video
Alternative Video Link for those reading via email subscription.
Parade Pace?
What is Parade Pace? What happens during a Parade? The participants wave, and Parade Pace is no exception, no matter your riding speed, or number of photos taken during your ride 🙂 Always wave to locals / local motorists you see along the way, and naturally, to any cyclists you may encounter. Remember, making friends with locals goes a long way to being a good steward for cycling.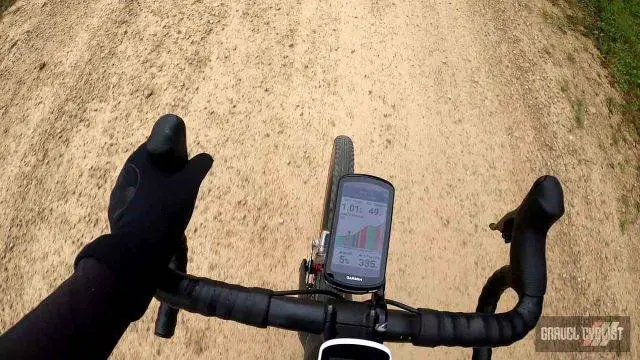 Viroqua, Wisconsin
"Viroqua is the county seat of Vernon County, Wisconsin, United States. The population was 4,504 at the 2020 census. The town was originally named "Farwell" after Leonard J. Farwell, second Governor of Wisconsin, but it was renamed "Viroqua" in 1854. It is unclear why the name was changed, and the source of the name is uncertain. One legend states that Viroqua was the name of the daughter of Black Hawk, but this is not supported by evidence. Another story attributes the name to a Mohawk Indian actress who performed in a theater on the East Coast or in Brantford, Canada. However, the town most likely took its name from the fictional lead character of the 1848 novel Viroqua, or, the Flower of the Ottawas by Emma Carra." – https://wikipedia.org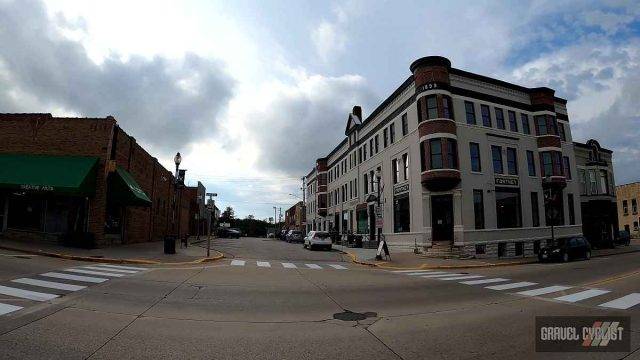 De Soto, Wisconsin
"De Soto is a village mostly in Vernon County but also in Crawford County in Wisconsin. The population was 287 at the 2010 census. Of this, 179 were in living in Vernon County, and 108 were living in Crawford County. The downtown and business area is located in Crawford County. De Soto was named after Hernando De Soto the explorer who discovered the Mississippi."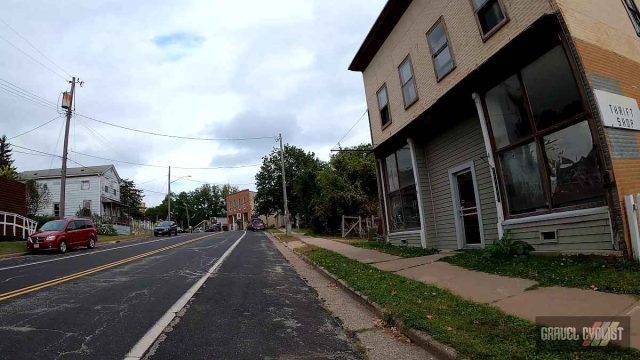 Additional fantastic gravel cycling in nearby Minnesota can be seen at the MN Gravel Enthusiasts Facebook page – https://www.facebook.com/groups/1579219505656201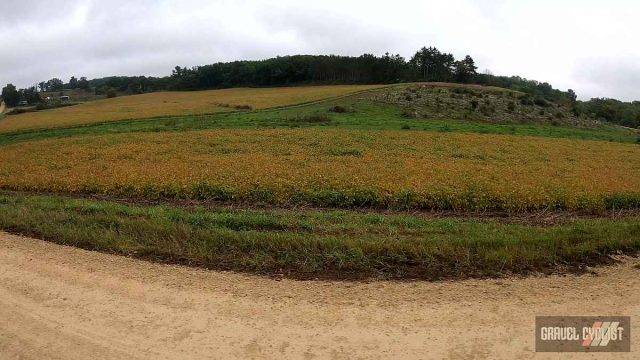 In a similar vein, if you enjoy true grass roots gravel events at no cost to you, and you happen to be visiting or in North Florida, check out the long-standing North Florida Freeride Gravel Series, going into its 12th year of running in 2023. The official Facebook page for NFFGS – https://www.facebook.com/norflafreeridegravelseries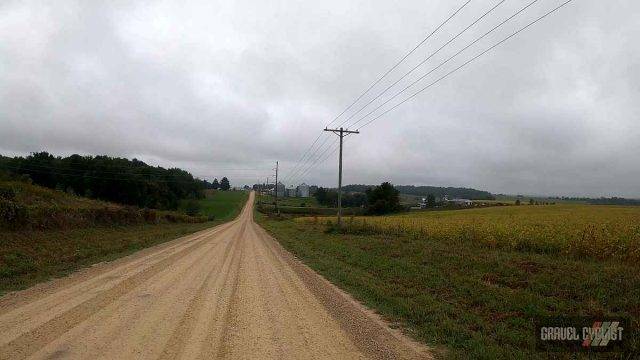 Additional Photos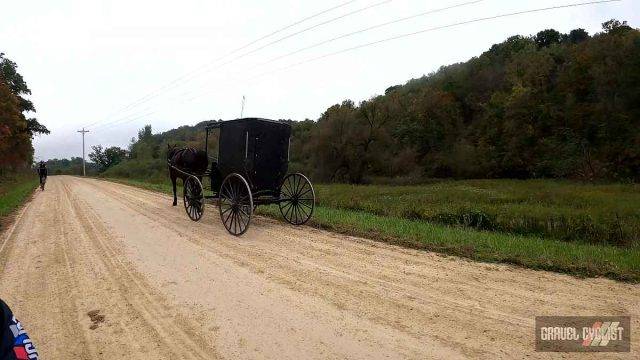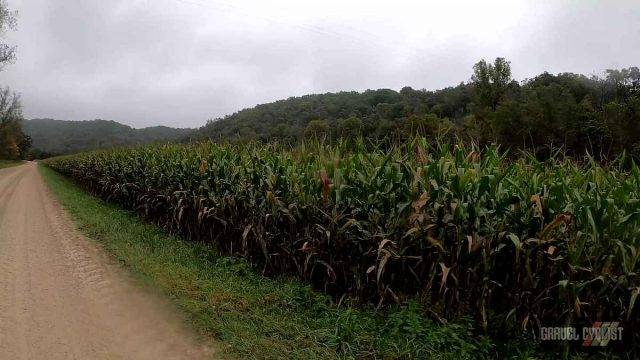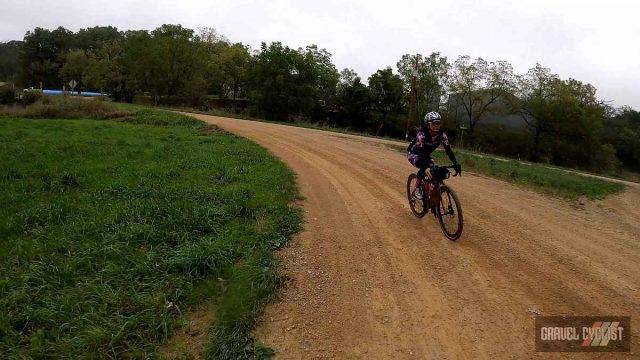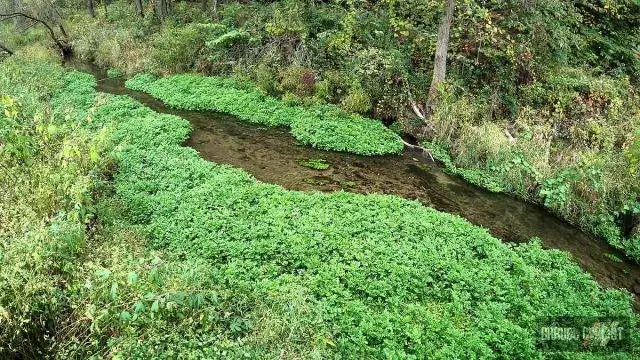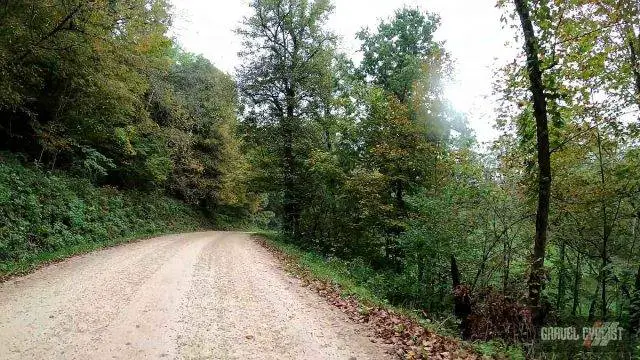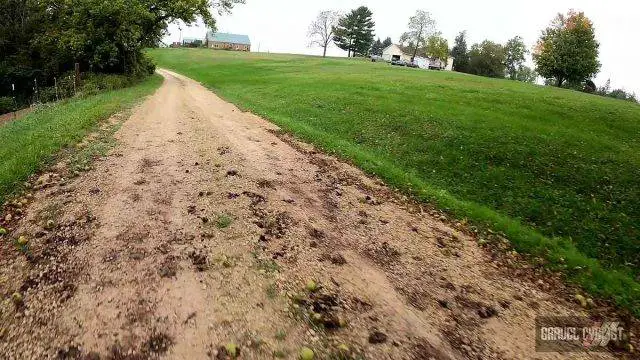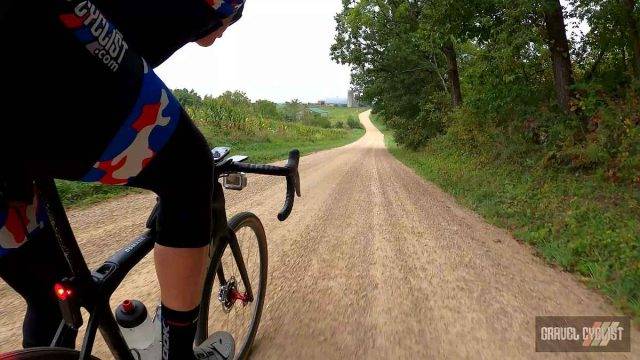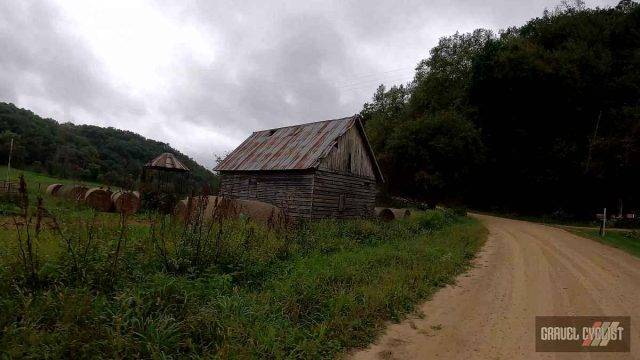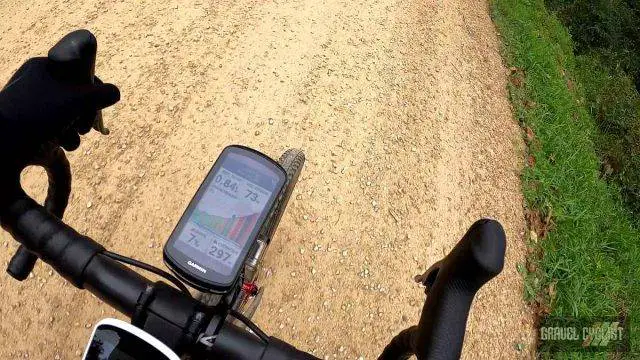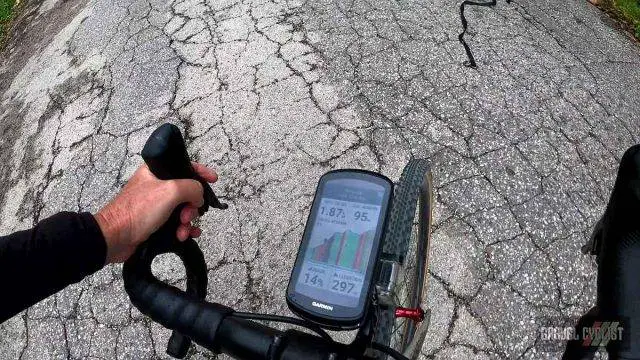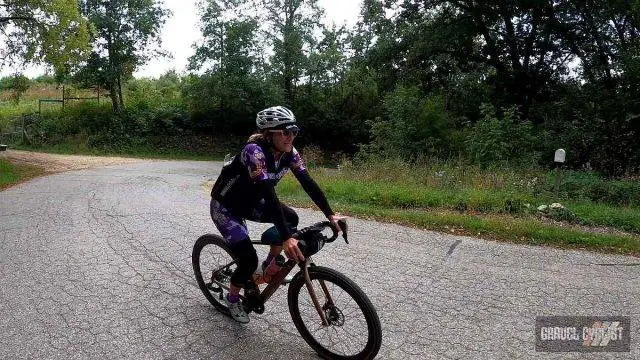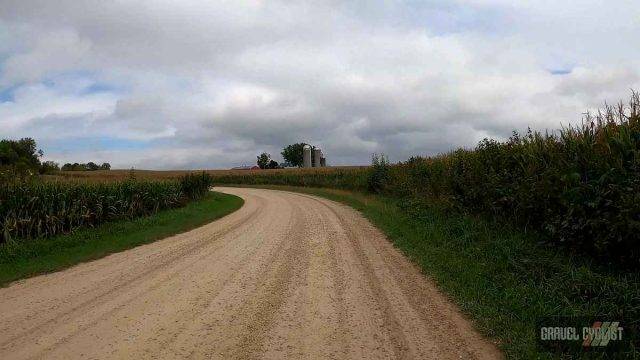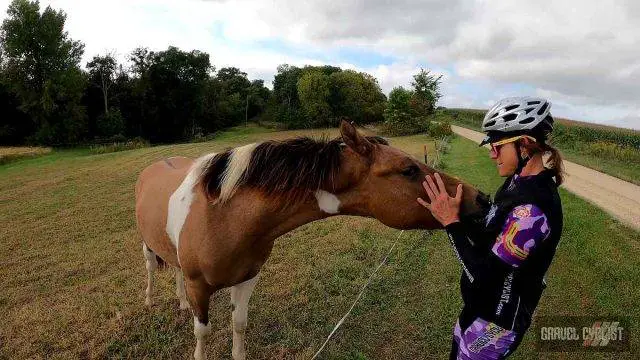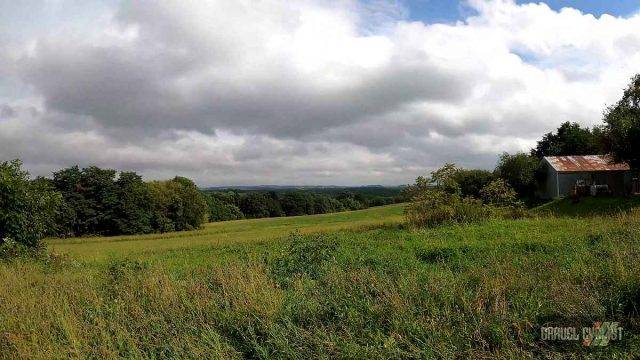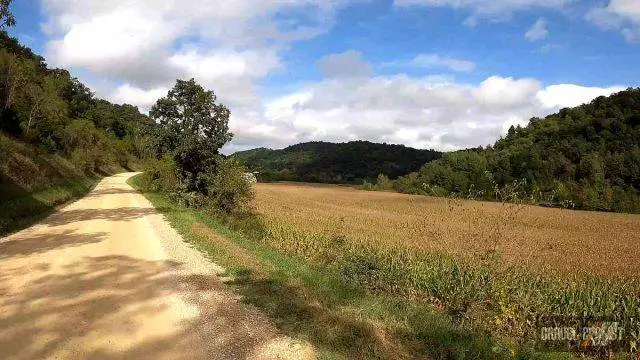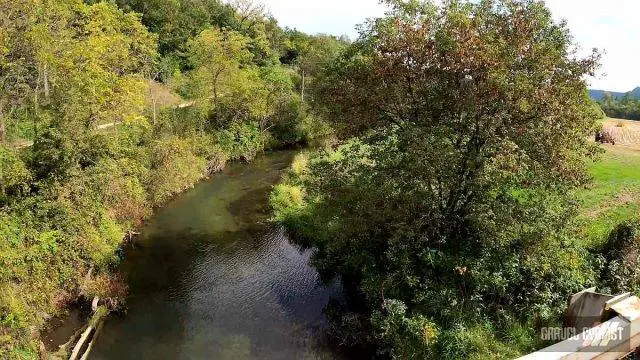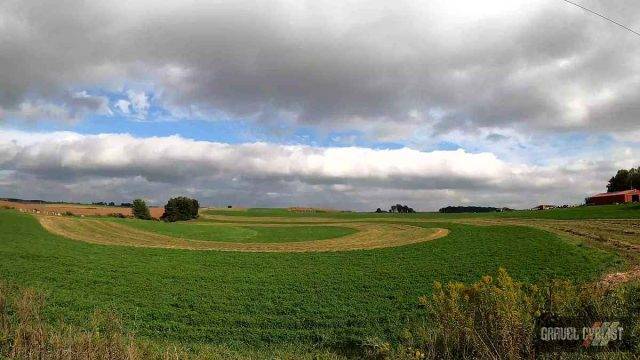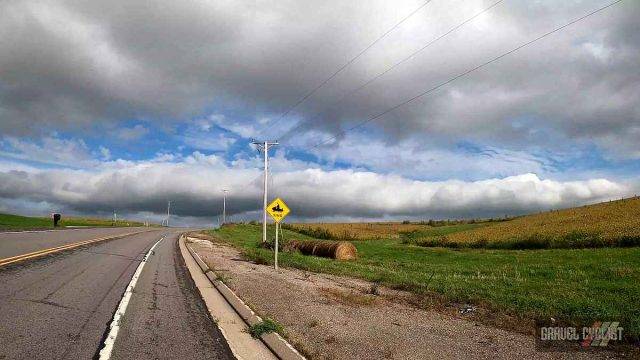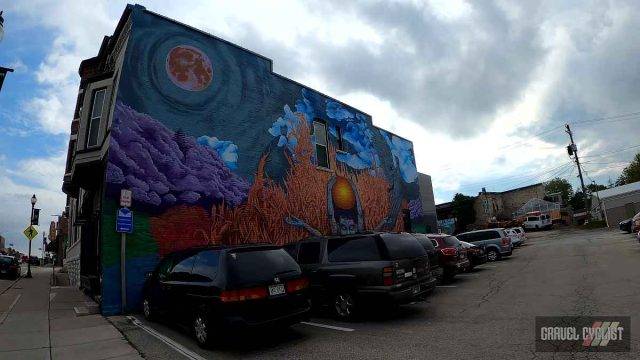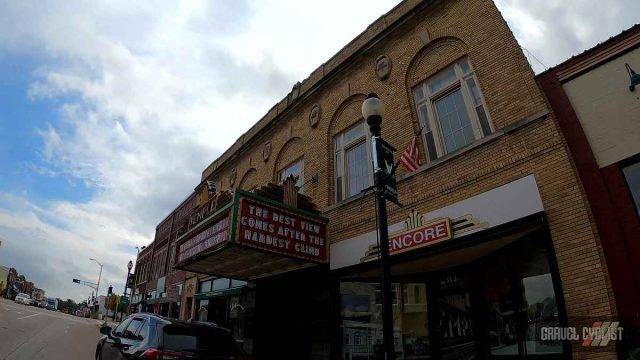 Support Gravel Cyclist:
Buy Me a Coffee – https://www.buymeacoffee.com/gravelcyclist
OR
Patreon – https://www.patreon.com/gravelcyclist
Links of Interest:
Don't forget to Like the Gravel Cyclist Facebook page, follow G.C. on Instagram, and subscribe to our Youtube Channel. We are also on Twitter!