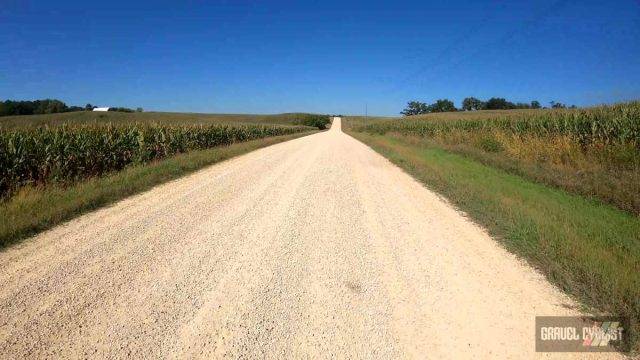 This route is a variant of the Pactimo Ambassador Club Ride (45 miles), starting and ending in Hammond, Minnesota. The original route is designed by Carolyn Franzone. Due to time constraints, the variant ridden by JOM and the Lady Gravel Cyclist starts and ends in Mazeppa, Minnesota.
Mazeppa, Minnesota Ride Experience Video
Alternative Video Link for those reading via email subscription.
From the event description:
"Come explore Zumbro River Valley Gravel from the charming town of Hammond, Minnesota! Climb out of the valley, descend winding roads, ride the rollers, and enjoy views of farmland, bluffs, and the Zumbro River."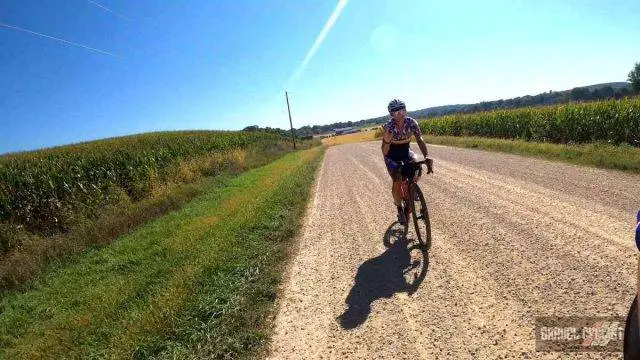 45 Mile Route:
"The Mighty Z: 45 miles / 2,619 ft. of climbing. This route is best for experienced gravel riders ready for a climbing challenge. Climb in and out of Hammond twice and then cross the Zumbro River again and head over to Mazeppa, through Zumbro Falls, over to Millville and back along the Zumbro River into Hammond."
Link to the original Route by Carolyn Franzone – https://ridewithgps.com/routes/40472745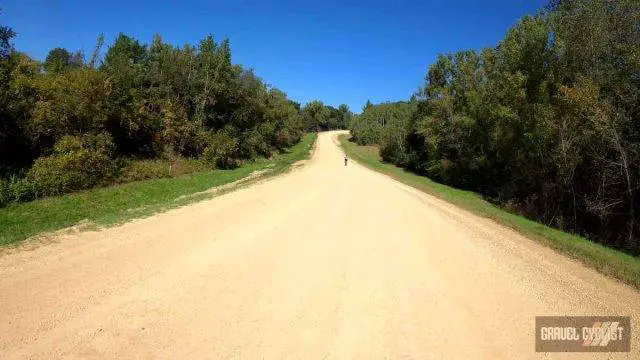 Additional Minnesota gravel cycling fun can be seen at the MN Gravel Enthusiasts Facebook page – https://www.facebook.com/groups/1579219505656201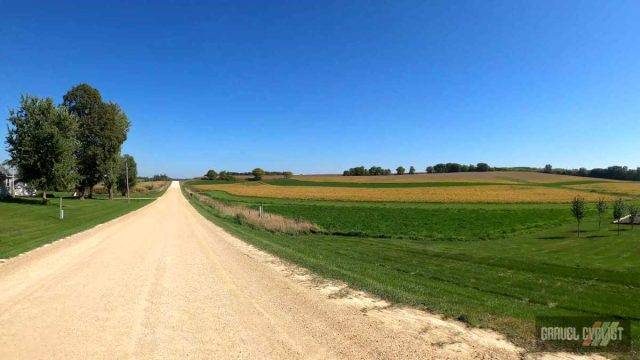 In a similar vein, if you enjoy true grass roots gravel events at no cost to you, and you happen to be visiting or in North Florida, check out the long-standing North Florida Freeride Gravel Series, going into its 11th year of running in 2022. The official Facebook page for NFFGS – https://www.facebook.com/norflafreeridegravelseries
Additional Photos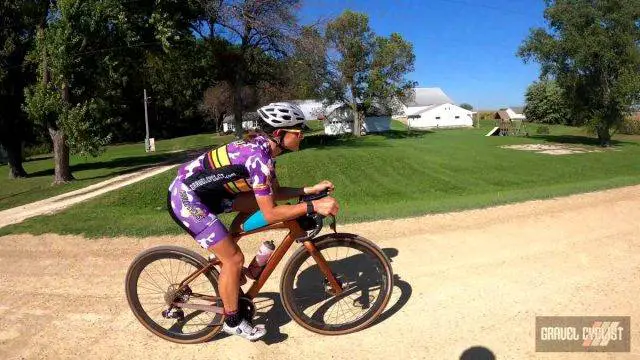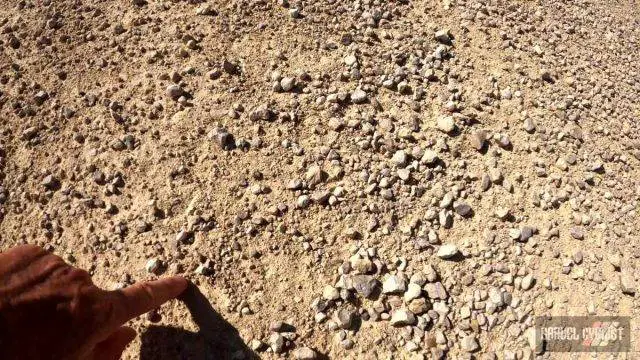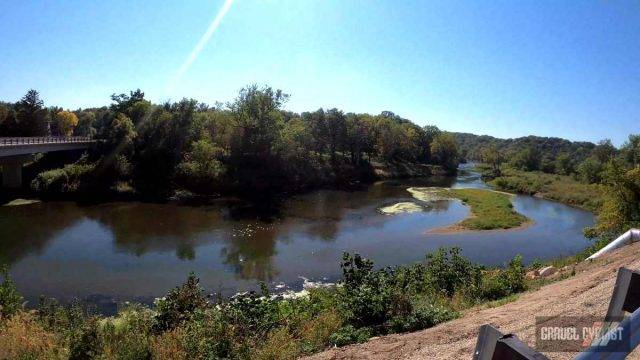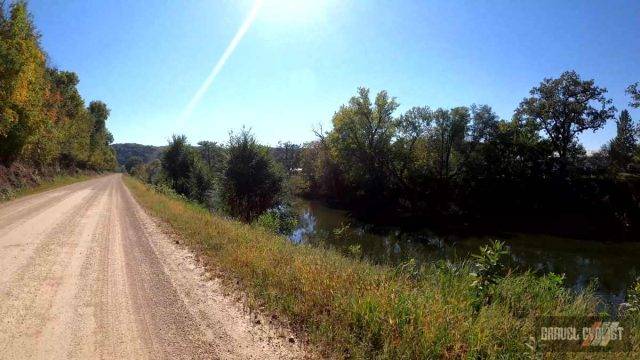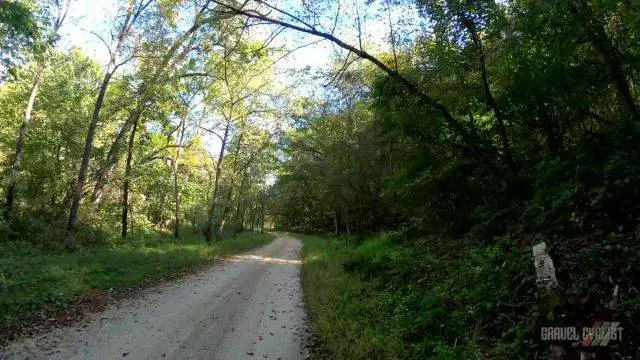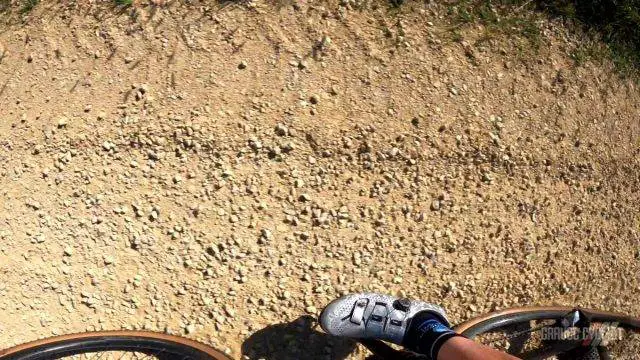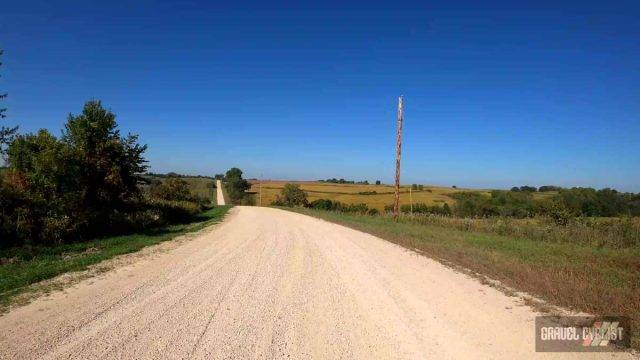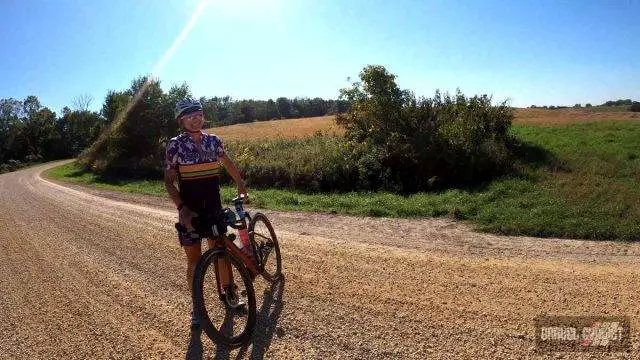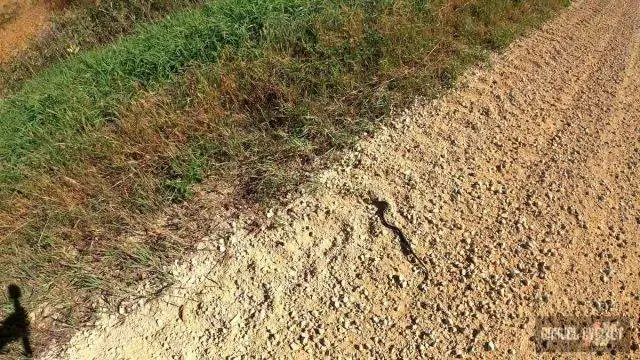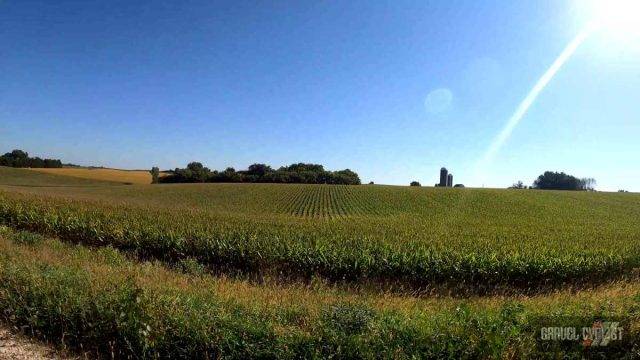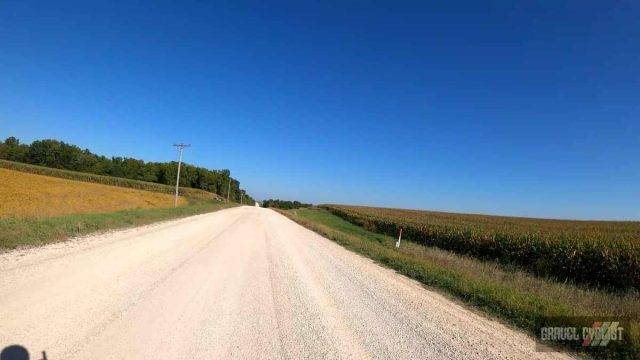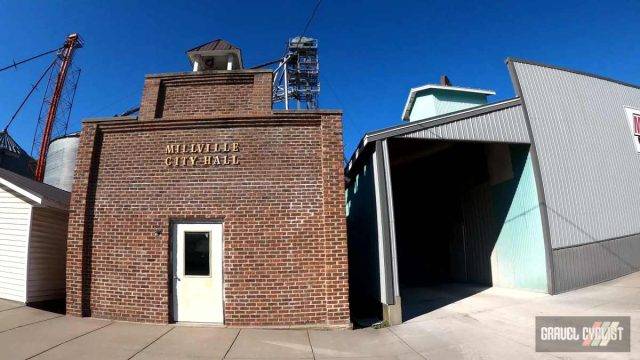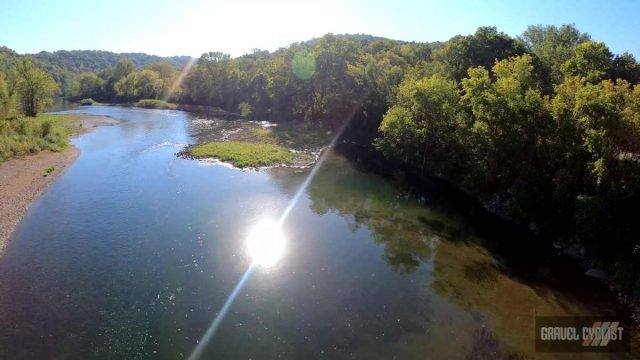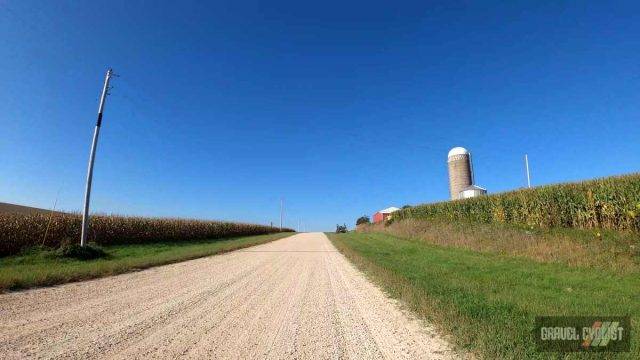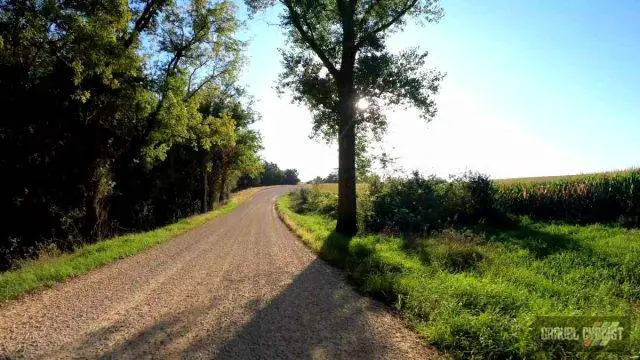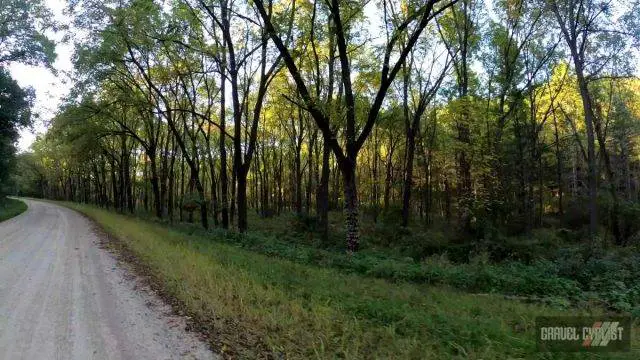 Support Gravel Cyclist:
Buy Me a Coffee – https://www.buymeacoffee.com/gravelcyclist
OR
Patreon – https://www.patreon.com/gravelcyclist
Links of Interest:
Don't forget to Like the Gravel Cyclist Facebook page, follow G.C. on Instagram, and subscribe to our Youtube Channel. We are also on Twitter!