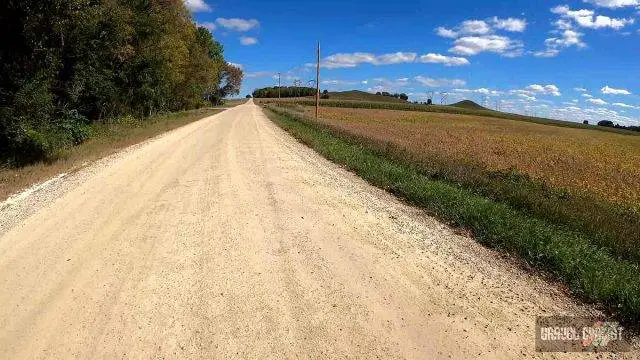 This ride is relatively short at about forty something miles, starting and ending in the small town of Hastings, Minnesota. Route design by JOM of Gravel Cyclist. The route meanders south along rural farm roads, taking in the Minnesota towns of Miesville and Welch along the way.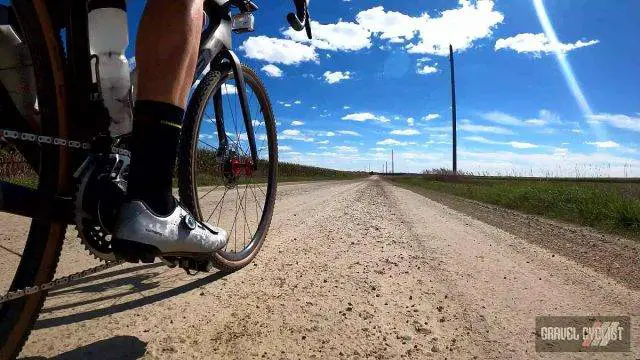 Don't be fooled, this is a decently hilly area of Minnesota, and the riding is challenging, especially if a lot of wind is present. A stroke of luck, JOM and his partner LGC had a day of almost no wind along these lovely and scenic farm roads.
Hastings, Minnesota, Ride Experience Video
Alternative Video Link for those reading via email subscription.
Parade Pace?
What is Parade Pace? What happens during a Parade? The participants wave, and Parade Pace is no exception, no matter your riding speed, or number of photos taken during your ride 🙂 Always wave to locals / local motorists you see along the way, and naturally, to any cyclists you may encounter. Remember, making friends with locals goes a long way to being a good steward for cycling.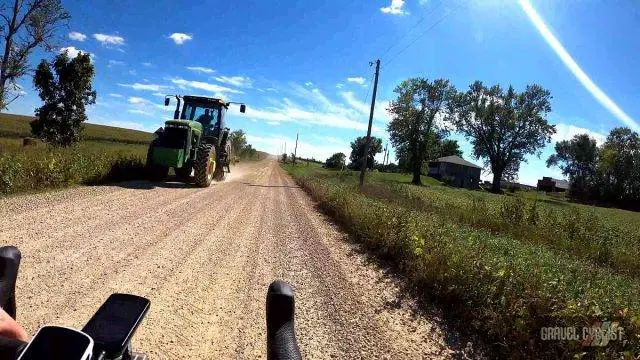 Hastings, Minnesota
"Hastings is a city mostly in Dakota County, Minnesota, of which it is the county seat, with a portion in Washington County, Minnesota. It is near the confluence of the Mississippi, Vermillion, and St. Croix Rivers. The advantages of Hastings's location that led to its original growth are that it is well-drained, provides a good riverboat port, and is close to a hydropower resource at the falls of the Vermillion River." – https://wikipedia.org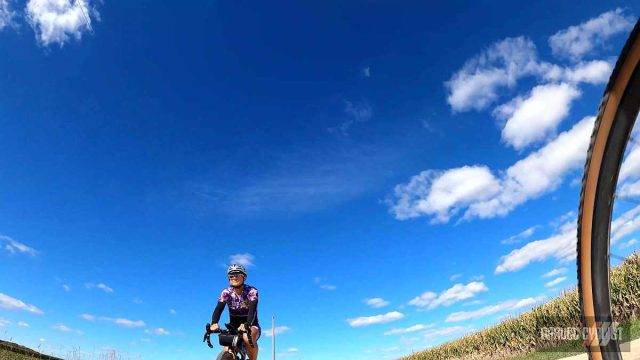 Miesville, Minnesota
"Miesville was founded in 1874 by John Mies, and named for him. A post office called Miesville was established in 1884, and remained in operation until 1903. John Mies built a saloon, restaurant and boarding house in Miesville in 1874. The building became a grocery store, saloon and post office in 1888 and became the Kings Restaurant in the 1980's."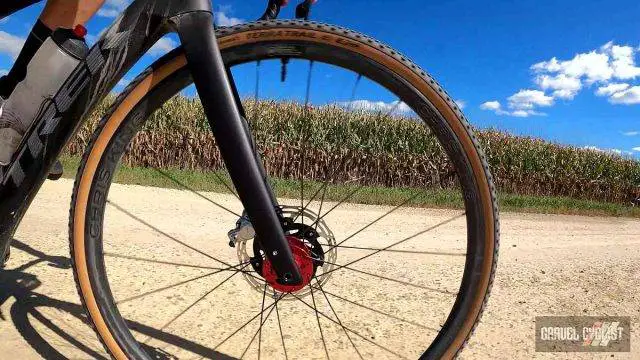 Welch, Minnesota
"Welch is an unincorporated community in Welch Township, Goodhue County, Minnesota, United States. Welch is along County 7 Boulevard near Highway 61, 36 miles southeast of St. Paul. The Cannon River flows through the community. The Canyon Valley Trail (CVT), which runs from Cannon Falls to Red Wing, goes through the village."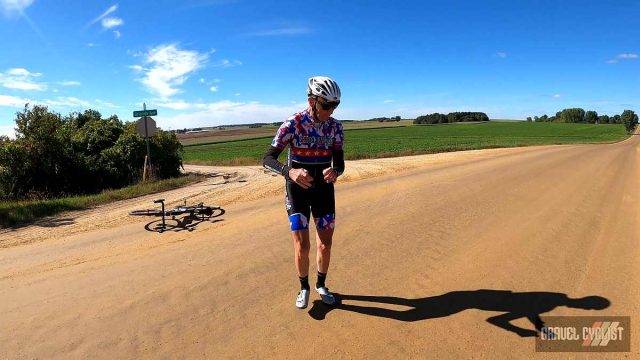 Additional Minnesota gravel cycling fun can be seen at the MN Gravel Enthusiasts Facebook page – https://www.facebook.com/groups/1579219505656201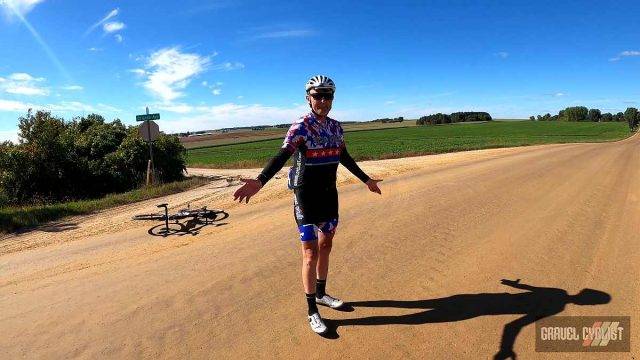 In a similar vein, if you enjoy true grass roots gravel events at no cost to you, and you happen to be visiting or in North Florida, check out the long-standing North Florida Freeride Gravel Series, going into its 11th year of running in 2022. The official Facebook page for NFFGS – https://www.facebook.com/norflafreeridegravelseries
Additional Photos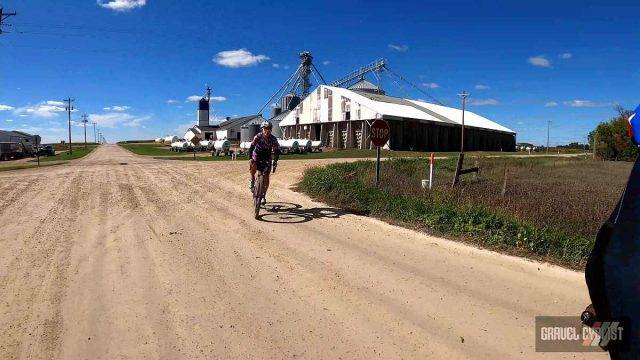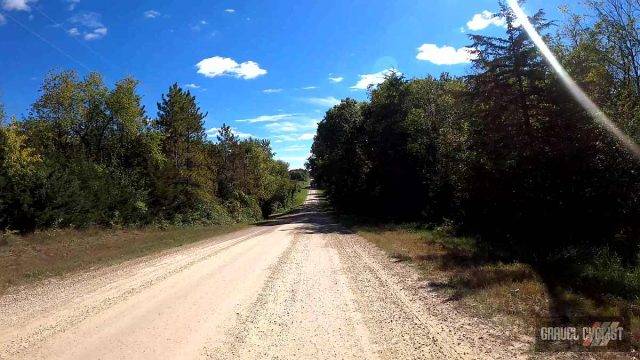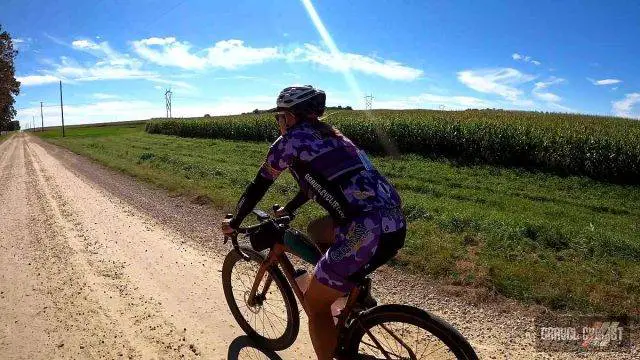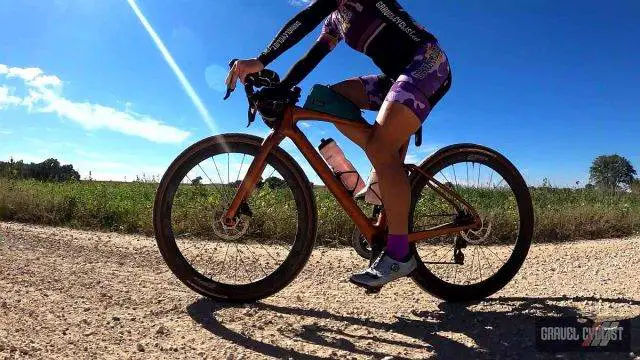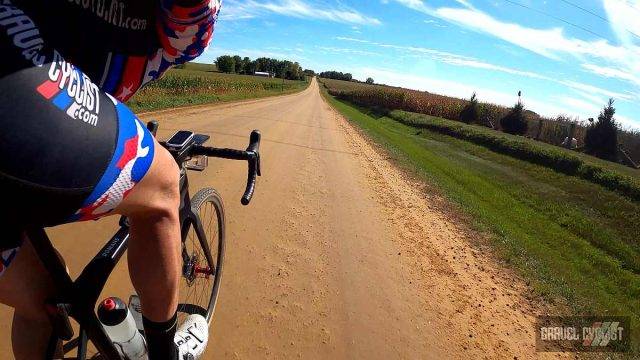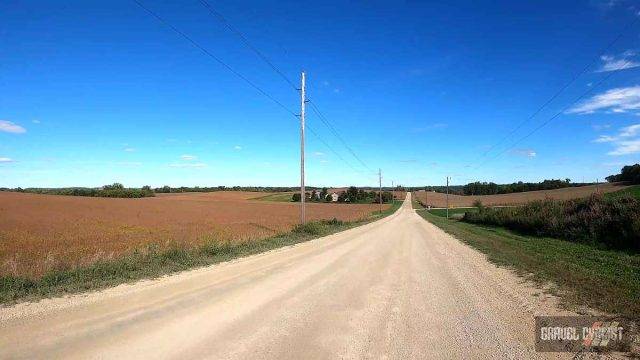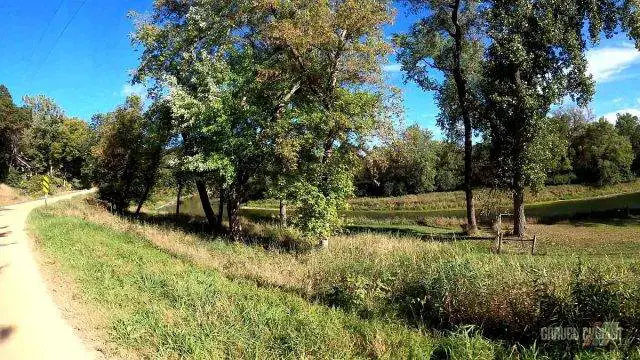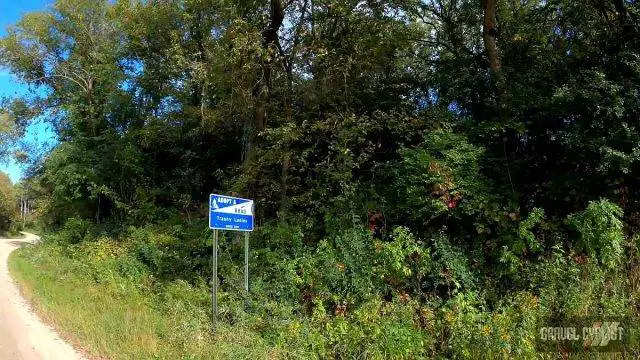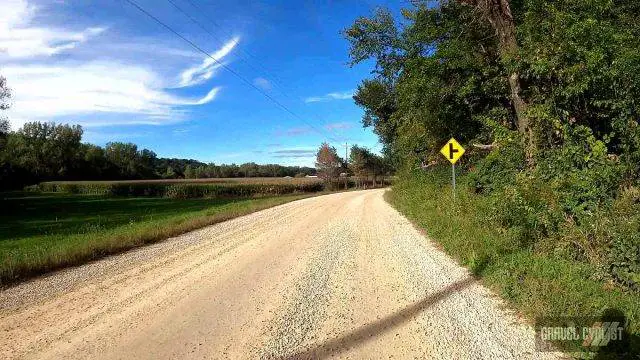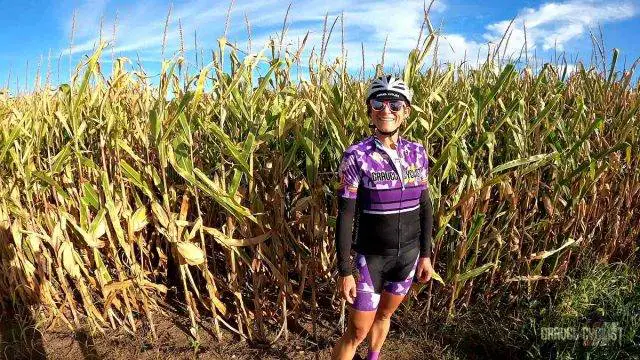 Support Gravel Cyclist:
Buy Me a Coffee – https://www.buymeacoffee.com/gravelcyclist
OR
Patreon – https://www.patreon.com/gravelcyclist
Links of Interest:
Don't forget to Like the Gravel Cyclist Facebook page, follow G.C. on Instagram, and subscribe to our Youtube Channel. We are also on Twitter!