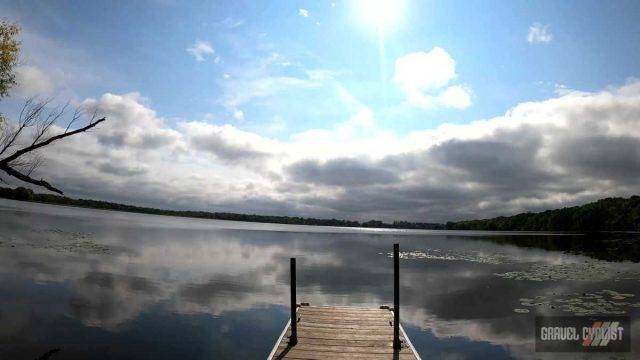 "The Dirt Bag is an annual gravel grinder historically organized by the late John Egbers." We have no idea when the first edition of the Dirt Bag was hosted, but the event has been around for many years, and is a true grass roots gravel event (and free with optional donation), which is what the sport was about, at least until recent times.
Maple Lake, Minnesota Ride Experience Video
Alternative Video Link for those reading via email subscription.
Starting and ending in Clearwater, Minnesota, the event has three routes on offer; 36, 70 and 100 miles. Due to time constraints, JOM of the Gravel Cyclist crew, along with his partner, the Lady Gravel Cyclist, rode a variant of the 70 miler Dirt Bag. We drove to the southern most point of the route that offered convenient parking, that being the town of Maple Lake, Minnesota.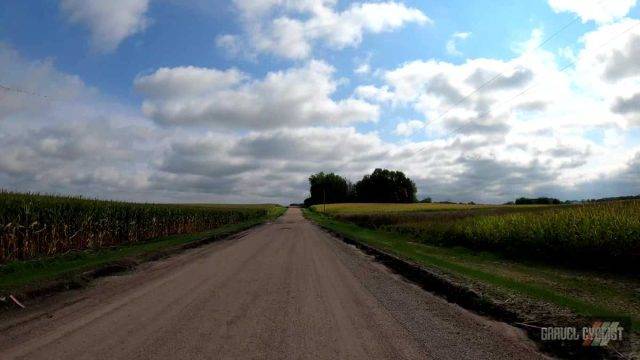 Quiet farm roads with rolling hills, and friendly locals, what's not to love. The Dirt Bag event page on Facebook can be seen here – https://www.facebook.com/events/432646468861597/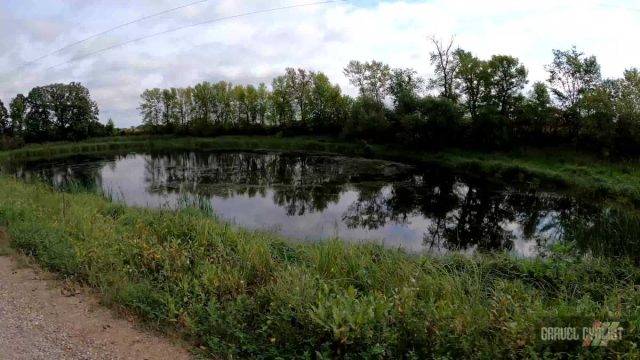 Additional Minnesota gravel cycling fun can be seen at the MN Gravel Enthusiasts Facebook page – https://www.facebook.com/groups/1579219505656201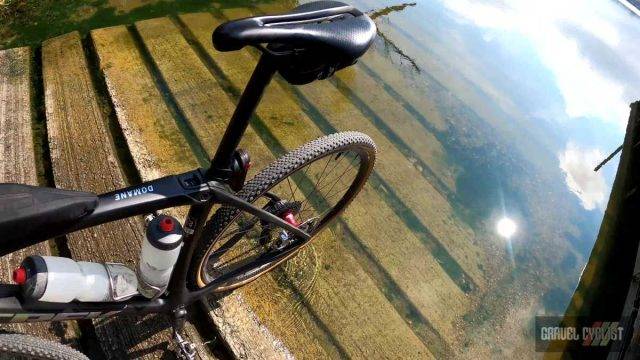 In a similar vein, if you enjoy true grass roots gravel events at no cost to you, and you happen to be visiting or in North Florida, check out the long-standing North Florida Freeride Gravel Series, going into its 11th year of running in 2022. The official Facebook page for NFFGS – https://www.facebook.com/norflafreeridegravelseries
Additional Photos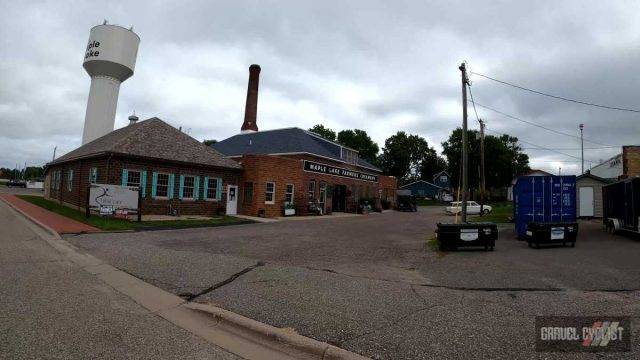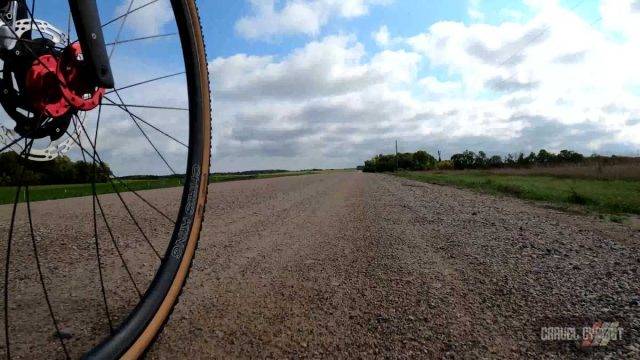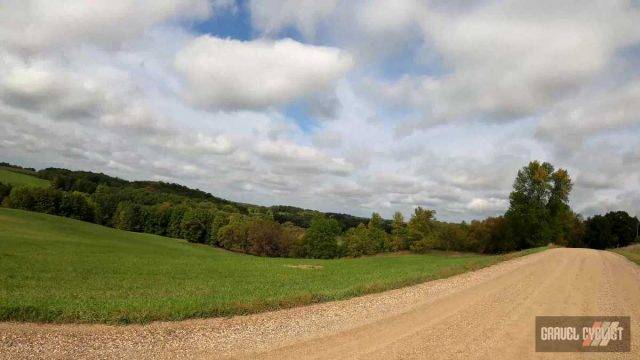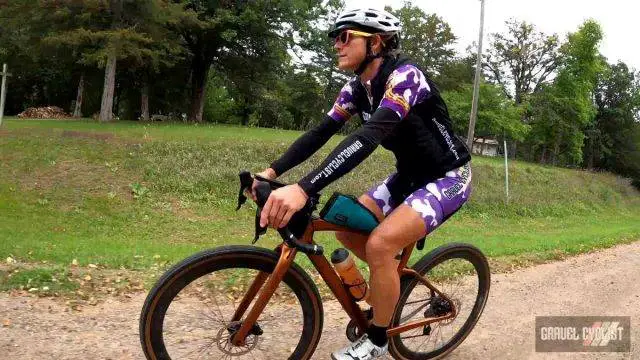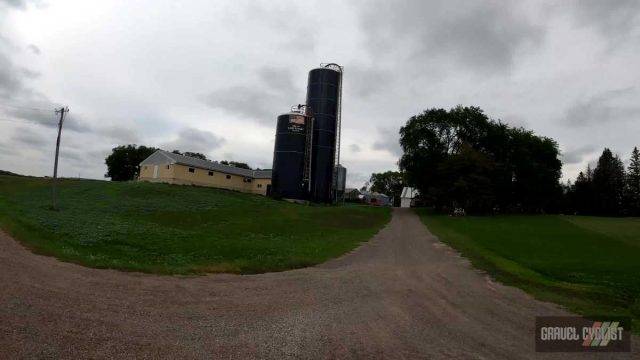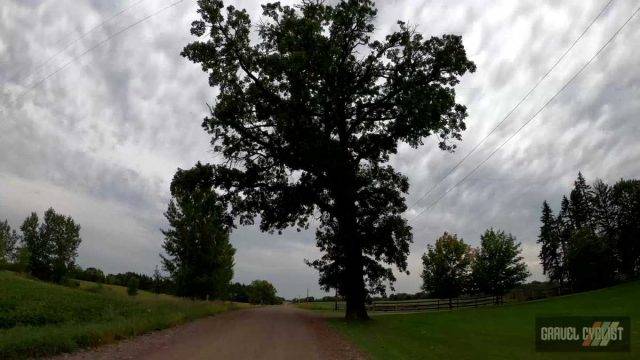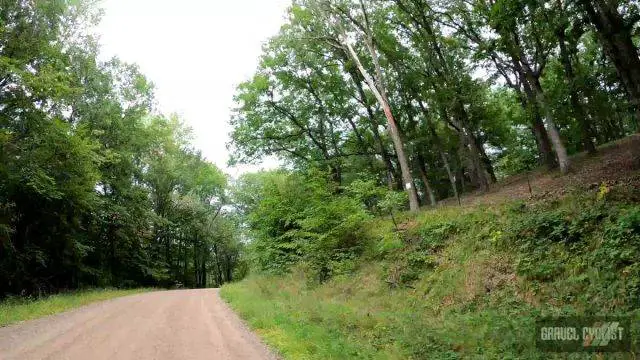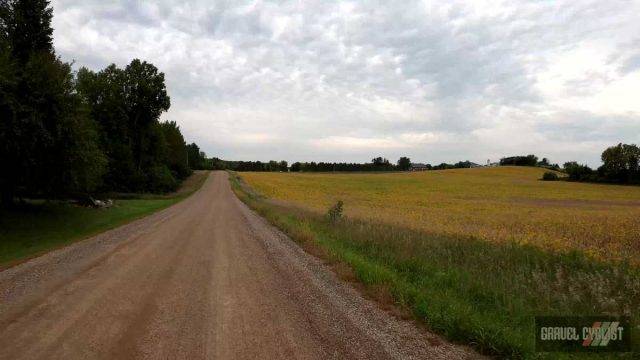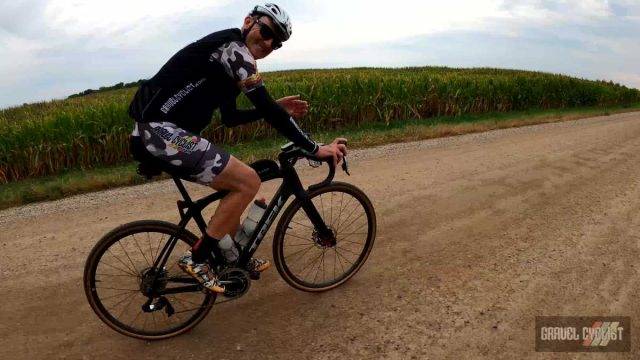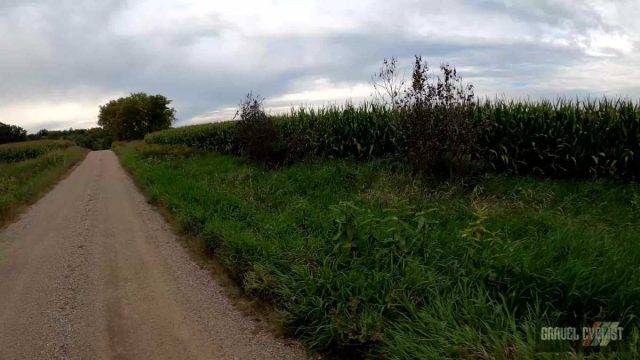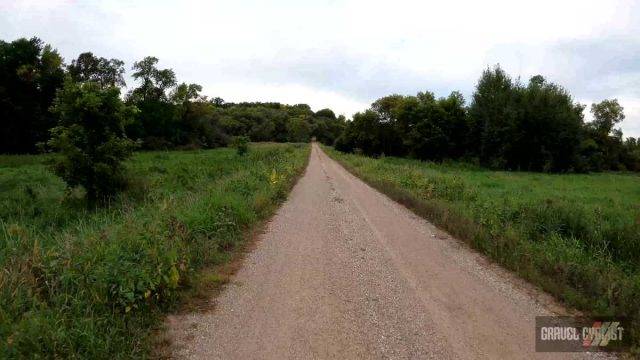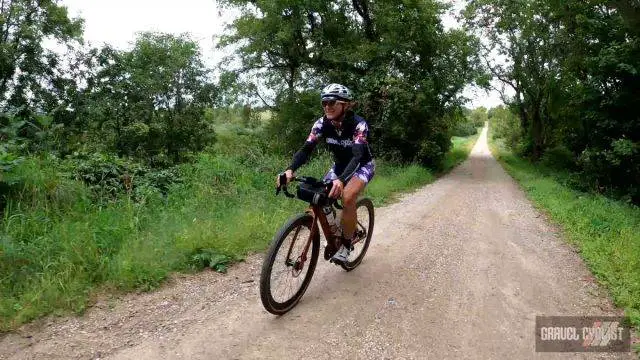 Support Gravel Cyclist:
Buy Me a Coffee – https://www.buymeacoffee.com/gravelcyclist
OR
Patreon – https://www.patreon.com/gravelcyclist
Links of Interest:
Don't forget to Like the Gravel Cyclist Facebook page, follow G.C. on Instagram, and subscribe to our Youtube Channel. We are also on Twitter!