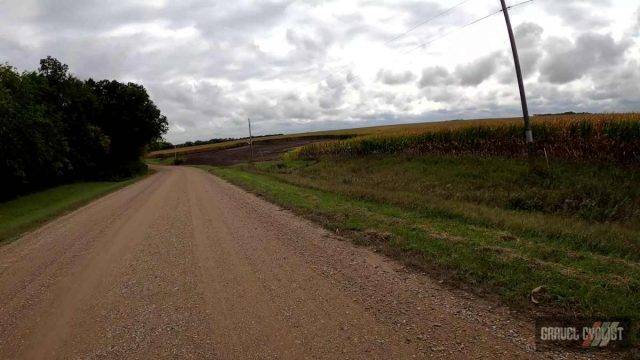 This ride is relatively short at about forty something miles, starting and ending in the small town of Blue Earth, Minnesota. Route design by JOM of Gravel Cyclist. The route heads south among rural farms, heading east and west at points, to intersect with the town of Elmore, Minnesota.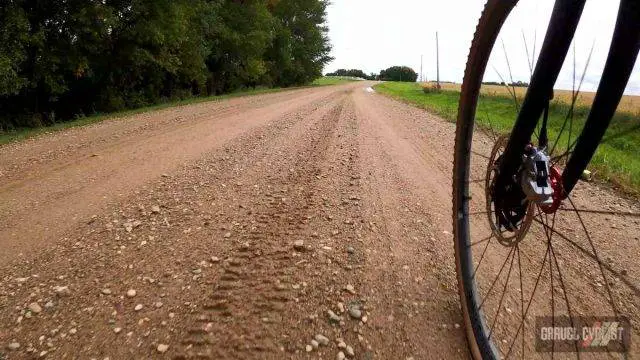 Many of the rural roads, paved, gravel and otherwise in this area, are mostly flat, and a huge network of grid roads. After a little exploration just across the border in Iowa, JOM and his partner LGC, head back towards the start town of Blue Earth, Minnesota.
Blue Earth, Minnesota, Ride Experience Video
Alternative Video Link for those reading via email subscription.
Locals know this already, wind is a constant riding in this area, as are changes of storms, and so on. This ride happened just a few hours after a nasty series of thunderstorms, that made the gravel roads slow-going, almost velcro-like nature.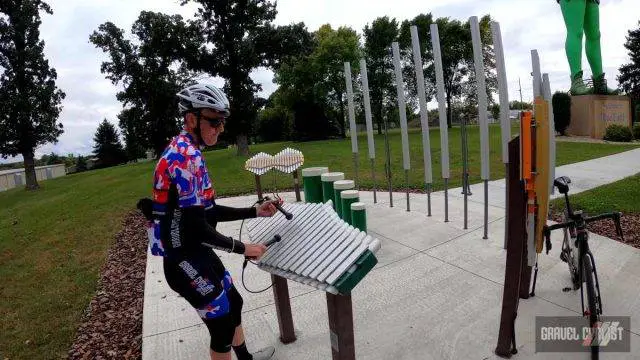 Blue Earth, Minnesota
"Blue Earth is a city in Faribault County, Minnesota, United States, at the confluence of the east and west branches of the Blue Earth River. The population was 3,174 at the 2020 census. It is home to a statue of the Jolly Green Giant. Additionally, Interstate 90 is centered on Blue Earth, as the east and west construction teams met here in 1978. As a tribute, there is a golden stripe of concrete on the interstate near Blue Earth." – https://wikipedia.org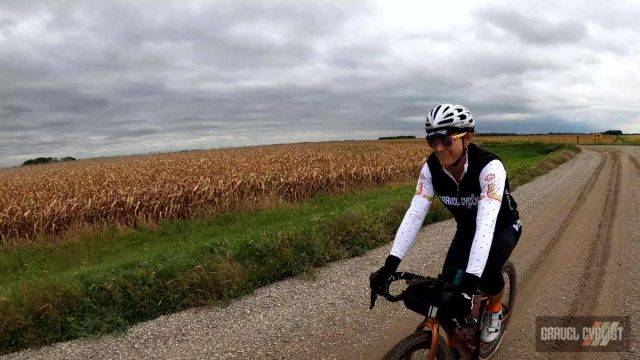 Read more about Jolly Green Giant at this link – https://en.wikipedia.org/wiki/Green_Giant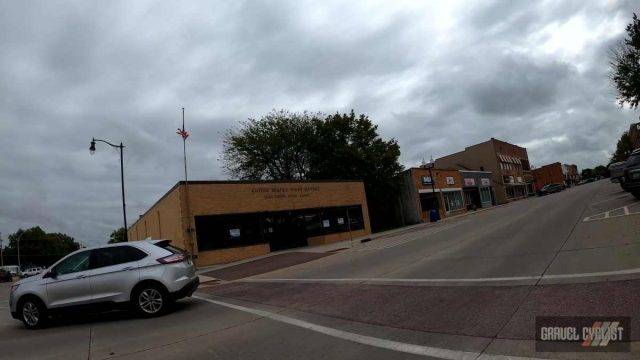 Additional Minnesota gravel cycling fun can be seen at the MN Gravel Enthusiasts Facebook page – https://www.facebook.com/groups/1579219505656201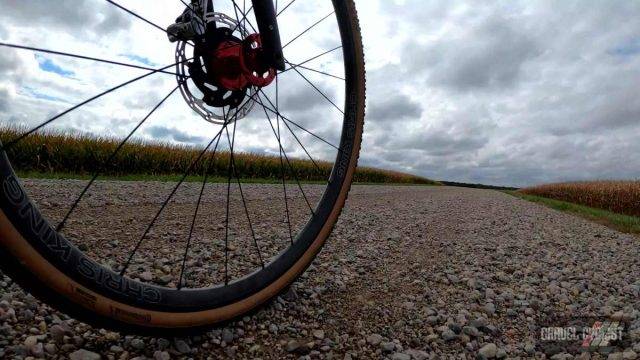 In a similar vein, if you enjoy true grass roots gravel events at no cost to you, and you happen to be visiting or in North Florida, check out the long-standing North Florida Freeride Gravel Series, going into its 11th year of running in 2022. The official Facebook page for NFFGS – https://www.facebook.com/norflafreeridegravelseries
Additional Photos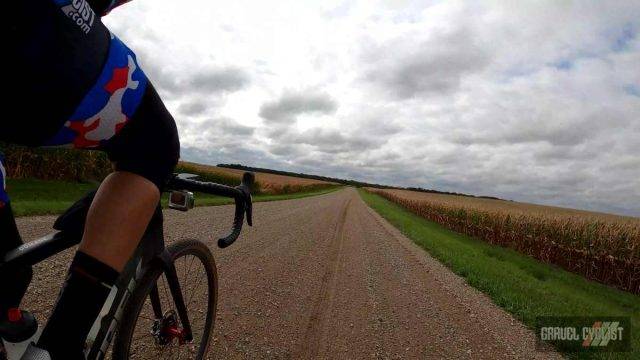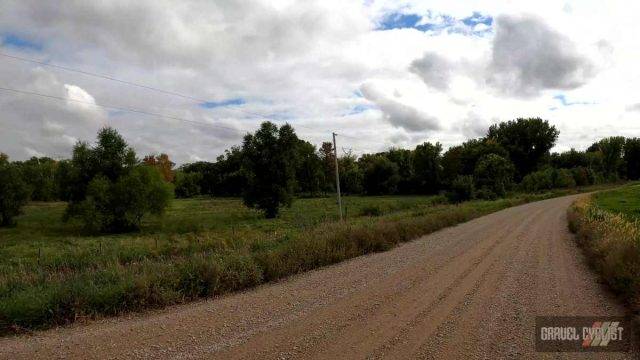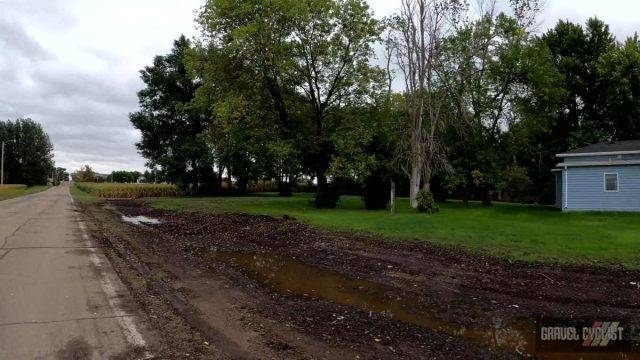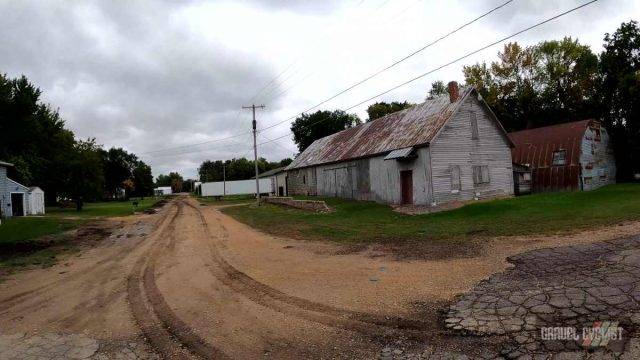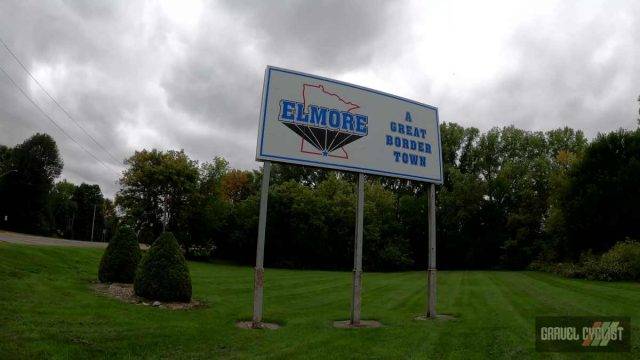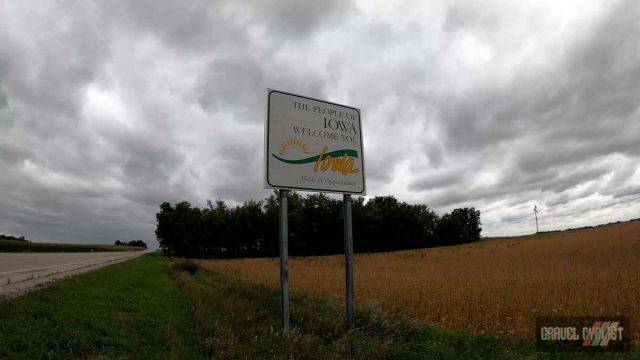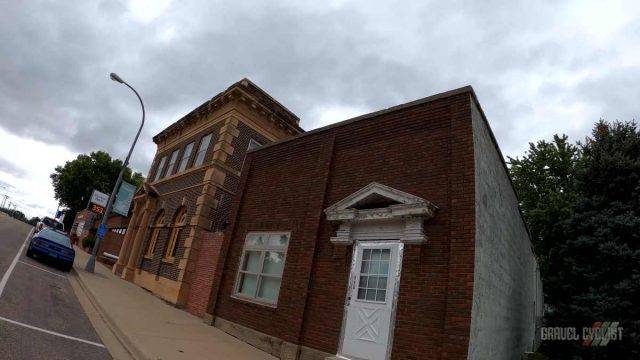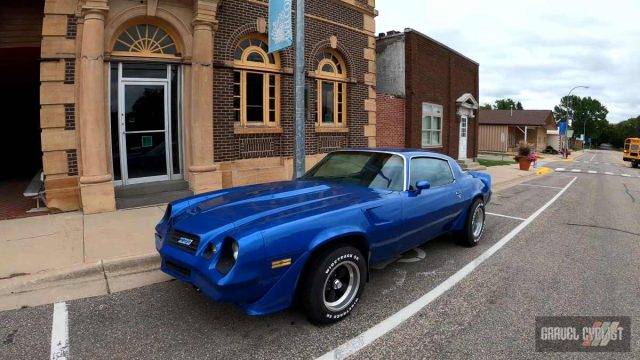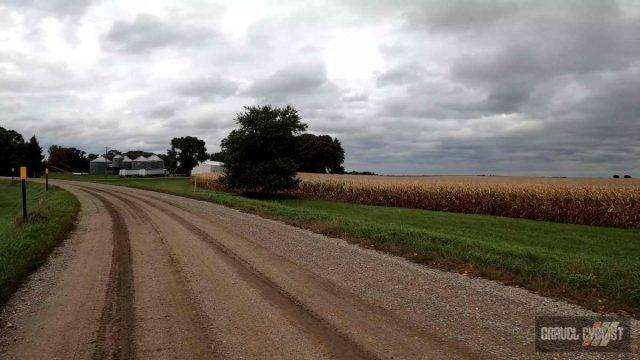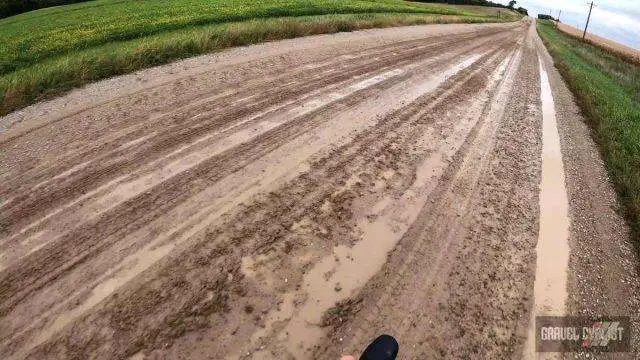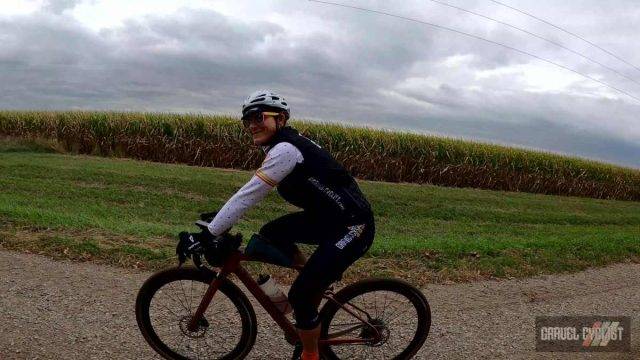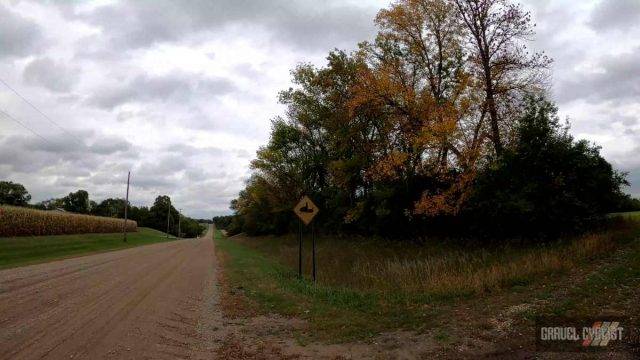 Support Gravel Cyclist:
Buy Me a Coffee – https://www.buymeacoffee.com/gravelcyclist
OR
Patreon – https://www.patreon.com/gravelcyclist
Links of Interest:
Don't forget to Like the Gravel Cyclist Facebook page, follow G.C. on Instagram, and subscribe to our Youtube Channel. We are also on Twitter!