About Chris King
"Chris King Precision Components is a performance bicycle component manufacturer based in Portland, OR. Since 1976 we have been domestically producing bicycle parts of the highest quality. We have a disciplined approach to manufacturing which includes rigorous quality control and highly developed production protocols that inform each component that leaves our facility." – https://chrisking.com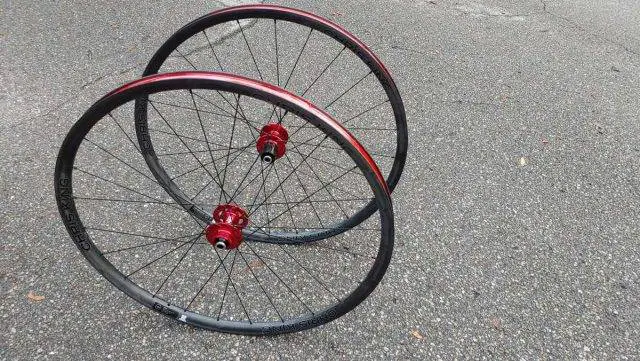 CHRIS KING GRD23 R45D 24/24
"We came out with our own wheel because we got the opportunity to participate in the development of a new rim, a rim that is of outstanding quality, is tuned to our performance specs, and is made of a recyclable material that doesn't add to landfills keeping us in line with our commitment to the environment and being a certified B – corp. Performance, good looks, minimal carbon impact, AND backed up by a lifetime warranty? Yes please."
Chris King GRD23 Review Video
Alternative Video Link for those reading via email subscription.
In this video, JOM Of the Gravel Cyclist crew conducts a detailed technical breakdown of the GRD23 wheelset, and the real-world riding experience in states such as Colorado, Minnesota, Wisconsin, and Florida.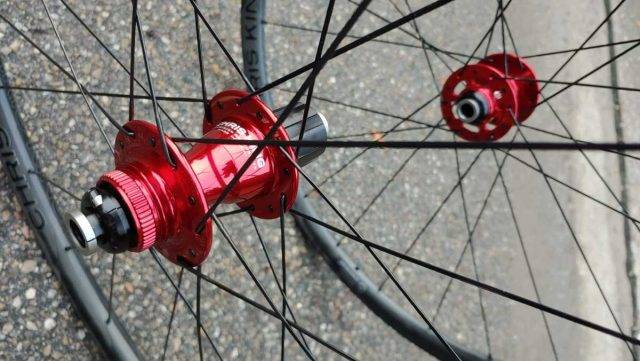 Continued from Above:
Purpose
"We are fiercely independent, incorruptible by passing trends or fads. Careful consideration drives our actions. We practice patience with new product and process introductions. We recognize our efforts are just a few points in a universal continuum."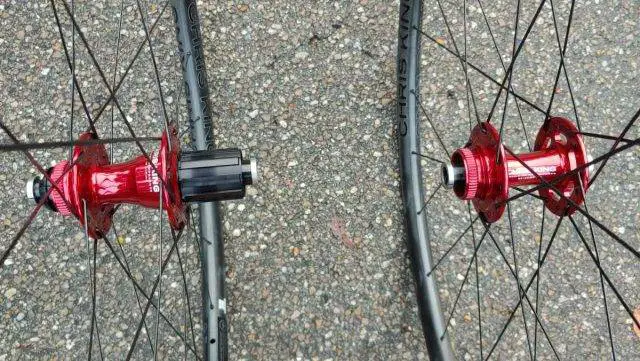 Why You Want It + FusionFiber
"The GRD23 is not like other wheels in many respects. It's an all-road wheel that offers you a bit more compliance than other carbon all-road wheels. Having said that, it's not soft. It's not noodly. It's just a bit friendlier to your bones when you ride it on all the stuff you ride."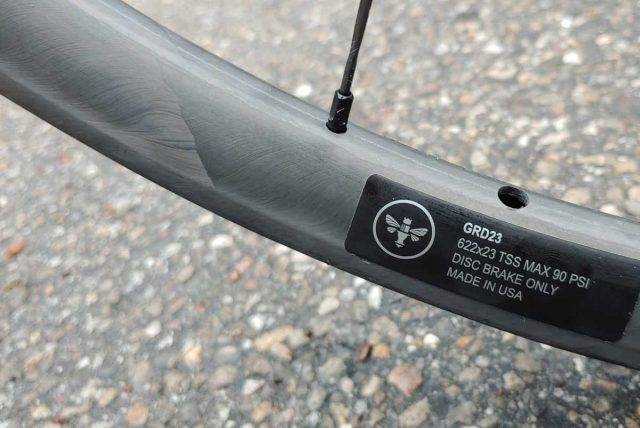 "The GRD23 rim is made of FusionFiberTM, a cutting edge thermoplastic that incorporates long-chain polymers. Without diving into the science, FusionFiberTM has a wider range of compliance profiles, and that means we could tune this wheel to hit a sweet spot in road feel that we didn't see being served by more performance-oriented carbon wheelsets that focus on using resin to create unforgiving stiffness."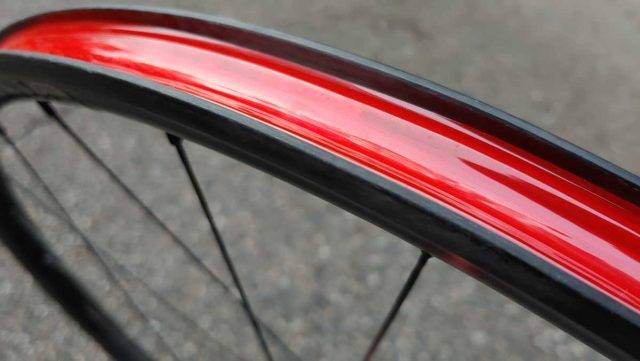 "Unlike other carbon rims, the GRD23 rim is recyclable. If you manage to break it somehow, we'll take it back and make it into something new."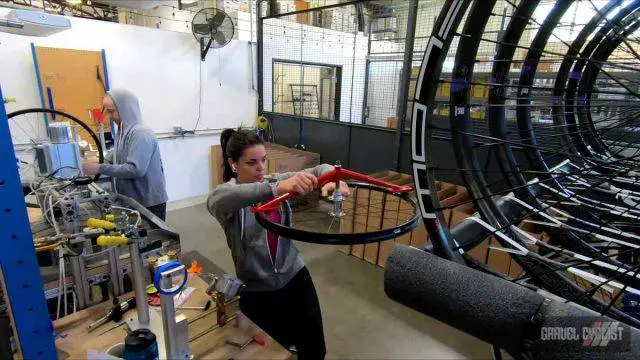 "Another reason you want this wheelset is that it's built around our R45D Centerlock hubs, the culmination of over 45 years of bearing experience and more than 20 years of hub building experience. It features a redesigned RingDrive™ system with 45 teeth for lower drag and near instant simultaneous engagement, a lightweight hub body, and our legendary made-in-house bearings."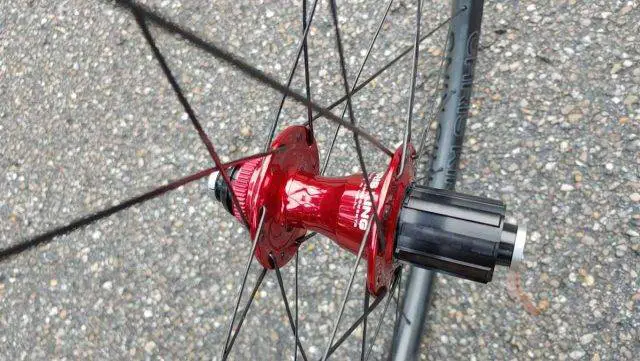 "Those bearings, both steel and ceramic, have heat-treated, surgical grade steel races machined in tandem to ensure perfect matching. The quality and speed of our bearings is what you feel (and hear) on every ride. As the tracks on Chris King bearing break in and burnish they actually get faster. A little bit of regular love (i.e. service) will keep this hub rolling for years upon years of demanding use."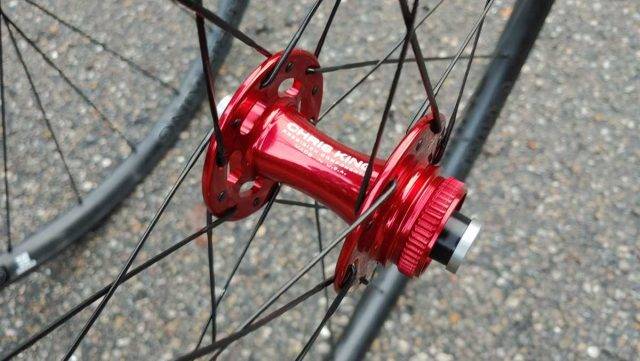 Details
This wheelset comes with the legendary angry-bee sound and you can choose from a bunch of sharp hub colors, including basic black.
Built in-house with legendary Chris King precision
Made in the USA
24 hole Chris King R45D Centerlock hubs
Centerlock 

Lock ring sold separately and required for installation

Tubeless Tape and Valve Kit included with this wheelset
King Lifetime warranty
Additional Photos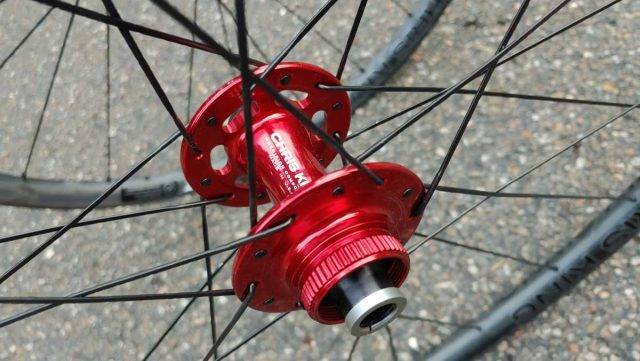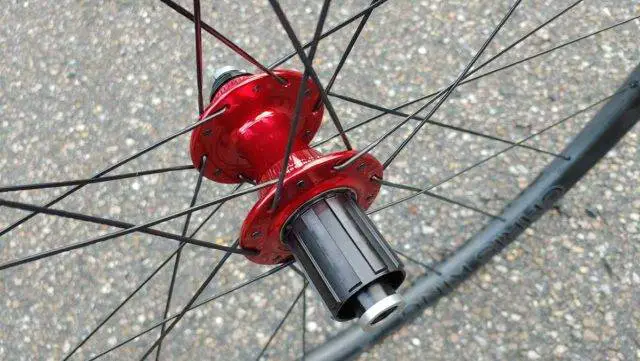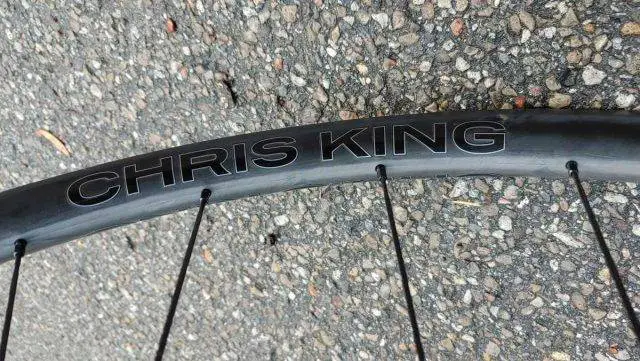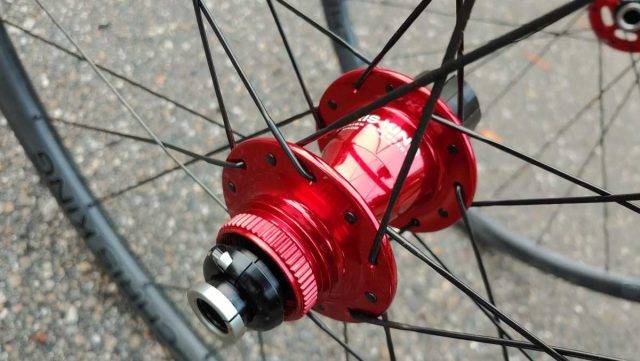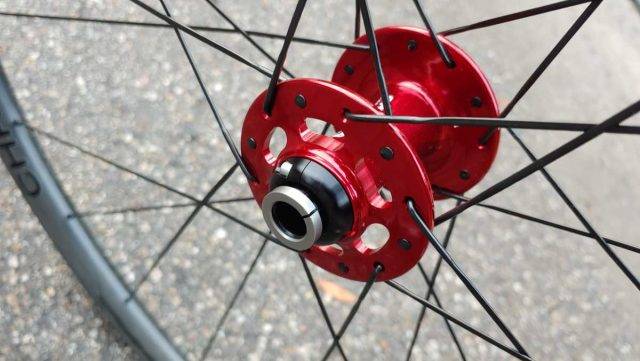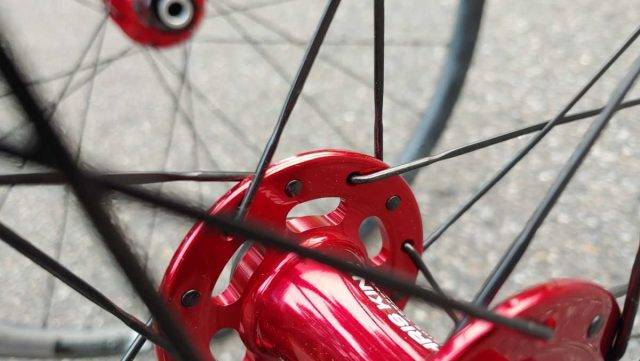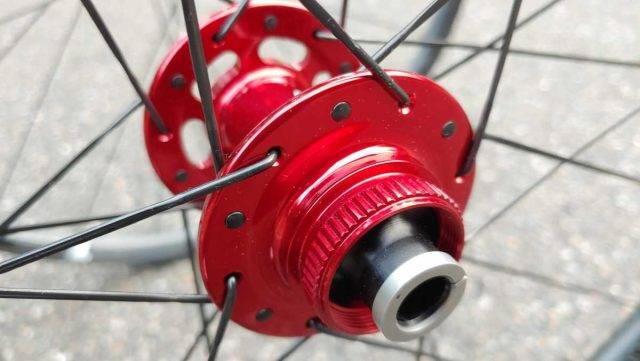 More information available at Chris King
Support Gravel Cyclist:
Buy Me a Coffee – https://www.buymeacoffee.com/gravelcyclist
OR
Patreon – https://www.patreon.com/gravelcyclist
Links of Interest:
Don't forget to Like the Gravel Cyclist Facebook page, follow G.C. on Instagram, and subscribe to our Youtube Channel. We are also on Twitter!