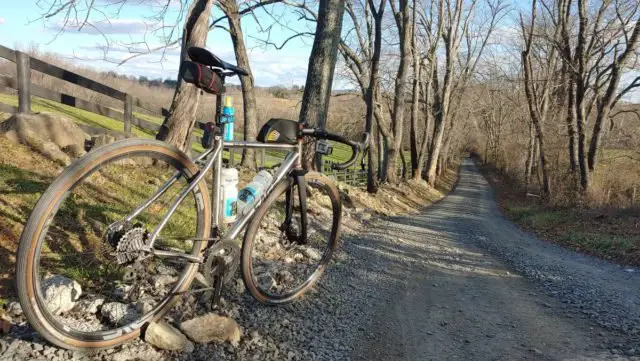 "Loudoun County (/ˈlaʊdən/) is located in the northern part of the Commonwealth of Virginia in the United States. In 2019, the population was estimated at 413,538, making it Virginia's third-most populous county. Loudoun County's seat is Leesburg. Loudoun County is part of the Washington–Arlington–Alexandria, DC–VA–MD–WV Metropolitan Statistical Area." – Wikipedia.org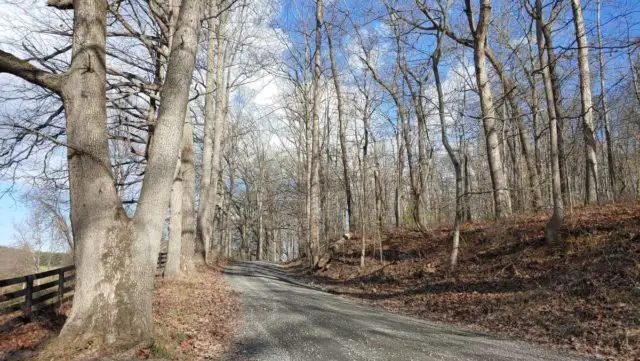 Loudoun County is also known for its beautiful historic gravel roads, some of which are in danger of being lost to development, see http://americasroutes.com for more details on efforts to preserve these roads.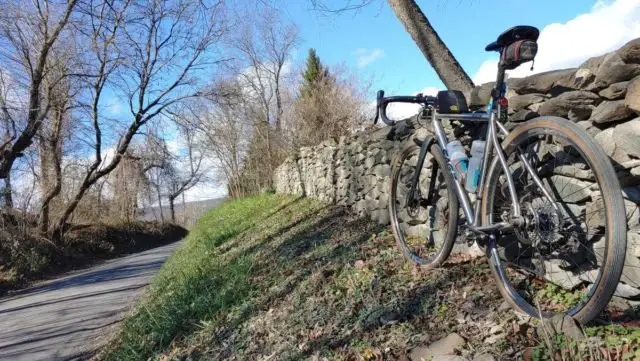 "Middleburg is a town in Loudoun County, Virginia, United States, with a population was 673 as of the 2010 census. It is the southernmost town along Loudoun County's shared border with Fauquier County."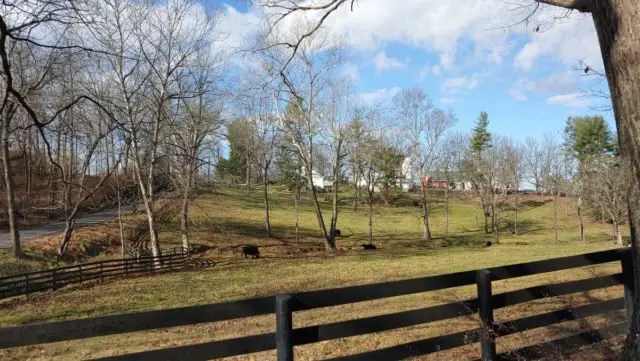 "The town was established in 1787 by American Revolutionary War Lieutenant Colonel and Virginia statesman, Leven Powell. He purchased the land for Middleburg at $2.50 per acre in 1763 from Joseph Chinn, a first cousin of George Washington. It had been called "Chinn's Crossroads", and was then called Powell Town. When Leven Powell declined to have the town named after him, the town was called Middleburgh, and later, simply Middleburg." Read more about Middleburg in the Wikipedia article.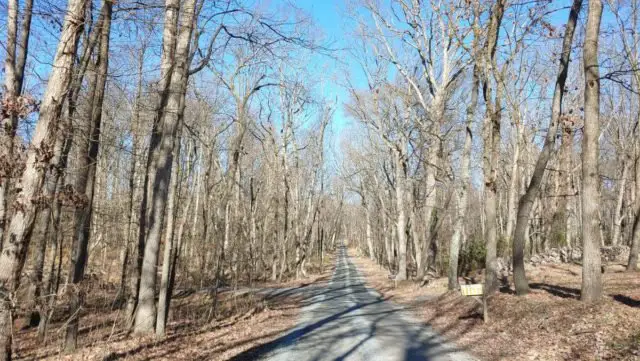 Towns & Points of Interest spotted in this Video
"Round Hill is a town in Loudoun County, Virginia, United States. Its population was estimated at 539 in 2010 by the U.S. Census Bureau. The town is located at the crossroads of Virginia routes 7 and 719 (Woodgrove Road), approximately 50 miles northwest of Washington, D.C. It was named "Round Hill" for being two miles northeast of a 910-foot hill used during the American Civil War as a signal post by both Confederate and Union troops."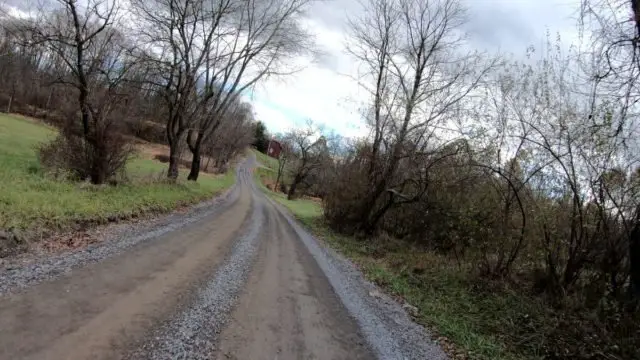 "Purcellville is a town in Loudoun County, Virginia, United States. The population was 7,727 according to the 2010 Census. Purcellville is the major population center for Western Loudoun and the Loudoun Valley. Today, many of the older structures remaining in Purcellville reflect the Victorian architecture popular during the early 20th century."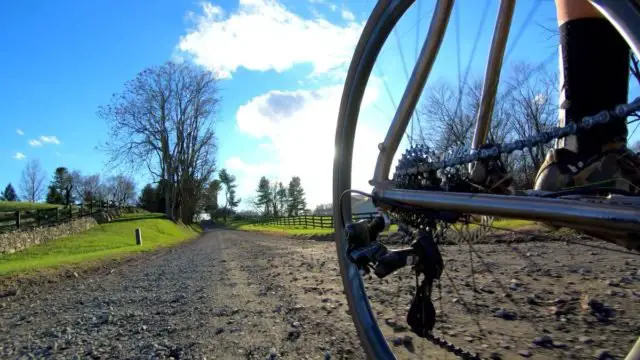 Airmont, Virginia – https://en.wikipedia.org/wiki/Airmont,_Virginia
Unison, Virginia – https://en.wikipedia.org/wiki/Unison,_Virginia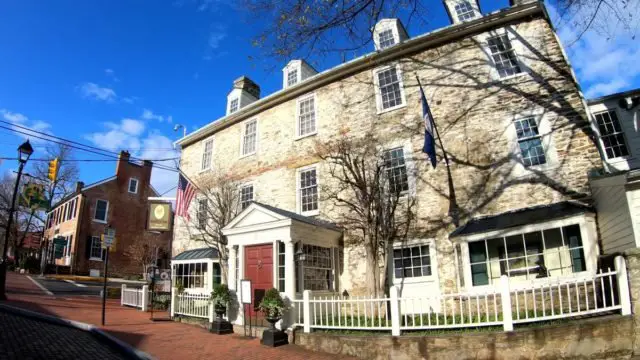 "The Goose Creek Stone Bridge crosses Goose Creek in Loudoun County, Virginia. The 200-foot (61 m) long stone arch bridge spans the creek in four arches. Built about 1810, it is the largest stone turnpike bridge in northern Virginia, designed to carry the Ashby's Gap Turnpike across the creek. The turnpike was replaced by U.S. Route 50, which crosses the creek a short distance to the south. The bridge is no longer used for vehicular traffic. The bridge was a center of fighting in the American Civil War on June 21, 1863, during the Battle of Upperville."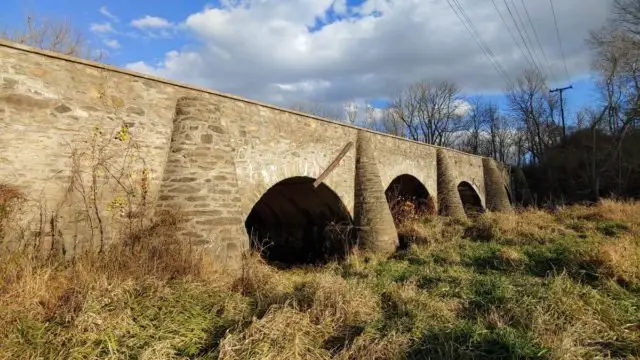 In this video, JOM of the Gravel Cyclist crew rides a route of approximately 63 miles / 100kms (more in the video due to re-routing) starting and ending in Middleburg and venturing through the towns mentioned above. This route has features everything synonymous with cycling in Loudoun County; beautiful scenery, historic towns, country estates, horse farms, historic gravel roads, and endless hills. A challenging ride, bring your low gears!
The Gravel Roads surrounding Middleburg, VA: Video
Support Gravel Cyclist:
Buy Me a Coffee – https://www.buymeacoffee.com/gravelcyclist
OR
Patreon – https://www.patreon.com/gravelcyclist
Links of Interest:
Don't forget to Like the Gravel Cyclist Facebook page, follow G.C. on Instagram, and subscribe to our Youtube Channel. We are also on Twitter!