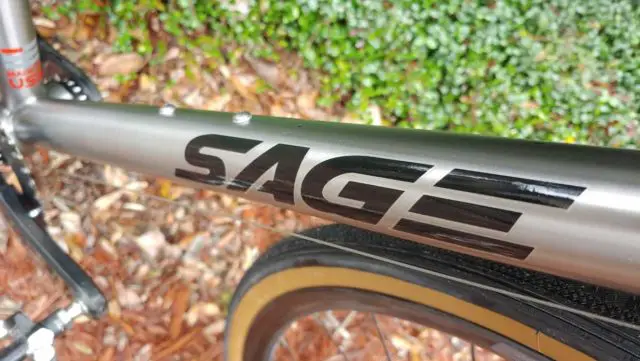 Who is Sage Titanium? – "Sage Titanium represents the performance of tomorrow while maintaining the heritage of the bicycle's past. All our titanium bikes are designed, cut, welded and finished right here in the United States, so that we can be proud every Sage Titanium frame meets the highest standards of performance and craftsmanship."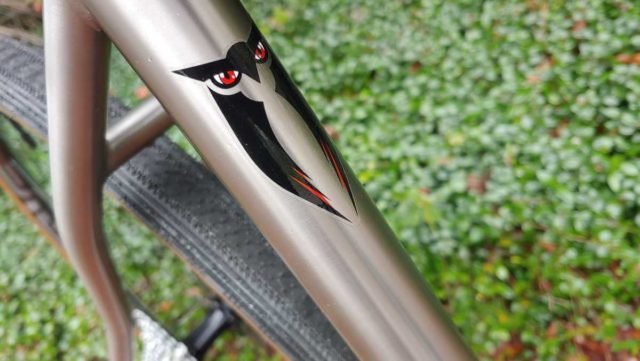 "When you buy a Sage, you receive a machine that embodies the tradition of titanium while incorporating the refined technology of the future. And each pedal stroke on that perfect bike will bring you joy for decades to come."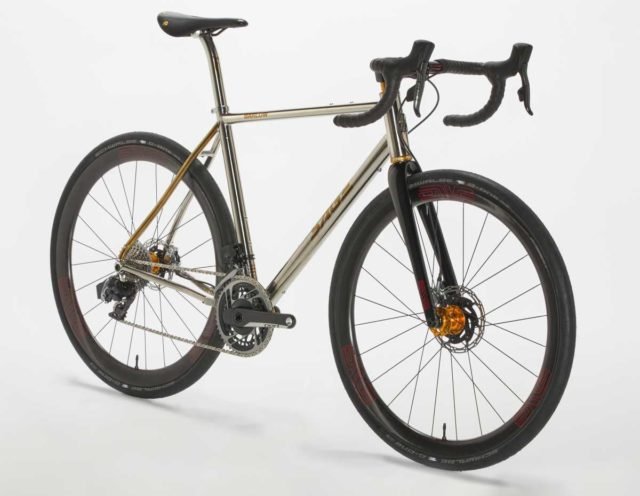 Sage Titanium Barlow
"Long celebrated as Sage's top-selling platform for stock and custom bikes, the Barlow takes riders everywhere from their first gravel adventure to the podiums of the fastest gravel races."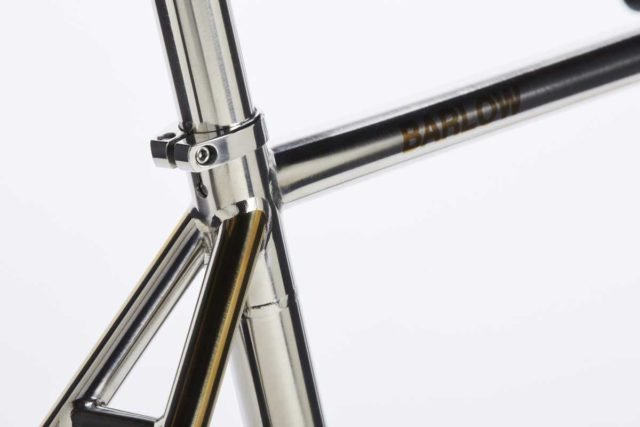 "Sage has updated the Barlow, saving frame weight without sacrificing the performance and handling attributes that have made the Barlow a beloved design. The new Barlow has upped the ante with a T47 bottom bracket shell while the seat tube and the seat stays have been redesigned with the purpose of adding more comfort to the ride."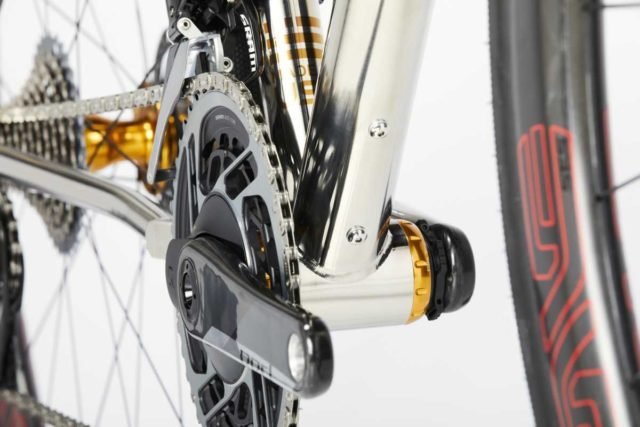 "The seat tube now uses a 27.2mm seatpost, while the seat stays are now in an S-Bend form. These enhancements take the edge off the high-speed sharp rocks and bumps a rider will encounter in a gravel race, and when combined with the larger diameter bottom bracket shell create a more efficient pedaling platform that will leave a rider fresher for the sprint to the line after a long day in the saddle."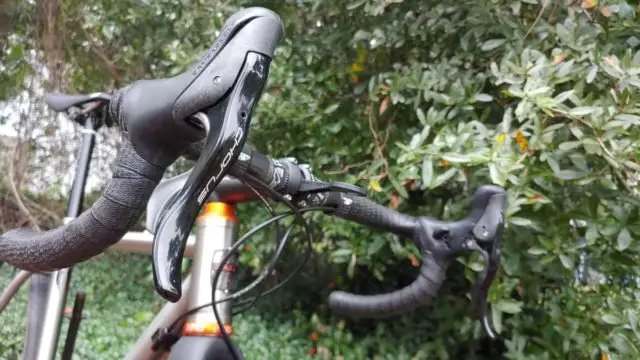 In the video below, JOM of the Gravel Cyclist crew unboxes and covers the features of the 2021 Sage Titanium Barlow Endurance Road/Gravel Race bike, fitted with Campagnolo Chorus 12-Speed Mechanical/Hydraulic Brake Drivetrain + ENVE G23 Wheels. This video serves as a prelude to a comprehensive review of the Sage Titanium Barlow, coming later.
Unboxing & Features Video
More Sage Barlow Tech
"Sage has also made a cosmetic update with an internally routed brake hose, while still using Sage's patented CCS for the internal electronic or mechanical drivetrain – the same frame will be cross-compatible for life. Additionally, hooded dropouts are now standard on the Barlow, saving even more weight. Lastly, while the geometry remains consistent, the 62cm frame does get a 1cm taller head tube for those riders looking for a better cockpit position on a tall frame."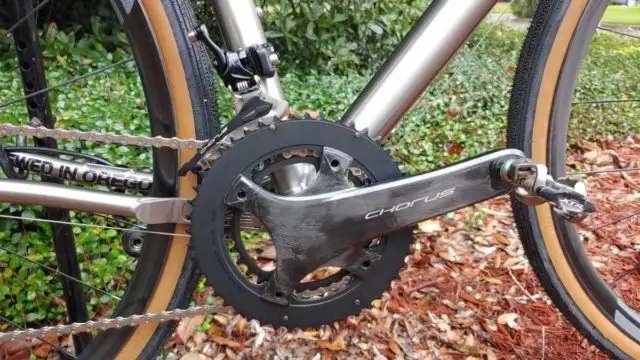 "The Barlow name has not changed, and for good reason. The Barlow is revered as a class-leading gravel race bike and continues to hold its position in the SAGE wheelhouse as the go-to for riders looking for a versatile option for all-road, gravel, and everything in-between."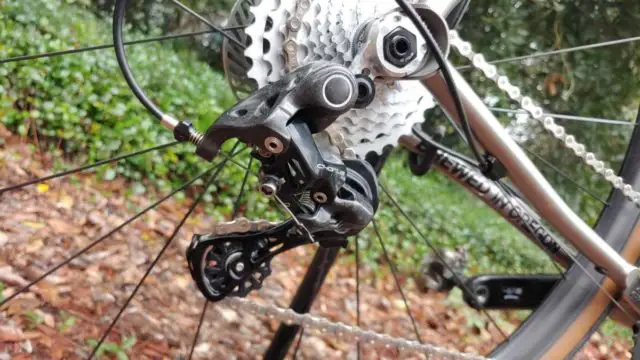 Sage's patented Cable Clip System (or "CCS"), US Patent No. 9,545,975, allows the frame owner to run, mechanical, wireless electronic, or wired electronic on the same frame without ever having permanent unsightly or unneeded cable stops.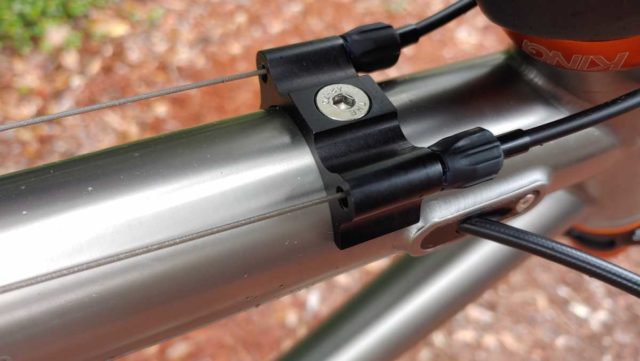 For example, a Di2 bike, the wire would enter through that hole. Of course, any of Sage's frames can be built without any holes for those truly desiring an ultra-clean setup for wireless electronic shifting.
Key Updates for 2021:
T47 BB (upgraded from 68mm BSA BB)
New head badges for all 2021 SAGE frames
Internal rear brake line routing
27.2mm seatpost (down from 31.6)
Hooded dropouts (these save weight versus the 2020 plate style dropouts)
S-Bend/ Curved seatstays that promise a little added comfort/ compliance
The 62cm frame gets a 1cm taller head tube to fit taller riders better. Elsewhere, geometries carry over from 2020
Tire clearance remains at 700c x 40mm and 650b x 50mm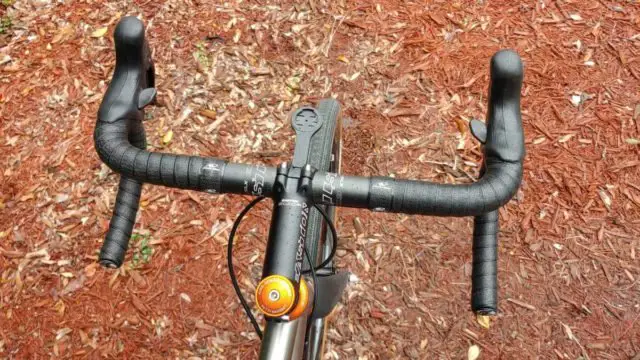 Pricing
Frame Only – $US 3,000
Frame / Fork / Headset / Seatpost Collar – $US 3,700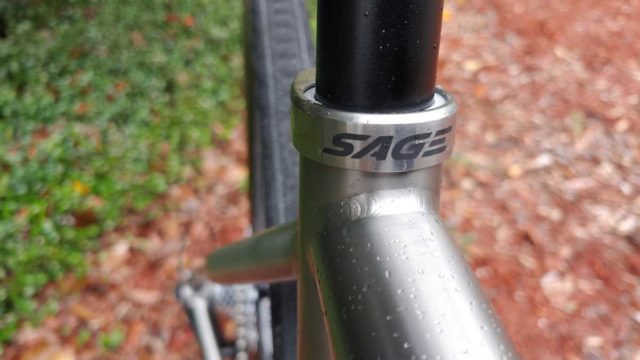 Additional Photos – Barlow from Chris King Open House
---
Support Gravel Cyclist:
Buy Me a Coffee – https://www.buymeacoffee.com/gravelcyclist
OR
Patreon – https://www.patreon.com/gravelcyclist
Links of Interest:
Don't forget to Like the Gravel Cyclist Facebook page, follow G.C. on Instagram, and subscribe to our Youtube Channel. We are also on Twitter!