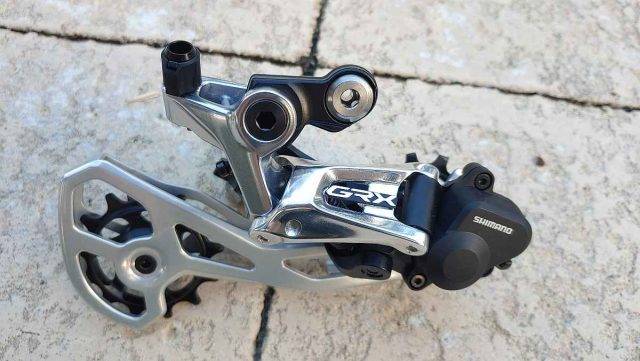 "For Frame Builders with Consuming Passion and Riders with Taste​." – https://bike.shimano.com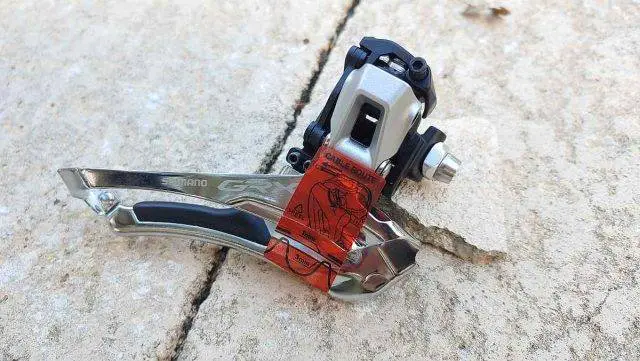 "There is a rich variety in the field of gravel bikes. Among those bikes, there are unique, handmade bikes crafted in steel, titanium, and aluminum that are tailored to meet their owner's preferences. There we find aficionados who embody bicycle culture and builders who take pride in what they offer."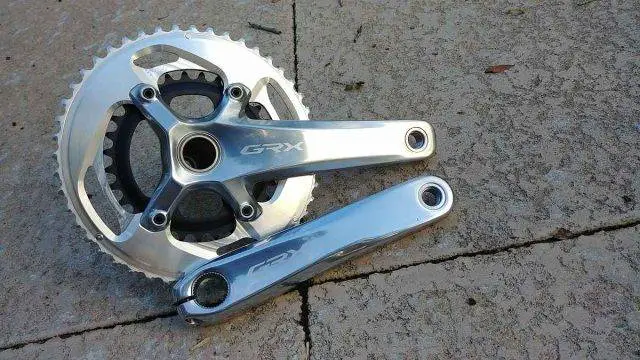 "For the new GRX Limited, Shimano has created a special edition finish that embraces the beauty of aluminum. It perfectly compliments the efforts of the frame builders who blend the aesthetic form of their creations with the inherent beauty of their metal materials of choice."
Shimano GRX Limited Up Close Video
Alternative Video Link for those reading via email subscription.
In this video, JOM of the Gravel Cyclist crew unboxes a brand new Shimano GRX Limited groupset, and shows the individual parts in fine detail. This Limited edition groupset won't be around for long, don't delay if you plan to purchase!
Additional Photos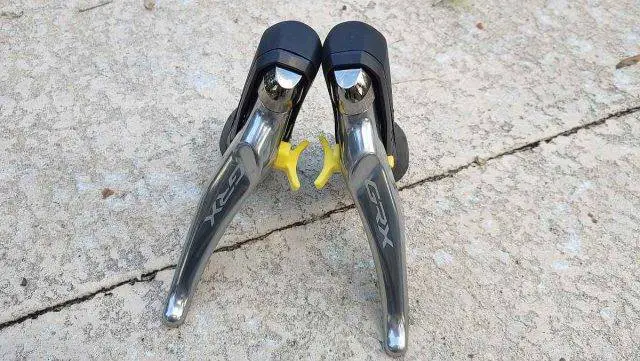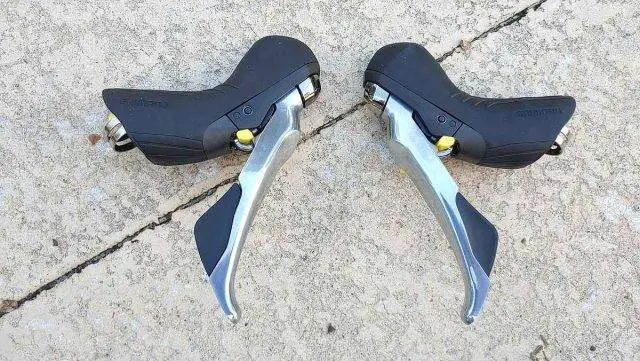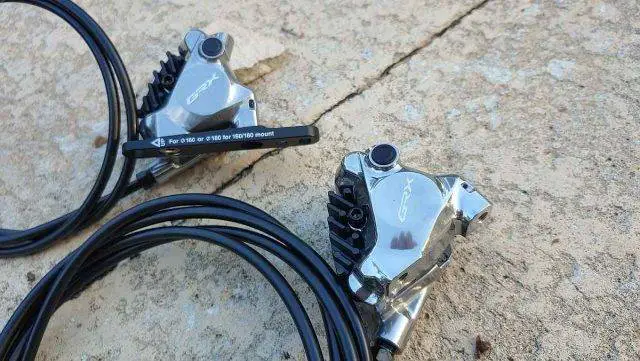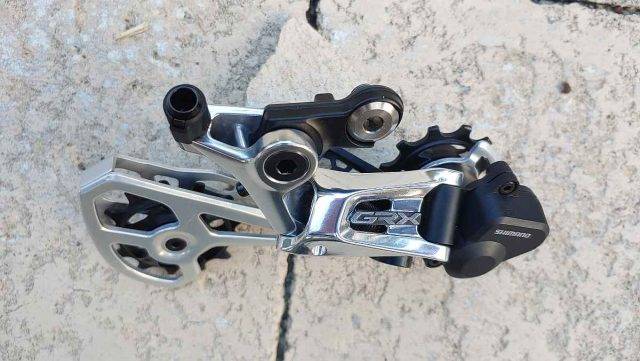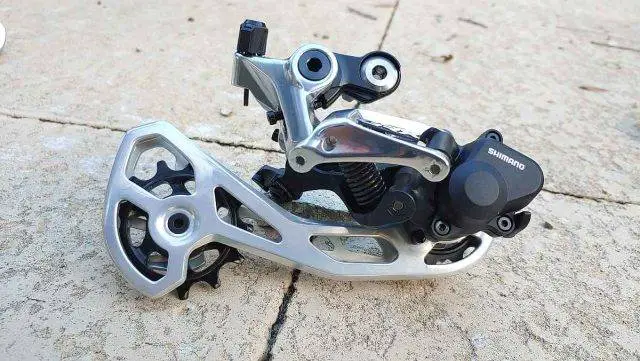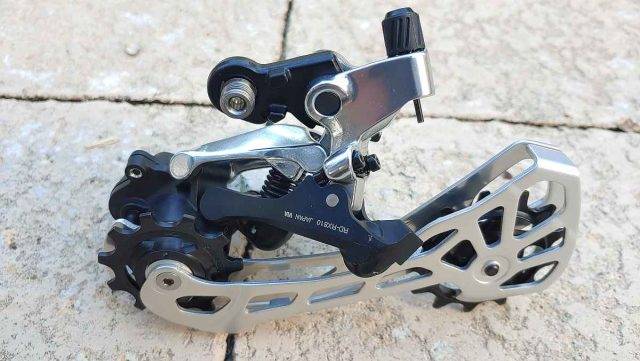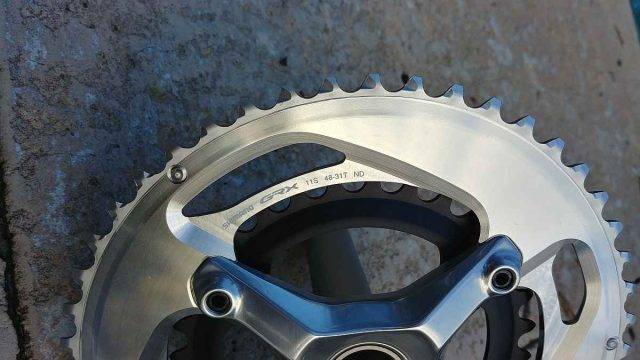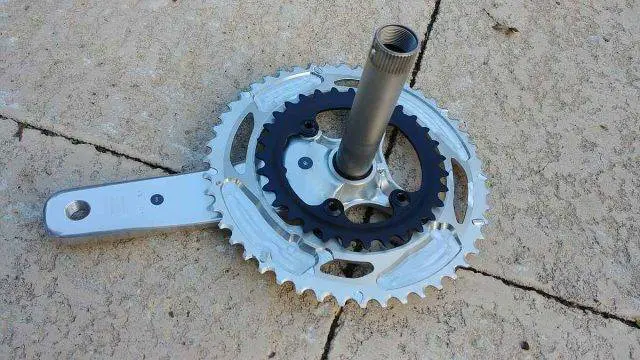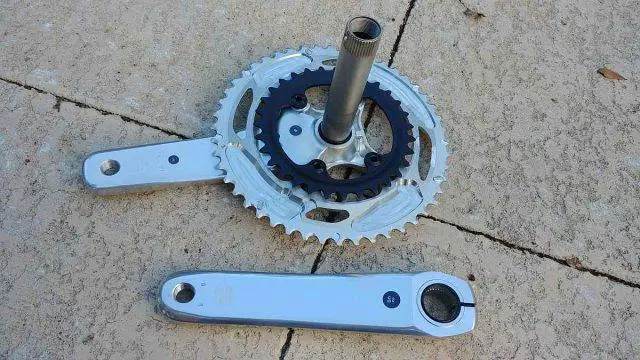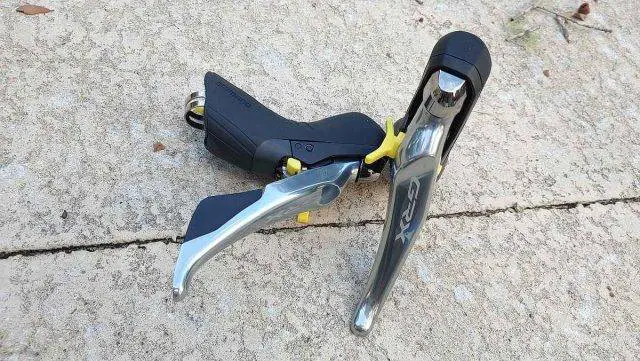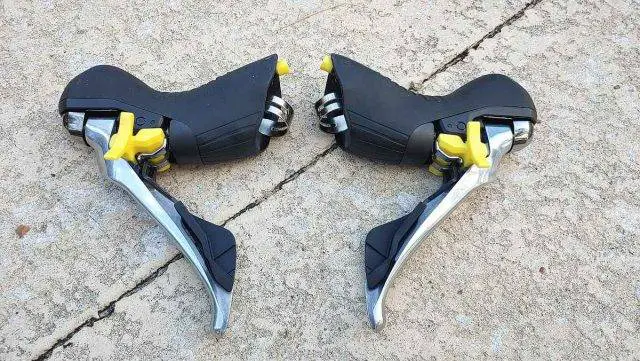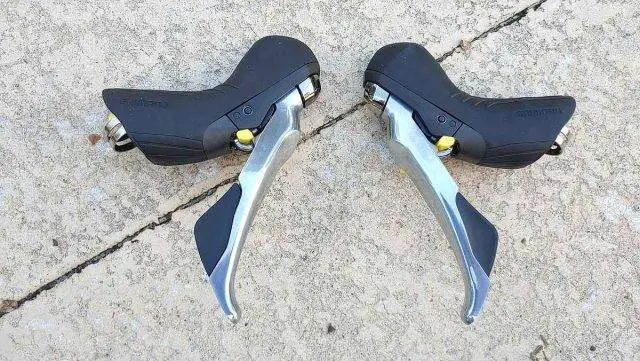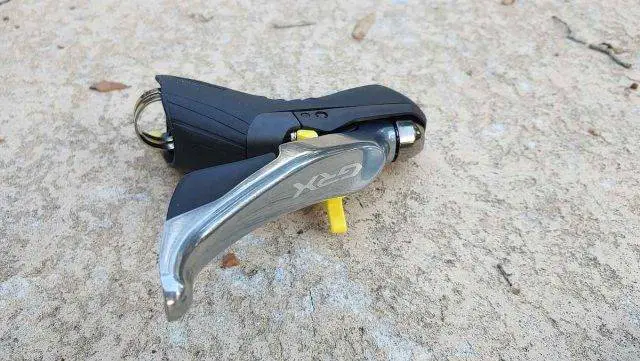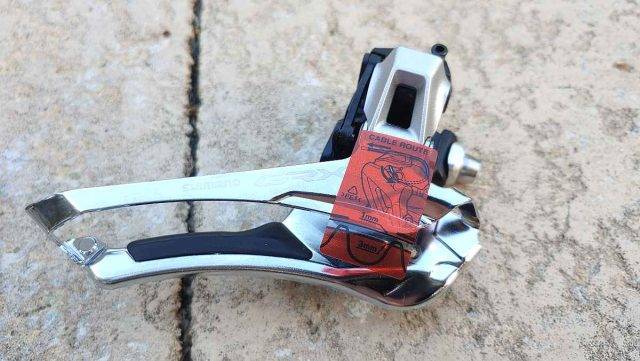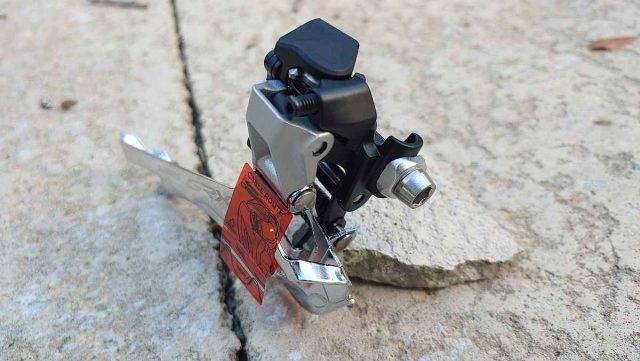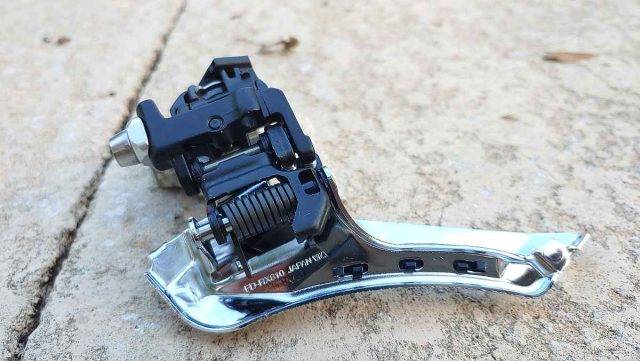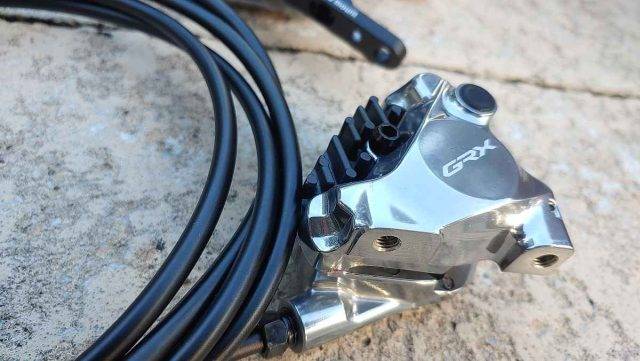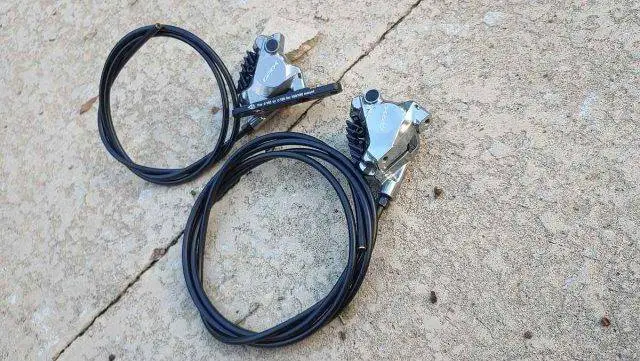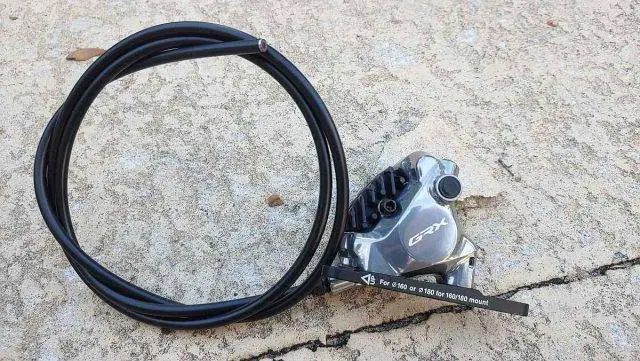 Support Gravel Cyclist:
Buy Me a Coffee – https://www.buymeacoffee.com/gravelcyclist
OR
Patreon – https://www.patreon.com/gravelcyclist
Links of Interest:
Don't forget to Like the Gravel Cyclist Facebook page, follow G.C. on Instagram, and subscribe to our Youtube Channel. We are also on Twitter!