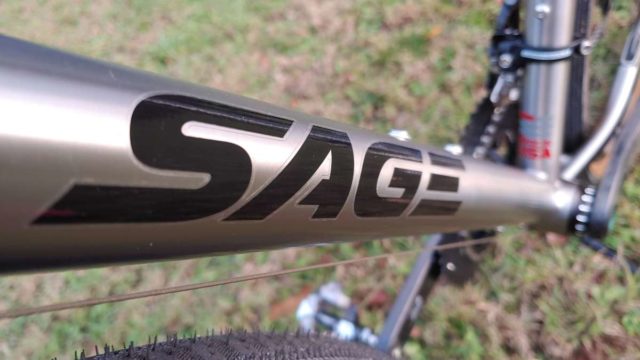 "When I founded Sage Titanium in 2012, I was looking for something different. I grew up at a time when bike frames were forged from steel, aluminum and titanium. Back then, you lusted after a bike. You bought it. You held on to it. You cherished it. You rode it for decades. Call me nostalgic, but those classic designs were things of beauty." – Sage Founder, David Rosen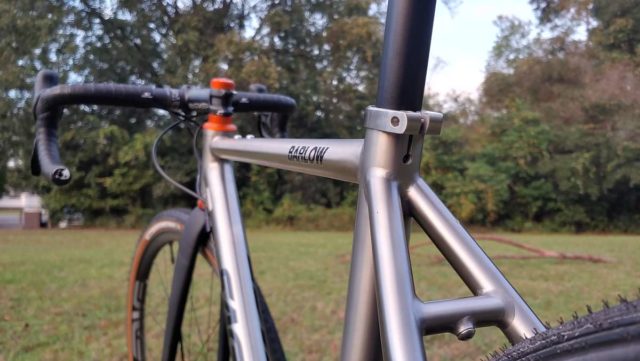 "I started Sage Titanium determined to offer bicycles that reconciled the class of the past with the performance of tomorrow. To me, titanium has always represented the future while maintaining the heritage of the bicycle's past. The metal has a life to it. It changes the characteristics of the ride for the rider. It provides road feedback and smooths out the rough spots. It exudes a toughness and elegance that no frame material can match. It amazes. It inspires. It's the foundation of every Sage bicycle."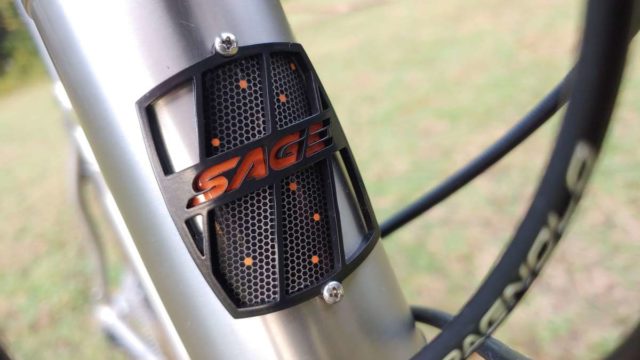 "All our titanium bikes are 100 percent designed, cut, welded, and finished right here in the United States. Domestic production gives us unsurpassed quality control. We are proud every Sage Titanium frame meets the highest standards of performance and craftsmanship. When you buy a Sage, you receive a machine that embodies the tradition of titanium while incorporating the refined technology of the future. You get personalized customer service that delivers your perfect bike. And each pedal stroke on that perfect bike will bring you joy for decades to come."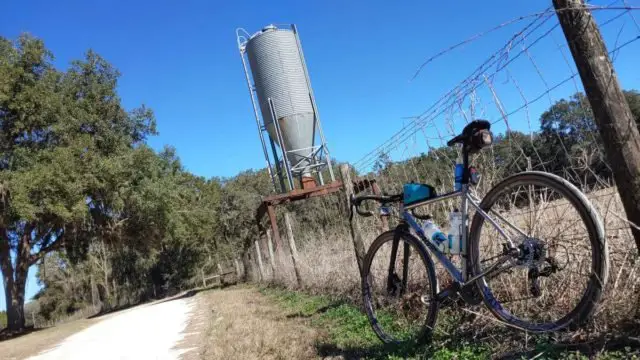 Sage Titanium Barlow
"A study in refined ruggedness—this is one bike to rule them all. Named for the road that brought pioneers over the Cascade Mountains on the final leg of the Oregon Trail, the Barlow is built for epic adventures. It draws on the aggressive geometry and precise handling of our award-winning Skyline road bike, while also maintaining the comfort and toughness of an off-road machine. Some might label this design "adventure rider," "gravel racer," or "endurance road," but Sage Titanium's versatile frame transcends those conventional categories. No, the Barlow relishes the rigors of the dirt while begging for the speed of the road. It loads up for a tour and can handle the long haul. It does not compromise, and it flashes with the class of titanium. It does it all."
Sage Titanium Barlow Review Video
In this video review, JOM of the Gravel Cyclist crew put the Barlow to the test through a lengthy review period. This isn't your average mamby pamby review video tiptoeing around a local gravel path. Ridden extensively in Florida, Georgia, Maryland, Washington D.C., including major fun times in beautiful Loudoun County, Virginia.
Further Barlow Tech
"A machined-titanium yoke enhances the drive-side chainstay and defines the Barlow's versatility. The design clears 53/39 chain rings and a 40mmtire while preserving normal crank arm spacing. It's not constrained to smaller gearing, like a cyclocross bike. It's not limited by narrow rubber, like a road bike. It's suited for any adventure at any speed. Additionally, the combination of an oversized head tube and bi-ovalized down tube provides a stable platform for snappy acceleration and precise, confident handling, on or off the road."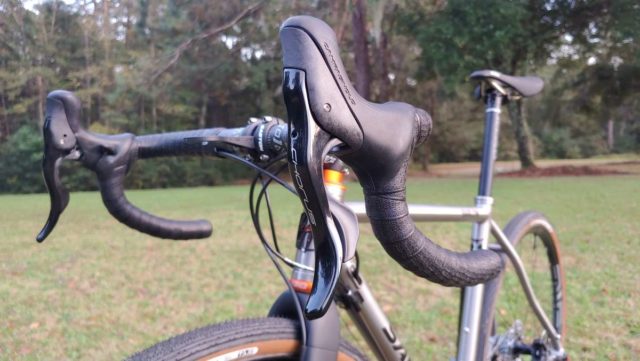 "The refinement trickles down to the finer details on the Barlow. It's packed with stealth, technical minutia that make substantial impacts. Sage Titanium's patented Cable Clip System (US Patent No. 9,545,975) streamlines mechanical cable or electronic wire routing for an attention to detail that reconciles aesthetics and functionality. Integrated fender mounts, Bento Box Top Tube storage, and three water bottle cage mounts facilitate any extended wanderings away from civilization. Whether adventure takes you through a rotating pace line or over rugged mountain passes, the Barlow begs to ride it all in style."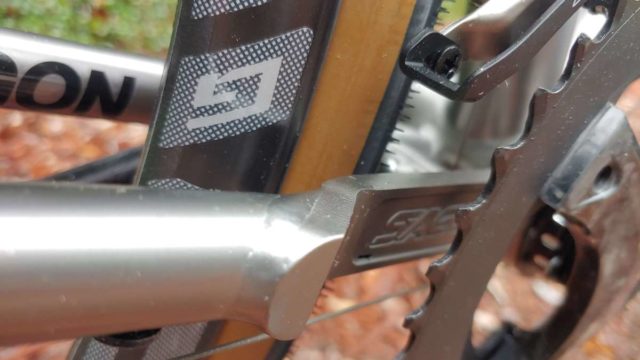 142 x 12mm Thru-Axle design
Flat Mount Disc Brake
T47 Bottom Bracket
Internally routed rear brake line
Bento Box/ Top Tube food storage points
CCS Ready (Electronic and Mechanical Drivetrain Capable)
Clearance for up to 40mm tires
Chainstay Yoke provides clearance for chainrings up to 53/39
Ovalized and shaped tubing for race-ready performance
S-Bend Seatstays and a 27.2mm seatpost provide added compliance over rough terrain
44mm headtube provides razor-sharp precision steering
Stealth fender for increased weather protection
Custom finishes available – Painted, Cerakote, Polished, and Bead Blast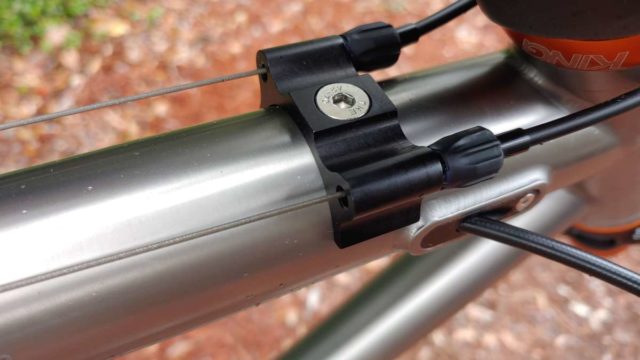 Geometry (52cm Review Sample Tested)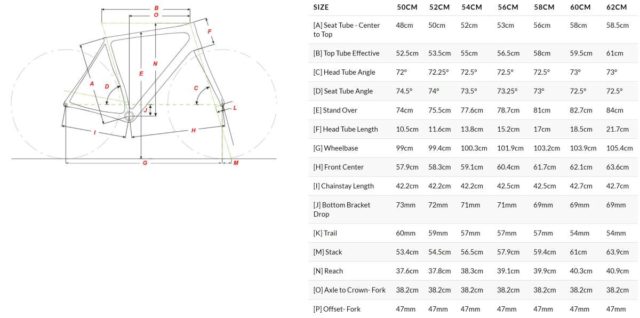 Support Gravel Cyclist:
Buy Me a Coffee – https://www.buymeacoffee.com/gravelcyclist
OR
Patreon – https://www.patreon.com/gravelcyclist
Links of Interest:
Don't forget to Like the Gravel Cyclist Facebook page, follow G.C. on Instagram, and subscribe to our Youtube Channel. We are also on Twitter!