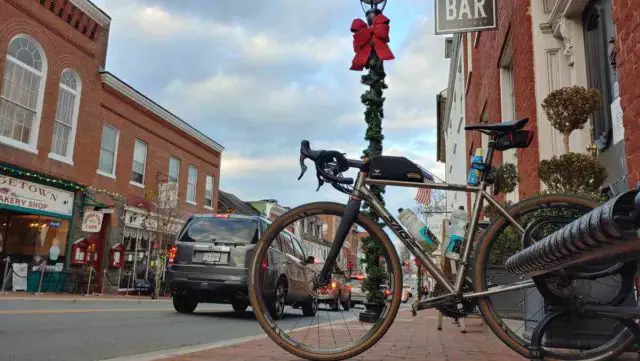 "Loudoun County (/ˈlaʊdən/) is located in the northern part of the Commonwealth of Virginia in the United States. In 2019, the population was estimated at 413,538, making it Virginia's third-most populous county. Loudoun County's seat is Leesburg. Loudoun County is part of the Washington–Arlington–Alexandria, DC–VA–MD–WV Metropolitan Statistical Area." – Wikipedia.org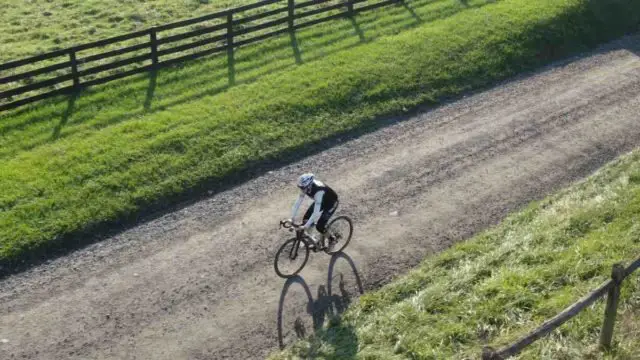 Loudoun County is also known for its beautiful historic gravel roads, some of which are in danger of being lost to development, see http://americasroutes.com for more details on efforts to preserve these roads.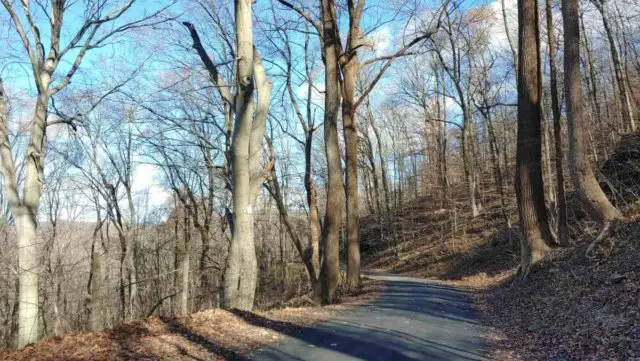 "Leesburg is the county seat of Loudoun County, Virginia. It was built in 1740, and it is occupied by some of Virginia's most famous families, being named for Thomas Lee, ancestor of Robert E. Lee. In the War of 1812, it became the temporary seat of the United States government, and in the Civil War, it changed hands several times."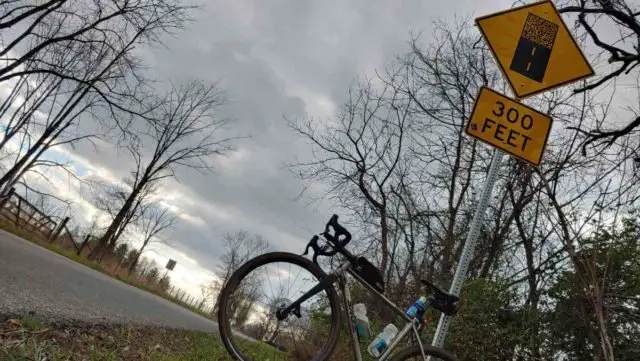 Leesburg is situated at the base of Catoctin Mountain and adjacent to the Potomac River, 33 miles (53 km) northwest of Washington, D.C., for which it has largely become a commuter suburb.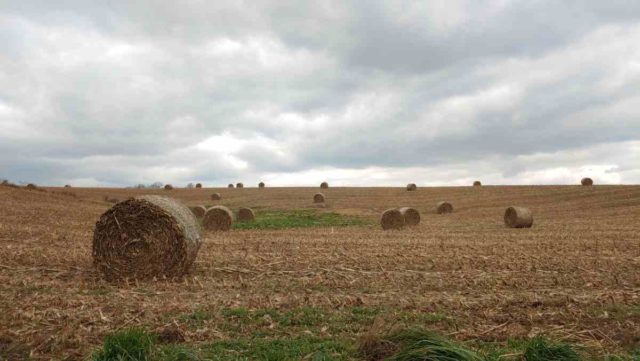 Other towns spotted in this video:
"Waterford is an unincorporated village in the Catoctin Valley of Loudoun County, Virginia, located along Catoctin Creek. Waterford is 47 miles (76 km) northwest of Washington, D.C., and 7 miles (11 km) northwest of Leesburg. The entire village and surrounding countryside is a National Historic Landmark District, noted for its well-preserved 18th and 19th-century character."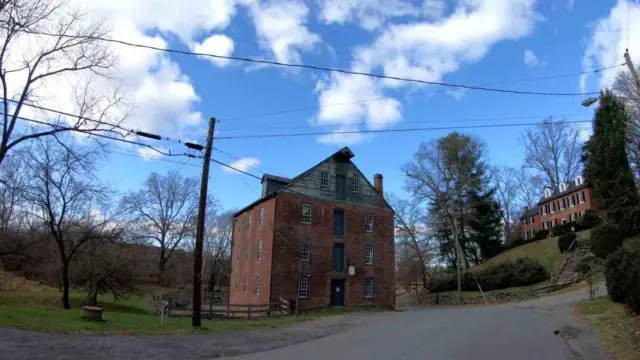 "Brunswick is a city in southwestern Frederick County, Maryland, United States. The city is located on the north bank of the Potomac River; Loudoun County, Virginia occupies the opposite shore."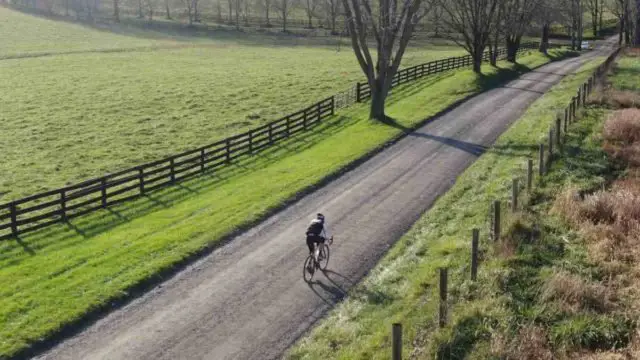 "Lovettsville is a town in Loudoun County, located near the very northern tip of the Commonwealth of Virginia, United States. Settled primarily by German immigrants, the town was originally established in 1836."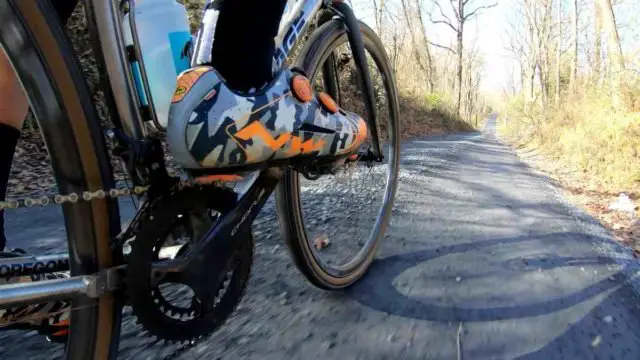 "Purcellville is a town in Loudoun County, Virginia, United States. The population was 7,727 according to the 2010 Census. Purcellville is the major population center for Western Loudoun and the Loudoun Valley. Today, many of the older structures remaining in Purcellville reflect the Victorian architecture popular during the early 20th century."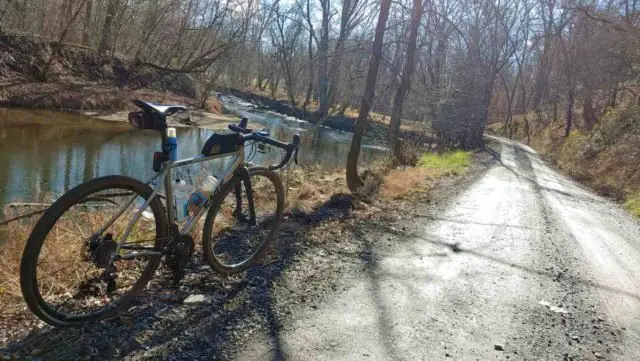 In this video, JOM of the Gravel Cyclist crew rides a route of approximately 66 miles / 107kms starting and ending in Leesburg, and venturing through the towns mentioned above This route has it all; beautiful scenery, historic towns, country estates, horse farms, historic gravel roads, and endless hills. A challenging ride, bring your low gears!
The Gravel Roads of Loudoun County: Video
Support Gravel Cyclist:
Buy Me a Coffee – https://www.buymeacoffee.com/gravelcyclist
OR
Patreon – https://www.patreon.com/gravelcyclist
Links of Interest:
Don't forget to Like the Gravel Cyclist Facebook page, follow G.C. on Instagram, and subscribe to our Youtube Channel. We are also on Twitter!