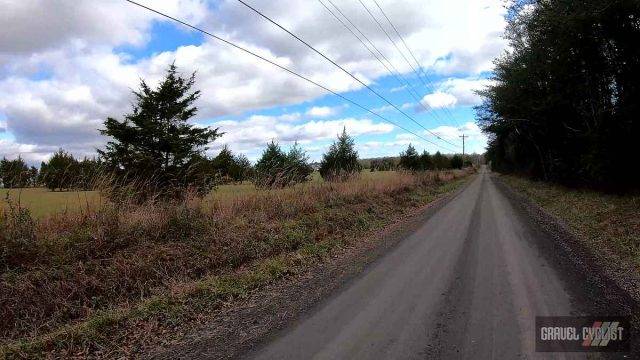 "Haymarket is a town in Prince William County, Virginia. This was a hunting ground of the western Iroquois nations, who came from the New York and Pennsylvania area around the Great Lakes. They used hunting paths through here until 1722, when they made a treaty with the colonies of Virginia and New York to move into the Blue Ridge Mountain region." – Wikipedia.org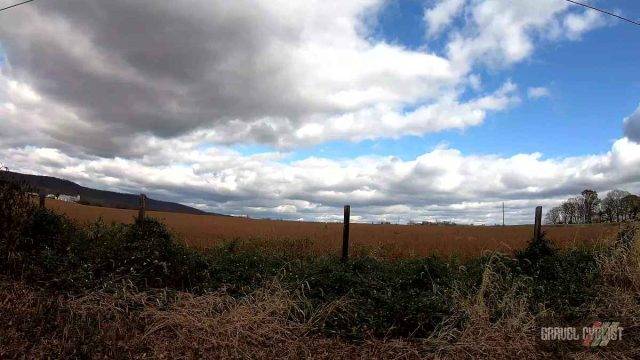 "Due to the hunting paths, this location, and later the town, were given the nickname The Crossroads. The town of Haymarket was developed here after the American Revolutionary War, formally founded in 1799 on the land of William Skinker. The Virginia General Assembly gave Skinker the rights to lay out the town, which he drew to consist of 13 streets and 140 lots. Shortly after, a clerk's office and jail were constructed in 1801, as the town had been selected as the site of what is now a district court. The town owed its early development to business and trade associated with the regular court sessions."
One of my Top 5 Areas to Ride Gravel in the USA Video
Alternative Video Link for those reading via email subscription.
In this video, JOM of the Gravel Cyclist crew is joined by his partner, the Lady Gravel Cyclist, for a challenging, cold weather ride starting and ending in Haymarket, Virginia. The route meanders about the beautiful county countryside of Prince William, Fauquier, and one of the best places to ride gravel in the United States, Loudoun County. This is an extended version of my original Haymarket route (to be posted soon), linked below.
Additional Photos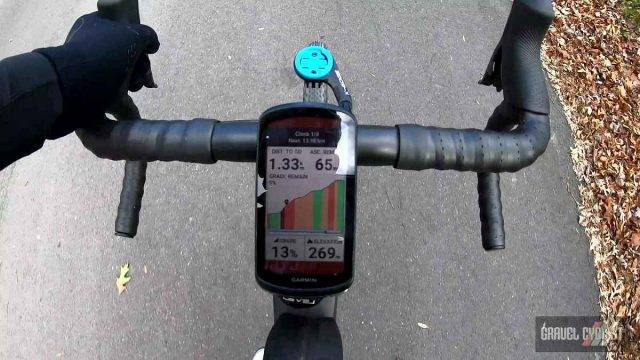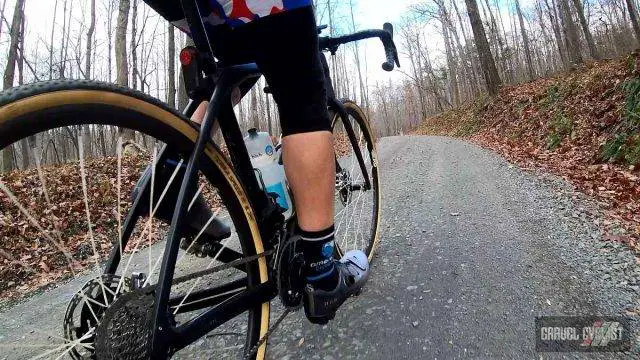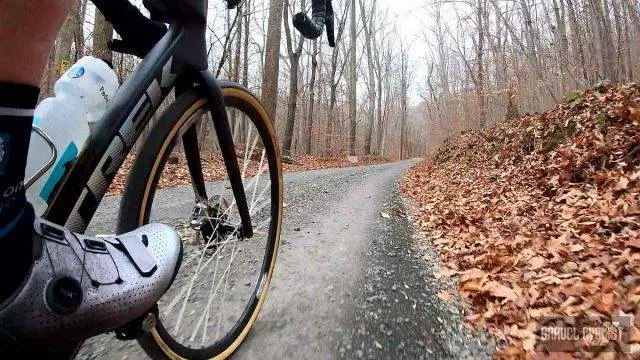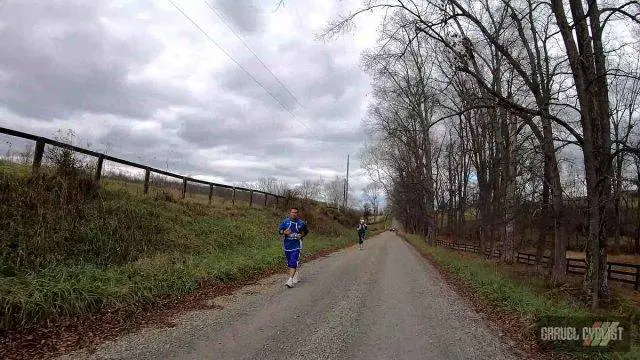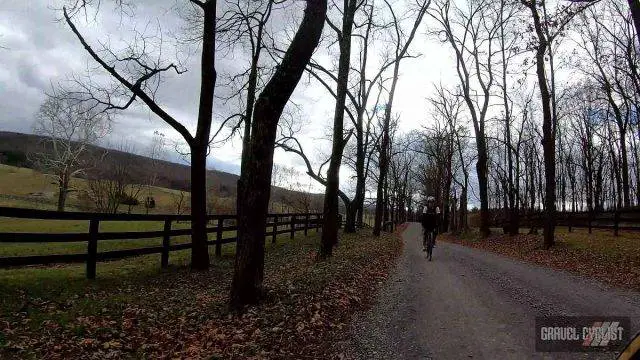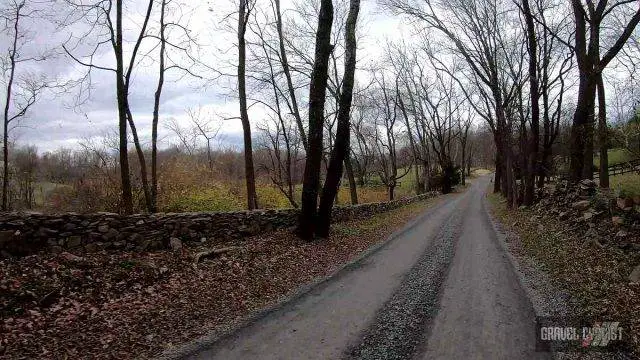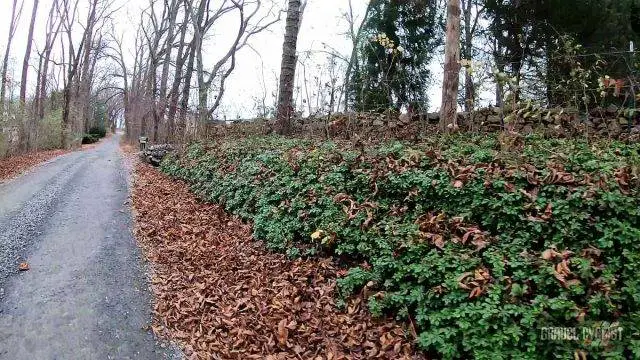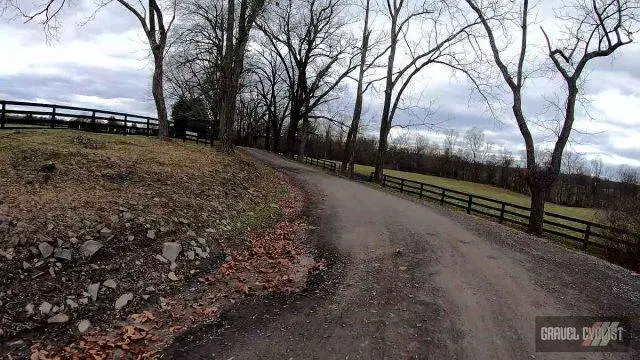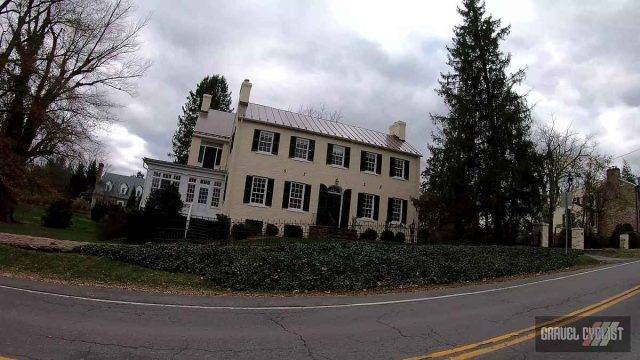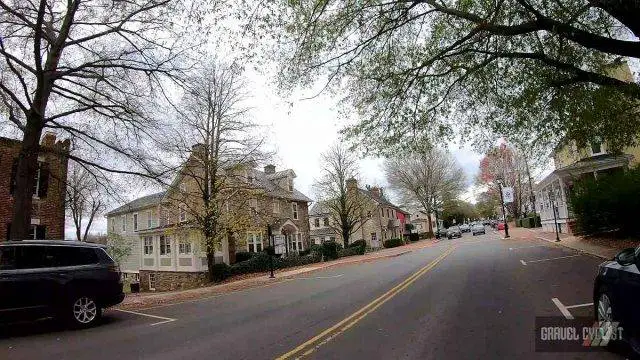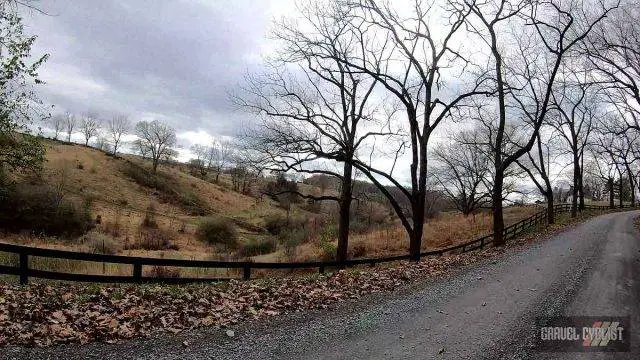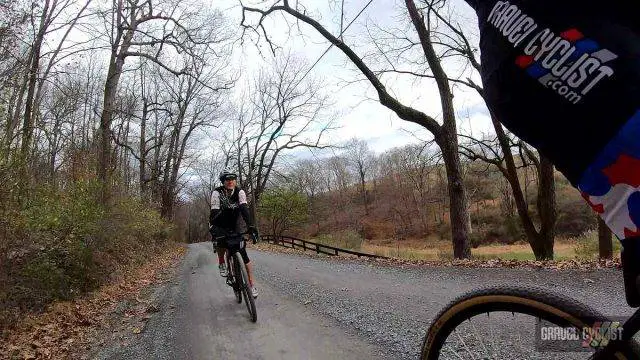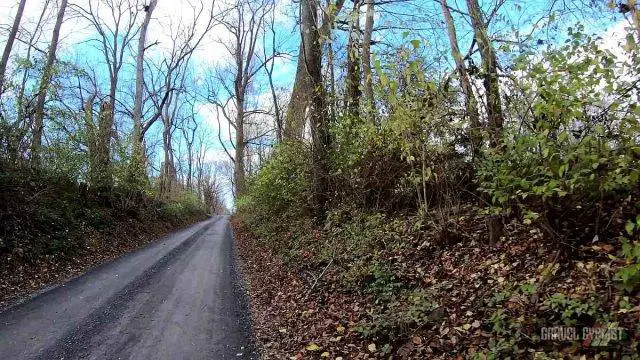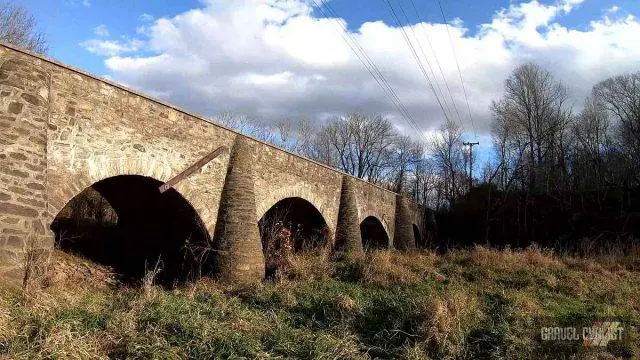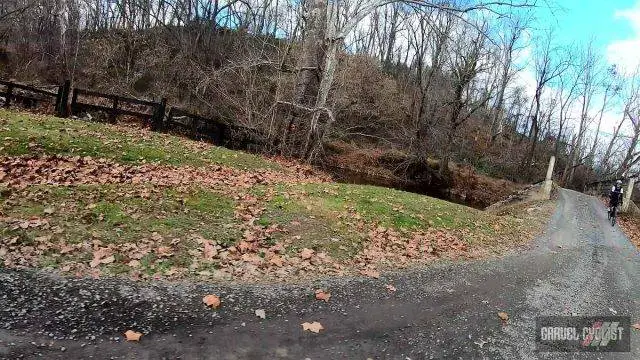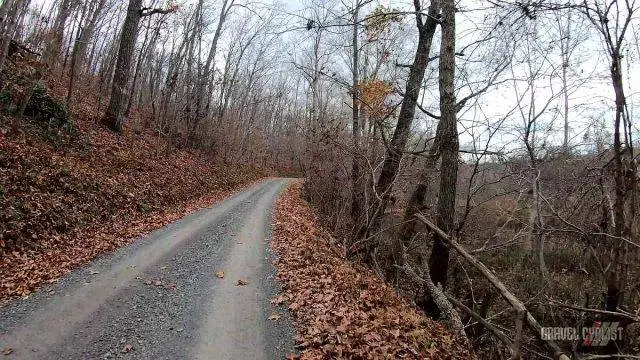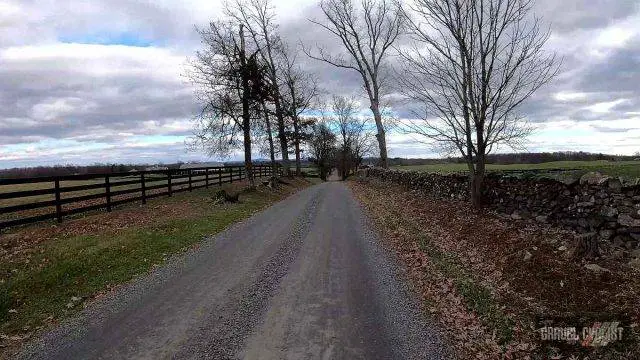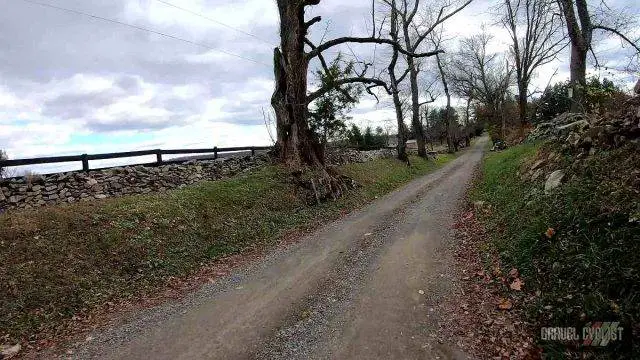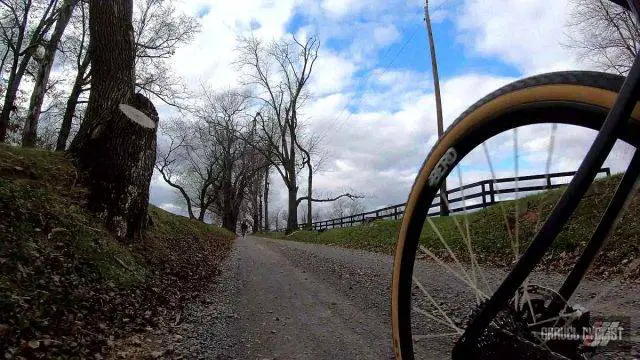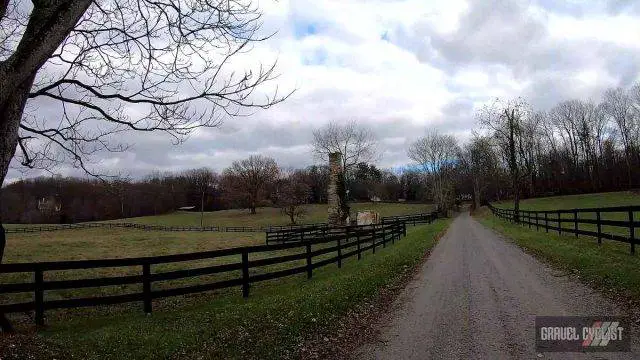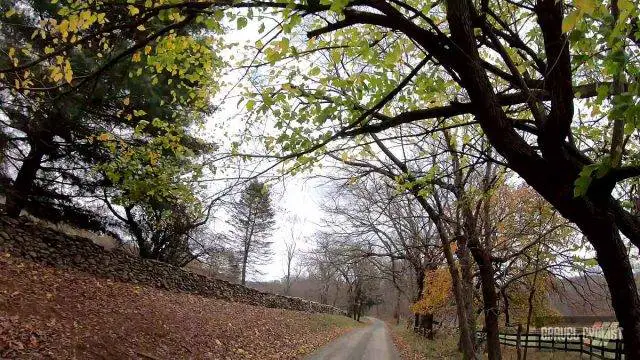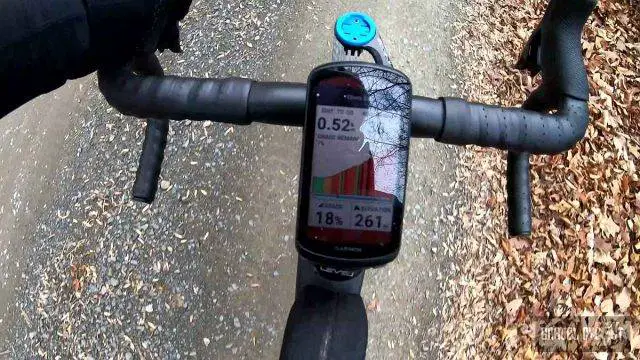 Support Gravel Cyclist:
Buy Me a Coffee – https://www.buymeacoffee.com/gravelcyclist
OR
Patreon – https://www.patreon.com/gravelcyclist
Links of Interest:
Don't forget to Like the Gravel Cyclist Facebook page, follow G.C. on Instagram, and subscribe to our Youtube Channel. We are also on Twitter!