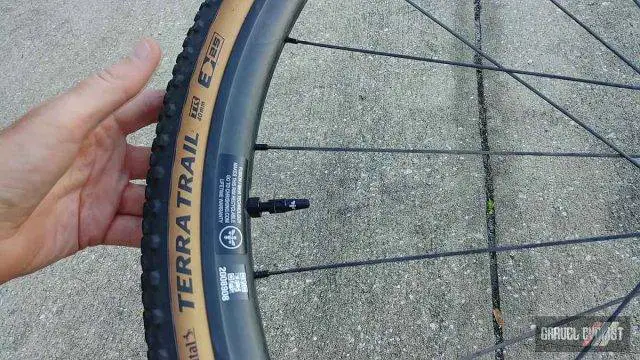 "Tires are the essential point of contact between your car and the road (or bicycle in this case). We work to ensure that your tires will always offer excellent braking, maximum safety, and pure driving pleasure." – Continental Tires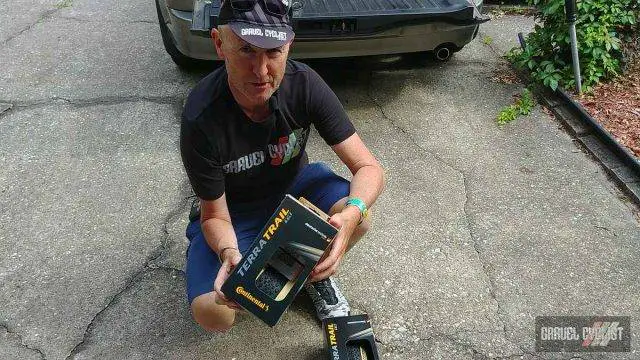 The quote above references Conti's vehicle side of their manufacturing operations, but the same principles apply, except driving pleasure is substituted for riding pleasure. Continental has been producing bicycle tyres for many years.
Continental Terra Trail TR Review Video
Alternative Video Link for those reading via email subscription.
In this video, JOM of the Gravel Cyclist crew conducts a long-term review of the Continental Terra Trail. Subjects such as weight, mounting to tubeless wheels, and the ride experience, are covered. These tyres were ridden in the US States of Colorado, Florida, Georgia, Maryland, Virginia, Pennsylvania, North Carolina, and Washington D.C. Not your average review.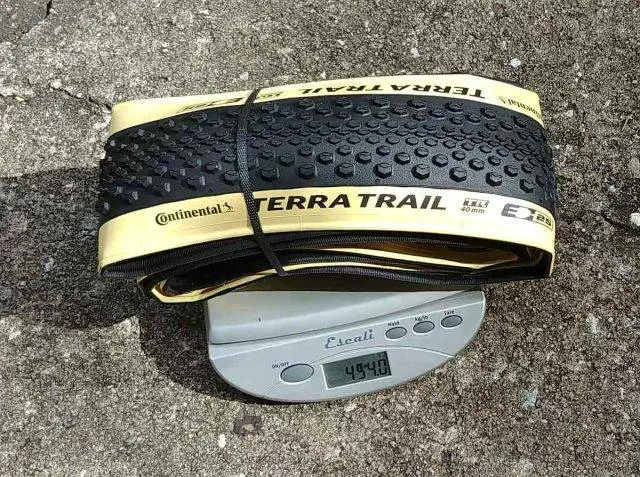 Continued from Above:
Continental produces tyres for the more adventurous side of cycling, MTB and Gravel, with models such as the Trail King, Terra Speed, and Terra Trail. Terra Trail is Conti's entry for the more all-rounder type of gravel cyclist., designed to handle most mixed-surface roads with ease.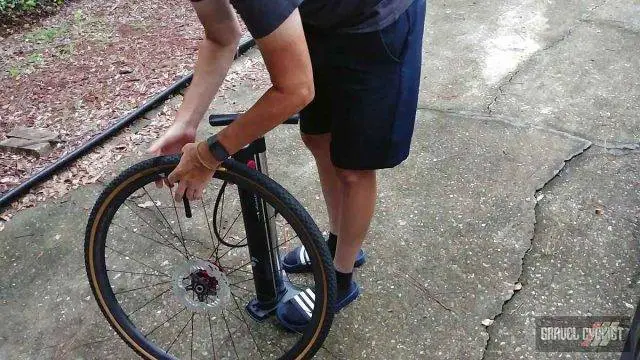 "For your way off-road. For more comfort. For the adventure. Be it the long tour, or the shortcut on your way home. The new gravel Terra series by Continental gets you there. Made to get you over rough and smooth."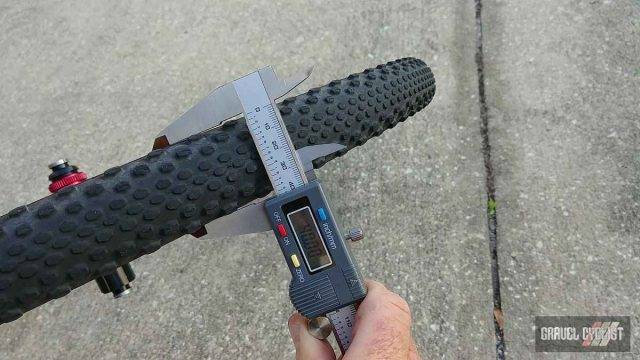 Continental Tires – https://www.continental-tires.com
Additional Photos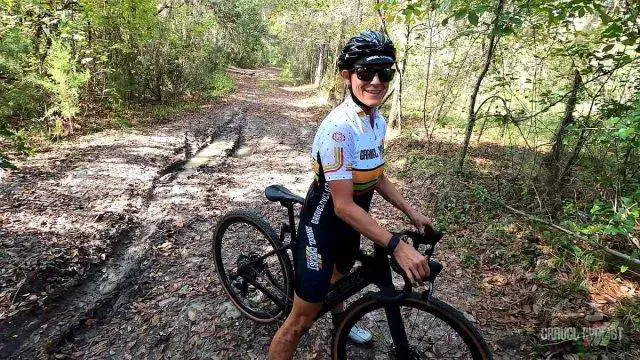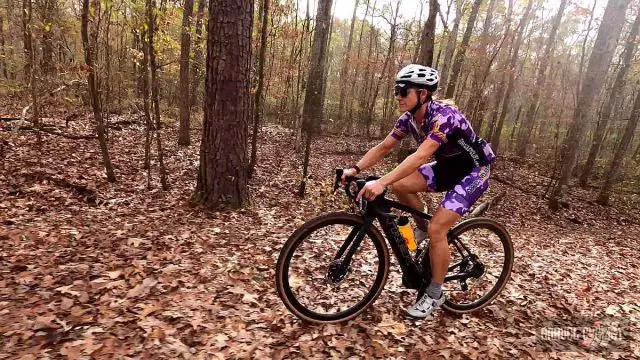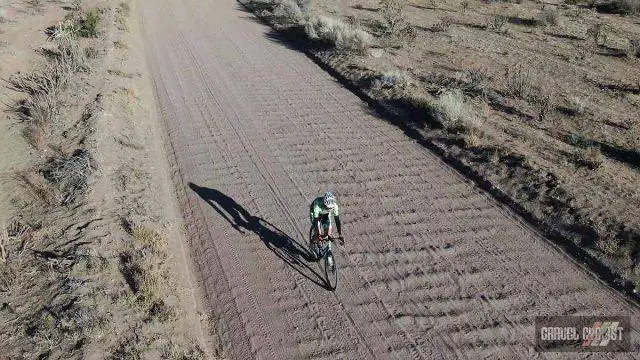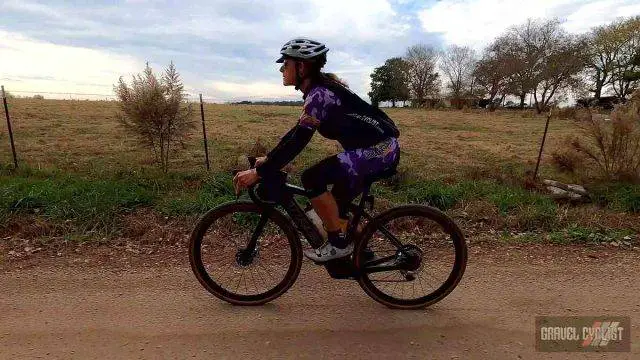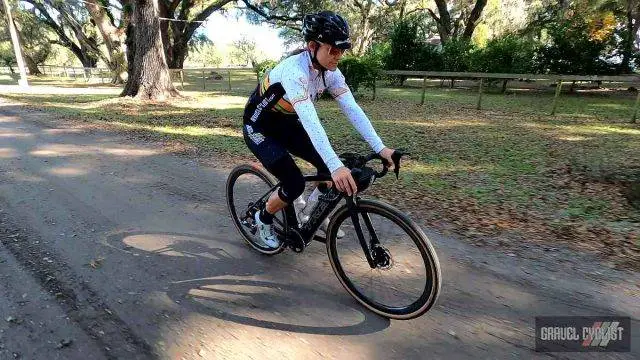 Support Gravel Cyclist:
Buy Me a Coffee – https://www.buymeacoffee.com/gravelcyclist
OR
Patreon – https://www.patreon.com/gravelcyclist
Links of Interest:
Don't forget to Like the Gravel Cyclist Facebook page, follow G.C. on Instagram, and subscribe to our Youtube Channel. We are also on Twitter!