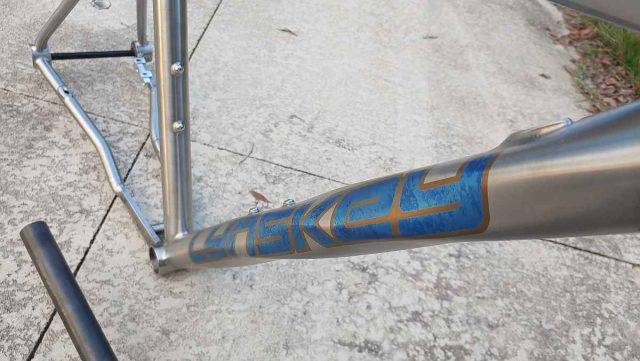 A new project build of the road bike variety! Huh? With the semi-recent launch of Shimano's R8170 12-Speed Di2 groupset, an opportunity presented itself to review the groupset, one which is designed for pavement-going cyclists. JOM of the Gravel Cyclist crew still rides on the pavement semi-regularly, and presents a collaboration with Shimano and Lynskey Titanium Bicycles, for an interesting disc brake road bike build project.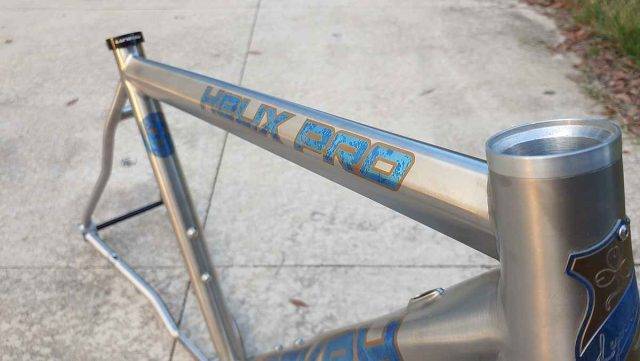 In this video, JOM Of the Gravel Cyclist crew unboxes the Lynskey Helix Pro Titanium Road Frame and complementing disc brake carbon fork, along with a look at all of the components kindly provided by Shimano / PRO Bike Gear. This video includes weighing all of the parts that comprise the build. There are likely to be several wheelsets featured on this bike, the first of which is the Corima Essentia 40.
Lynskey Ti Helix Pro Road Bike Project Video
Alternative Video Link for those reading via email subscription.
Our friends at Brickyard Bike Co. of Phenix City, Alabama, will be handling the build of this fine machine.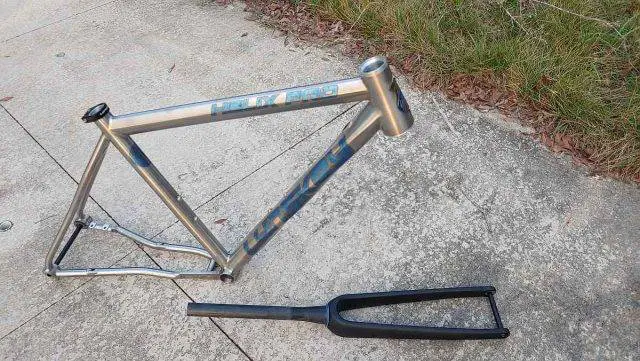 Lynskey Helix Pro Disc
"The Helix Pro Disc is designed with our Race geometry and disc brakes for additional stopping power. The benefits of the Helix frame include overall frame stiffness and handling, with optimal speed and lightweight. The addition of disc brakes takes your performance to the next level. Internal downtube and chainstay cable routing lends to clean lines and aero performance. New rear end with half-yoke design allows ample clearance for 32c tires."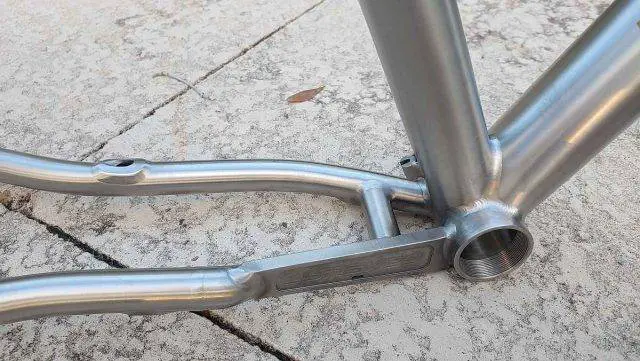 Tapered Headtube compatible with any carbon tapered steerer tube fork for more responsive handling
Race-tuned 6AL/4V diamond shaped top tube is engineered for the pinnacle of performance and durability
Helix 3AL/2.5V down tube for added stiffness and stability
Race leading geometry allows for aggressive position, excellent stability and precise handling
Internal Tube within a Tube Downtube Cable Routing and internal chainstay routing
Stiff and lightweight
Flat mount disc brake mount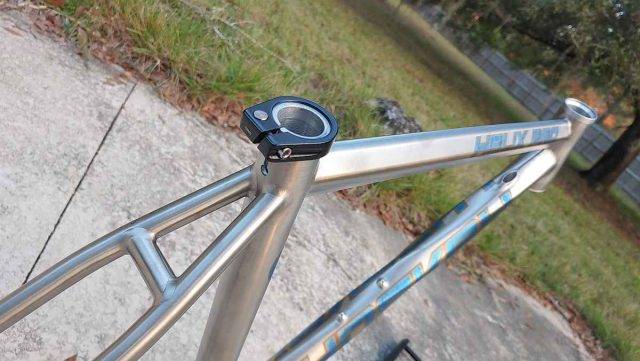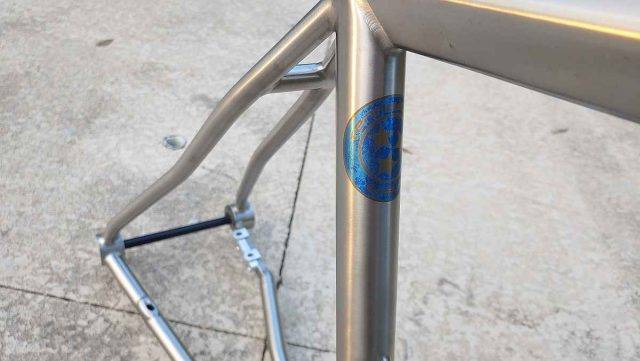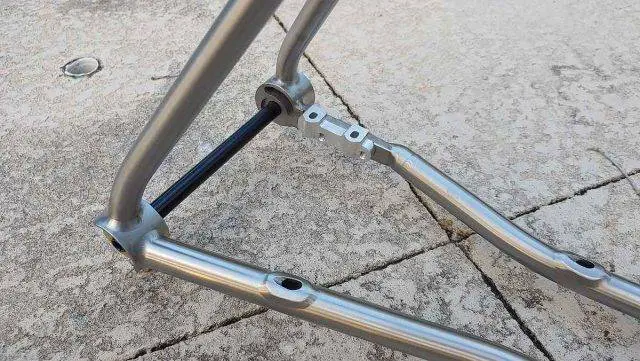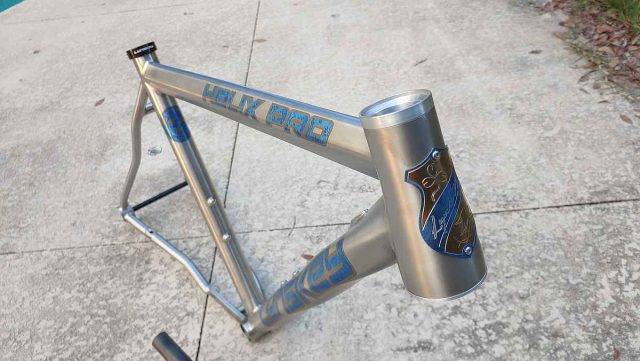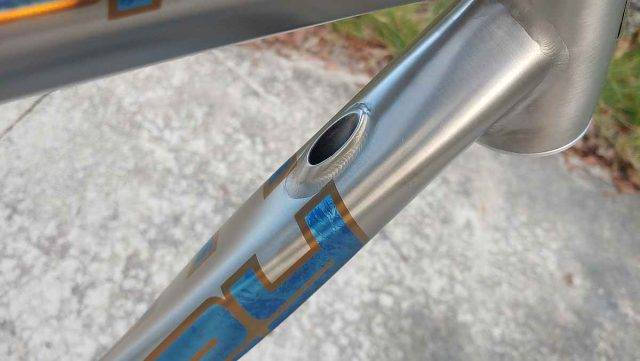 Frame & Fork Weight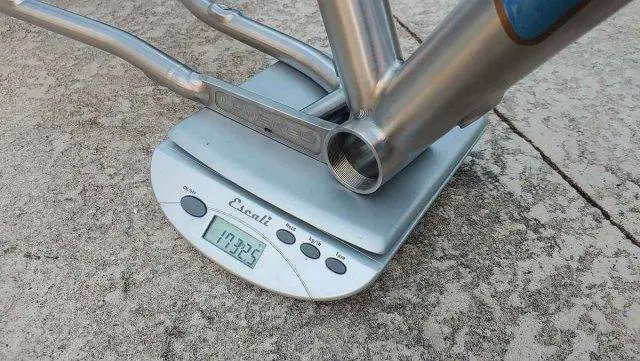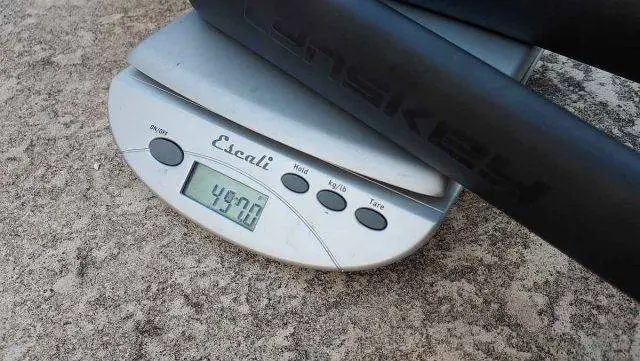 The Groupset: Shimano Ultegra R8170 12-Speed Di2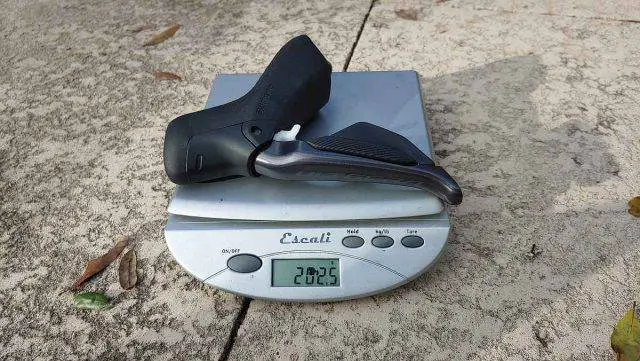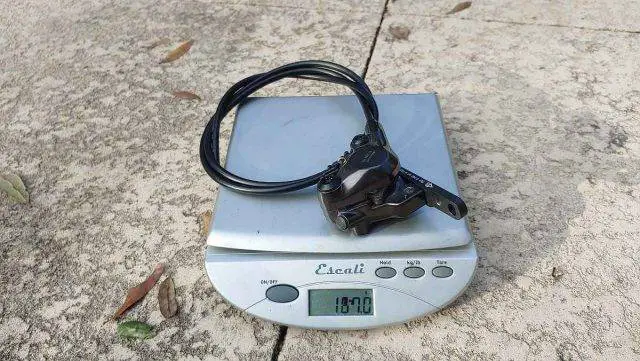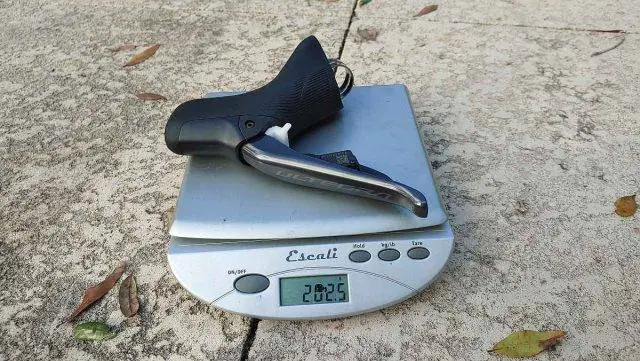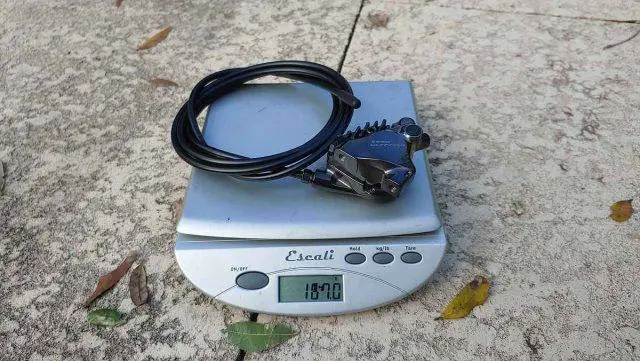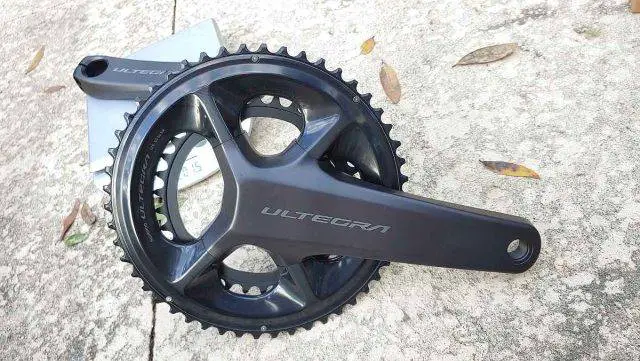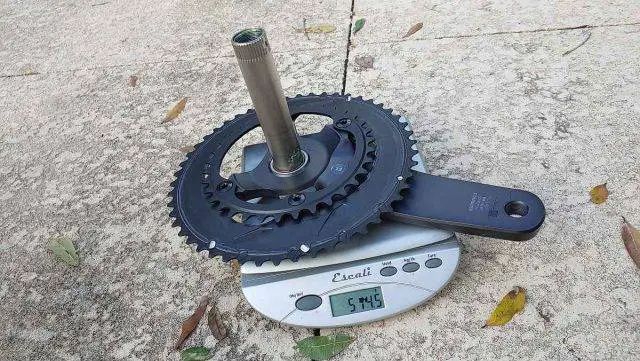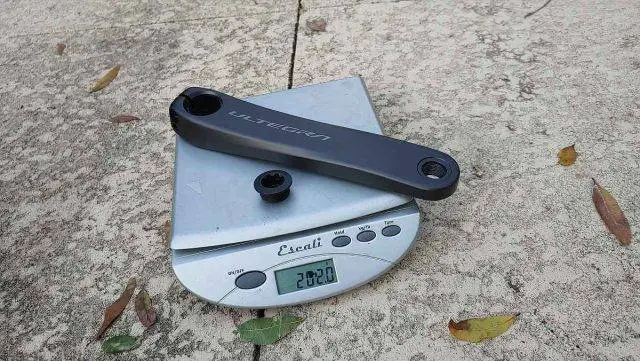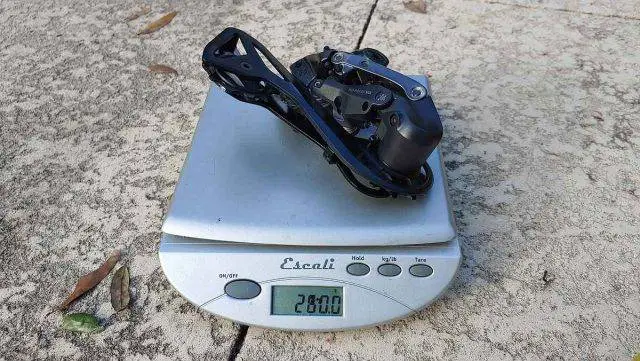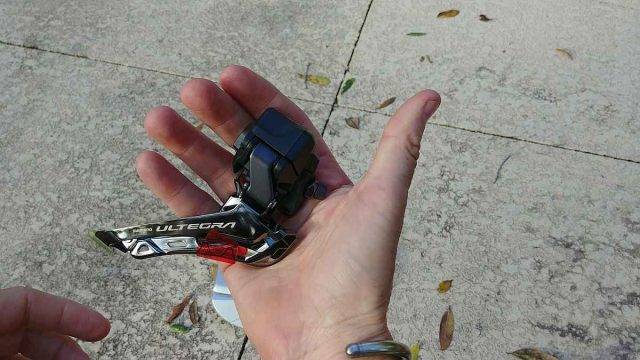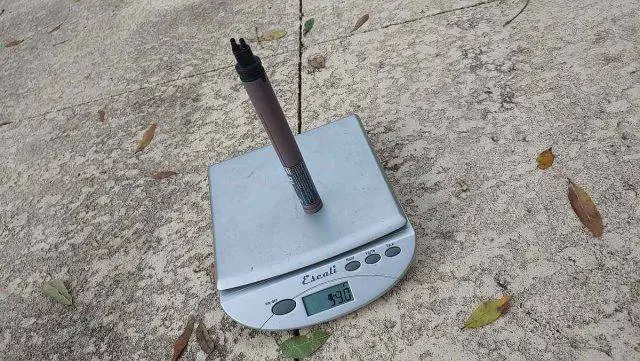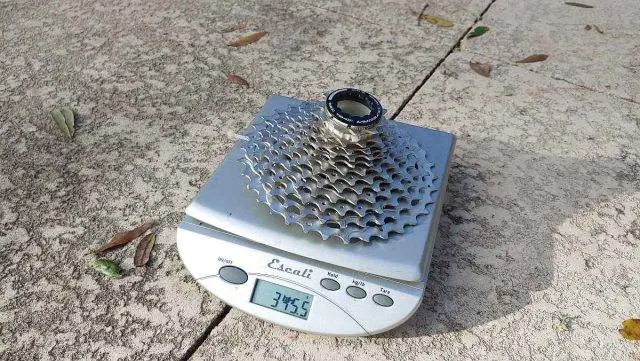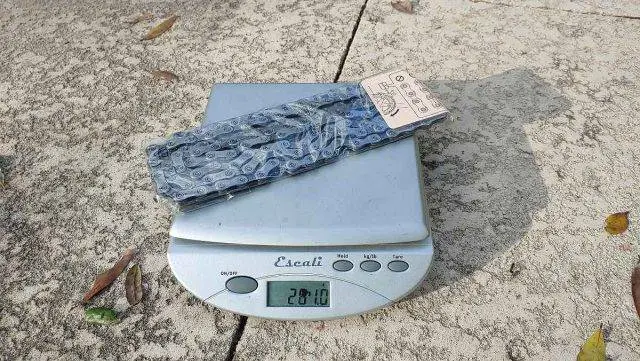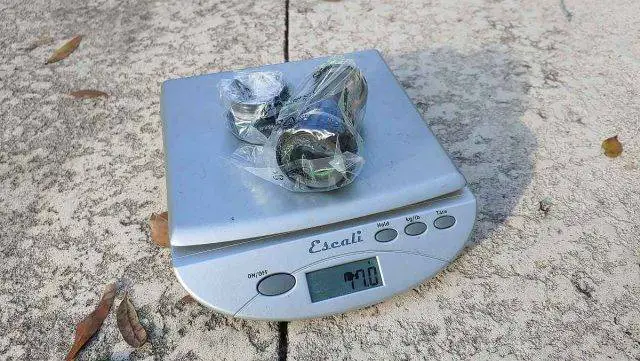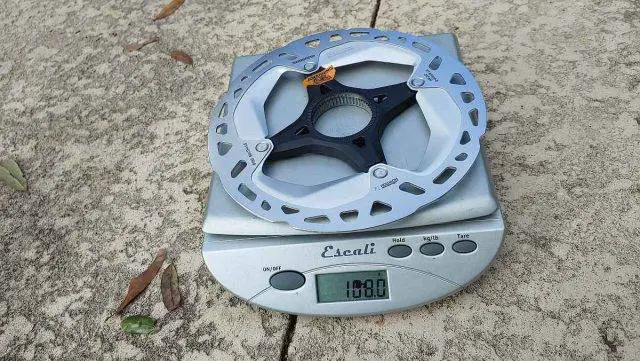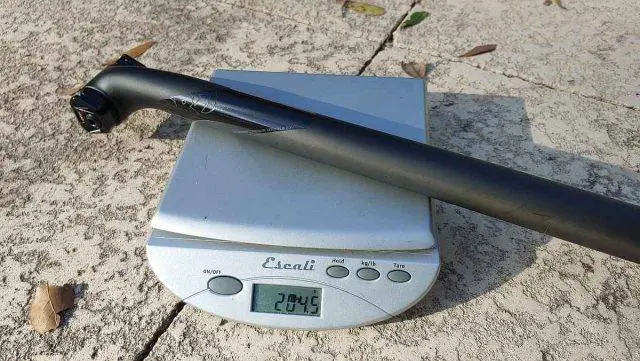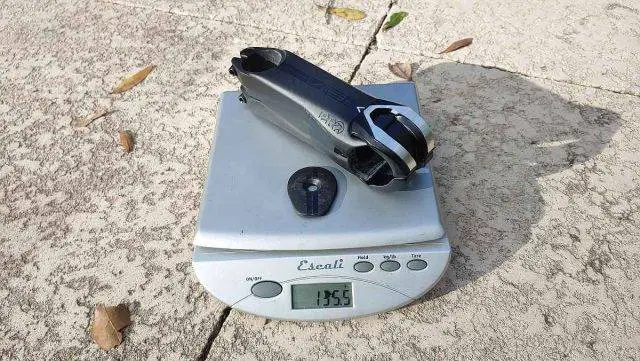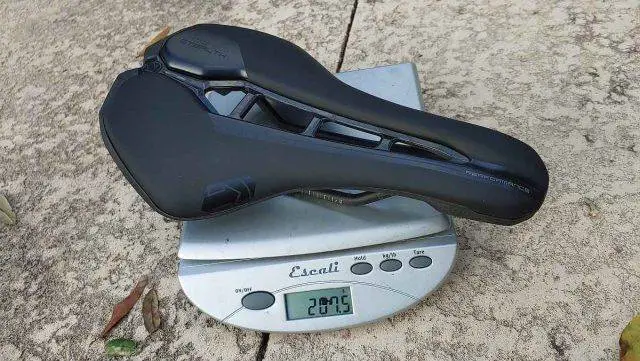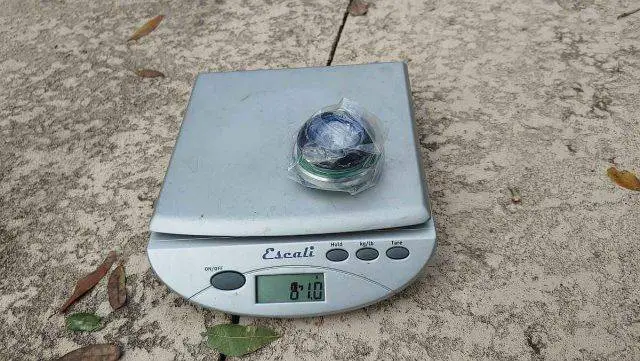 Di2 Wires are not pictured, but the pair weighs a paltry 16 grams.
Support Gravel Cyclist:
Buy Me a Coffee – https://www.buymeacoffee.com/gravelcyclist
OR
Patreon – https://www.patreon.com/gravelcyclist
Links of Interest:
Niner MCR 9 RDO Project Bike Build Videos:
Don't forget to Like the Gravel Cyclist Facebook page, follow G.C. on Instagram, and subscribe to our Youtube Channel. We are also on Twitter!