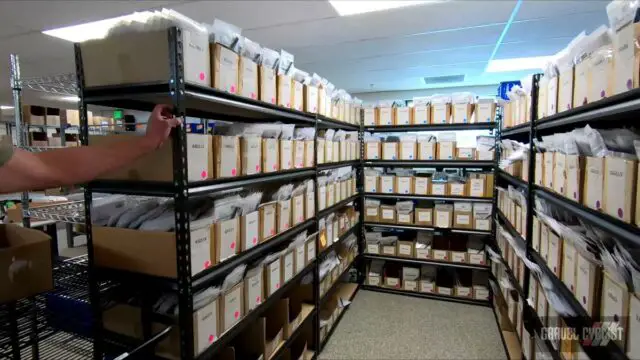 "Like many great things in life, The Robert Axle Project was born from a passion for adventure and a desire for change. We seek innovative change that isn't inspired in a laboratory or on a balance sheet, but by a wild adventure or an expedition to a far-away country." – https://robertaxleproject.com
A Tour Inside The Robert Axle Project
Alternative Video Link for those reading via email subscription.
In this video, JOM of the Gravel Cyclist crew joins Chris, co-Founder of The Robert Axle Project for a look inside the company's Bend, Oregon, operations facility. Be sure to visit their website, their axle finder is spot on. JOM of Gravel Cyclist has used their lightweight replacement axles for at least two projects. They have axles for just about anything you can think of; Indoor Trainers, Bob Trailers, and a lot more!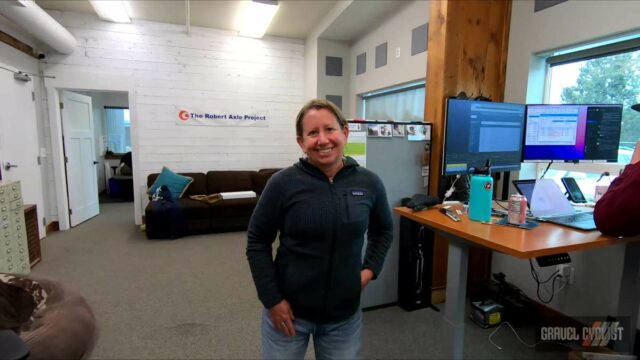 Continued from Above:
"We are tinkerers, problem solvers and big-time dreamers. Mountain bikers, trail builders, and travelers. Our story is one of those " started in the garage" stories."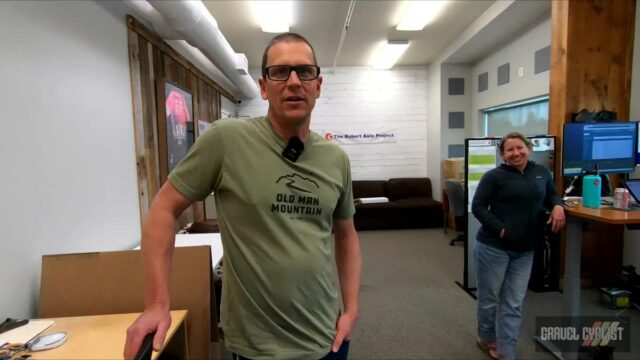 "In 1999, we made the bold move to purchase BOB Trailers for a bike tour in Central America. The trailers soon became our favorite pieces of equipment for seeing the world by bike."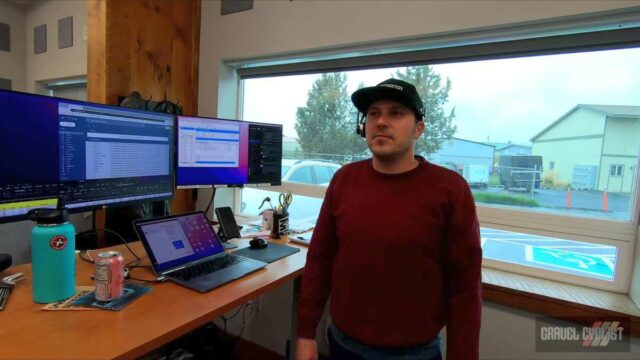 "In 2003, we rode the Great Divide Mountain Bike Route from Canada to Mexico, experiencing some of the most sublime and wild scenery in the U.S. Since then, we've been dragging our mountain biking friends on to local tours, exploring the forested trails and roads in Oregon and beyond."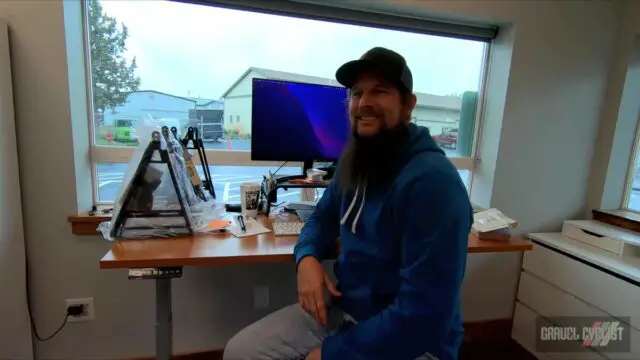 "In 2013 when we upgraded our mountain bikes to fast, light, full suspension carbon steeds, we encountered a problem. We could not attach our BOB Trailers to our new bikes with modern 12mm thru axles. Thus, the Robert Axle Project was born, in beautiful Bend, Oregon. Since then, we've become the experts on all things thru axle."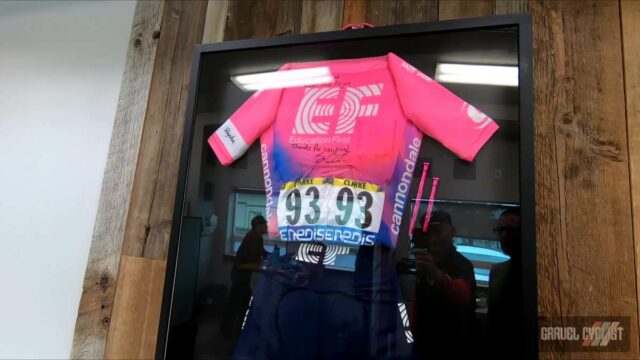 The facility is almost home to Old Man Mountain Racks – https://oldmanmountain.com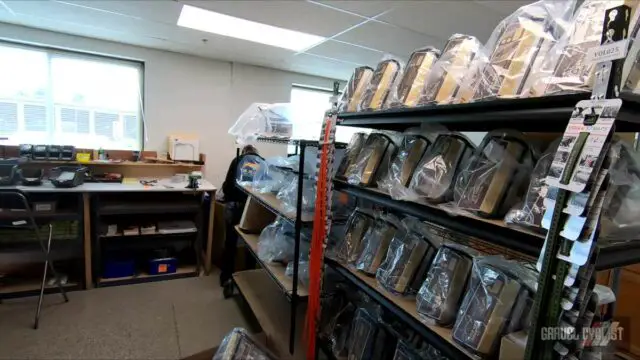 "Old Man Mountain racks are the most versatile racks available. Capable of mounting to full-suspension mountain bikes, gravel bikes, road bikes, fat bikes, even tri-bikes if that's what you're in to."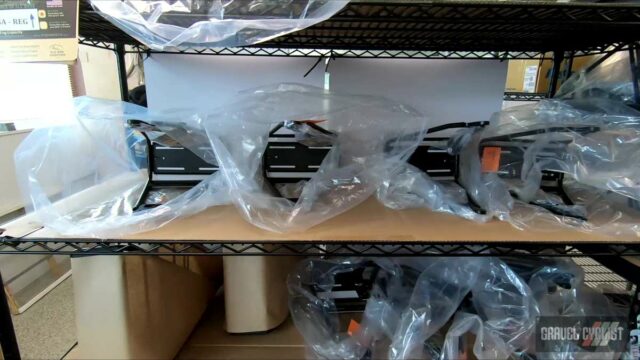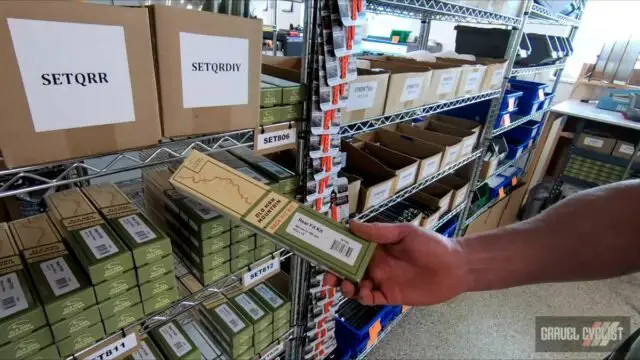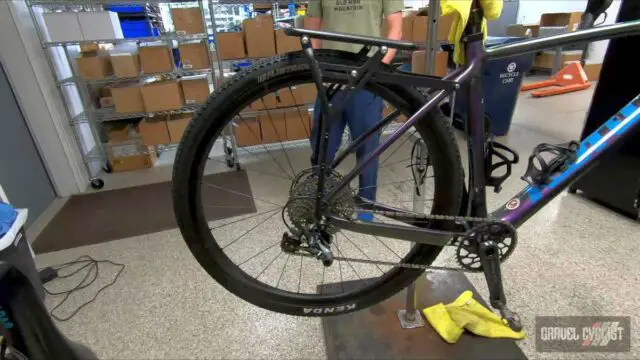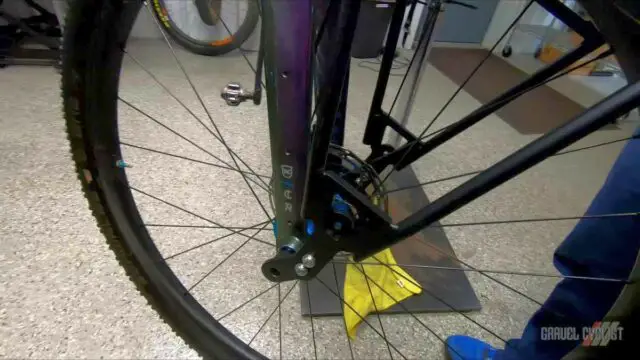 Support Gravel Cyclist:
Buy Me a Coffee – https://www.buymeacoffee.com/gravelcyclist
OR
Patreon – https://www.patreon.com/gravelcyclist
Links of Interest:
Don't forget to Like the Gravel Cyclist Facebook page, follow G.C. on Instagram, and subscribe to our Youtube Channel. We are also on Twitter!