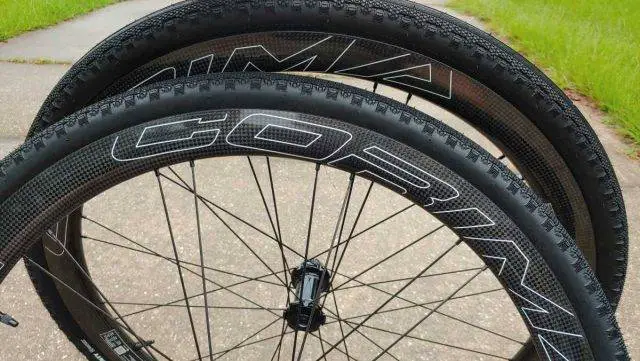 "Designed to erase the borders between road and gravel, ESSENTIA 40's unique carbon rim and proprietary hub is fast and lightweight on road while offering stability and comfort off road through lower pressure tubeless tires." – https://corima.com
Corima Essentia 40 Wheelset Preview Video
Alternative Video Link for those reading via email subscription.
In this video, JOM of the Gravel Cyclist crew provides a quick preview of Corima's new to market Essentia 40 All Road wheelset. Coming later, a comprehensive review of the wheels including a deep dive into the tech inside them, and the real-world riding experience.
Learn more at https://corima.com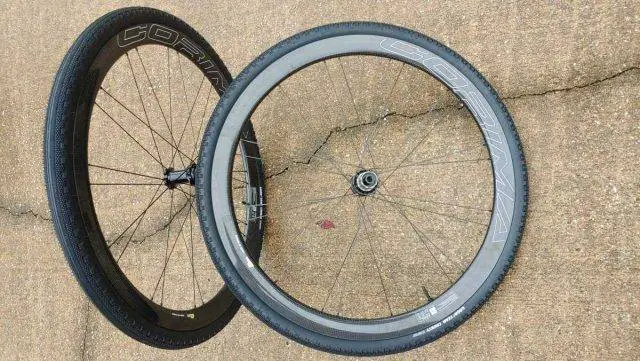 Continued from Above:
"The product of more than two years of development alongside gravel racers and CORIMA supported teams in the World Tour peloton. The ESSENTIA 40 has been put to the test on some of the world's most demanding gravel, cobble, and imperfect roads."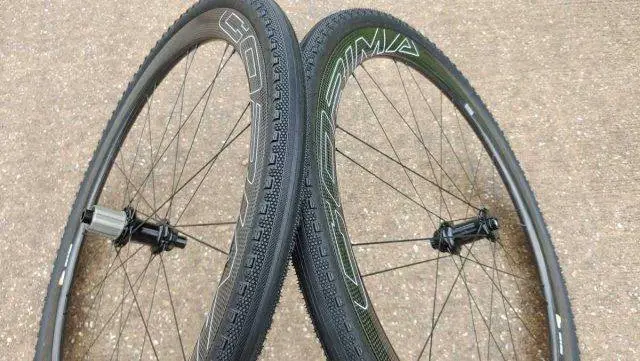 "Designed to offer a bridge between the brand's high-performance road racing wheels and gravel-specific G30.5 wheels, ESSENTIA 40 is an all-road TSS, or hookless tubeless wheelset. They are, like every Corima wheel designed, manufactured, and built at CORIMA's factory in France. With a 40mm rim depth and a competitive value weight (1600g / 3.5lb per pair), the wheelset is designed for riders who want great handling and unmatched ride quality regardless of their set-up and terrain."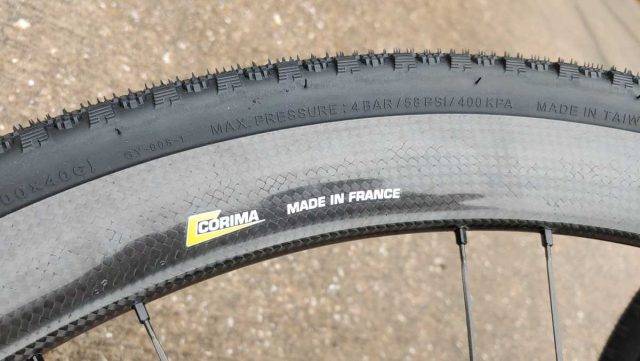 "The Ultimate All Road Wheel"
"ESSENTIA 40's hookless rim profile and width allow for lower tubeless tire pressures. Riders will gain greater comfort and increased stability as they take on mixed and uneven surfaces. CORIMA's curated selection of resins, carbon fiber, and spoke lacing result in efficient power transfer without a loss of comfort. Together, these features allow ESSENTIA 40 to be formidable, whether on asphalt with 28mm tires or gravel roads with up to 50mm gravel tires."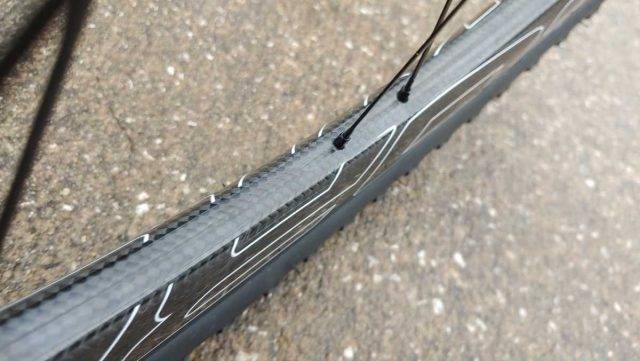 Unique, Hand-Made Carbon Rims
"CORIMA leverages years of experience designing and manufacturing performance wheels for the road, track, and gravel riders in this newest all road design. Within the 3k carbon fiber and structural aerospace foam core, the ESSENTIA 40 absorbs vibrations while offering durability and reliability."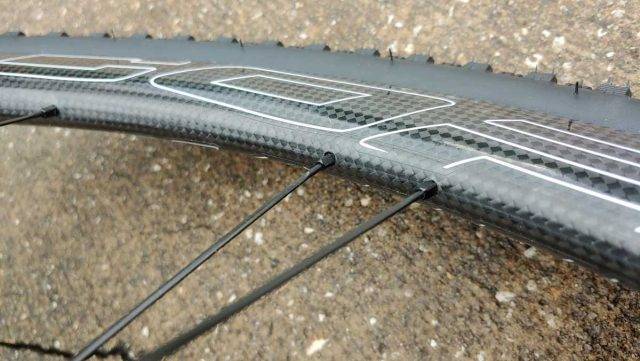 R2 Lacing System
"Hand-crafted in CORIMA's workshop in the south of France, ESSENTIA 40 utilizes CORIMA's R2 lacing system and external nipples to ensure stiffness, reliability and easy repairs if needed on the road."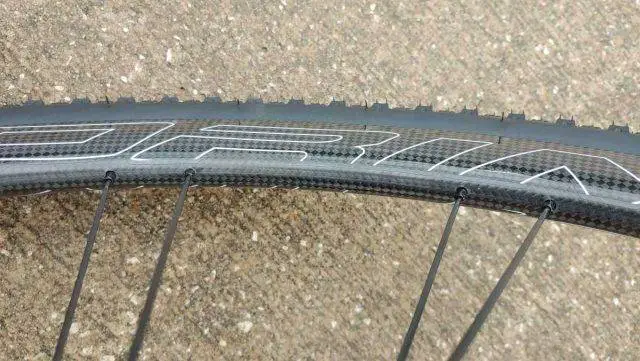 An All-New All Road Hub
"CORIMA has developed a new freehub mechanism specifically designed to meet the demands of gravel use. Our freehub ratchet design can handle higher levels of torque experienced during gravel riding, ensuring exceptional reliability and durability. Featuring a precision star ratchet, CORIMA's system includes 36 teeth and a 10-degree angle of engagement offering riders the optimal distribution of power. Likewise, the oversized bearings have been selected specifically for disc brake and off-road use."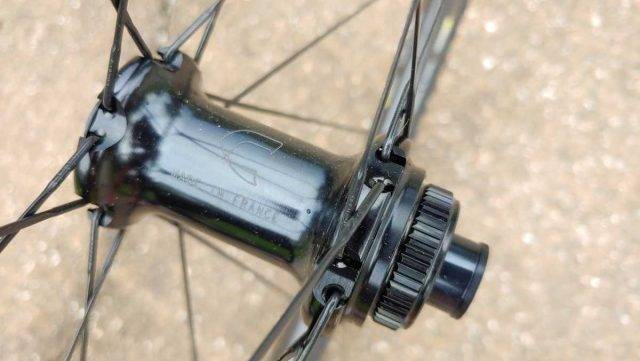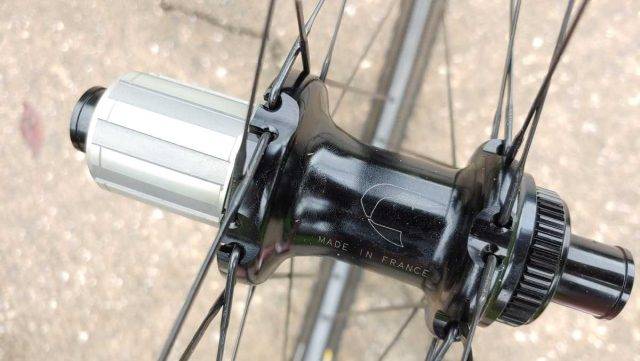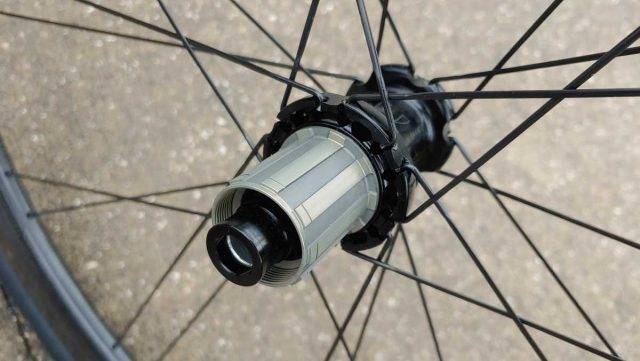 Hugo Poudrel, Category Manager, CORIMA Wheels, said: "The ESSENTIA 40 is the ultimate all-road wheel. Destined to erase the borders between road and gravel. Fast, lightweight, ultra-versatile and produced in France in our workshops in Loriol-sur-Drôme, the wheel benefits from the full extent of CORIMA's unmatched know-how in performance, reliability and design. The ESSENTIA 40 reinforces CORIMA's range and will allow us to widen our clientele to address a more versatile public without denying our aspirations for performance."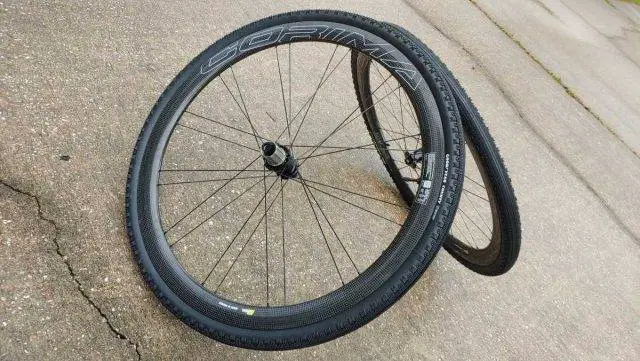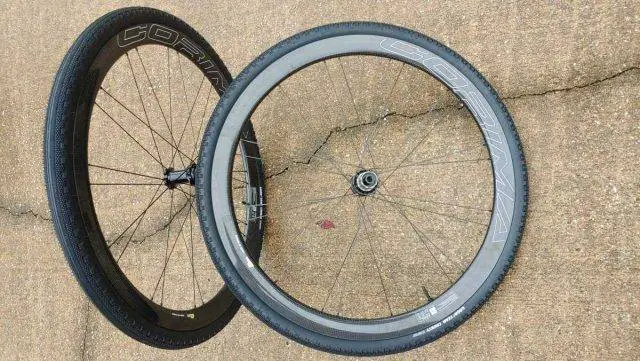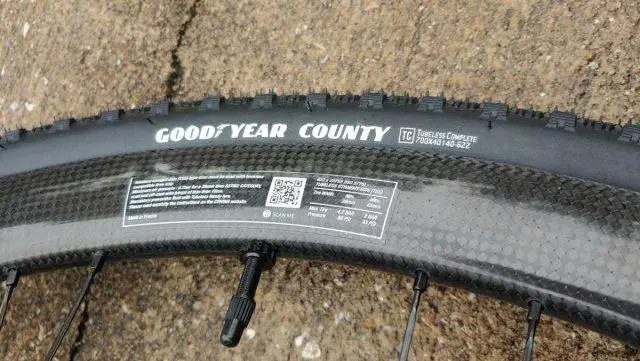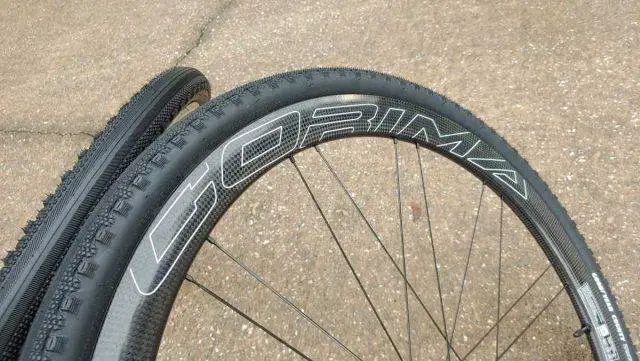 Pricing & Availability
Available from CORIMA and CORIMA distributors worldwide from 22 September 2022. RRP €1,390 / USD $1,590
Support Gravel Cyclist:
Buy Me a Coffee – https://www.buymeacoffee.com/gravelcyclist
OR
Patreon – https://www.patreon.com/gravelcyclist
Links of Interest:
Don't forget to Like the Gravel Cyclist Facebook page, follow G.C. on Instagram, and subscribe to our Youtube Channel. We are also on Twitter!