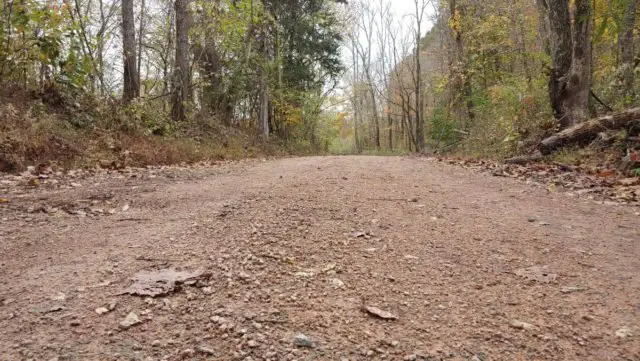 "Hickman County is located in the U.S. state of Tennessee. As of the 2010 census, the population was 24,690. The county was named for Edwin Hickman, an explorer, and surveyor who was killed in an Indian attack at Defeated Creek in 1791." – Wikipedia.org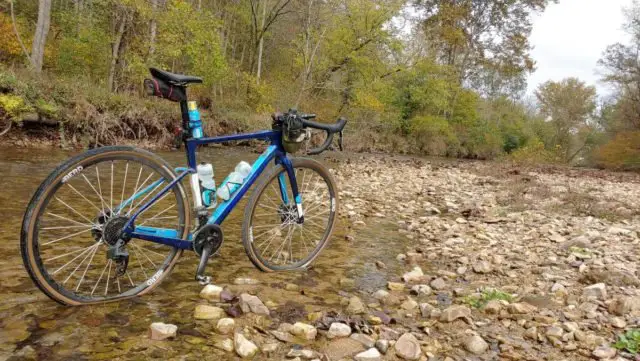 "The county was established in 1807, and named for Hickman at the suggestion of Robert Weakley, a legislator who had been a member of Hickman's surveying party. The original county was vast, extending to the southern border of the state. Hickman County was reduced in extent when it partially contributed to the formations of four counties: Wayne and Lawrence Counties in 1817, Perry County in 1819, and Lewis County in 1843."
Factoids: The county is the subject of the Johnny Cash song "Saturday Night In Hickman County.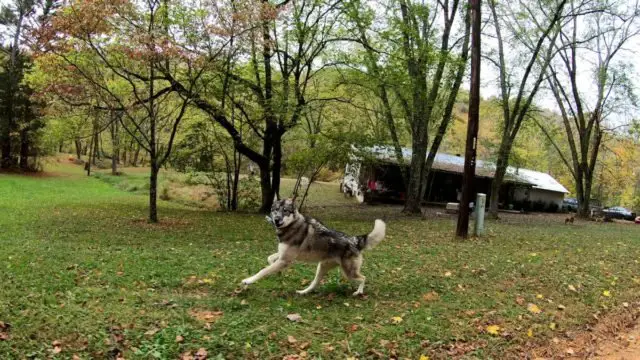 Hickman County is also home to the Gosh Darn Gravel Grinder! "The GOSH DARN was founded in 2015 by Dave Thienel and Greg O'Loughlin. Their love for the miles and miles of gravel roads, creek crossings, primitive camping, and adventure found everywhere in Hickman County, Tennessee inspired them to create a way to share the fun!" – http://goshdarn.org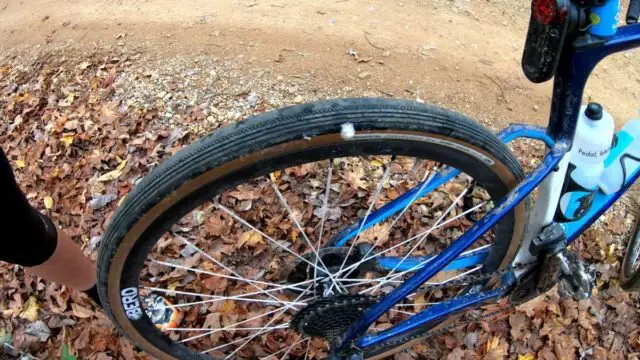 Additionally, Hickman County is home to another gravel event, Gravel Revival! – https://gravelrevival.wordpress.com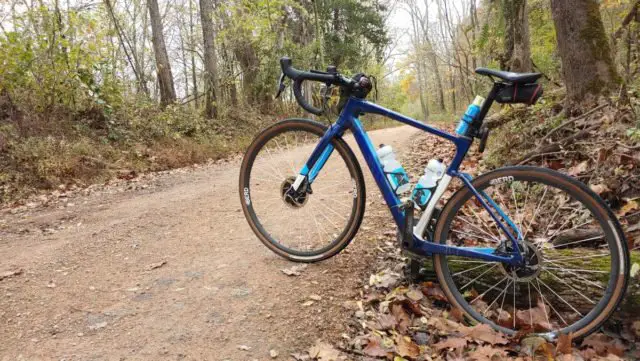 In this video, JOM of the Gravel Cyclist crew rides a route close to 40ish miles in length, a variant of one of the Gosh Darn Gravel Grinder's shorter courses. This route includes plenty of hills, some u-turns, some re-routes, bush bashing / tromping about a cow pasture, a dog or two, and plenty of beautiful gravel roads adorned with beautiful scenery.
Hickman County, Tennessee Tour Video
Support Gravel Cyclist:
Buy Me a Coffee – https://www.buymeacoffee.com/gravelcyclist
OR
Patreon – https://www.patreon.com/gravelcyclist
Links of Interest:
Don't forget to Like the Gravel Cyclist Facebook page, follow G.C. on Instagram, and subscribe to our Youtube Channel. We are also on Twitter!