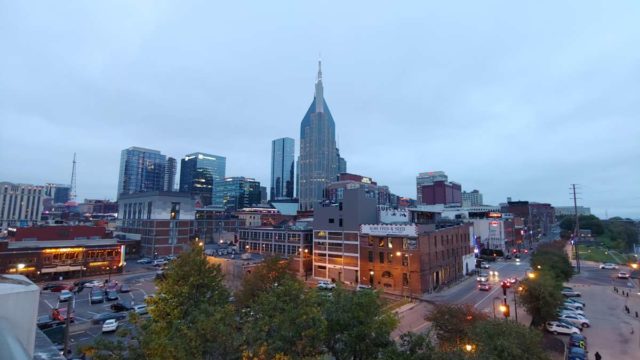 "Nashville is the capital and most populous city of the U.S. state of Tennessee. The city is the county seat of Davidson County and is located on the Cumberland River. It is the 23rd most populous city in the United States." – Wikipedia.org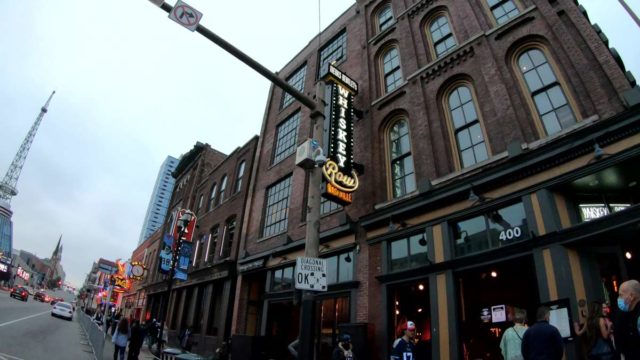 "Named for Francis Nash, a general of the Continental Army during the American Revolutionary War, the city was founded in 1779. The city grew quickly due to its strategic location as a port on the Cumberland River and, in the 19th century, a railroad center. Nashville seceded with Tennessee during the American Civil War; in 1862 it was the first state capital in the Confederacy to fall to Union troops. After the war, the city reclaimed its position and developed a manufacturing base."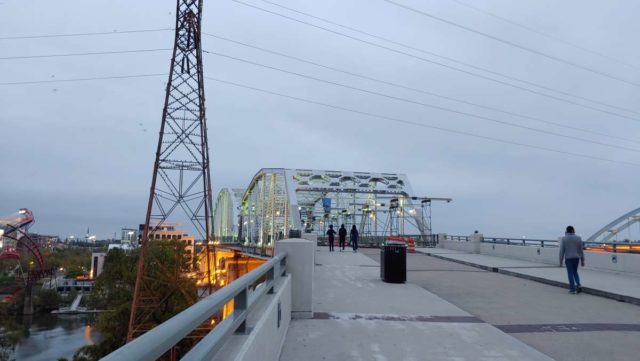 "Since 1963, Nashville has had a consolidated city-county government, which includes six smaller municipalities in a two-tier system. The city is governed by a mayor, a vice-mayor, and a 40-member metropolitan council; 35 of the members are elected from single-member districts, while the other five are elected at-large. Reflecting the city's position in state government, Nashville is home to the Tennessee Supreme Court's courthouse for Middle Tennessee, one of the state's three divisions."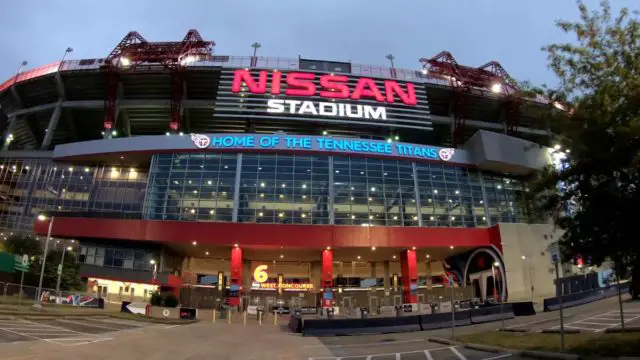 In this video, JOM of the Gravel Cyclist crew conducts a roughly planned exploration tour of Nashville, including several points of interest that proliferate downtown. This video was recorded on Saturday, October 25, 2020.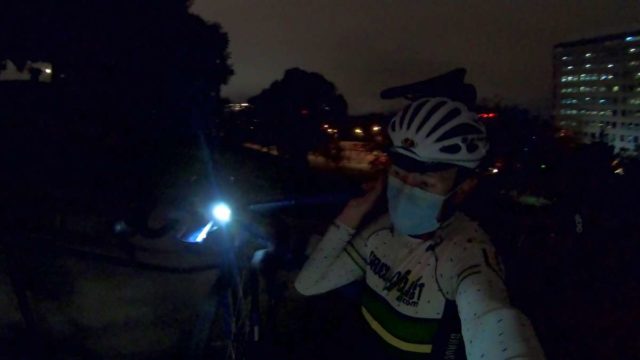 Nashville, Tennessee Tour Video
Support Gravel Cyclist:
Buy Me a Coffee – https://www.buymeacoffee.com/gravelcyclist
OR
Patreon – https://www.patreon.com/gravelcyclist
Links of Interest:
Don't forget to Like the Gravel Cyclist Facebook page, follow G.C. on Instagram, and subscribe to our Youtube Channel. We are also on Twitter!