Ever had one of those days when it all went belly up? It happens to all of us, and JOM of the Gravel Cyclist crew is no exception.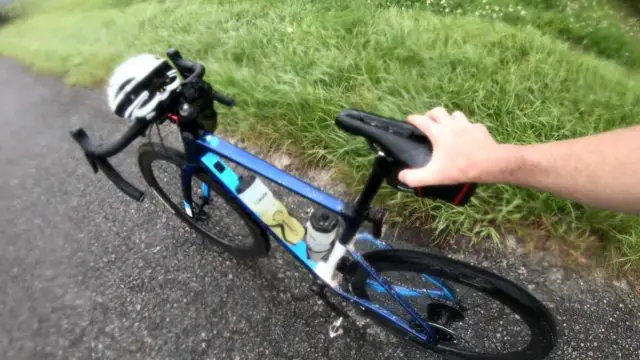 During a rainy day mixed-surface ride, all was going splendidly until JOM picked a bad line, and struck a rock with his rear tire (tyre). Unfortunately, said rock cut the sidewall of the tyre, causing enough damage that the sealant within the rear tyre could not seal the puncture.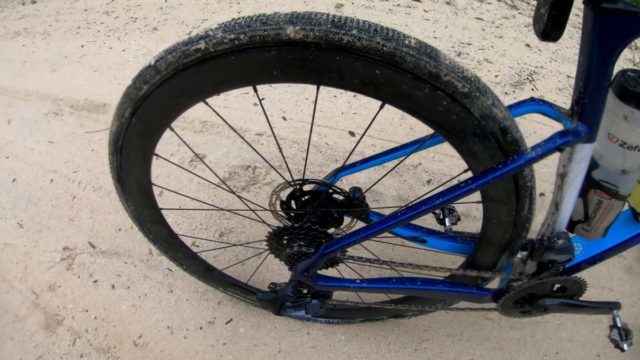 From there, it got a little worse… the plug kit failed, followed by a spare tube fail (wrong length valve), which was made all the better by constant drizzling rain. Thankfully, JOM's good mate K-Dogg came to the rescue and collected JOM, but what could he have done differently?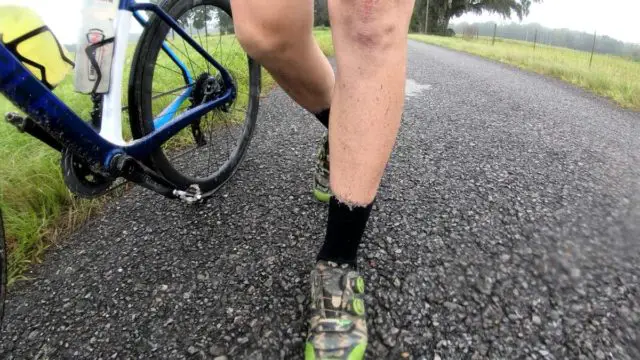 In the video below, JOM analyzes what happened and thinks about ways the roadside repair could have been handled better, and so on.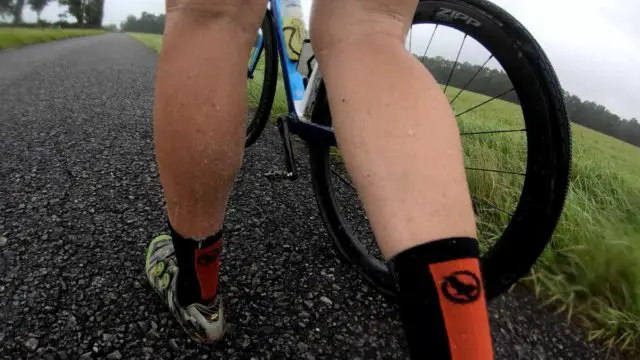 Constructive comments are welcomed, but please, keep them positive.
Links of Interest:
Don't forget to Like the Gravel Cyclist Facebook page, follow G.C. on Instagram, and subscribe to our Youtube Channel. We are also on Twitter!