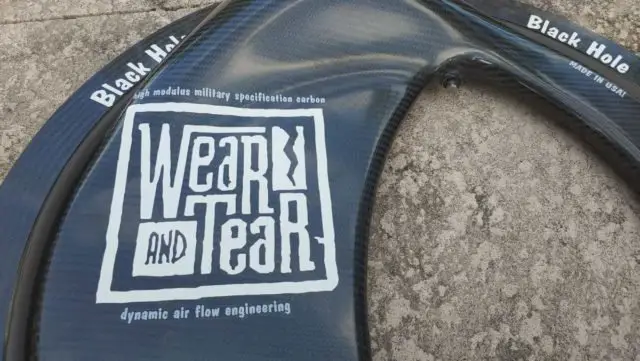 Wear and Tear, manufacturer of the Black Hole Wheel, circa 1993 / 1994.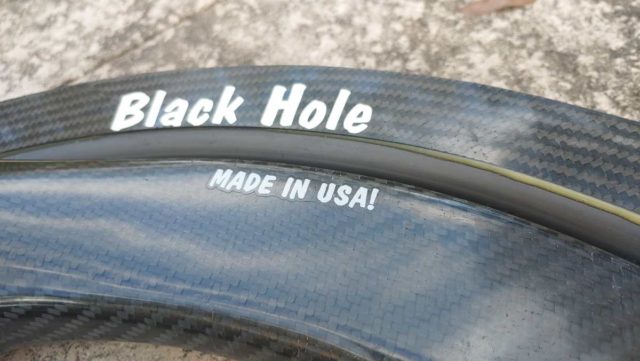 Paul Lew began racing triathlon in 1986, and in 1989, took an interest in working inside the bicycle industry. Like many inventors and boffins, aka very smart people, Paul didn't know where to start to kick off his career, but a chance meeting with an interested investor saw the founding of Wear and Tear. The company was founded at the home of speed in the USA, Indianapolis, Indiana.
Wear and Tear Black Hole Video
Continued from Above:
Wear and Tear specialized in Dynamic Air Flow Engineering, and High Modulus Military Specification Carbon Fiber. Paul's first design for the company to see production was the Black Hole Wheel / Fork combination, a hubless, spokeless front wheel design in 650c originally intended for use on the velodrome. Tubular tyres only.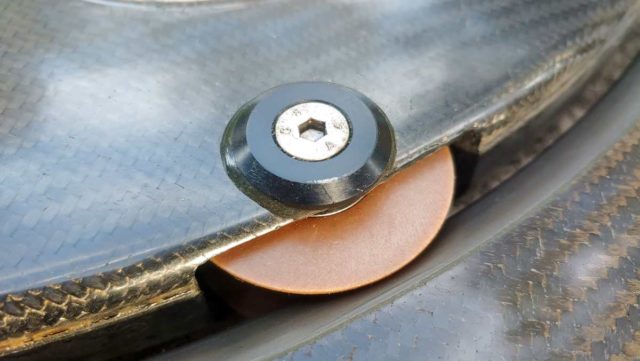 Manufacture of this radical wheel / fork combination began in around 1993. in 1994, Brian Walton, a former professional cyclist with 7-11 / Motorola / Saturn (yes, the car company), began working with Paul's company and started racing this insane wheel in the 4,000 Metre pursuit. This line may need editing / fact check, we understand the wheel was raced by Brian at the 1994 World Track Cycling Championship to 3rd place in the 4,000 metre pursuit. The wheel was promptly banned and Brian's record annulled?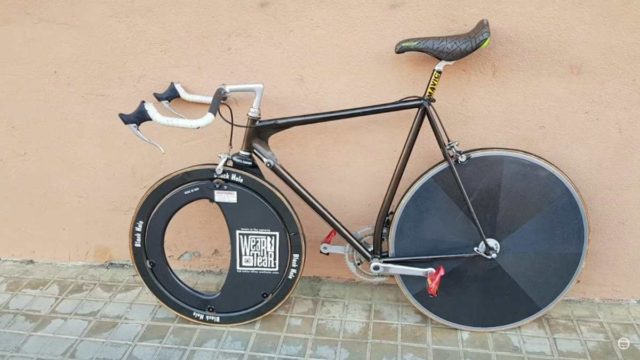 Side note, this isn't the first time the UCI has killed innovation. They did so many times in the 1990's, killing amazing bike designs such as the Lotus, GT Superbike, Pinarello Sword, and more. Fast forward to 2021, well, the UCI has announced they're getting into gravel with a world series of sorts. We expect this series will do well in Europe in the world of professional cycling, but don't expect buy-in in the USA. To read more about Gravel Cyclist's interactions with the UCI and USA Cycling, check out the articles below: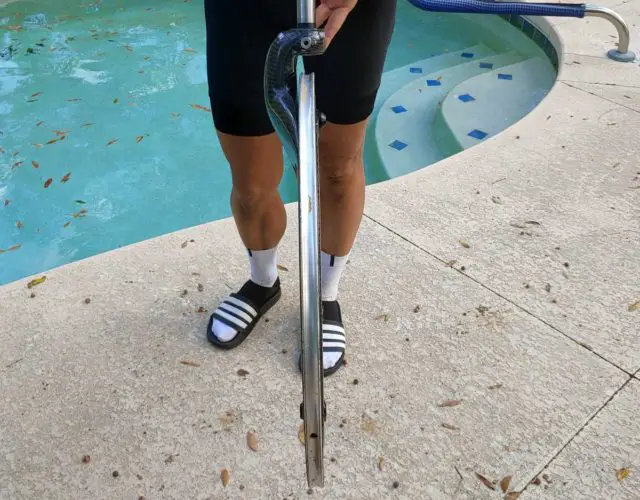 The Wear and Tear Black Hole Wheel also came to the attention of Jurgen Zach, a very prominent triathlete during the early 1990's. He had set several bike split records at Ironman Kona, and was keen to roll the technology. We don't know if Jurgen raced the wheel?, but after the UCI killed it, Wear and Tear pretty much closed their doors for business. Less than 100 of these wheels were made, hence, they are very rear and a look into a bygone time when innovation was rife.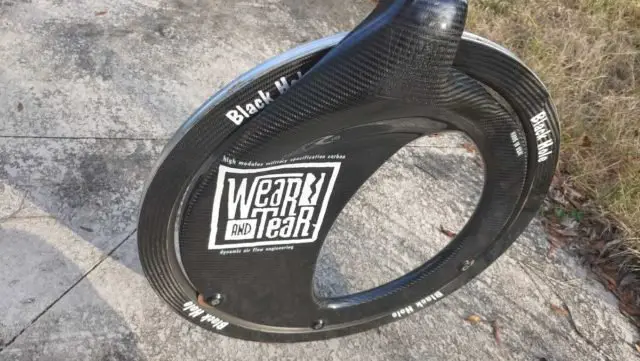 Additional Photos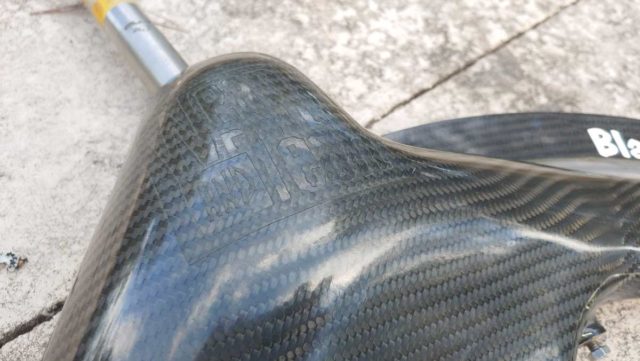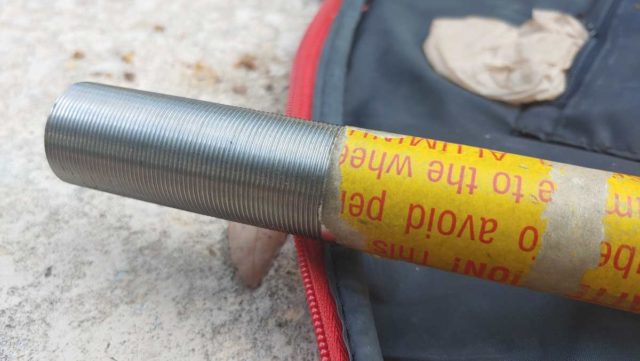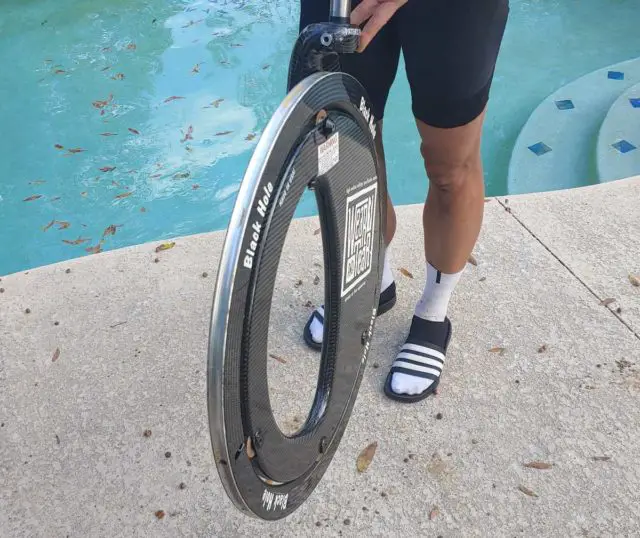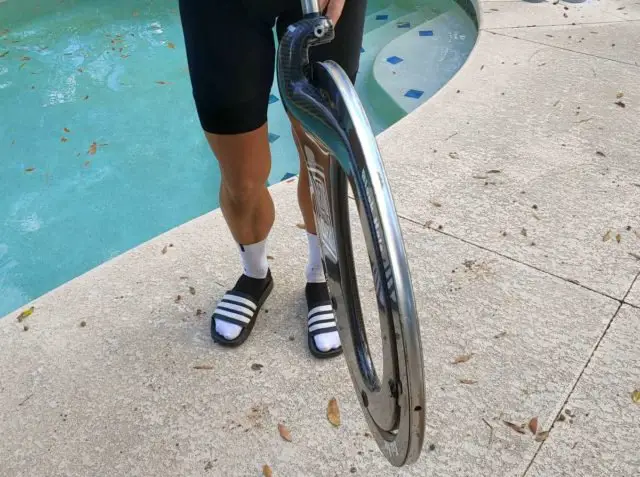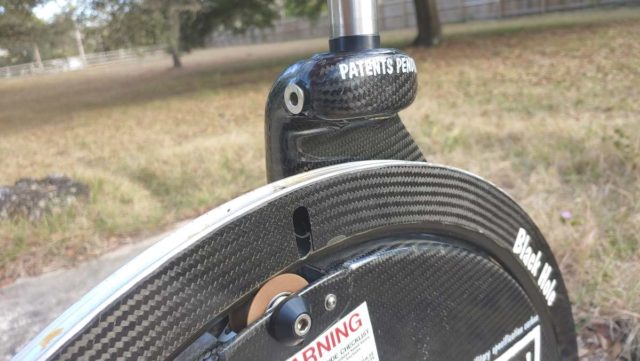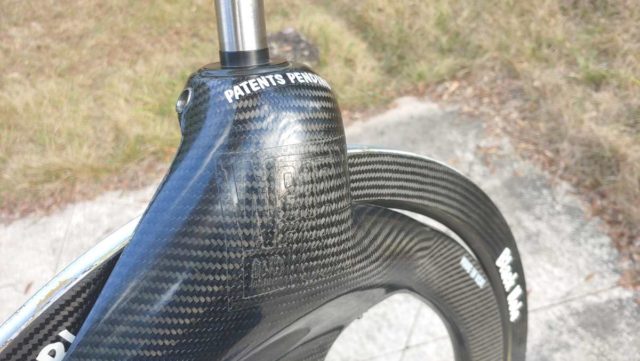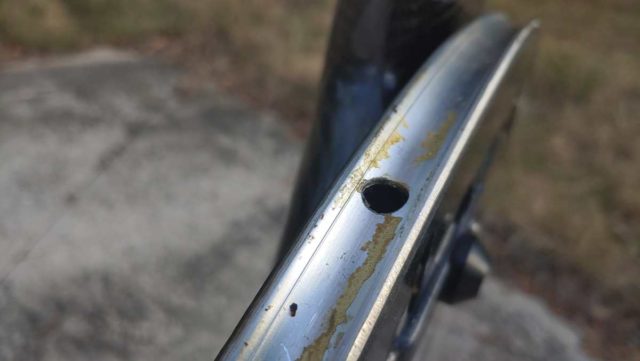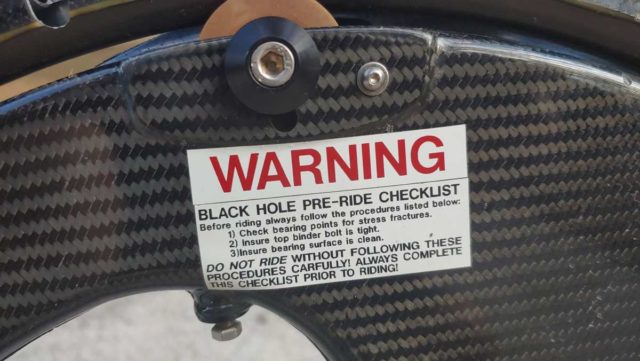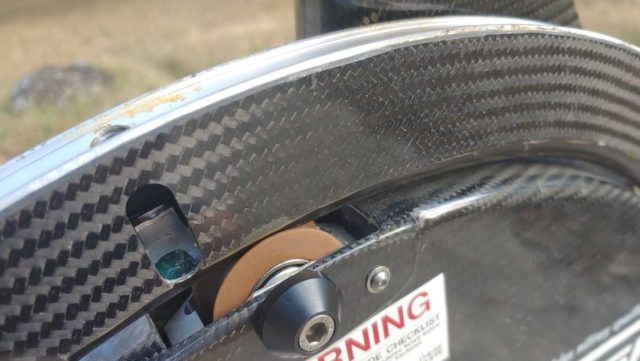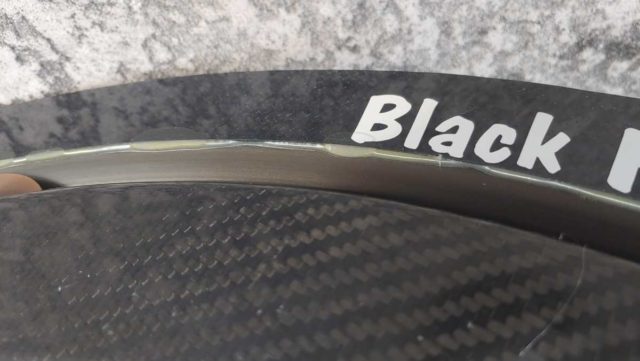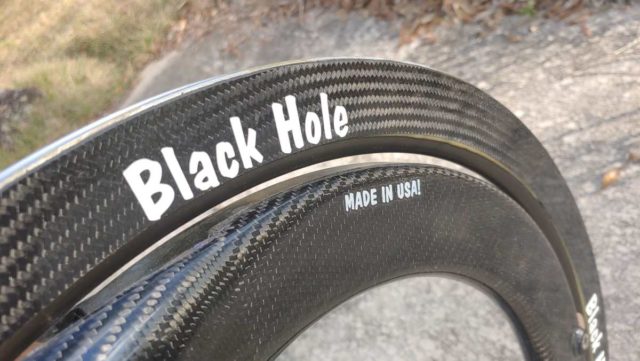 Support Gravel Cyclist:
Buy Me a Coffee – https://www.buymeacoffee.com/gravelcyclist
OR
Patreon – https://www.patreon.com/gravelcyclist
Links of Interest:
Don't forget to Like the Gravel Cyclist Facebook page, follow G.C. on Instagram, and subscribe to our Youtube Channel. We are also on Twitter!