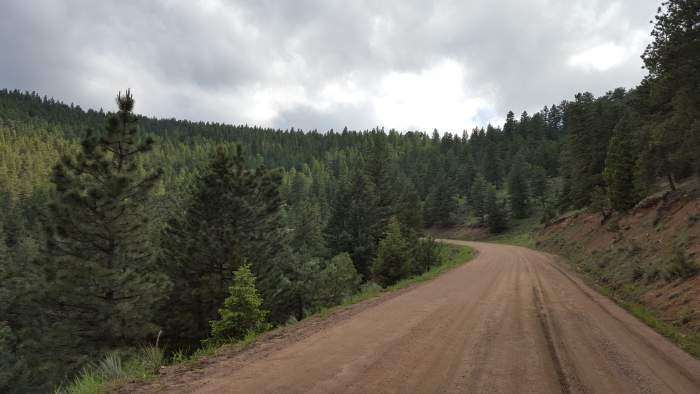 Earlier this year, Gravel Cyclist team member K-Dogg expressed his feelings about the negative culture associated with modern road racing. You can read his article, "A Divorce from Florida Road Racing", HERE.
December 1, 2015: the Gravel Cyclist inbox was blind copied on an email addressed to USA Cycling HQ, written by a long-standing competitive cyclist – now turned to the ways of the gravel. While we won't reveal their identity, we will share their email with our readers, verbatim.
---
"I'm a long time competitive cyclist… starting with my first license with the ABLA, then USCF, now USAC. For the first time in many years I am considering not getting a license. I am racing more than ever, but not USAC events. The road race culture has become toxic for lack of a better descriptor. It is a combination of rider entitlement,  promoter practices, and USAC policy that I believe has led to that state. This is amateur racing. Racing at that level should be for fun, for personal challenge, for team comradeship, but not for money, especially at the lower cats, or for masters. It's delusional on the part of competitors to think the prize list makes an impact on their financial state. At the amateur level, they should not need an incentive to race. Promoters and USAC promote and enable this angry, toxic behavior.
Instead I race gravel and monstercross races. Virtually no prizes except a trophy. It is a pure form of amateurism. More fun, nicer competitors, nicer promoters. No USAC needed. In fact, USAC involvement will likely portend the end of a great amateur culture. Mr. Bouchard's* scare tactics about insurance is unwarranted and a big turn off. No one should ride a bike at all if they don't have health insurance. Bikes break, crashes happen on any kind of ride. Most crashes occur in training where there is no event or related insurance.
For several years I have gotten a USAC license without any firm plans to use it, but instead to support the cause. I am wavering on that commitment because of the USAC contribution to the toxic culture. By numbers, the majority of members appear to be masters. Many of us realize that we contribute more than our share and are willing to do so for a good cause. However, the lack of recognition of the different desires of that class, and the lack of recognition of our contribution is driving us away at the time we are most financially able to be benefactors.
I have read Mr. Bouchards "grassroots" language, but he misses the key points completely. It is about the culture, not insurance costs, not promoter profits or cost."
---
* Note from JOM – Derek Bouchard-Hall is the CEO of USA Cycling.
Our contributor draws reference to
articles such as this one
– an interview with USA Cycling's Derek Bouchard-Hall – and other material.
Thank you for reading.