There's been a lot of chit chat in the media of late concerning the UCI and USA Cycling, who have been sticking their noses into the world of gravel cycling… where 99.9999999% of fans of my GravelCyclist.com website / YouTube channel and Instagram account, feel such entities / organiz(s)ations aren't wanted, needed, liked too much and so on.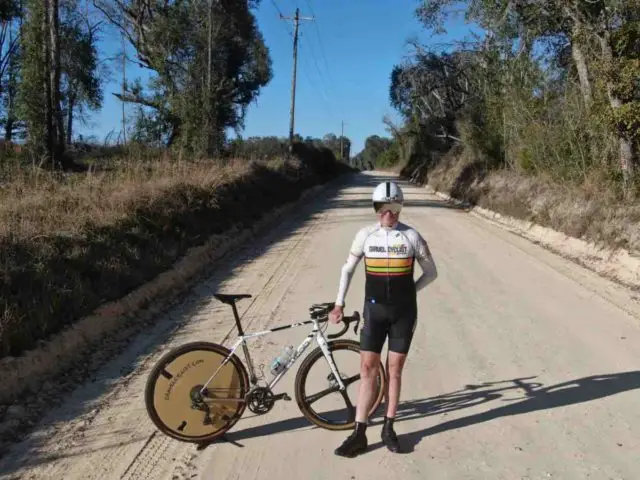 The UCI and USA Cycling have a long history of bollocks rules and regulations concerning bike design, categories and other stuff. In gravel, there aren't too many rules, and barring the exception of aero bars at one or two races, ANYTHING GOES… and that's how we like it!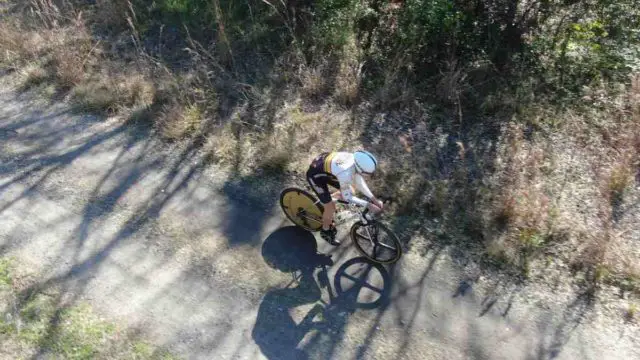 Therefore, it was natural that I should assemble my Version 1 concept of a UCI Illegal gravel bike. 700c / 650b wheels definitely belong together, as does a dodgy home-made disc wheel cover… and clip-on aerobars… and other stuff. Version 1 is tame… Version 2 could be more controversial…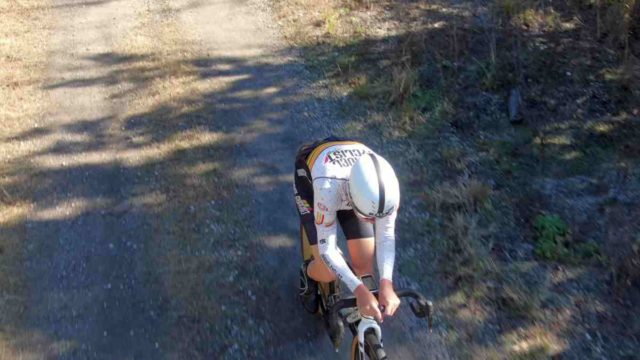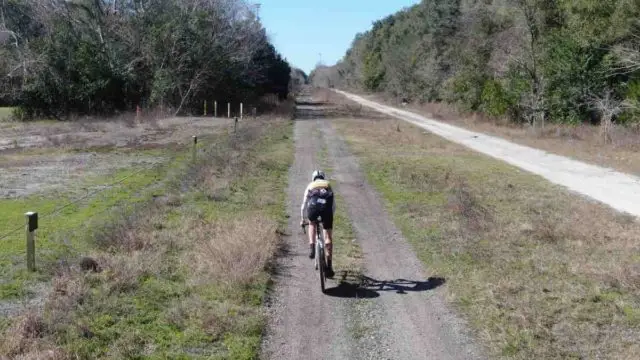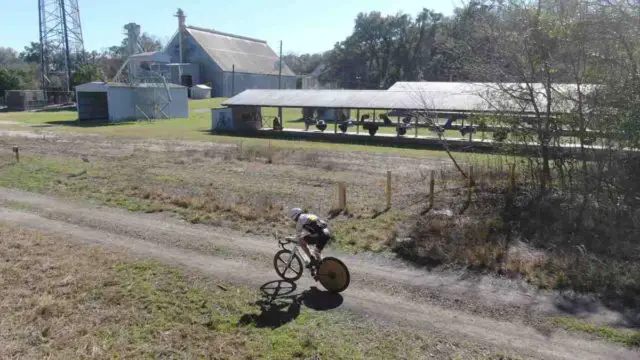 Remember, this video is meant to be fun, don't get all bent out of shape and grumpy poo poo pants. Thumbing up the video is the best option 🙂 More serious videos are in the production hopper… thanks for watching!
Links of Interest:
Thanks for watching!
Don't forget to Like the Gravel Cyclist Facebook page, follow G.C. on Instagram and subscribe to our Youtube Channel. We are also on Twitter!