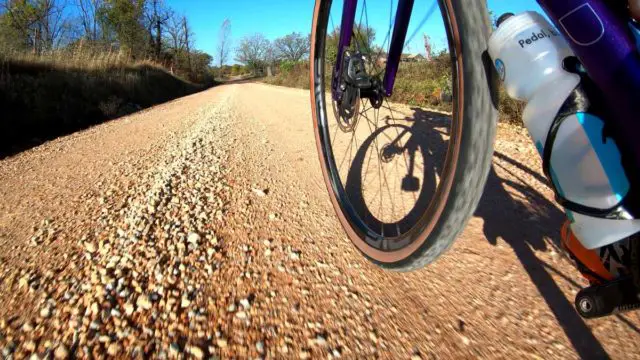 This is a new gravel event for 2020, hosted by the Life Time team. Unfortunately, the race has been deferred to 2021 due to Covid-19.
"This new event will focus on celebrating the cycling community in a truly unique environment and part of the country. It's the perfect race for a ride in the dirt and an adventure into different terrains and stunning landscapes an experience with fellow cyclists."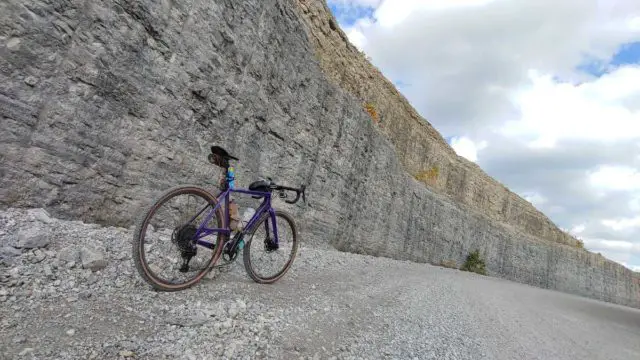 "Expect this to be one of the most challenging gravel courses featuring picturesque, rarely maintained, canopy-covered gravel roads with loose, rocky gravel, a few pavement sections and a few water crossings and bridges. If you like to ride in the dirt, venture off into stunning landscapes and share an experience with fellow cyclists, Big Sugar NWA Gravel is a race reserved for you." – Big Sugar NWA Gravel
Big Sugar NWA Gravel Course Pre-Ride Video
Big Sugar Sweet Tooth Challenge Course (Course ridden in this video) – https://ridewithgps.com/routes/32475518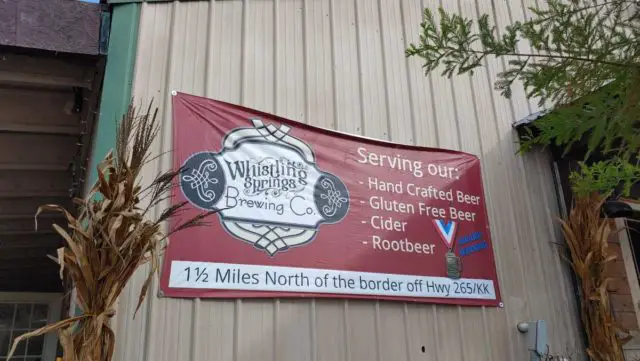 JOM of the Gravel Cyclist crew pre-rode the 100+ mile Big Sugar course on October 22, 2020. The 2021 event will be held on October 23, 2021.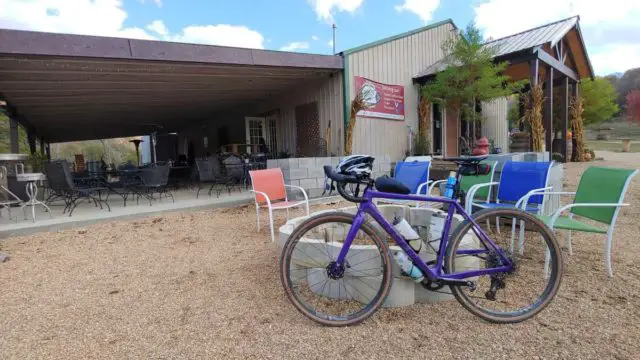 Do not underestimate this course. It is beautiful and challenging and will test the mettle of most riders. Event day should be a little easier assuming there are support options on the course, but pre-riding solo, there isn't much out there. Keep that in mind, you will be riding in remote areas of Arkansas and Missouri. Enjoy!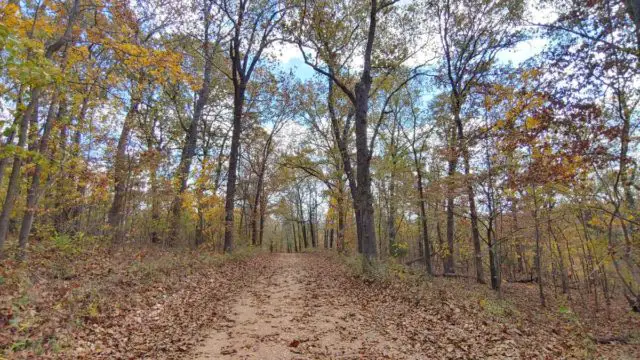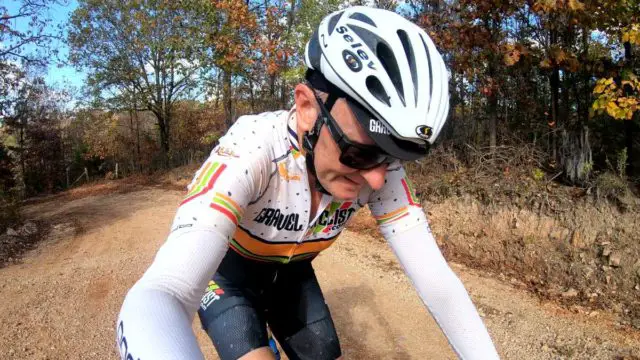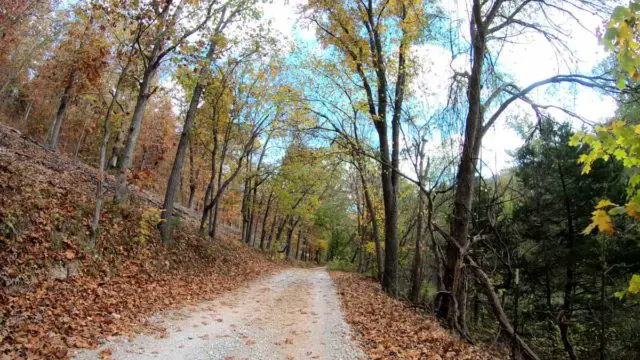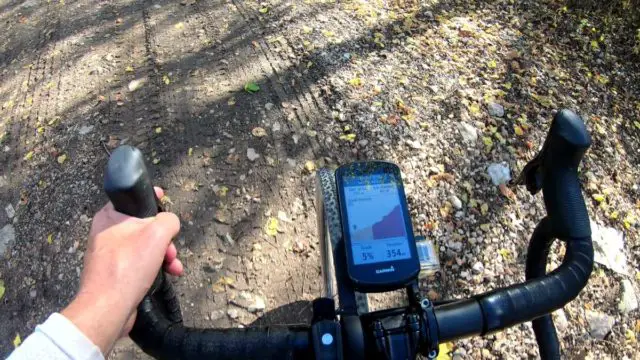 Links of Interest:
Don't forget to Like the Gravel Cyclist Facebook page, follow G.C. on Instagram, and subscribe to our Youtube Channel. We are also on Twitter!