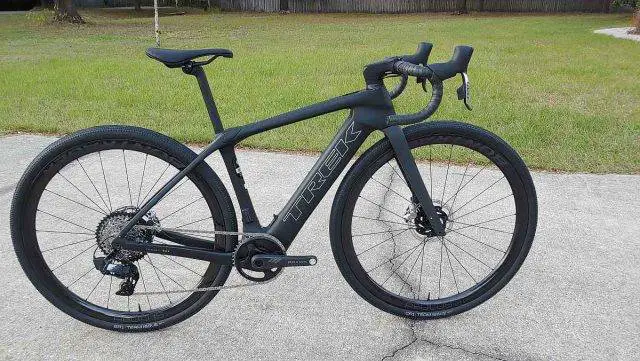 "Domane+ SLR is our lightest and fastest e-road bike, complete with our highest-level OCLV Carbon, premium components, and a natural-feeling assist that keeps you quick and comfortable on epic all-day adventures." – https://TrekBikes.com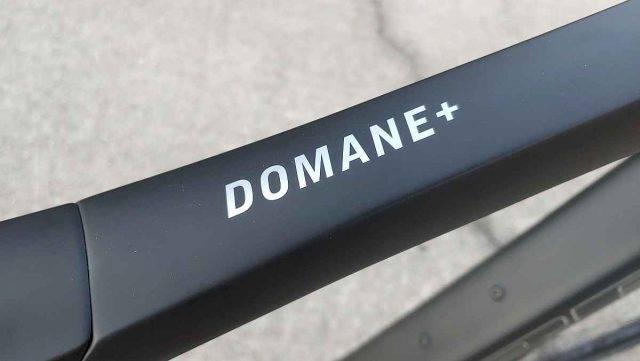 "Domane+ SLR doesn't look, fit, sound, or feel like an electric bike. This natural-feeling performance e-road bike lets you enjoy a true road experience with fewer limitations thanks to a groundbreaking ratio of lightweight design and high-speed assist. It's the lightest e-bike we've ever made, and the best way to enjoy more of what you love."
2023 Trek Domane+ SLR Video
Alternative Video Link for those reading via email subscription.
In this video, JOM of Gravel Cyclist and his partner, the Lady Gravel Cyclist, present a long-term review of the 2023 Trek Bikes Domane+. Following the presentation of the technical specs, Lady Gravel Cyclist joins in and responds to an informal Q&A about her many experiences aboard the Trek Domane+ SLR.
A huge thank you to Trek Bicycles for kindly supplying this bike to aid in LGC's recovery from injury!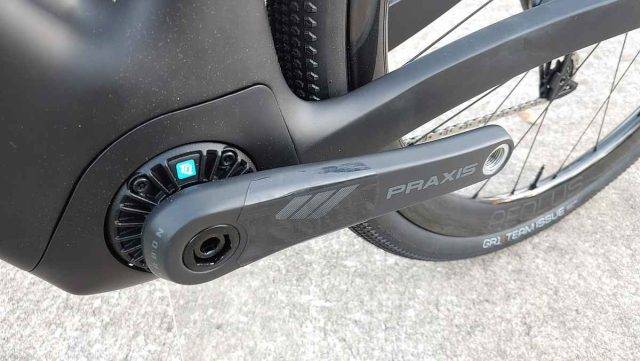 Continued from Above:
Love or hate them, E-Bikes are here to stay, and they have many uses:
Enable a friend / partner who doesn't ride as much to join their friends / partners who possess a higher level of fitness.
Athlete Recovery – The intended use of this review sample of the Domane Plus. JOM and the Lady Gravel Cyclist took a trip to Washington DC / Maryland / Virginia / North Carolina / Alabama / Georgia during November of 2022. The power of the Domane + helped LGC regain fitness, and comfortably ride with him every time the road tilted upward.
Gravel Use? Yep, this bike will fit 700c x 40mm tyres no worries at all (we tested it with Panaracer Gravelking SK 700c x 43mm)
Motor Pacing? Yep! LGC dragged JOM about the place on occasion, helping him garner some much needed high-end fitness.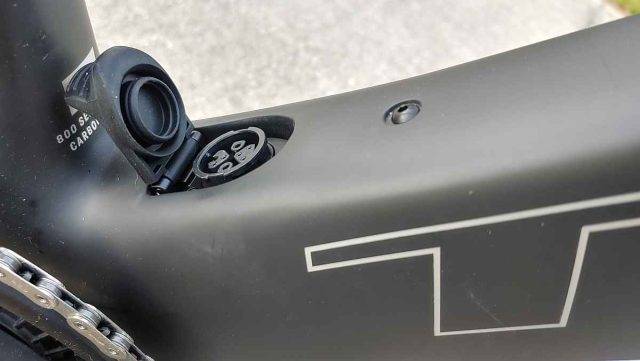 "The all-new Domane+ SLR weighs in at just around 11.8 kg thanks to a lightweight frame design and compact e-system. The TQ harmonic pin ring e-system is remarkably lightweight, quiet and compact while packing enough extra power for the most epic adventures."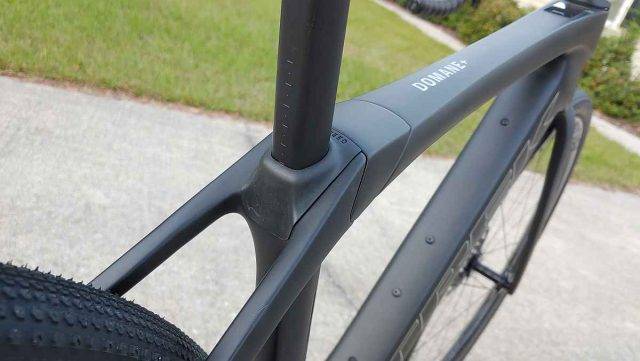 Road-Smoothing Rear Isospeed
"Newly refined IsoSpeed comfort technology shaves weight and soaks up fatiguing bumps in the road so you can ride stronger for longer."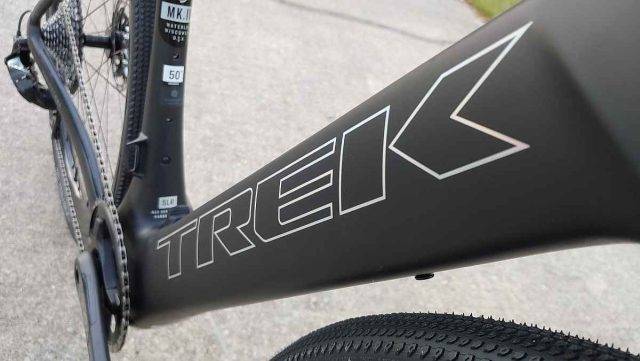 Further details about the Domane range at trekbikes.com and through Trek's global network of retail partners. 
Additional Photos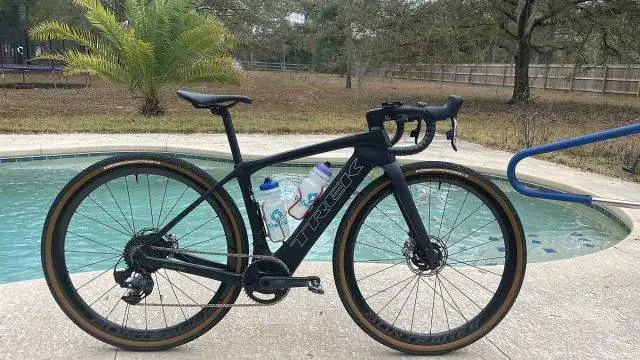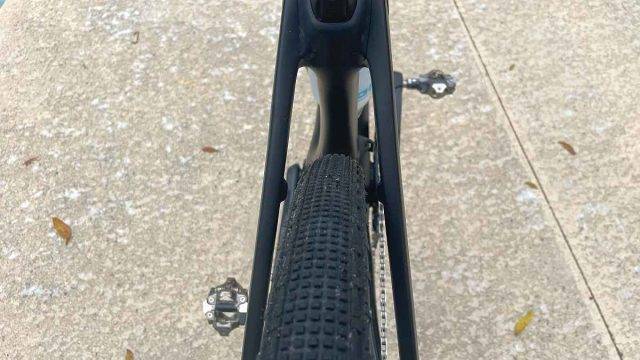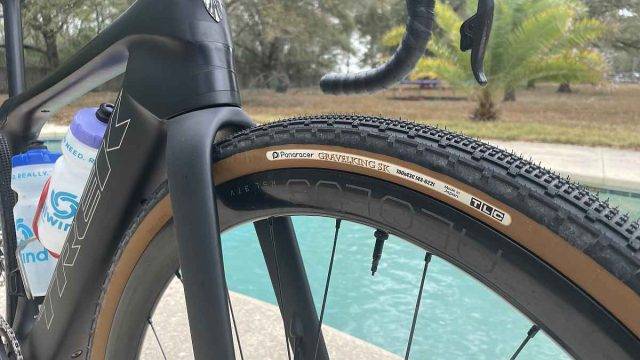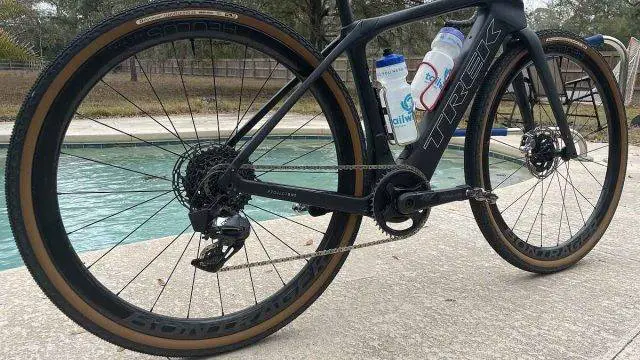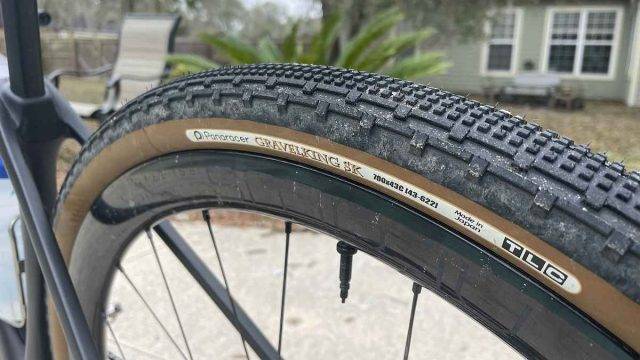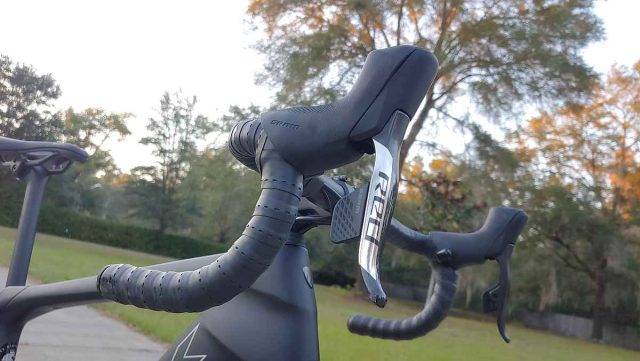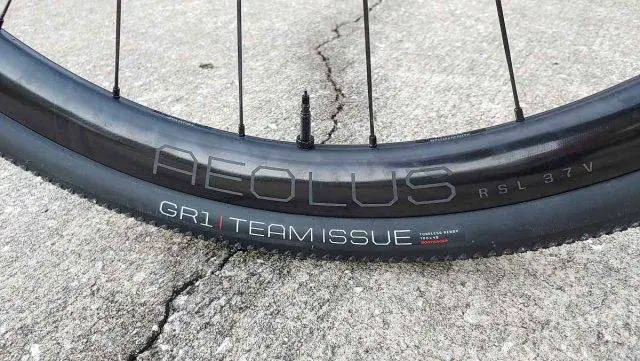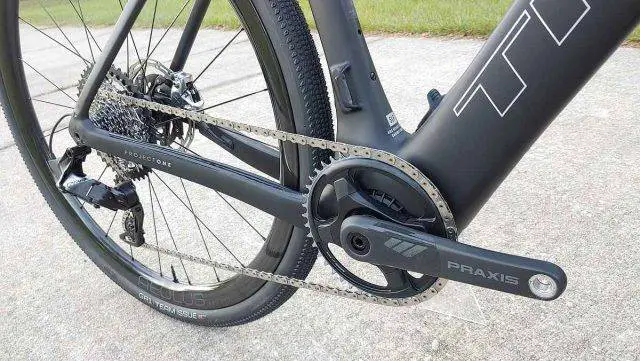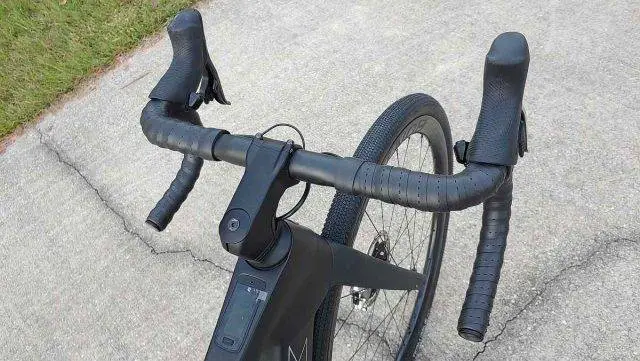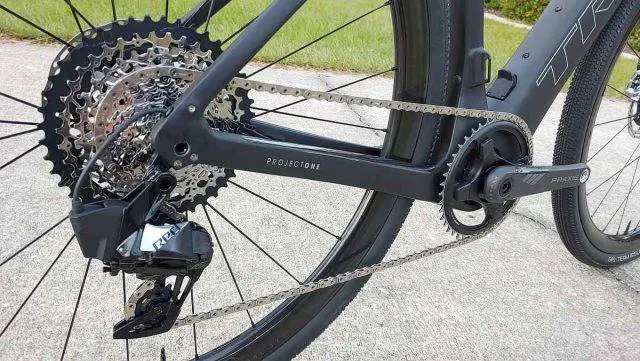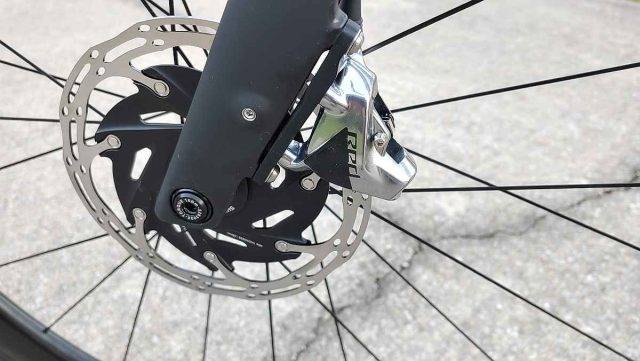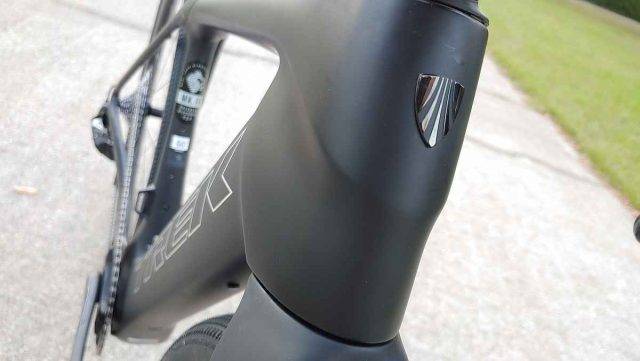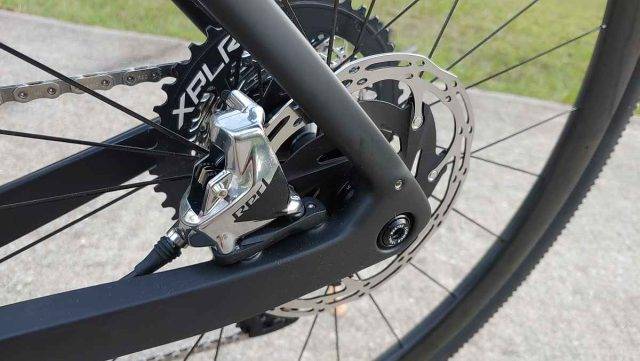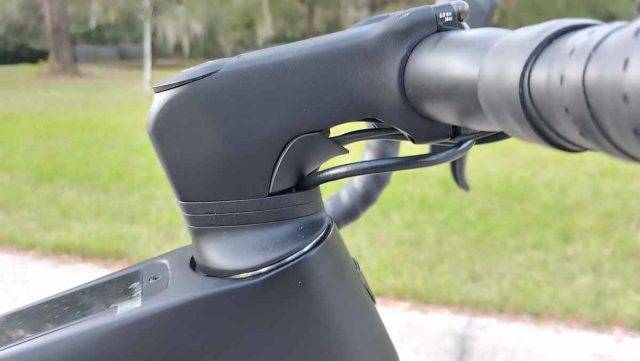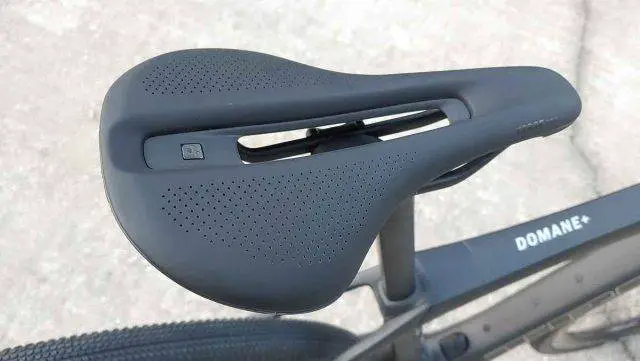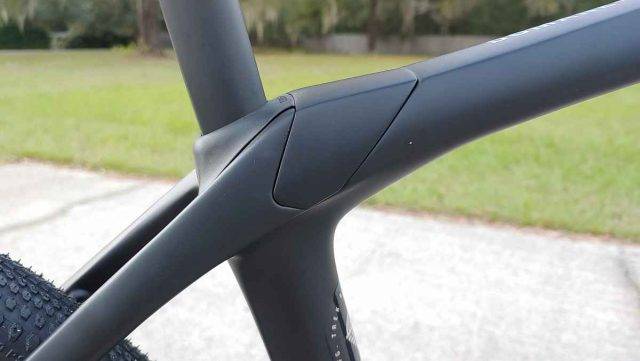 Support Gravel Cyclist:
Buy Me a Coffee – https://www.buymeacoffee.com/gravelcyclist
OR
Patreon – https://www.patreon.com/gravelcyclist
Links of Interest:
Don't forget to Like the Gravel Cyclist Facebook page, follow G.C. on Instagram, and subscribe to our Youtube Channel. We are also on Twitter!