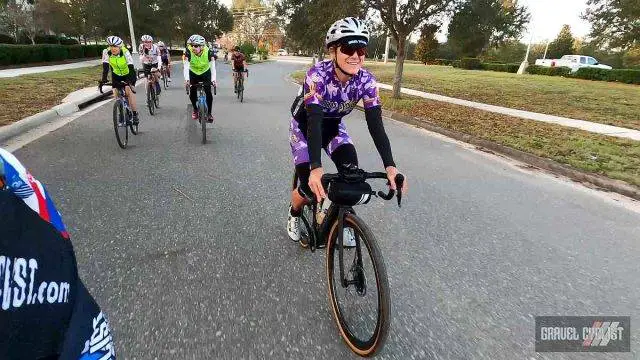 The Olustee Overland Gravel Grind: "A dirt road Odyssey into Olustee, Osceola National Forest and Back. There is a 130-mile route and a 100-mile option for riders to choose from. This ride is self-supported, and there are several well-spaced store stops along the way." – https://www.singletracksamurai.com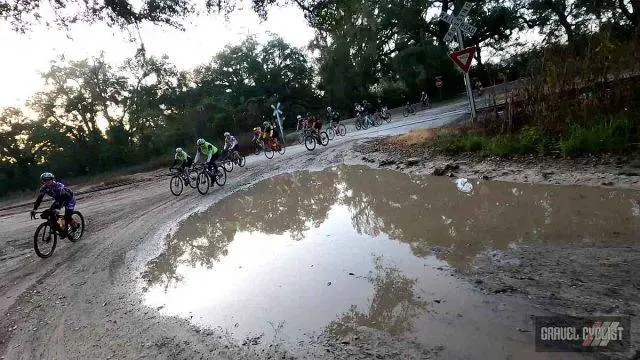 "The Olustee Overland Gravel Grind is a route created by Mr Graham Partain that features a ton of fresh dirt for riders to explore. We hope to make this an annual event and need folks to ride this year and provide feedback."
Olustee Overlander Video
Alternative Video Link for those reading via email subscription.
In this video, JOM of the Gravel Cyclist crew is joined by the Lady Gravel Cyclist and others, for a cruise about the 100 miler version of this new trial event.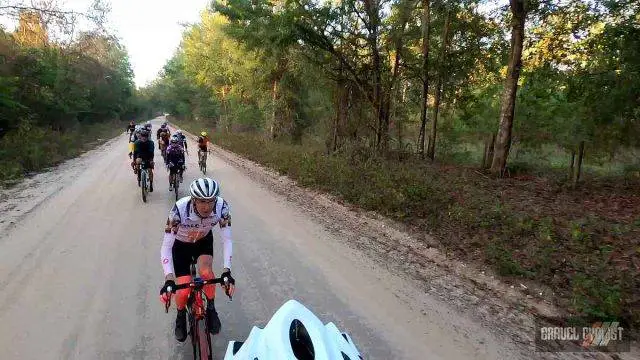 About the Singletrack Samurai
"Specializes in Creating One of a Kind Cycling Experiences in the Southeast."
"Karlos Bernart (DeLand, Florida) is better known as the Singletrack Samurai and has spent nearly a decade coordinating and developing bikepacking routes in Florida and the Southeast. An avid bikepacker and rider, Karlos is constantly at work with new routes and advocacy for all trail users. He is currently ultra-focused on the organization and the development of the Eastern Divide Project."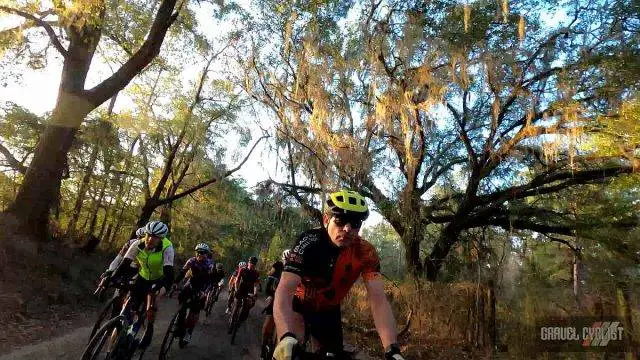 In a similar vein, if you enjoy true grass roots gravel events at no cost to you, and you happen to be visiting or in North Florida, check out the long-standing North Florida Freeride Gravel Series, going into its 11th year of running in 2022. The official Facebook page for NFFGS – https://www.facebook.com/norflafreeridegravelseries
Additional Photos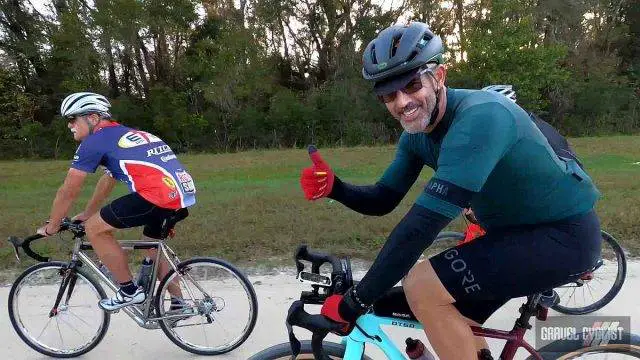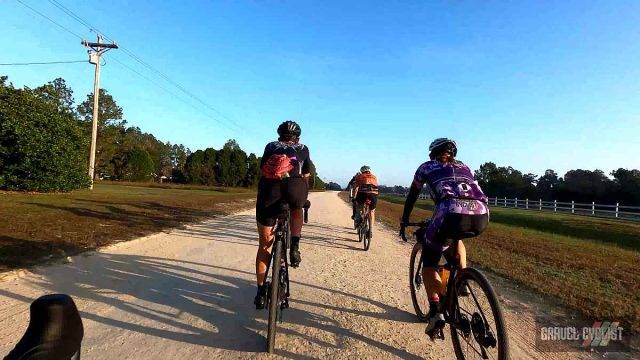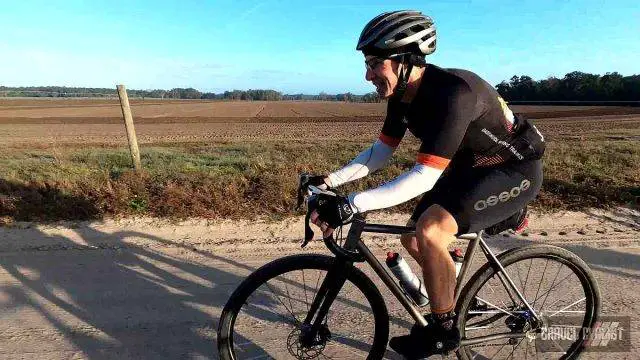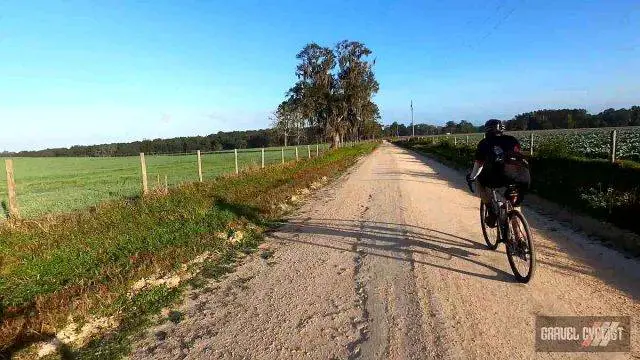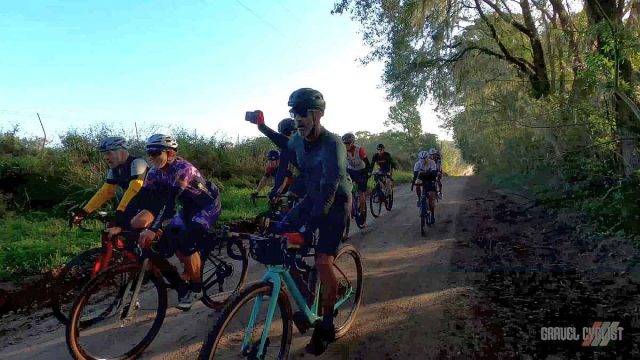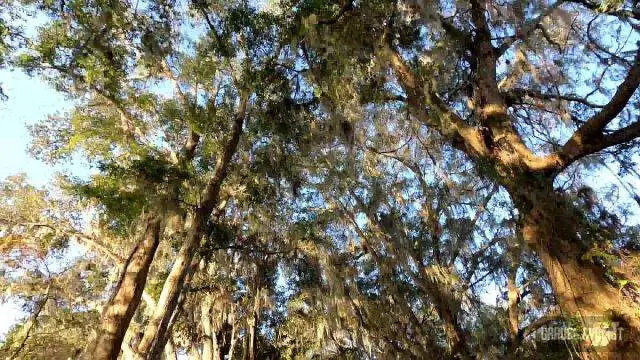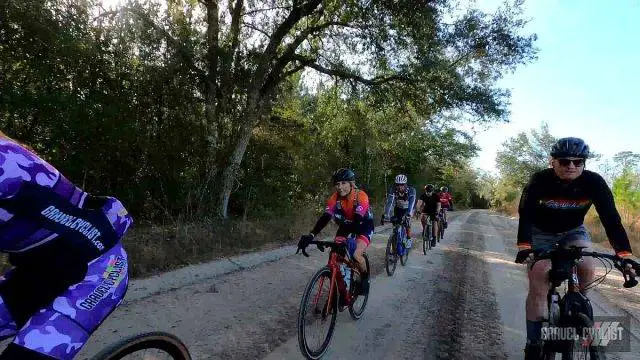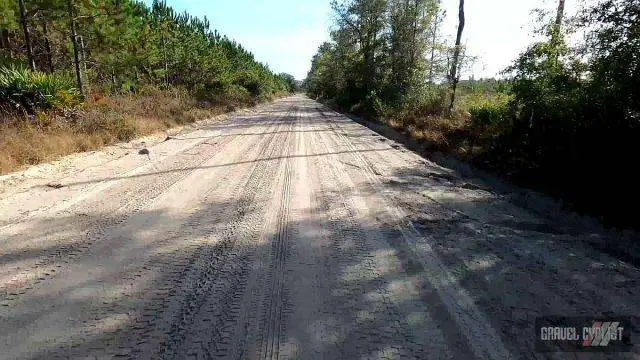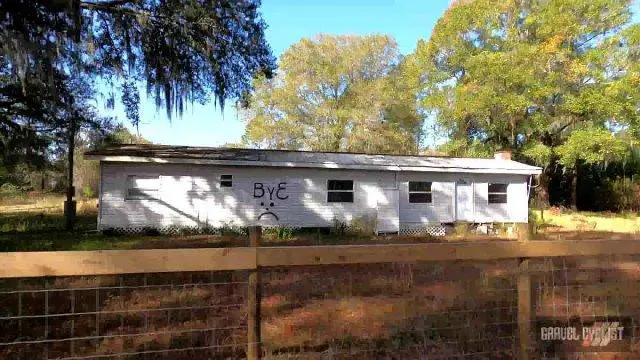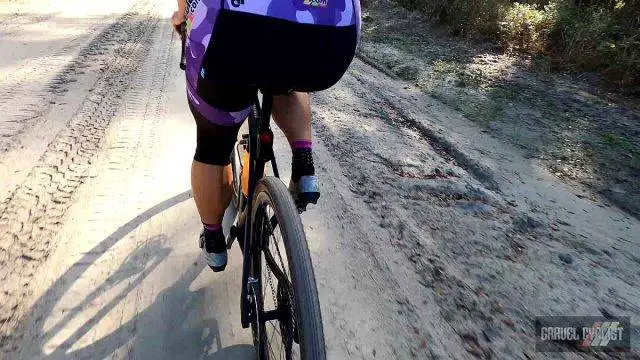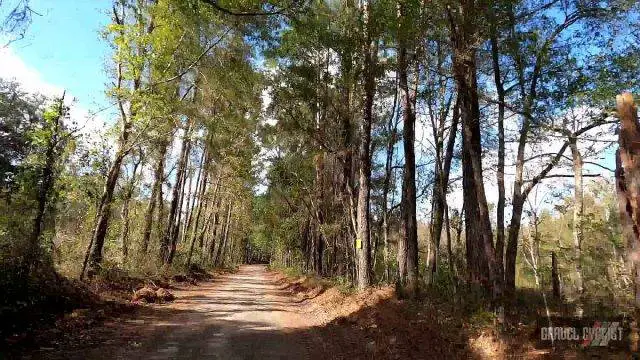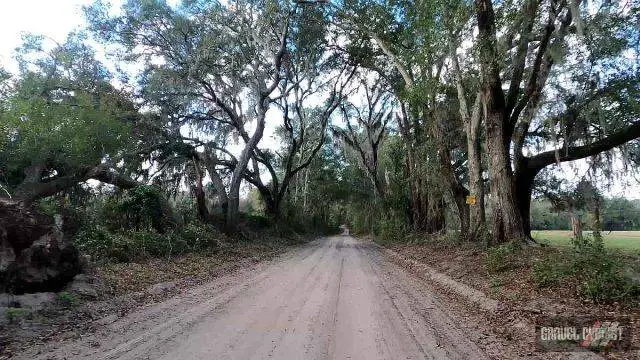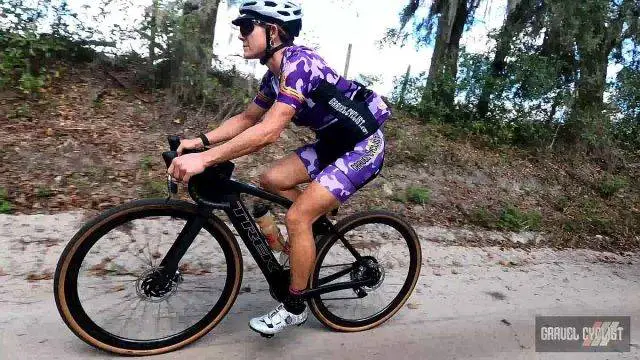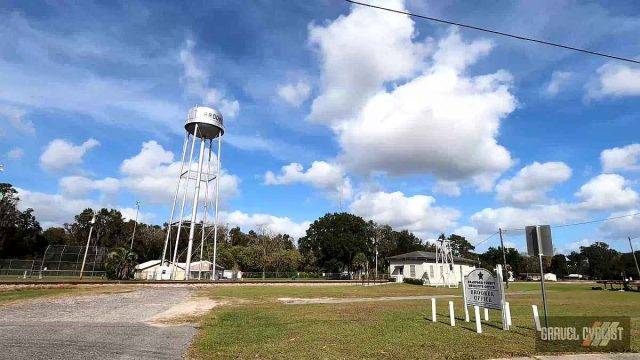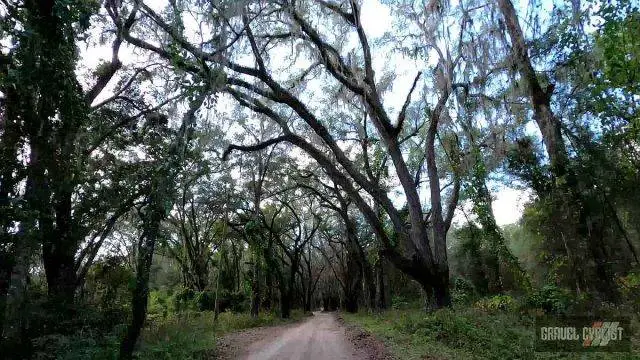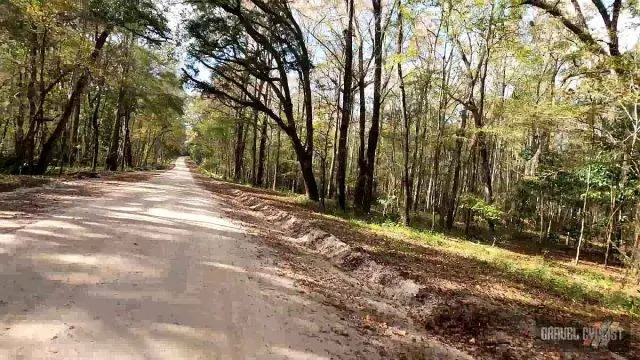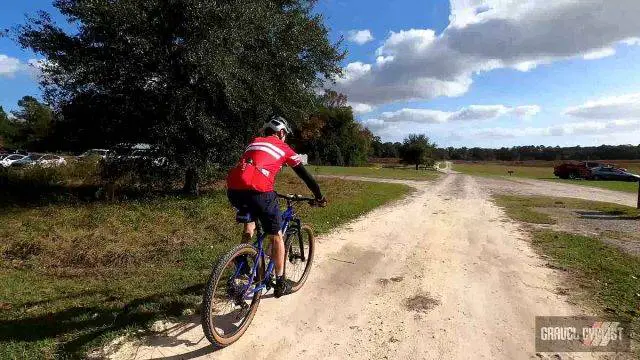 Support Gravel Cyclist:
Buy Me a Coffee – https://www.buymeacoffee.com/gravelcyclist
OR
Patreon – https://www.patreon.com/gravelcyclist
Links of Interest:
Don't forget to Like the Gravel Cyclist Facebook page, follow G.C. on Instagram, and subscribe to our Youtube Channel. We are also on Twitter!