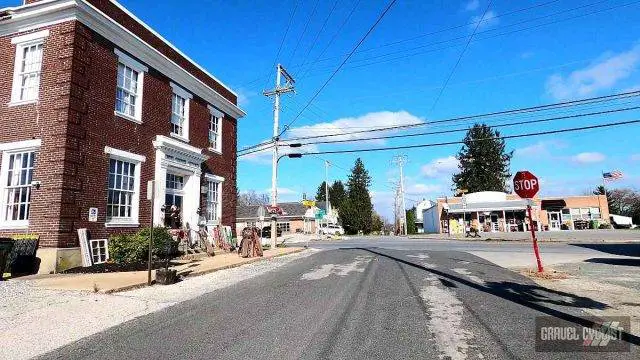 This ride is approximately 56 miles / 90km in length, and starts ands in the small town of Fawn Grove, Pennsylvania. "Fawn Grove is a borough in York County, Pennsylvania, United States. The population was 476 at the 2020 census." – Wikipedia.org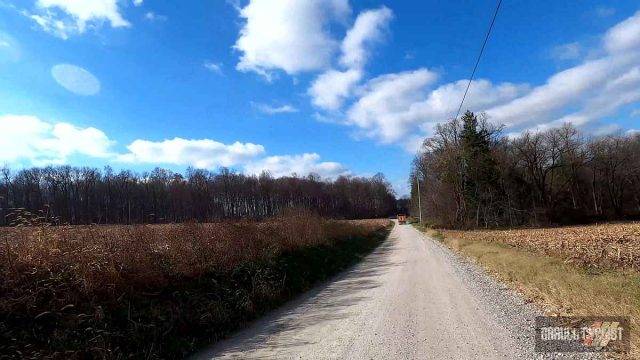 Location-wise, Fawn Grove is located just over the state border between Maryland, and Pennsylvania. Ridden on November 17, 2022, this ride illustrates the importance of good clothing for cold weather riding. In this video, JOM and LGC (Lady Gravel Cyclist) experience a clothing fail in the glove department. Namely in that our now somewhat vintage Assos early winter gloves are not windproof, which was the cause of downfall during this ride. Even with a set of chemical handwarmers inside, our hands still froze. As many of you know, extremities such as feet and hands are difficult to keep warm during very cold bicycle rides.
When your Ride goes down the $hitter Video 🙂
Alternative Video Link for those reading via email subscription.
Lessons Learned
Don't leave the warm and windproof winter gloves at home, or buy a set! In the case of JOM, he purchased a pair of Mossy Oak Men's Black Windproof Hunting Gloves (size Medium) the very next day – https://www.walmart.com/ip/Mossy-Oak-Men-s-Black-Windproof-Hunting-Gloves-up-to-Adult-Size-L-XL/806683504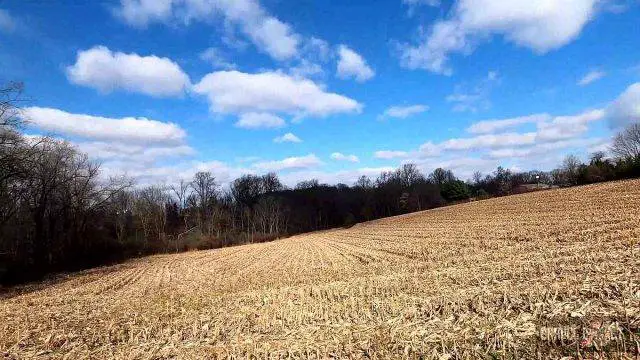 These Mossy Oak gloves referred to above are Windproof, but not Waterproof, and thus, JOM and LGC are researching such gloves for cold weather riding. Recommendations are appreciated!
Additional Photos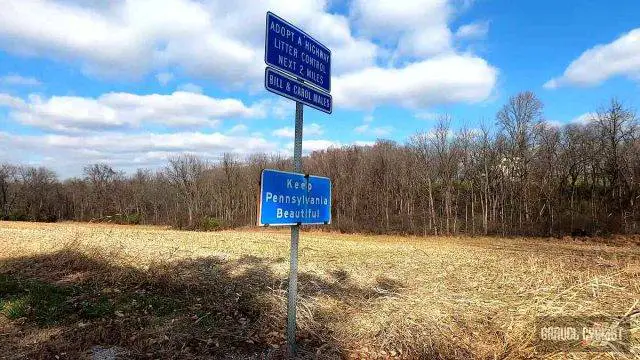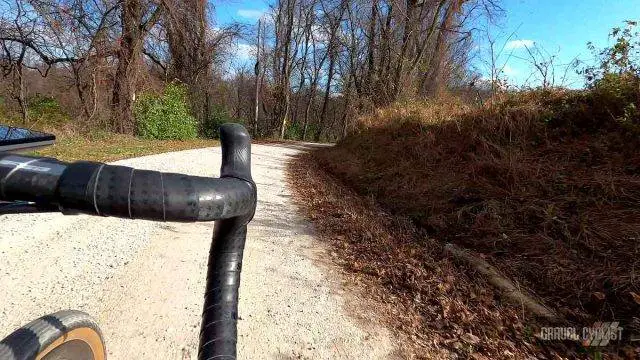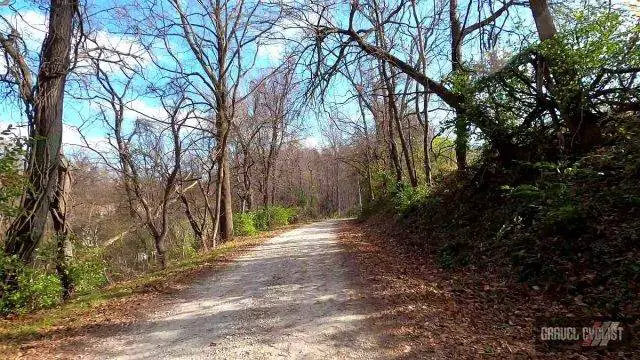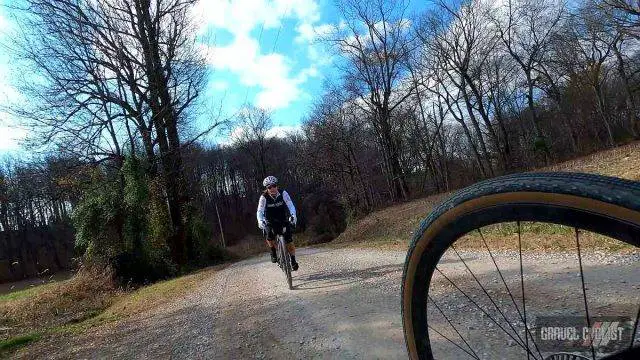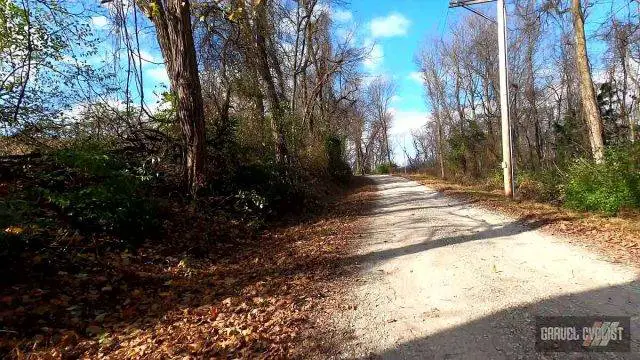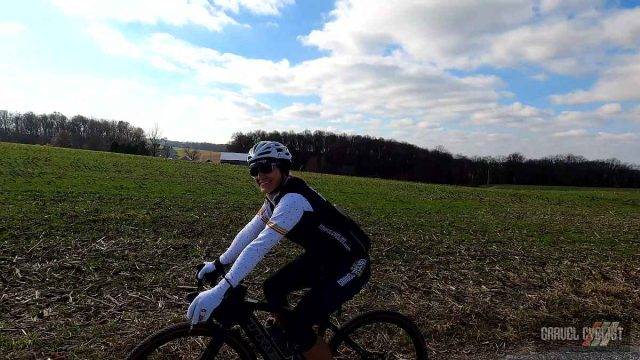 Support Gravel Cyclist:
Buy Me a Coffee – https://www.buymeacoffee.com/gravelcyclist
OR
Patreon – https://www.patreon.com/gravelcyclist
Links of Interest:
Don't forget to Like the Gravel Cyclist Facebook page, follow G.C. on Instagram, and subscribe to our Youtube Channel. We are also on Twitter!