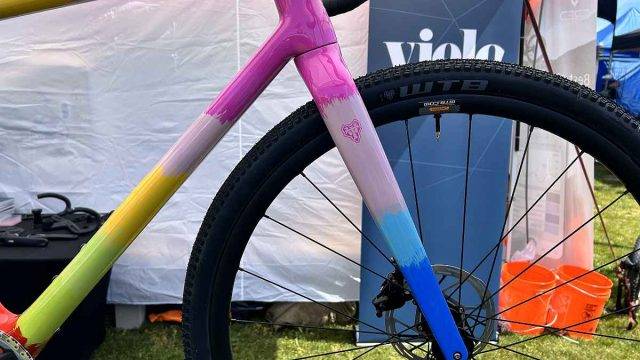 "Many bike brands sold in the UK aren't built for the crumbling tarmac and potholes of British roads. Nor do they take into account the sheer variety of weather in different parts of the country. But father and son, Ian and Trevor Hughes, decided to change all that by designing and building in-house a proper, high performance British bike, able to take British riding conditions in its stride." – https://vielo.cc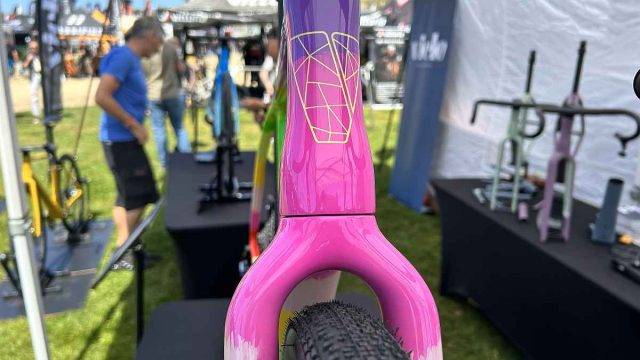 "The pair founded Vielo in 2017. They built it on a raft of experience gained over 36 years in the bike trade, working with the world's most exceptional, high performance bike brands. Their story is that of a bunch of skilled people on a mission to create a small range of home grown bikes without marketing hype or any limitations on performance potential. Ian and Trevor have put together a small team of like-minded folk. Not only are they the best in their field, but their common focus has meant they've become great friends and an extended family. This comradery shows plainly in the way they work together to engineer, design and style every detail of the bike and components."
Vielo 1x Gravel & Road Bikes: Sea Otter 2023 Video
In this video, JOM of the Gravel Cyclist crew visits Vielo at the 2023 Sea Otter Classic. Many thanks to the staff of Vielo for their time, and Lady Gravel Cyclist for her photos in this video.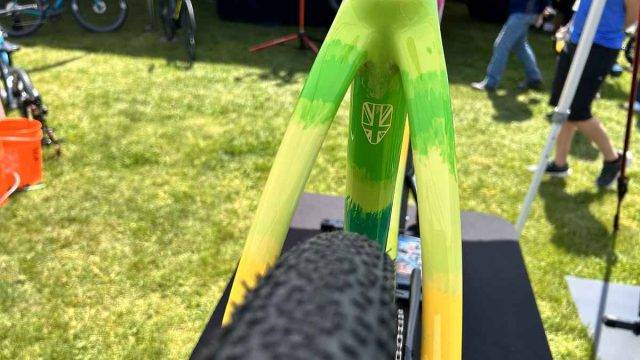 Continued from Above:
Vielo x WTB V+1 Gravel Bike
"The Vielo + WTB V+1 is a modern off-road racer with an eye on the past. Inspired by the Repack gang of the early 80's, each frame is hand painted to produce a done-it-yourself vibe. Colourful and loud, this V+1 will never be missed when out on the gravel."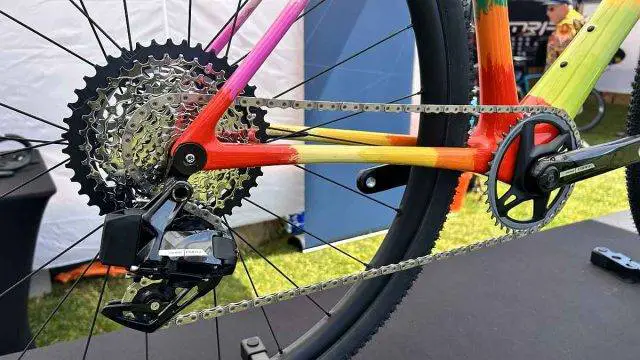 Paint on the Vielo x WTB V+1
"Repack Rainbow by Fat Creations. Custom painted by hand in the UK, each takes 50 – 60 hours to produce – super glossy and super vibrant. The 80s rainbow pallet wouldn't look out of place in downtown Fairfax, CA."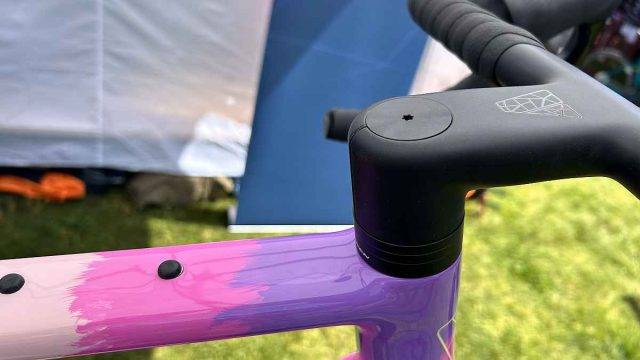 Vielo x Classified R+1 Road Bike
"The Vielo + Classified R+1 is a partnership to make the ultimate modern road bike. Vielo's vision of engineering frames optimised to the benefits of a single chainring pairs perfectly with the Classified's virtual front mech. The R+1 now has all the benefits of 1x, with the increased gearing range from Classified's powershift technology."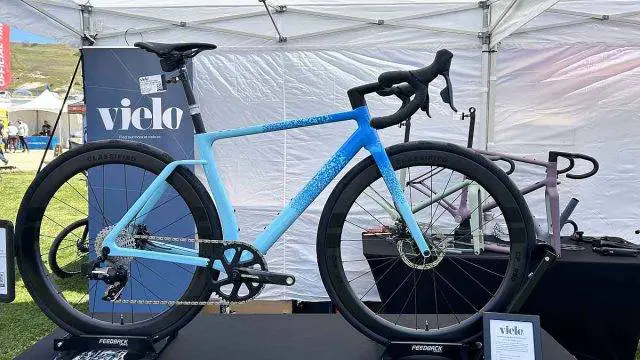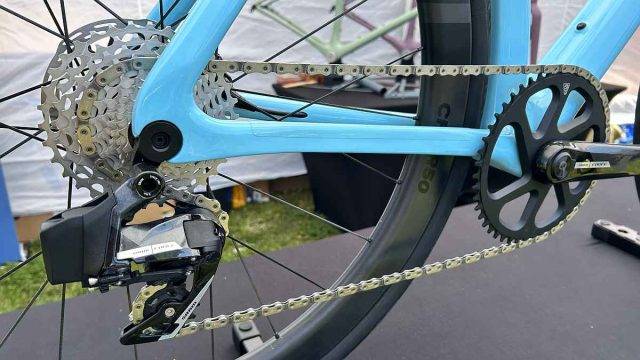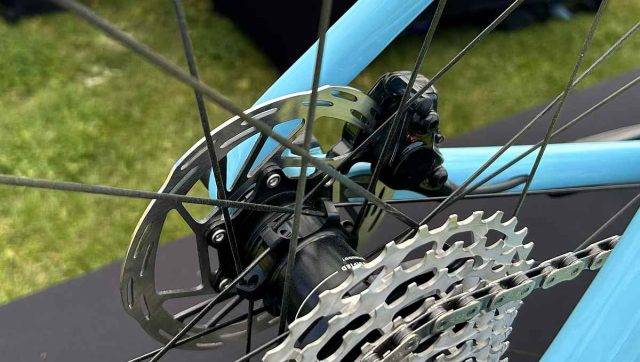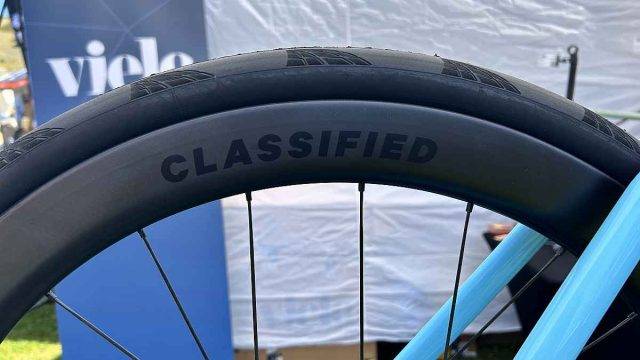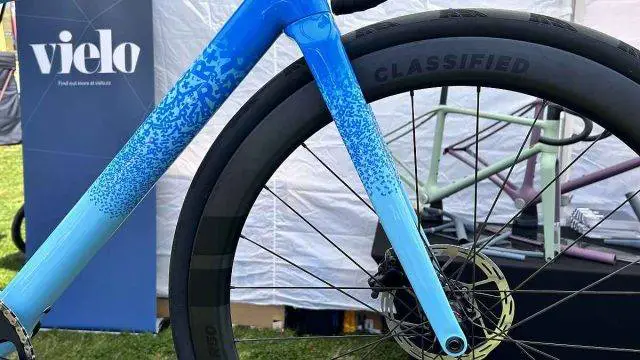 Additional Photos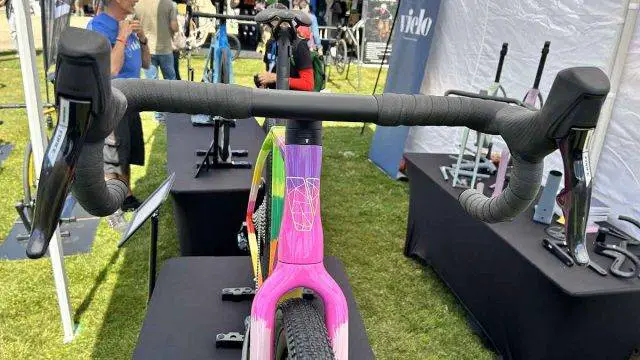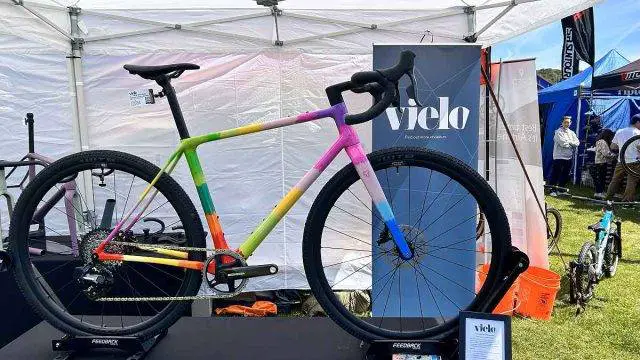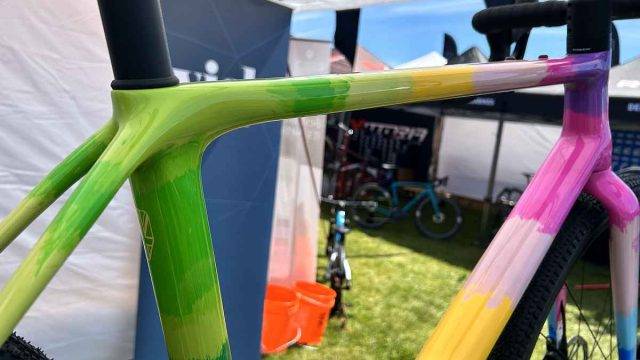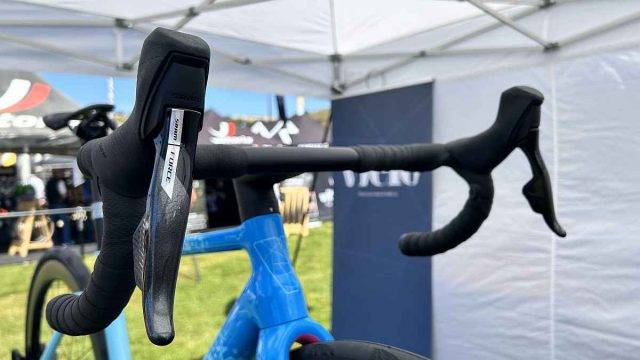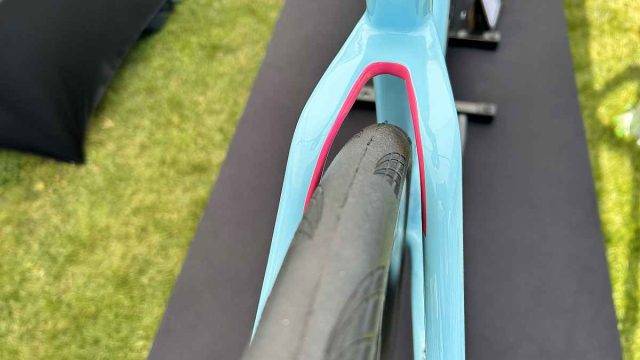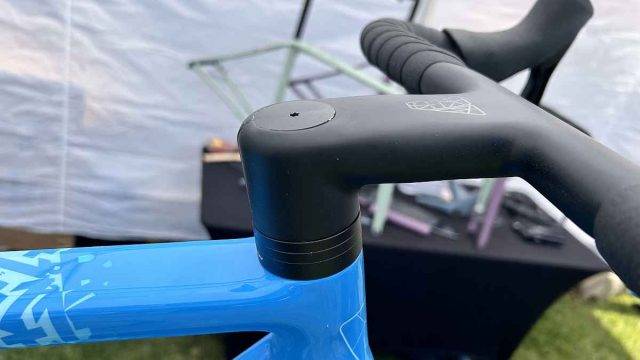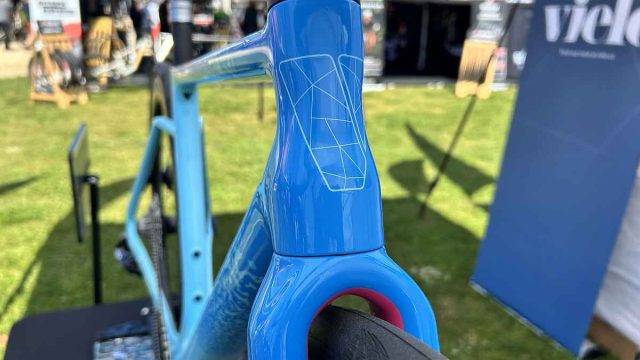 Support Gravel Cyclist:
Buy Me a Coffee – https://www.buymeacoffee.com/gravelcyclist
OR
Patreon – https://www.patreon.com/gravelcyclist
Links of Interest:
Don't forget to Like the Gravel Cyclist Facebook page, follow G.C. on Instagram, and subscribe to our Youtube Channel. We are also on Twitter!