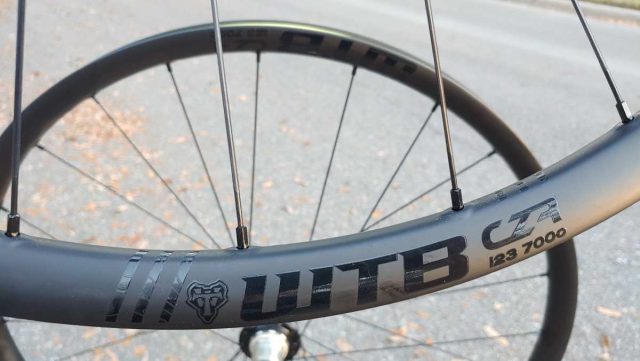 USAGE: Adventure Road • Gravel
"CZR i23 gravel wheels are designed to minimize weight while blending stiffness and compliance to maximize power transfer and increase comfort. CZR i23 rims feature a 24mm section depth to maximize energy transfer, reduce weight, improve vertical compliance, and reduce rider fatigue while a hooked bead also improves tire retention with high pressure adventure road and gravel tires." – WTB.com
WTB CZR i23 Wheelset Review Video
Alternative Video Link for those reading via email subscription.
In this review video, JOM Of the Gravel Cyclist crew covers the tech specs, tyre mounting and inflation, rim measurements, weights, and the riding experience of the WTB CZR i23 carbon gravel wheelset.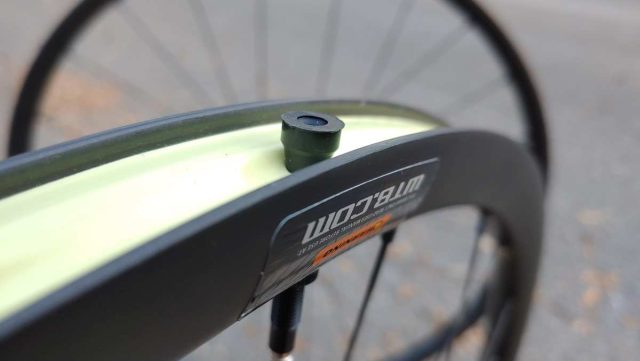 Continued from Above:
CZR i23 Rims
"Reinforced spoke beds improve overall wheel strength and durability while also minimizing weight in areas where less strength, and therefore material, is needed. CZR i23 rims feature 3mm of asymmetrical spoke offset and a 24mm section depth to improve radial stiffness and maximize energy transfer without being affected by crosswinds like other wheels with deeper profiles."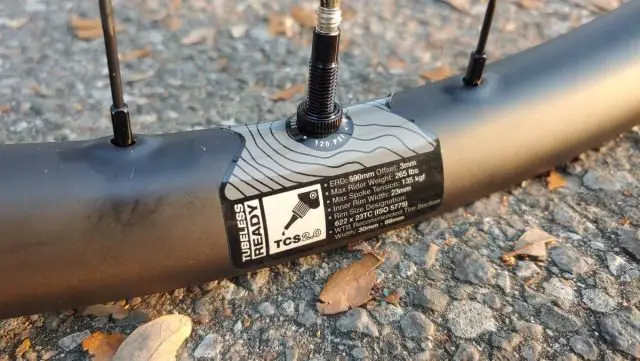 Solid Strip & TCS Tape
"Durable nylon strip that lies between the rim and tubeless tape to prevent tubeless tape from pushing into the spoke holes and ensures a smooth interface between the tire and rim. The smooth surface makes it easier to mount a tire by preventing air from escaping around the bead at each indent during inflation. Solid Strip also protects the airtight system from puncture in the case of a broken spoke."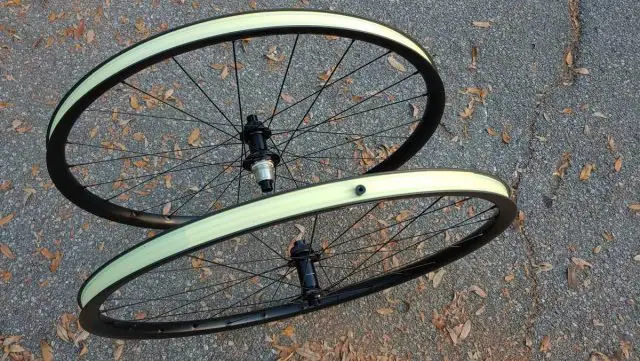 2-Cross or 3-Cross Lacing
"CZR i23 gravel wheels with 24 spokes feature a 2-cross lacing pattern to increase radial stiffness and decrease weight. CZR i23 wheels with 28 spokes feature a 3-cross pattern to increase durability while still providing ample radial stiffness due to the additional spokes."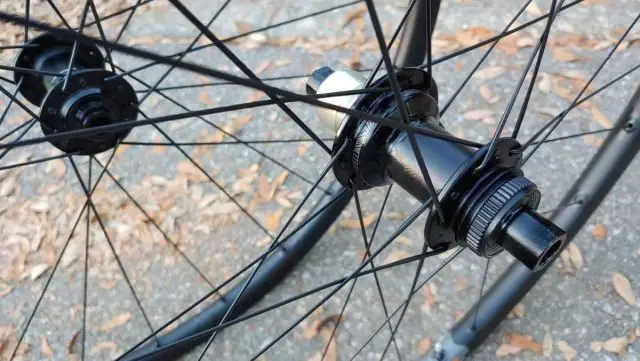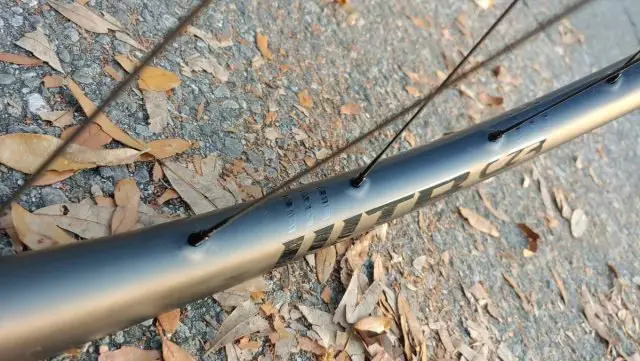 WTB Frequency Hubs
"The world's best carbon rims deserved to be paired with high-quality hubs that further improve the performance of a lightweight, dependable carbon wheelset. Frequency hubs feature a low-drag, 6-pawl design that alternates contact between two sets of 3-pawl groupings to provide a responsive 5 degrees of freehub engagement. Frequency hubs laced to CZR i23 wheels feature lightweight pawl springs that minimize drag and therefore improve efficiency for drop bar usage."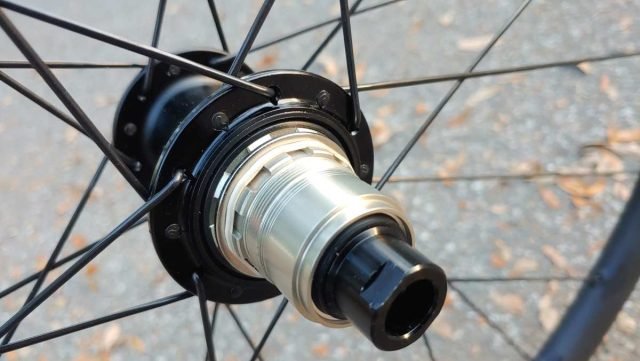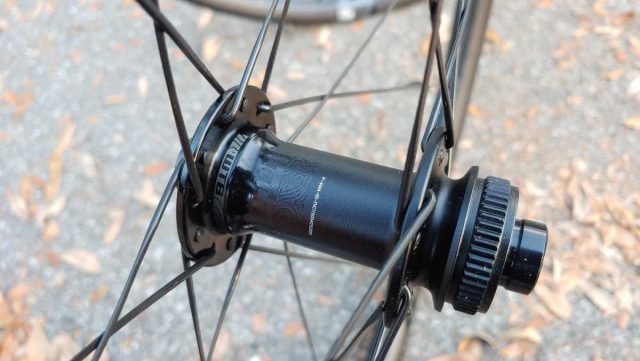 Aerodynamic Wing Spokes
"Pillar racing spokes that are cold forged into an aerodynamic wing shape that reduces drag at the trailing end of each spoke. As a result, wing spokes improve overall efficiency while still retaining the gram-conscious weights of traditional bladed spokes."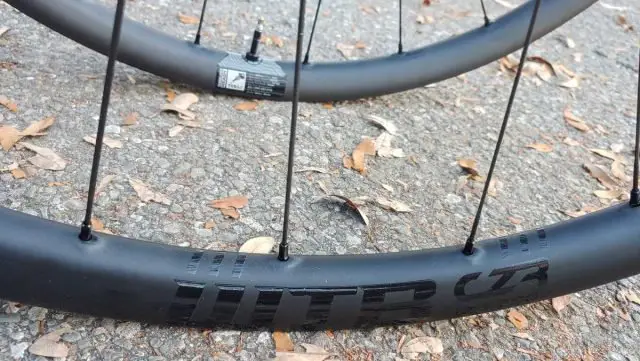 Sapim Alloy Nipples
"All CZR i23 wheels feature time-tested Sapim alloy nipples to further reduce overall wheel weight while still exceeding the durability requirements of gravel."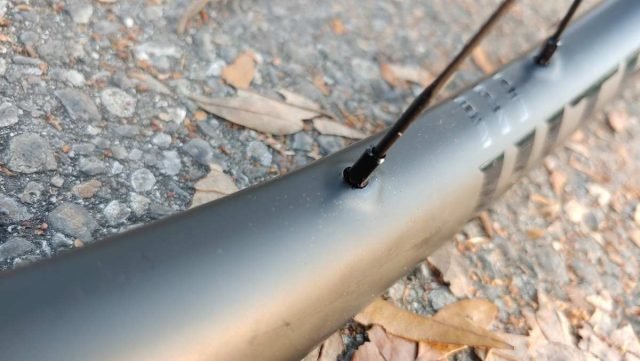 Support Gravel Cyclist:
Buy Me a Coffee – https://www.buymeacoffee.com/gravelcyclist
OR
Patreon – https://www.patreon.com/gravelcyclist
Links of Interest:
Don't forget to Like the Gravel Cyclist Facebook page, follow G.C. on Instagram, and subscribe to our Youtube Channel. We are also on Twitter!