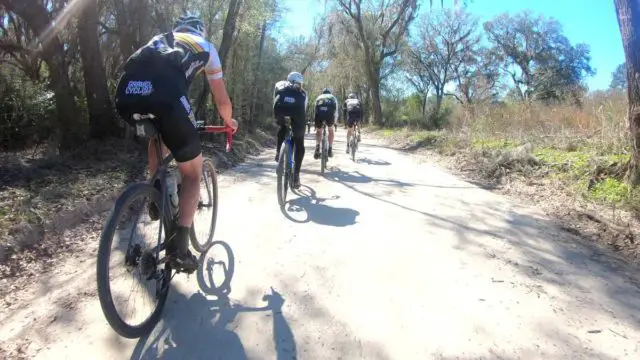 Mudcrutch Gravel Team Time Trial Ride
Held on March 1, 2020 – Pre Covid-19, "Teams of up to five cyclists, comprised of Men, Women or Co-ed, will ride a 48-mile course in the safest and most rapid time possible. Remember, this is a ride, and not a race. Do it at your own risk. All traffic laws are to be obeyed, respect the locals, no cutting the course and above all, no whining."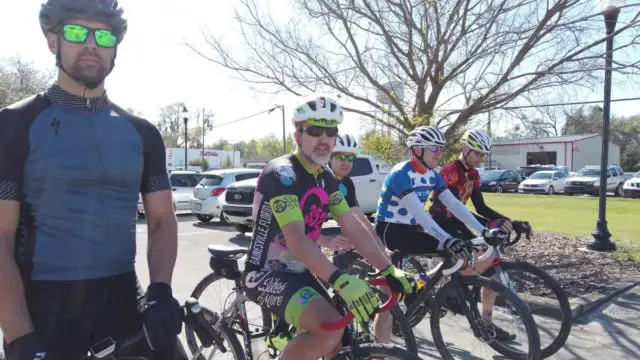 Details
Each team of up to five riders will depart at five-minute intervals, with the clock stopping when the final rider crosses the finish line. There is one store stop option along the route, whether you choose to stop is your choice.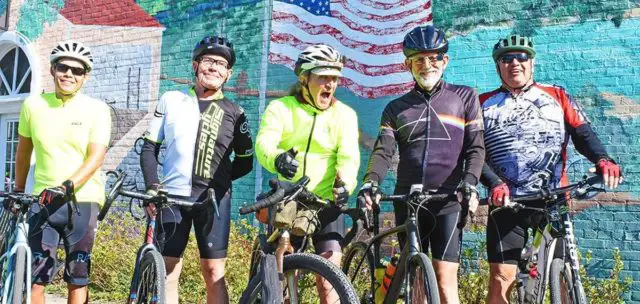 Terrain will vary from smooth pavement to washboarded, sandy, gravel or potholed limerock roads. Riders are expected to follow the "Gentlemen's Code" and not put themselves, their team, or other road users at risk.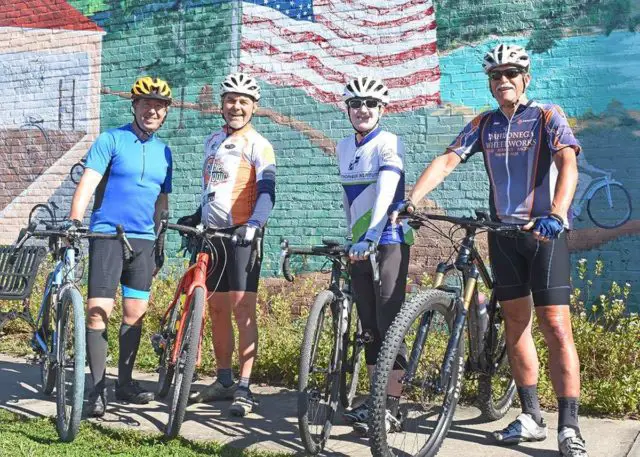 For this event, there are NO limitations on team members. By that we mean, we don't care about licensed race categories or such. USA Cycling and the UCI fun-stoppers don't belong at this event. This discussion with the UCI explains how much they suck.
The organizer, JOM, retained the right to slap a time penalty on sandbagger teams to help level the playing field in this ride. For teams with less than five riders, a time bonus was granted! Riders who felt the need to whine about this were advised to stay at home. The Mudcrutch is intended to be a fun event and in the big scheme of things, nobody is going to give a faaarrrrkkkk about the results 🙂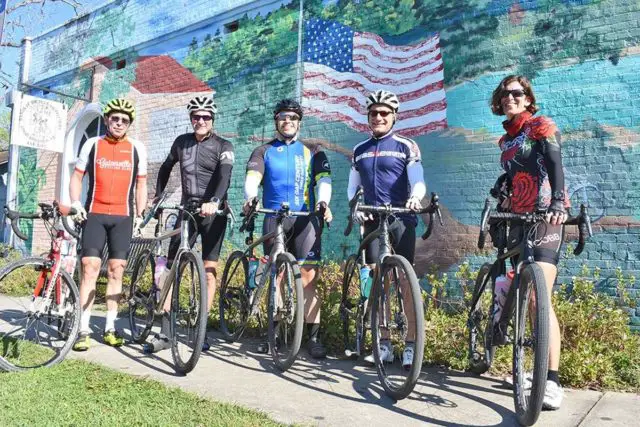 Presented by Gravel Cyclist and the North Florida Freeride Gravel Series (http://www.facebook.com/norflafreeridegravelseries)
Mudcrutch Gravel Time Trial Ride Video
More content such as this in the hopper, be sure to subscribe if you have not already, thank you!
Links of Interest:
Don't forget to Like the Gravel Cyclist Facebook page, follow G.C. on Instagram and subscribe to our Youtube Channel. We are also on Twitter!